Tridon® mounting technology
Tridon® mounting clamps and support brackets are often used in fastening and safeguarding tanks, vessels, hydraulic accumulators or more general cylindrical heavy objects. We offer these mounting clamps with a single or double bolt, and in various materials. The rubber protection wrap-around profile absorbs vibrations and can resist temperatures up to 130°C. Our mounting clamps are fully produced in our own production facility in the Netherlands.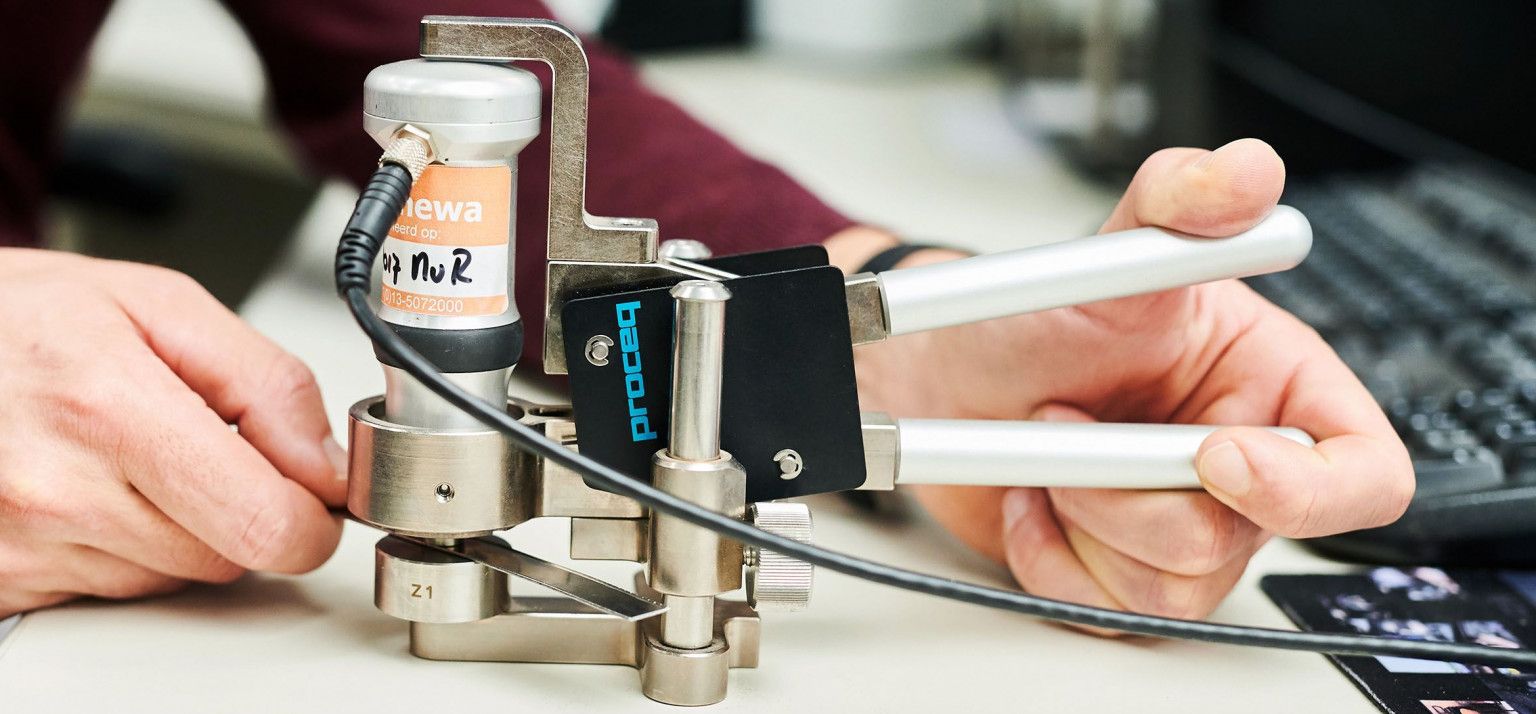 Tridon® Labs
To assure our clients of the best product quality possible we test our products extensively before departure from our facility. We have various tests that tell us everything about the quality of the material, the strength of the clamp and the corrosion resistance of the product. Learn more about what tests we perform on our products here.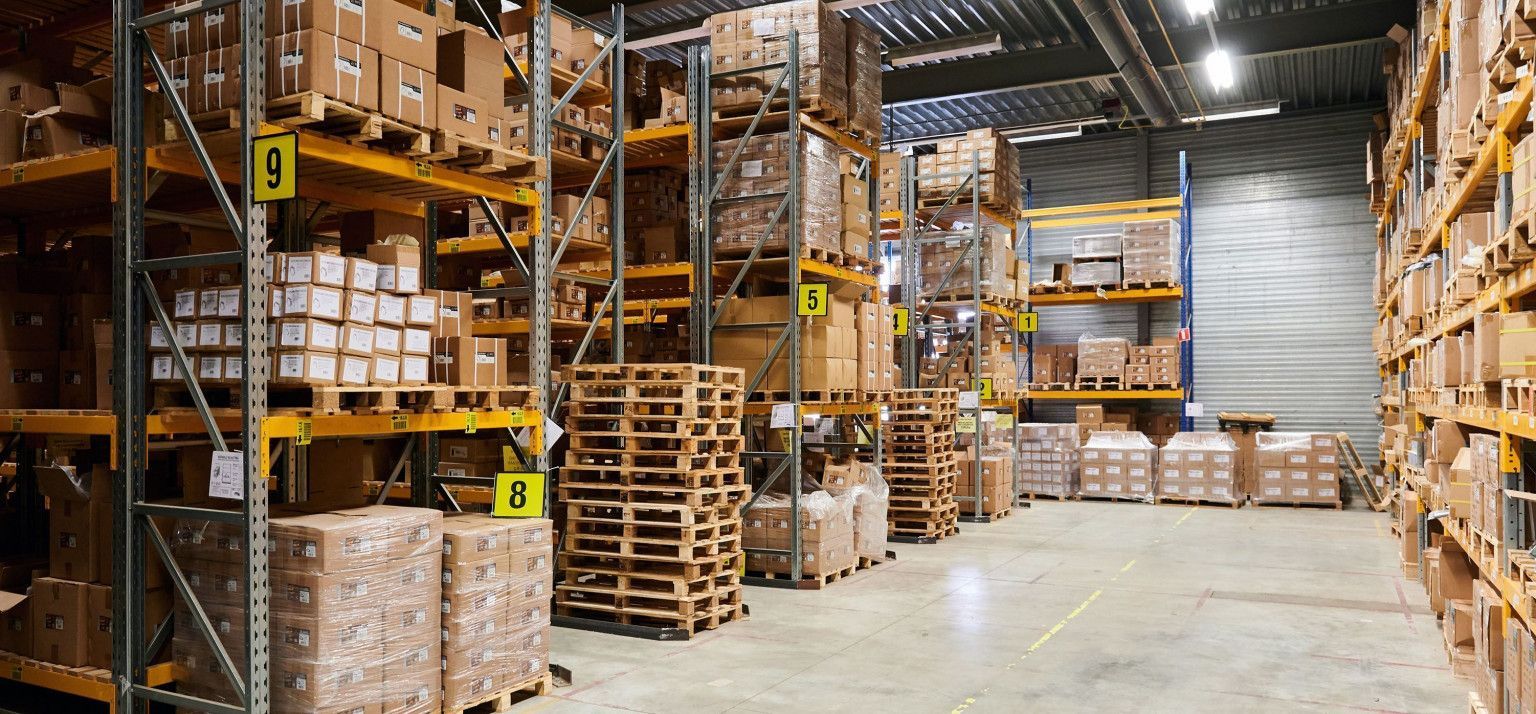 Private label
It is possible to get your mounting brackets delivered to you with a private label. This can mean completely removing the Tridon® brand from the brackets, and showing only your logo. The other option is having only your label on the boxes, while the clamps themselves still show the Tridon® logo. Interested? Read more about our private label options on our private label page.