Download all information you need about our products and services.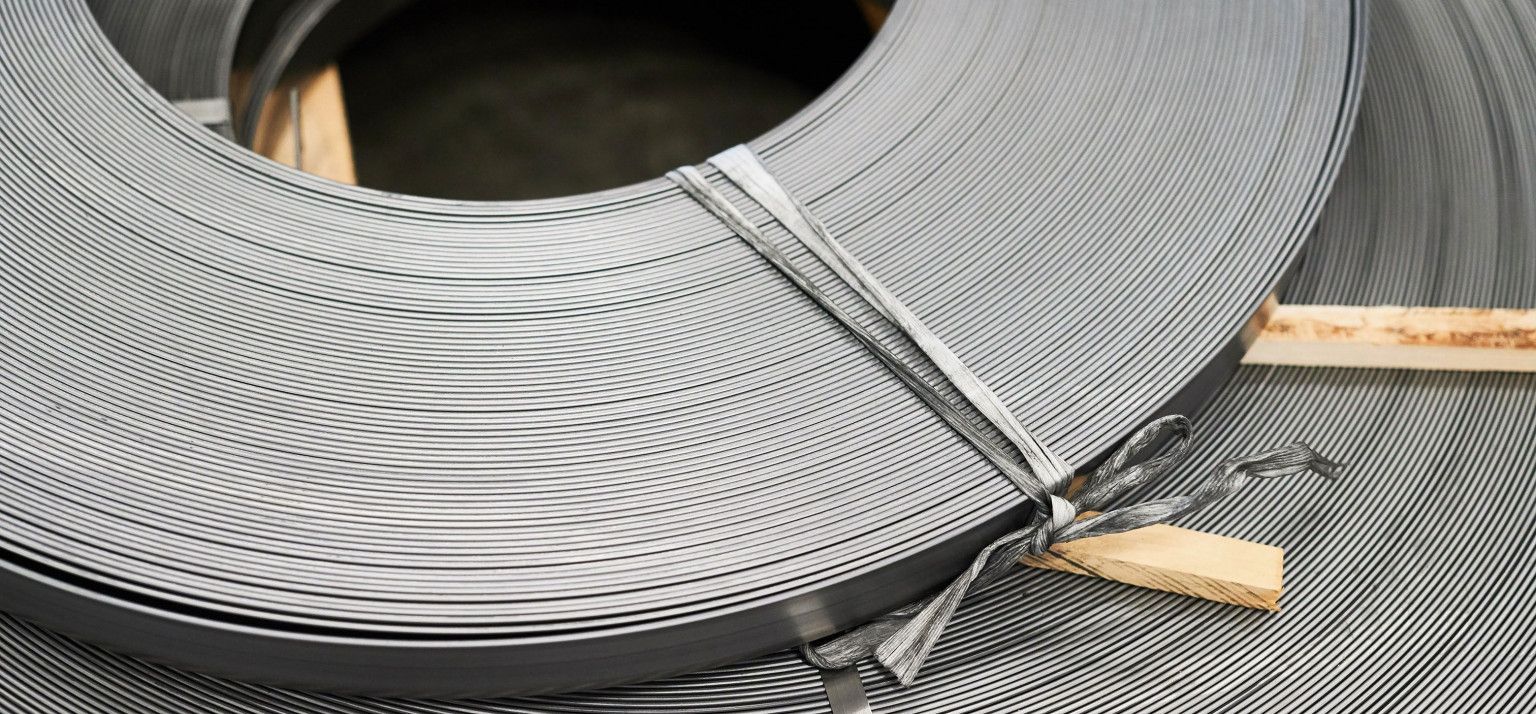 Steel norms
Metal and rubber materials we work with, translated to the norm you work with! Download the material norms sheets here. Need seperate files? You can find all our material norms sheets on the download page.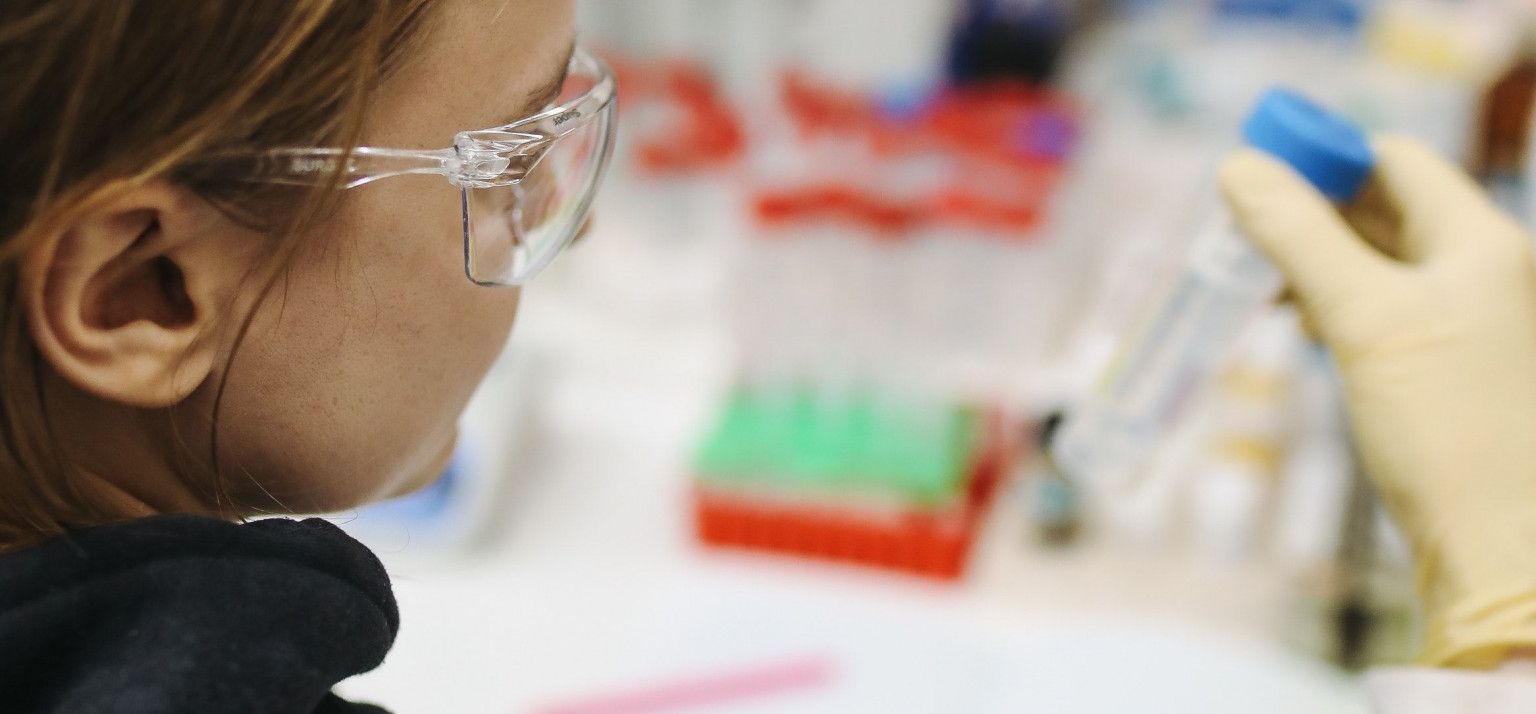 Rubber properties
Understand what rubbers we use in our clamping and couplings, and find out everything you need to know about its properties and chemical resistance. View all rubber properties by clicking the button below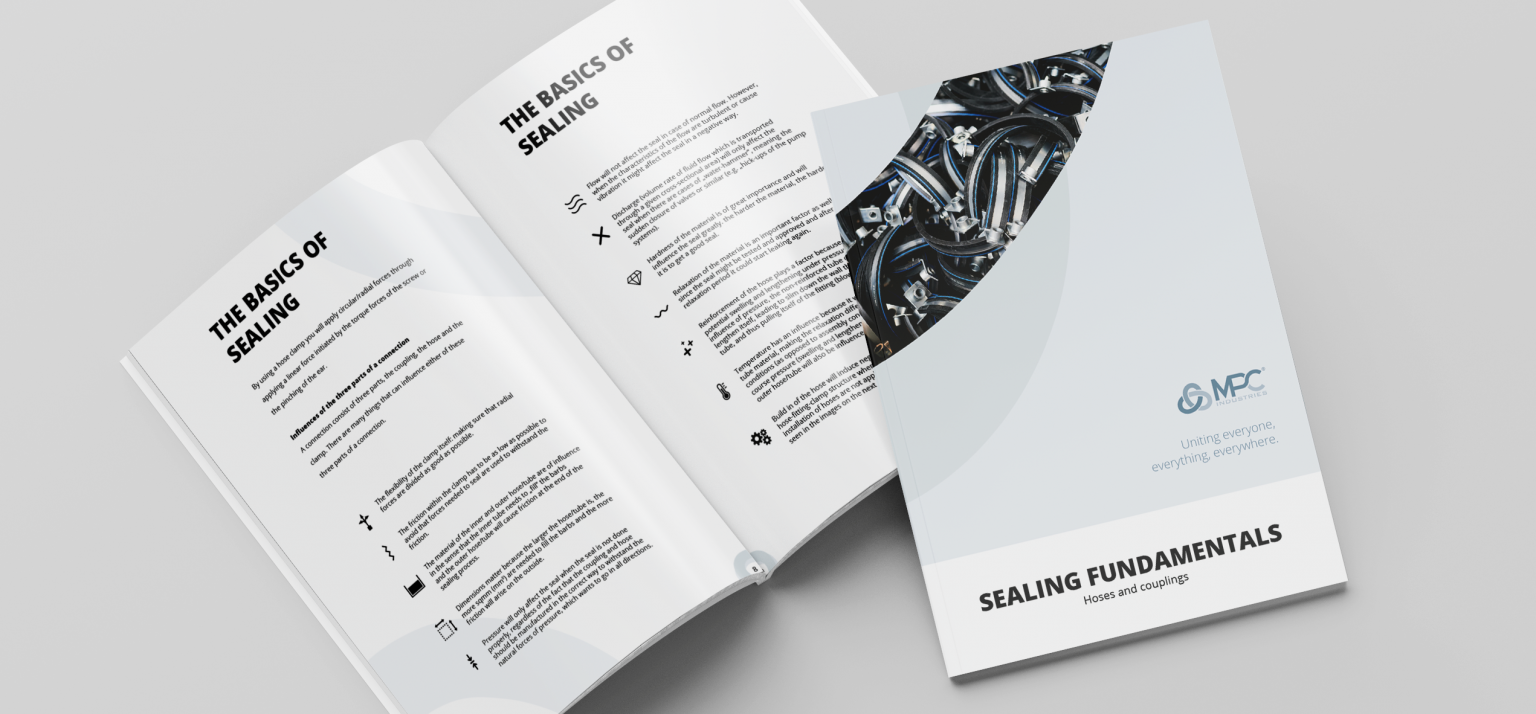 E-books
We like to share our experience with you! To do so, we write e-books on topics that interest us, and that we think are interesting for you to read about. Here you can download the e-books you are interested in.