We strive to offer our customers ultimate quality with our products and services. Transparency, consistency, customer satisfaction, sustainability and improvement are the themes that are central to our business. Therefore, we work according to the standards of ISO9001 and ISO14001.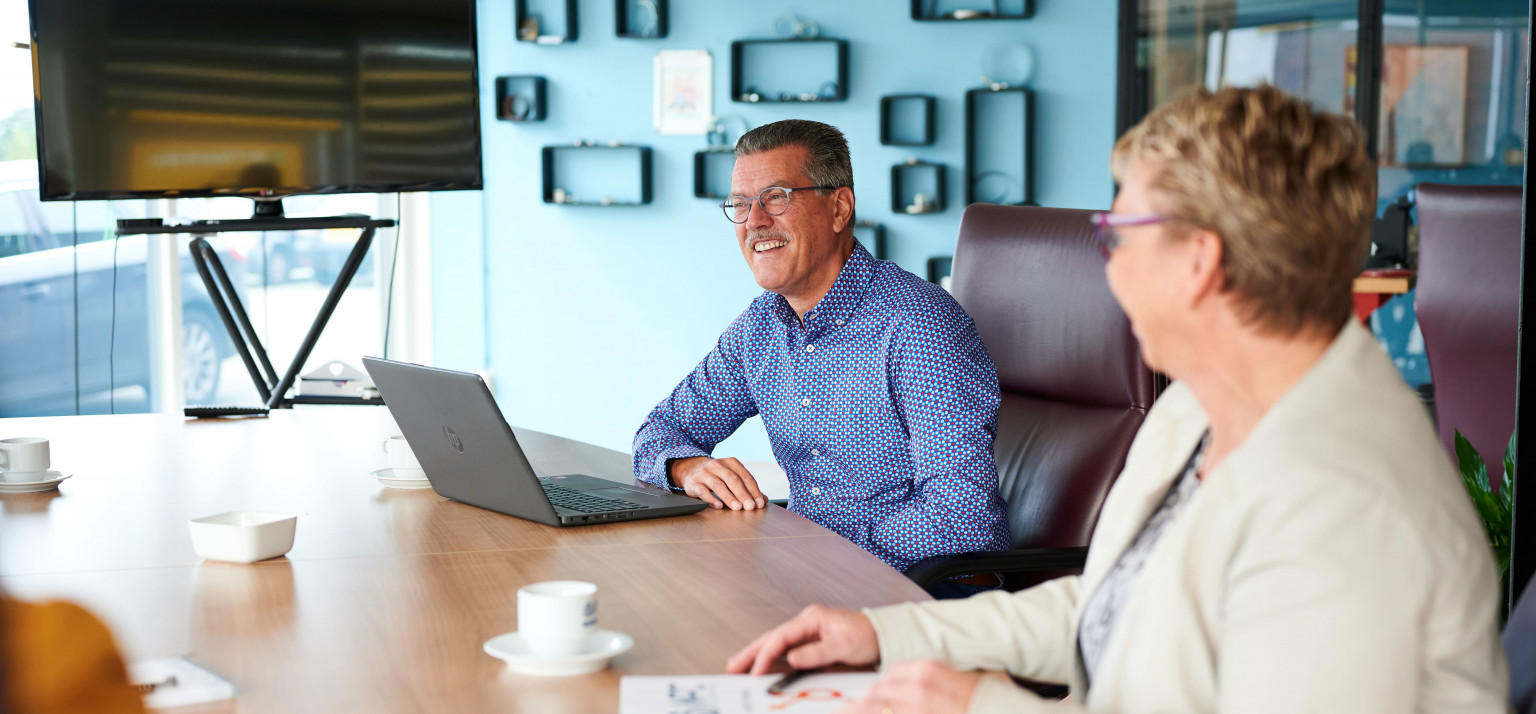 ISO9001
To guarantee our desired quality level, we adhere to the values ​​of the internationally recognized ISO9001 standard. In every part of our process you will notice this level of quality management and see that customer satisfaction is our priority. As an Tridon® Industries customer, you can be assured that we are working on sustainable development and responding to your future needs and expectations. We have been meeting the requirements of this certification since 1997.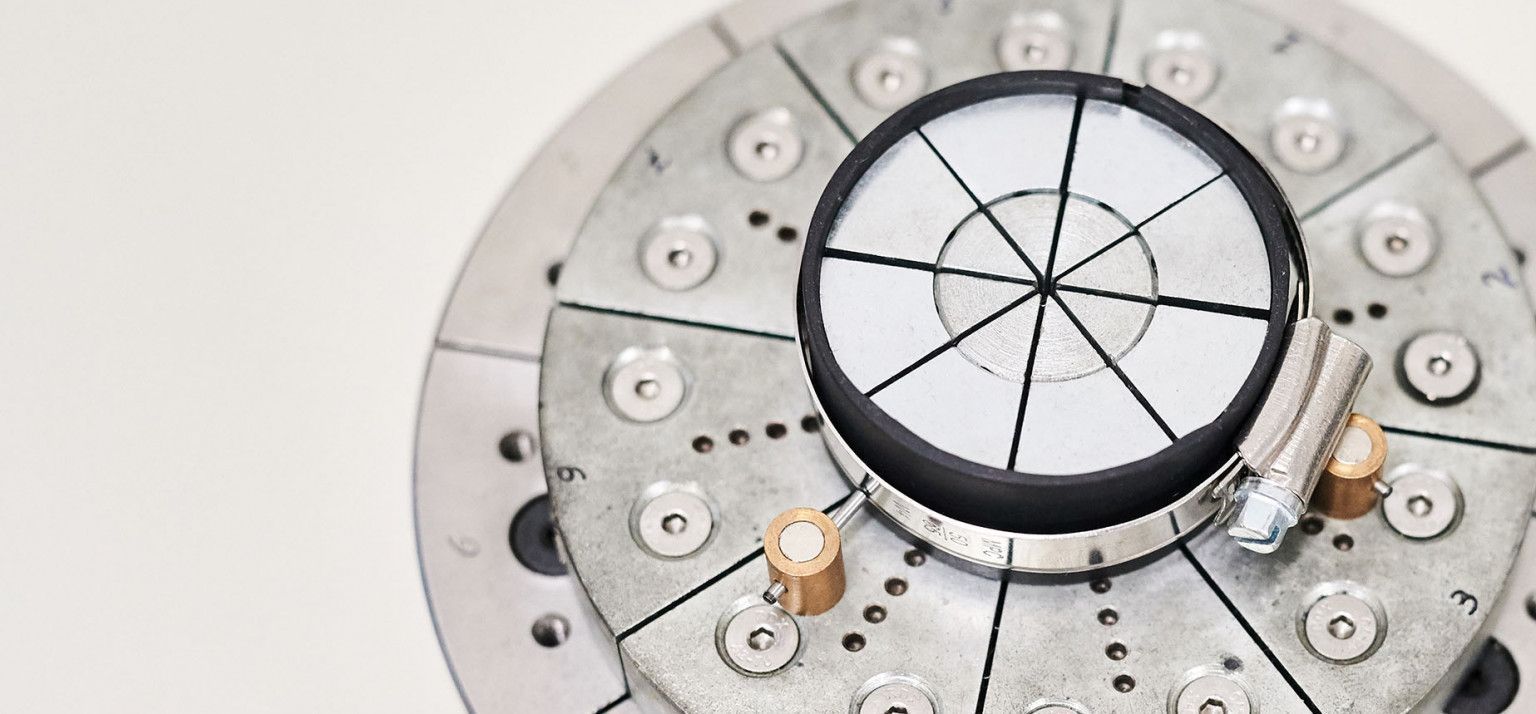 ISO14001
In addition to the ISO9001 certification, since 2015 we have also been certified according to the ISO14001 standard. We adhere to important requirements to protect our environment and to manage risks to the environment resulting from our business activities. Requirements for this certification mean that we as a company look critically at the impact of our work on the environment and how we can contribute to reducing this impact.