The Tridon® uniting products vary from our fundamentals range, which includes everything from worm drive clamps and pipe connectors in various sizes, to specials which include products with different diameters. Each of our products is adaptable to a wide range of industries and products. Read more about Tridon's Uniting Products here.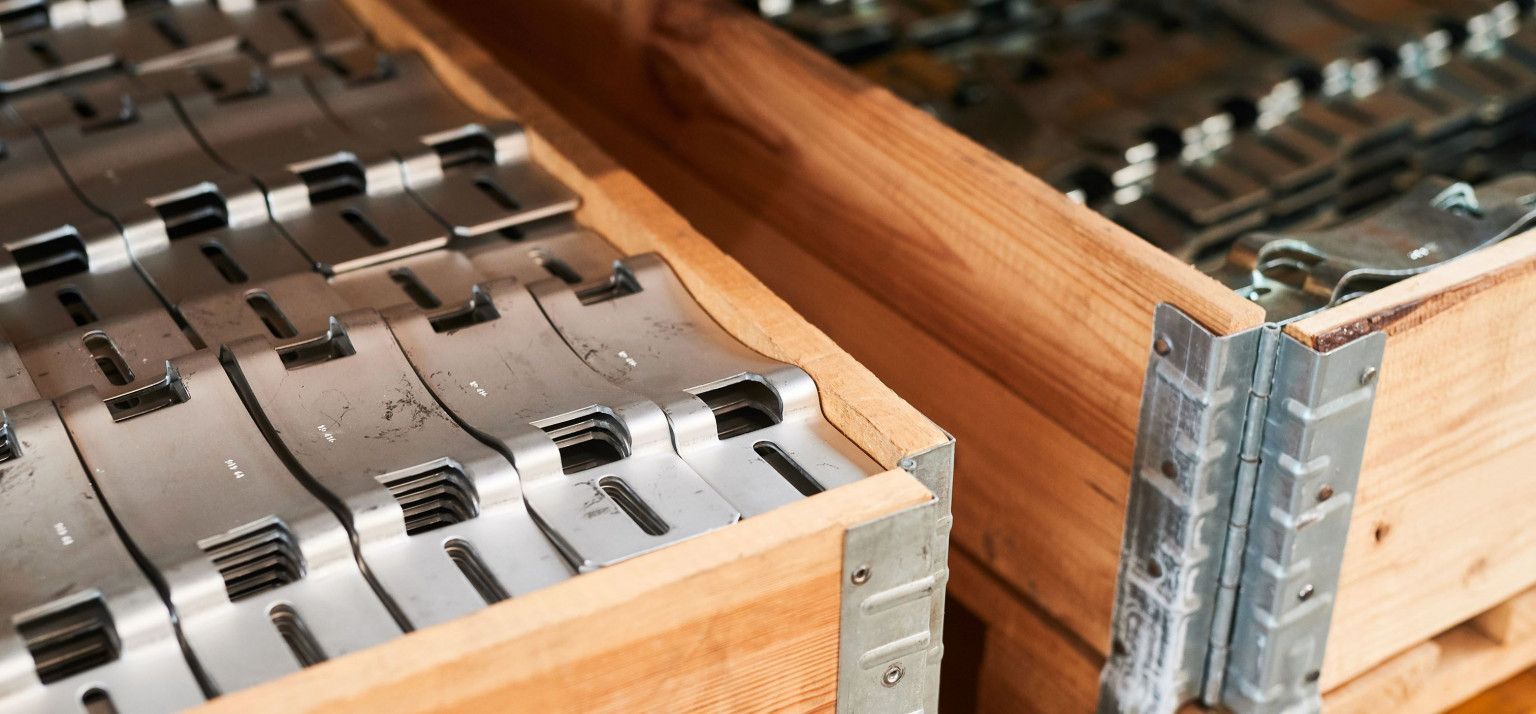 Tridon® fundamentals
The Tridon® fundamentals range includes many different products that can be used in various industries. You can view all the details of each product on our website. Would you like more information? Do not hesitate to contact us, we are happy to help! View all our products from the Tridon® fundamentals range on our Tridon® fundamentals page.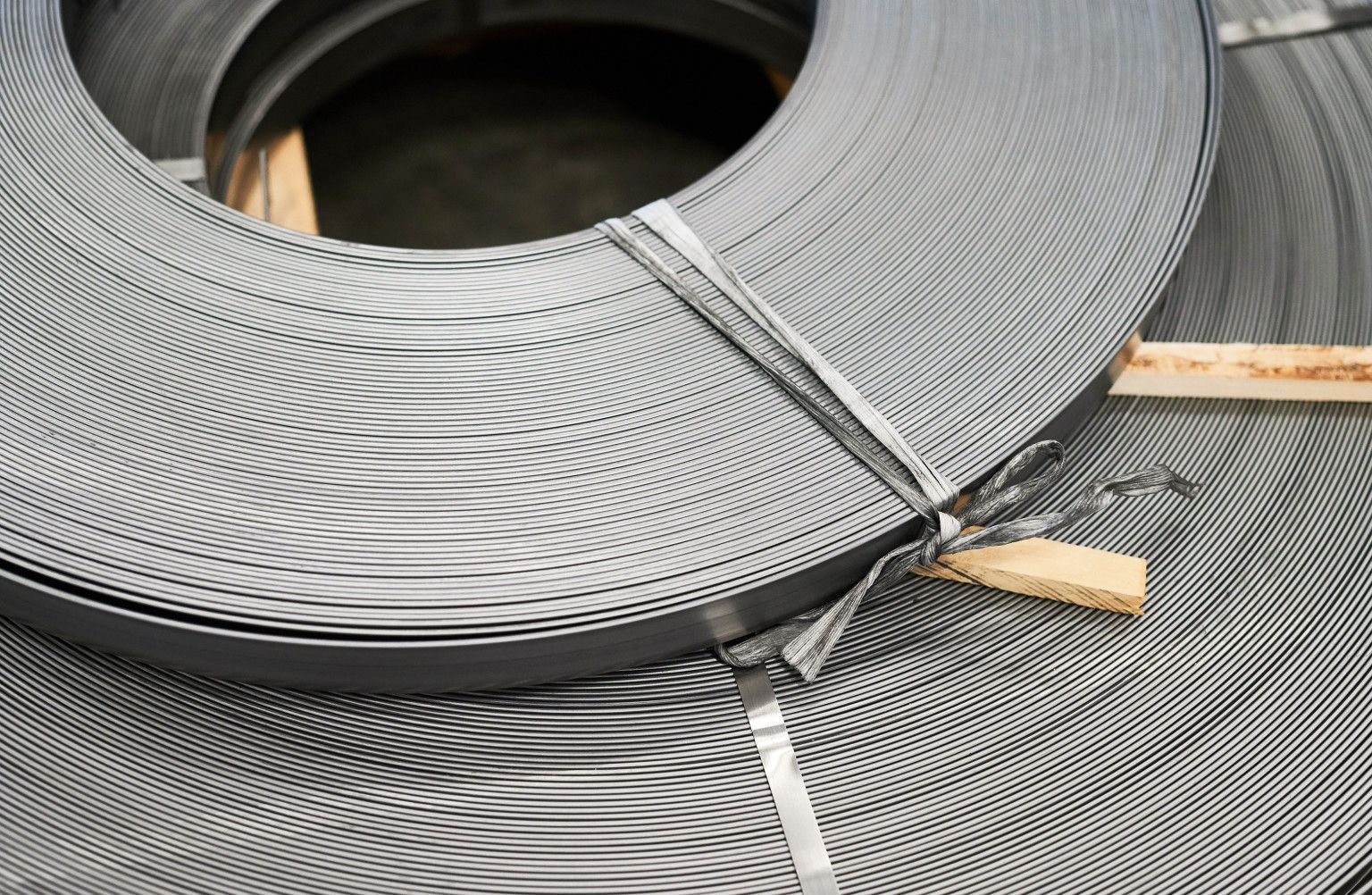 Special
The Tridon® specials range are products from our Tridon® fundamentals line, with different diameters, bandwidths, materials or other specs. Are you looking for a clamp with a diameter that is not in our fundamentals range? It just might be one of our specials. Take a look!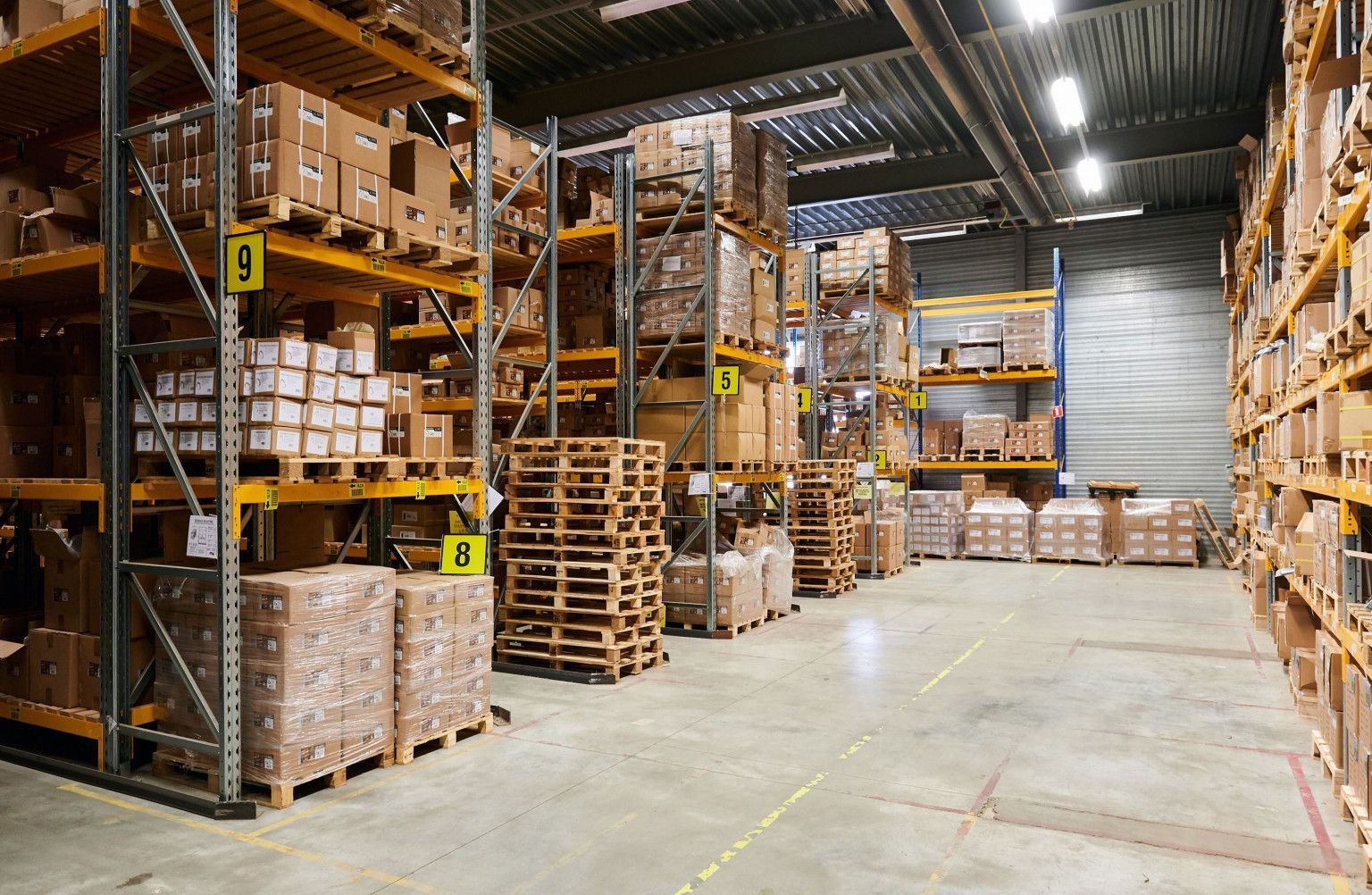 Private label
For clients that require specific labeling on the goods they receive, Tridon® provides private label services. We distinguish between hard and soft private labeling. Learn more about what we can do for your business here.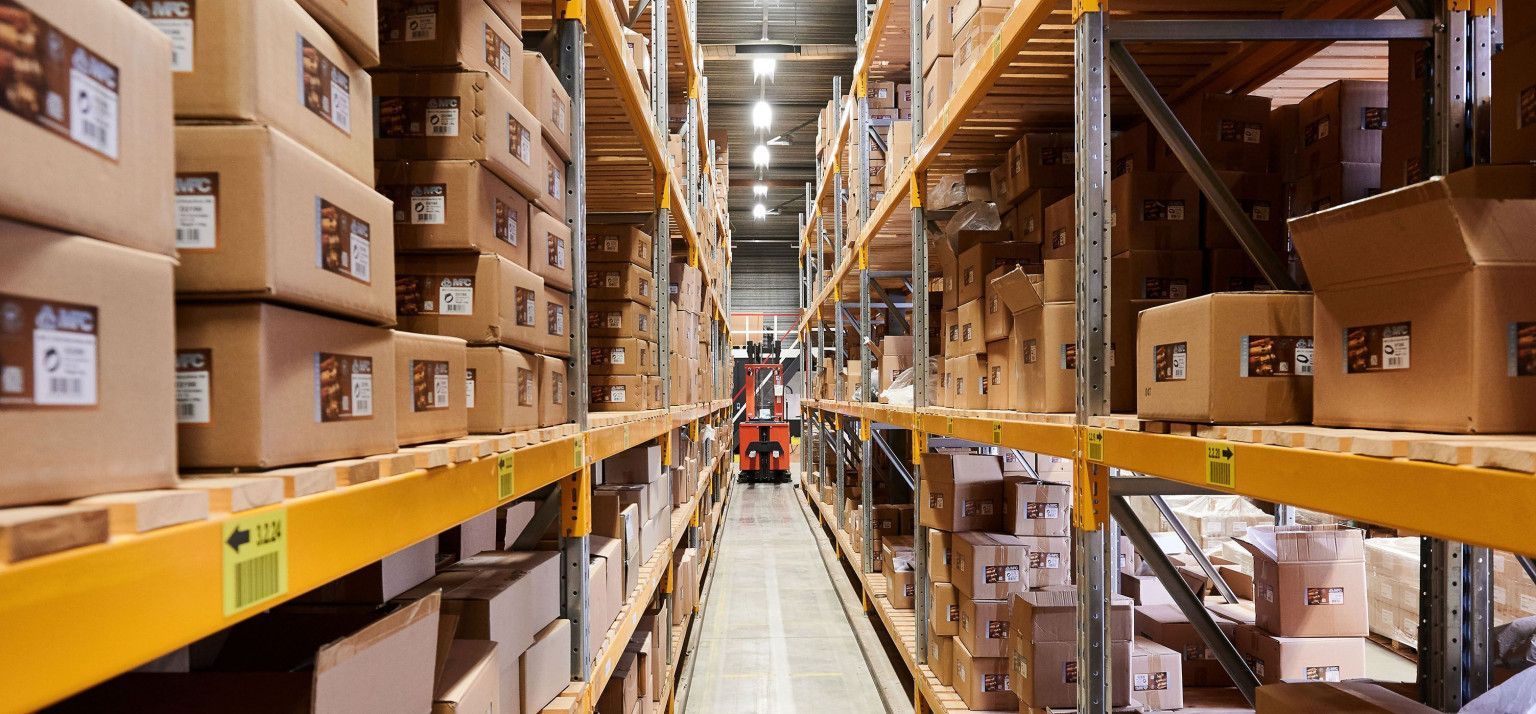 Request samples
Are you curious about Tridon® products and would like to see more before ordering in bulk? No problem! Just contact us to order the samples of your choice, and we will deliver them to you.