Many of our clients at MPC® Industries are industrial suppliers. MPC® offers several services that are attractive to these businesses, such as custom packaging and private label products. Industrial constructor want to deliver the best quality to their own customers, so the end product they create is of outstanding quality. MPC® thoroughly tests their products in several ways, which is another reason why we are a good fit for industrial constructor.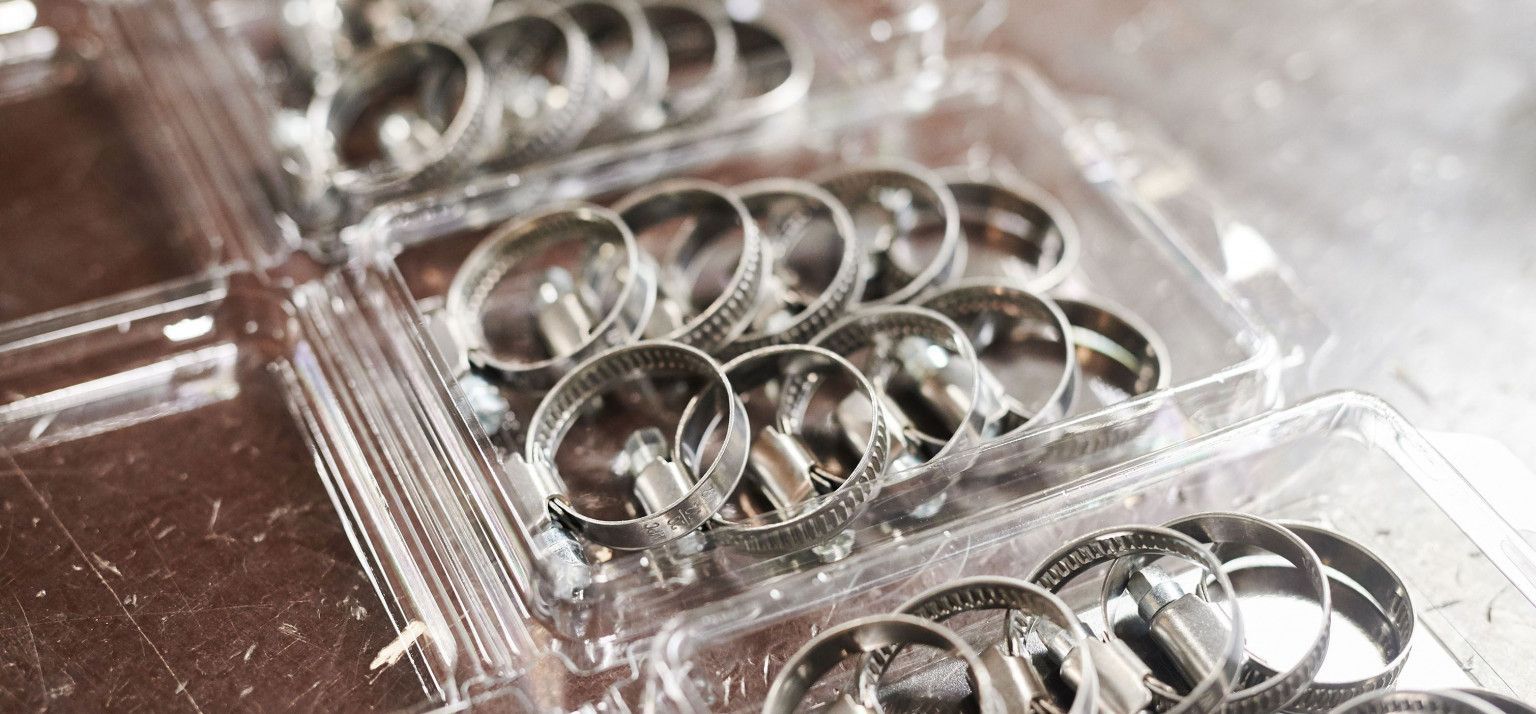 Custom packaging
We understand that the standard packaging procedure for our products is not always the best fit for you. To save you the time and energy re-packaging products when they are delivered to you, we offer the service to pack our products the way you prefer. This means there is no hassle for you when the products arrive, and we save packaging materials because products are only packed once: the right way.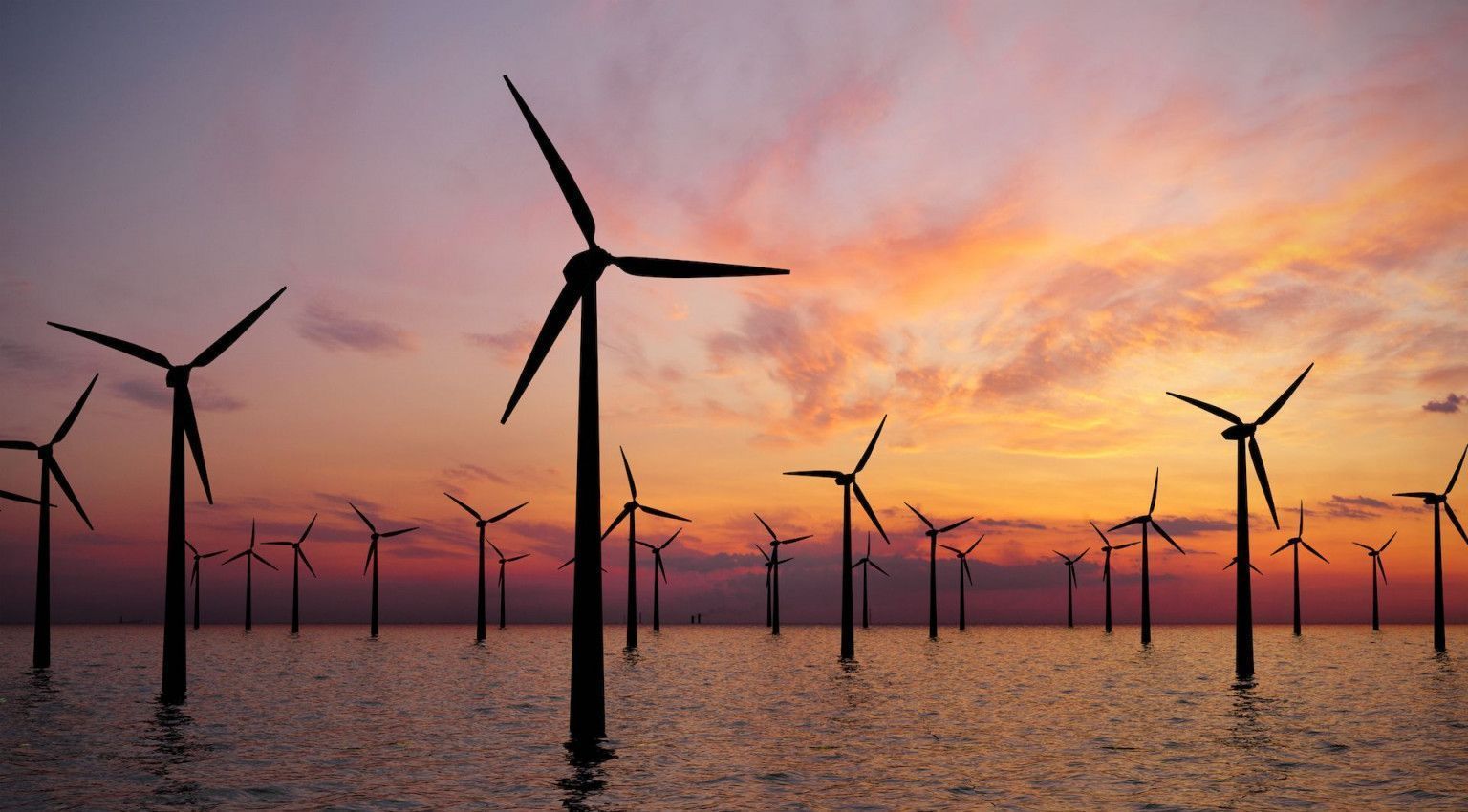 MPC®

Unites with
TE Connectivity
TE Connectivity is a technology company that designs and manufactures connectivity and sensor products for harsh environments in a variety of industries, such as energy. To ensure secure and flawless fixation, TE Connectivity uses MPC® clamps.