Mobility and transport is a considerably large sector for MPC® Industries. Basically anything that moves uses clamping and fixing products, from lifting trucks and shovels to trains and motorcycles.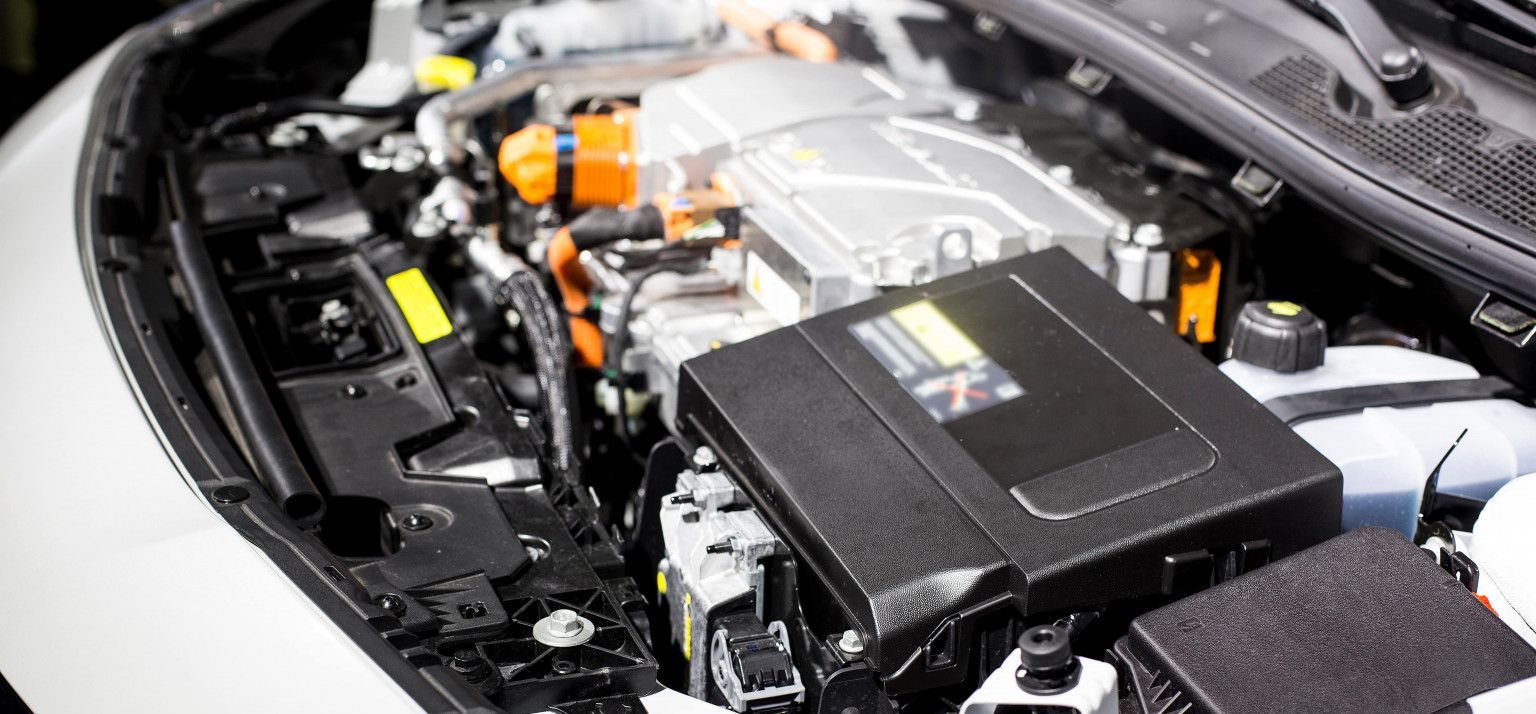 Electric mobility and transport
The mobility and transport sector is under pressure to come up with more sustainable ways of developing cars and other vehicles. MPC® hose clamps are also found on electric vehicles. As this industry develops more options to use sustainable energy instead of fossil fuels, more interesting applications of MPC® products will arise.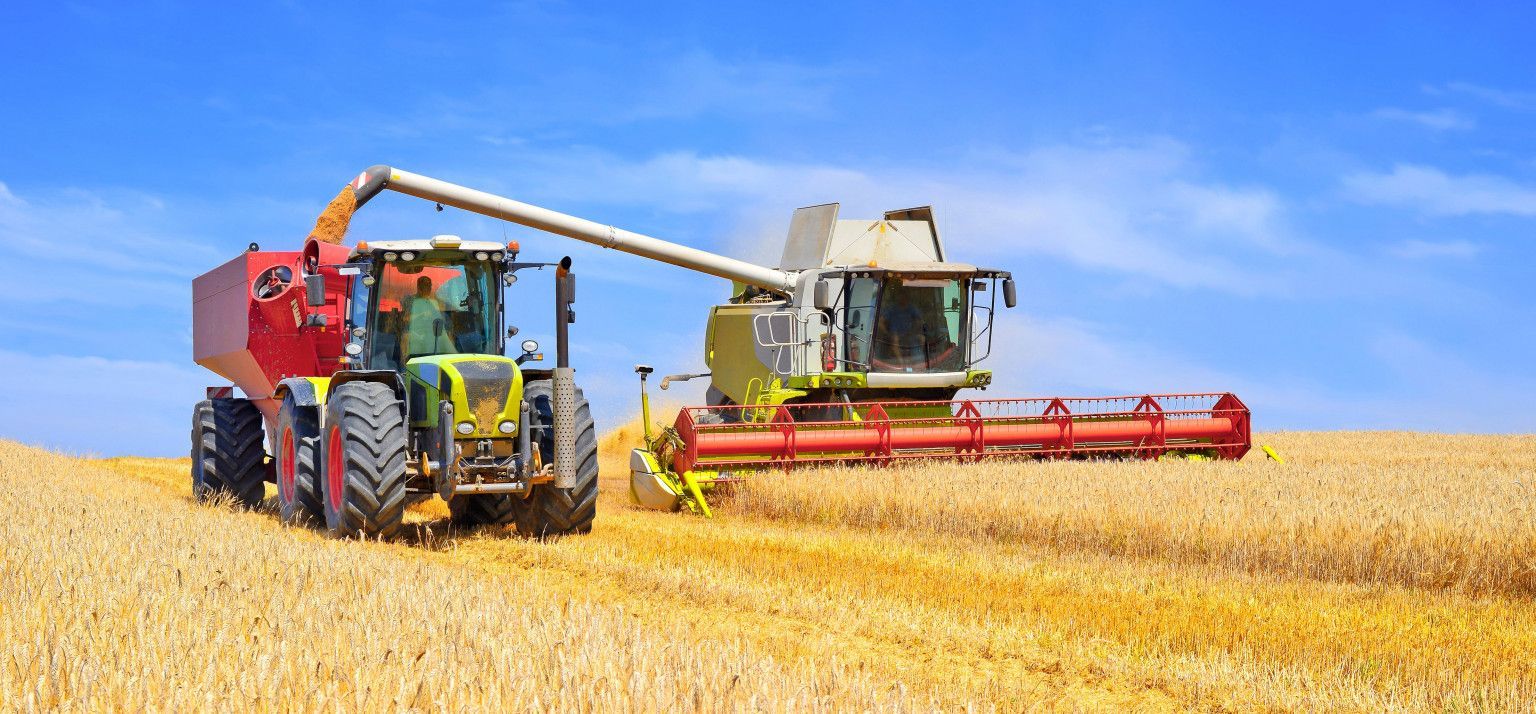 Agricultural machinery
In agriculture there are lots of machines that also use MPC® products, for instance on the large amount of hydraulics on these machines. Read more about our product applications in agriculture on our agricultural market page.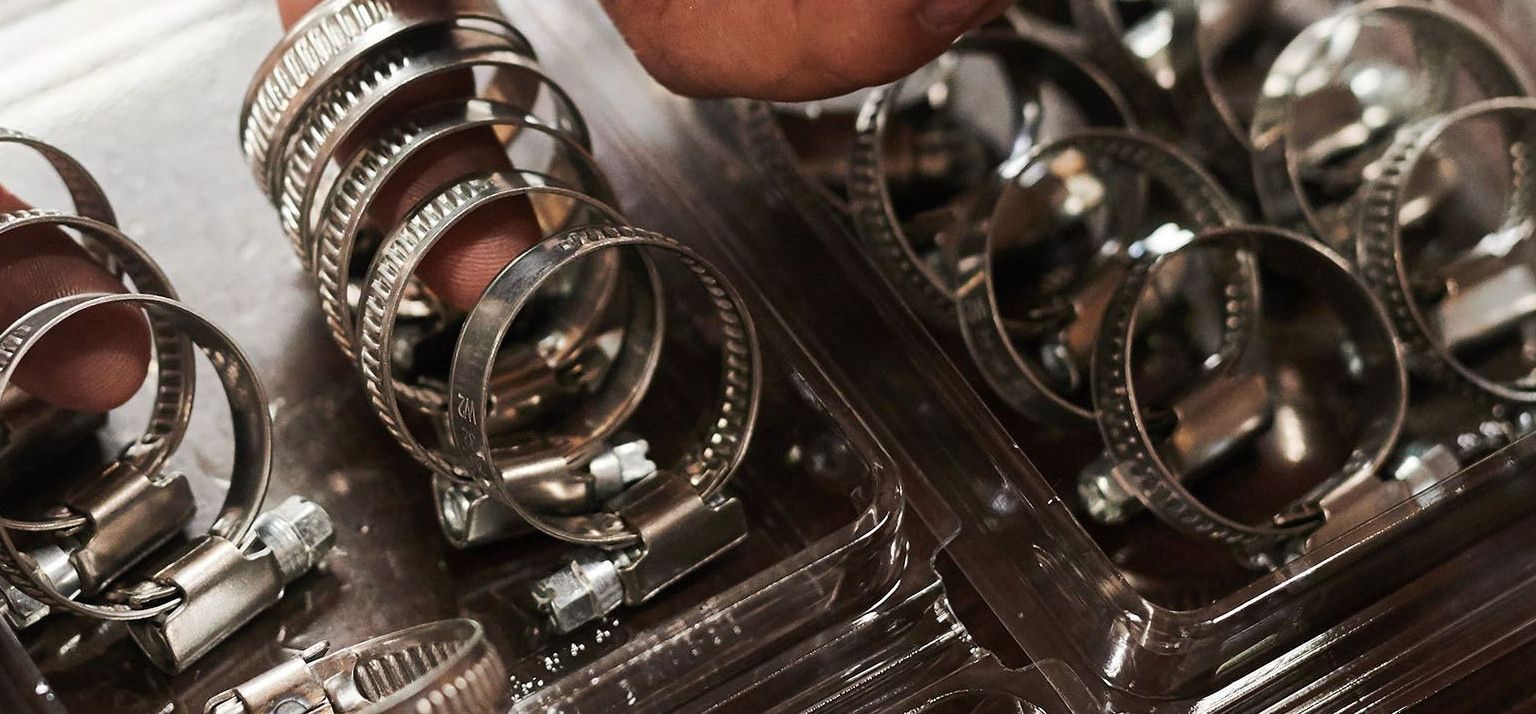 MPC® products
Depending on the type of vehicle, almost every single MPC® fundamental product is used on vehicles and other systems in this sector. Go to our product page to find the best fit for your application. Are you having trouble finding the right product? Do not hesitate to contact us. We are happy to help you find the right solution to your fixing or clamping challenge.