Before you buy a product in bulk you want to know if it adheres to your standards. Therefore, you can order samples of Tridon® products before ordering in larger quantities. Simply fill the form below to order the samples of your choice, and we will make sure they are delivered to your address.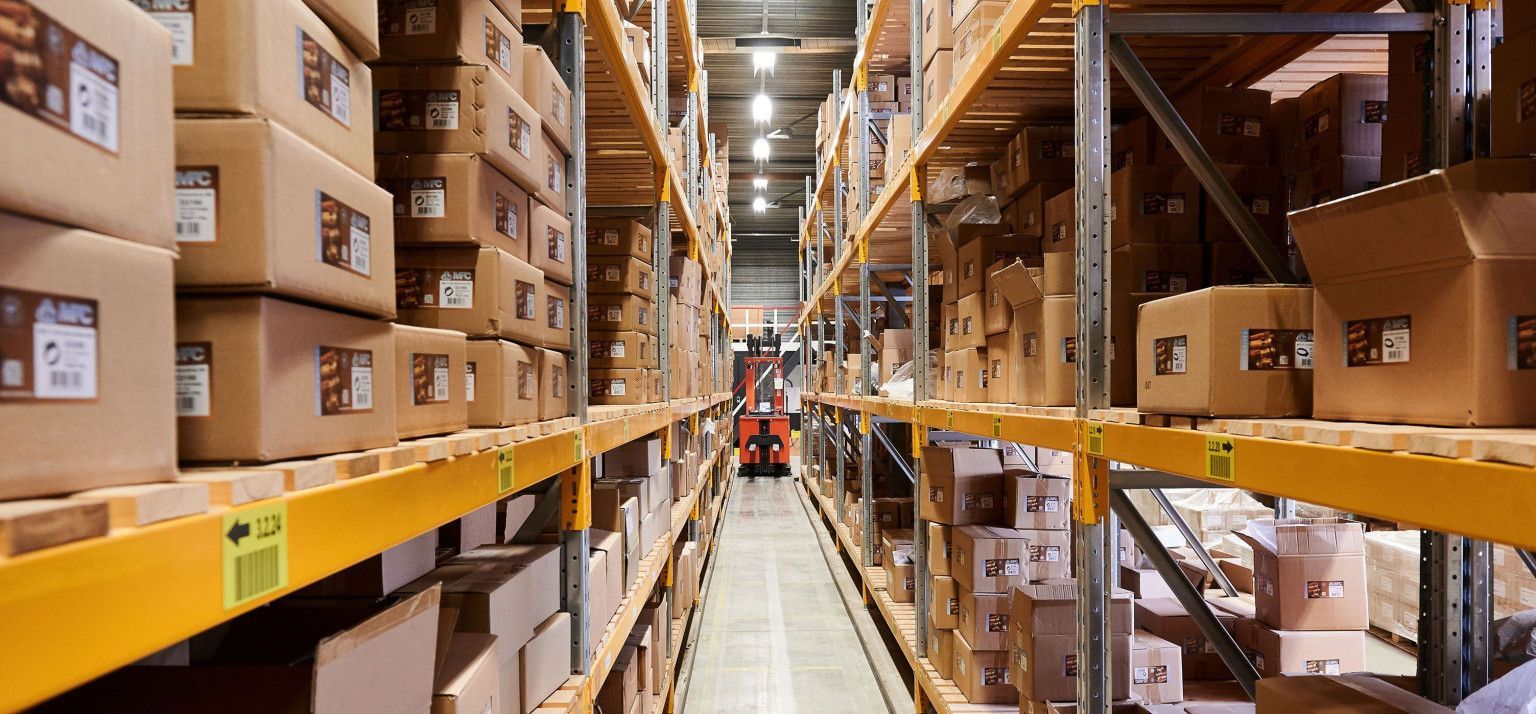 Tridon® fundamentals
You can order samples from any of our Tridon® fundamentals products. Are you interested in more information about other products, such as specials or custom products? We are happy to help you. Just contact us and we will provide you with all the information you need.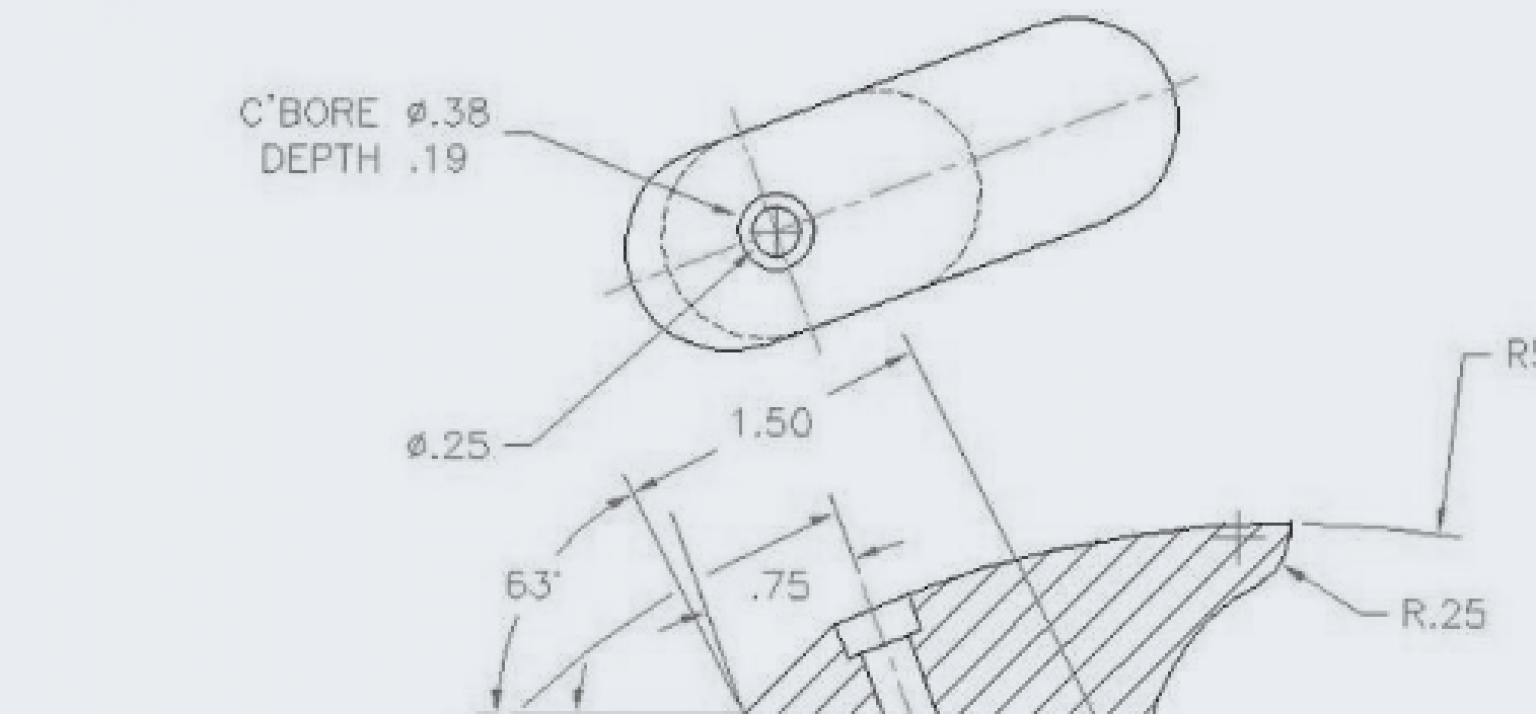 Data sheets
Would you like to have all of the information about the products you are interested in, in a concise and clear overview? You can download the datasheets for our products very easily from our website. Do not hesitate to contact us if you have any additional questions! View all of the available data sheets here.