MPC® Industries specialises in designing, producing, purchasing and distributing industrial clamping solutions. Our goal is to provide worldwide sustainable secure clamping and fixing. We provide our customers with high quality products and services, and a reliable, secure product for the end user, no matter the industry. With over 35 years of experience in the market, we are a reliable and flexible partner for you.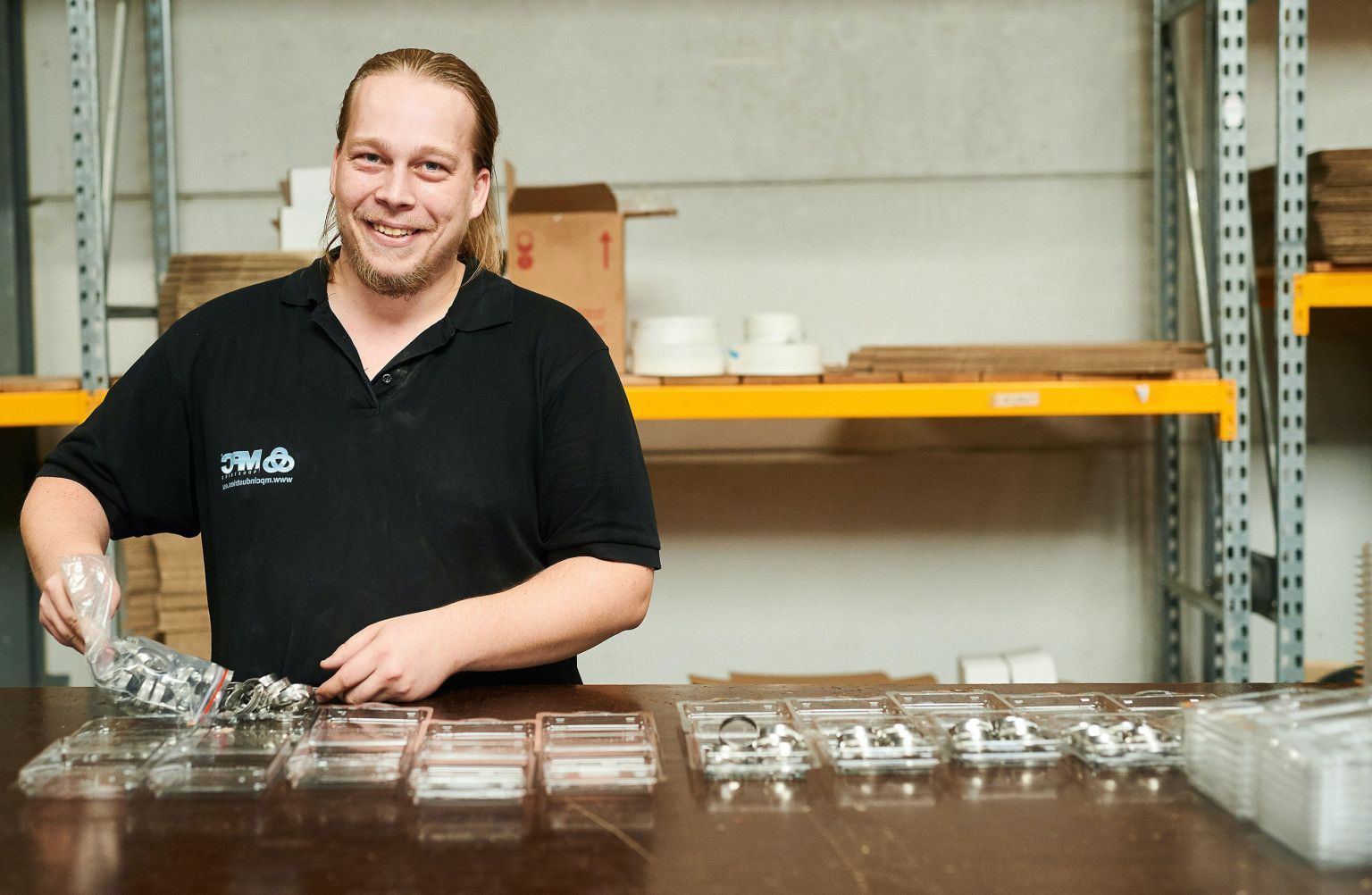 Mission
At MPC® Industries, our mission is to unite everywhere, everything and everyone. People are at the centre of our operations, our co-builders, but also our clients and especially the end user. We look at the future needs and expectations of the people in our business and grow along with this to ensure happy co-builders and happy clients.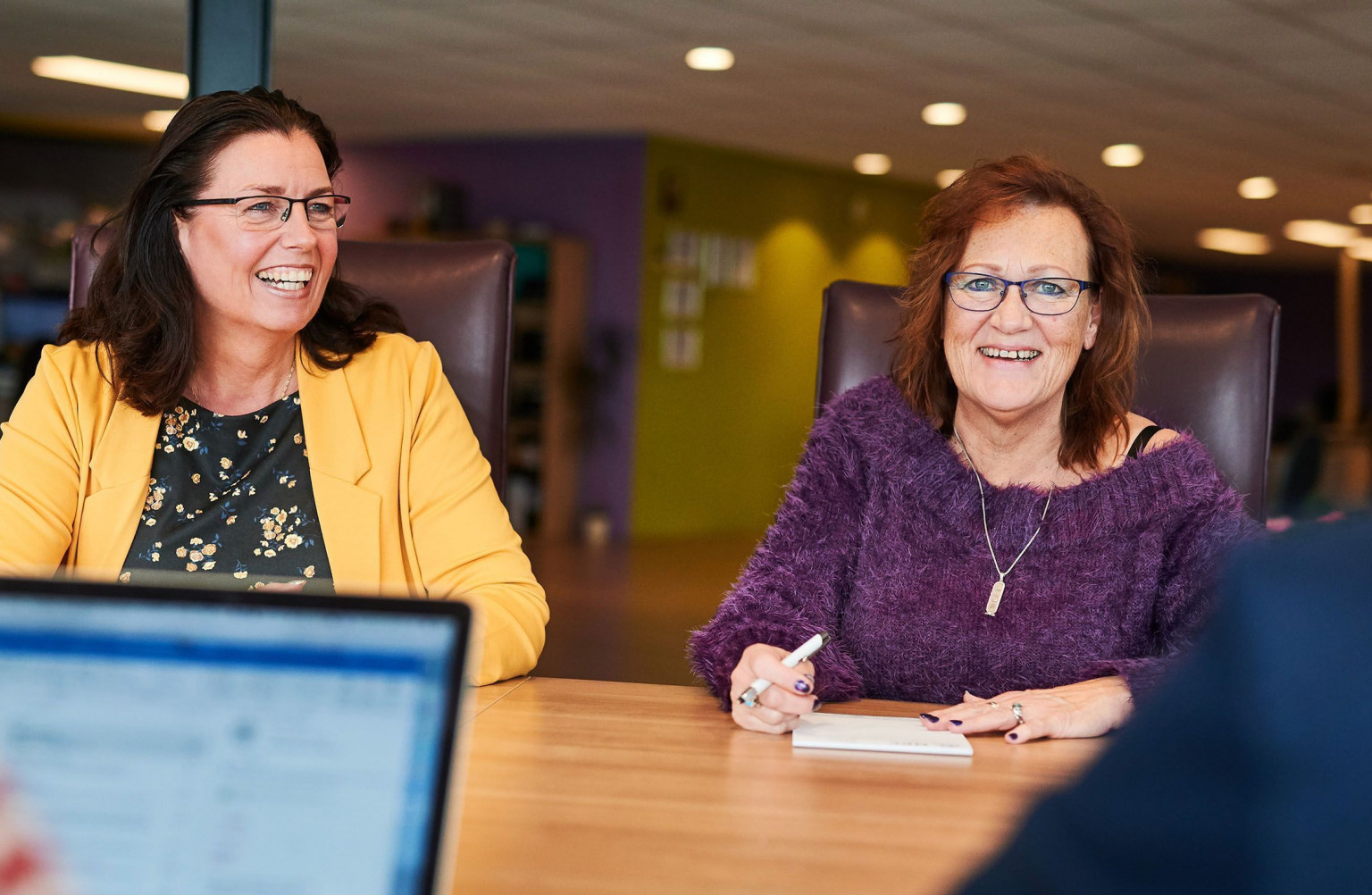 Vision
The MPC® UNITES vision is what drives us every day to do business like we do. We feel that sharing knowledge and uniting with people around us drives innovation. This inspires us to deliver quality and sustainability in so many industries and for so many different purposes.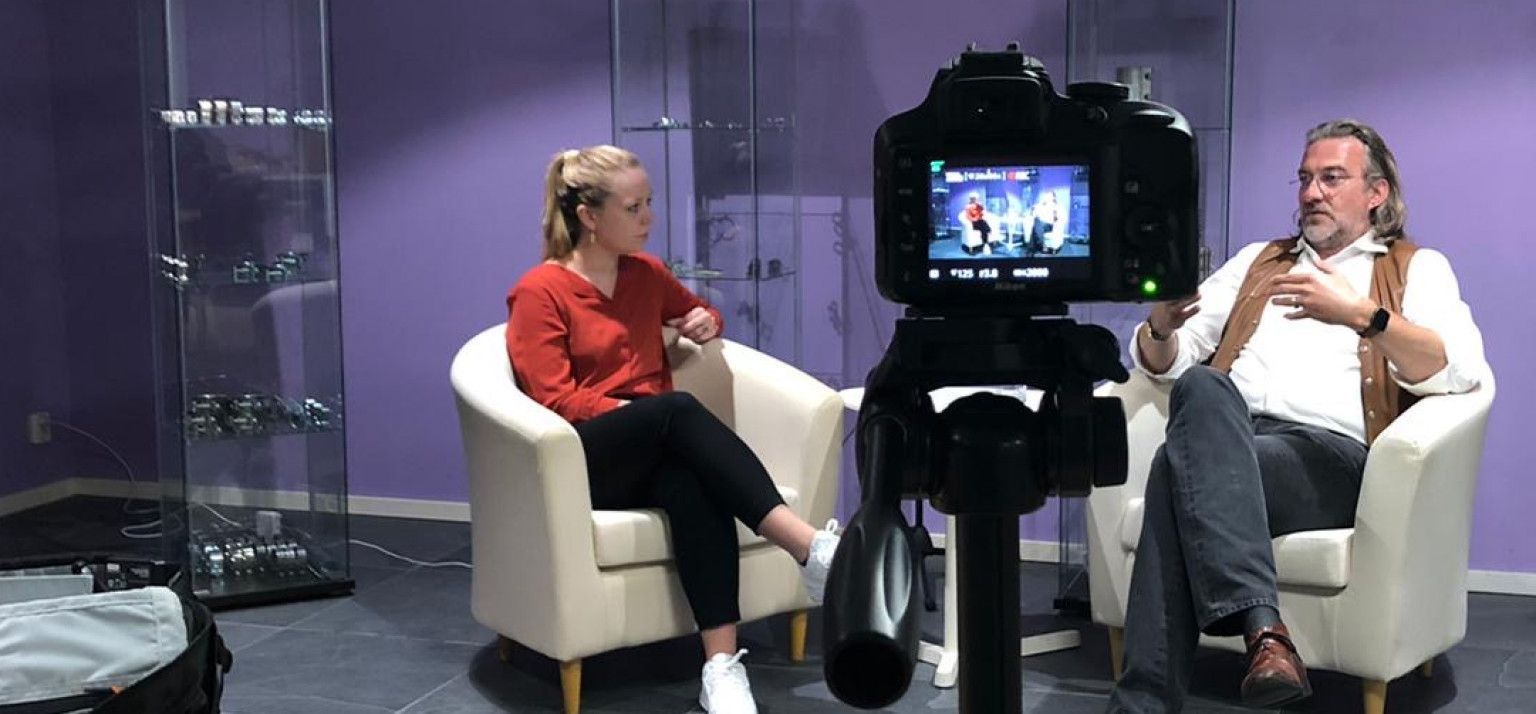 Curious about our UNITE vision and how it evolved from start to now? CEO Kris Tirry tells you all about it in our Webinar On Demand. View it on our website whenever you want.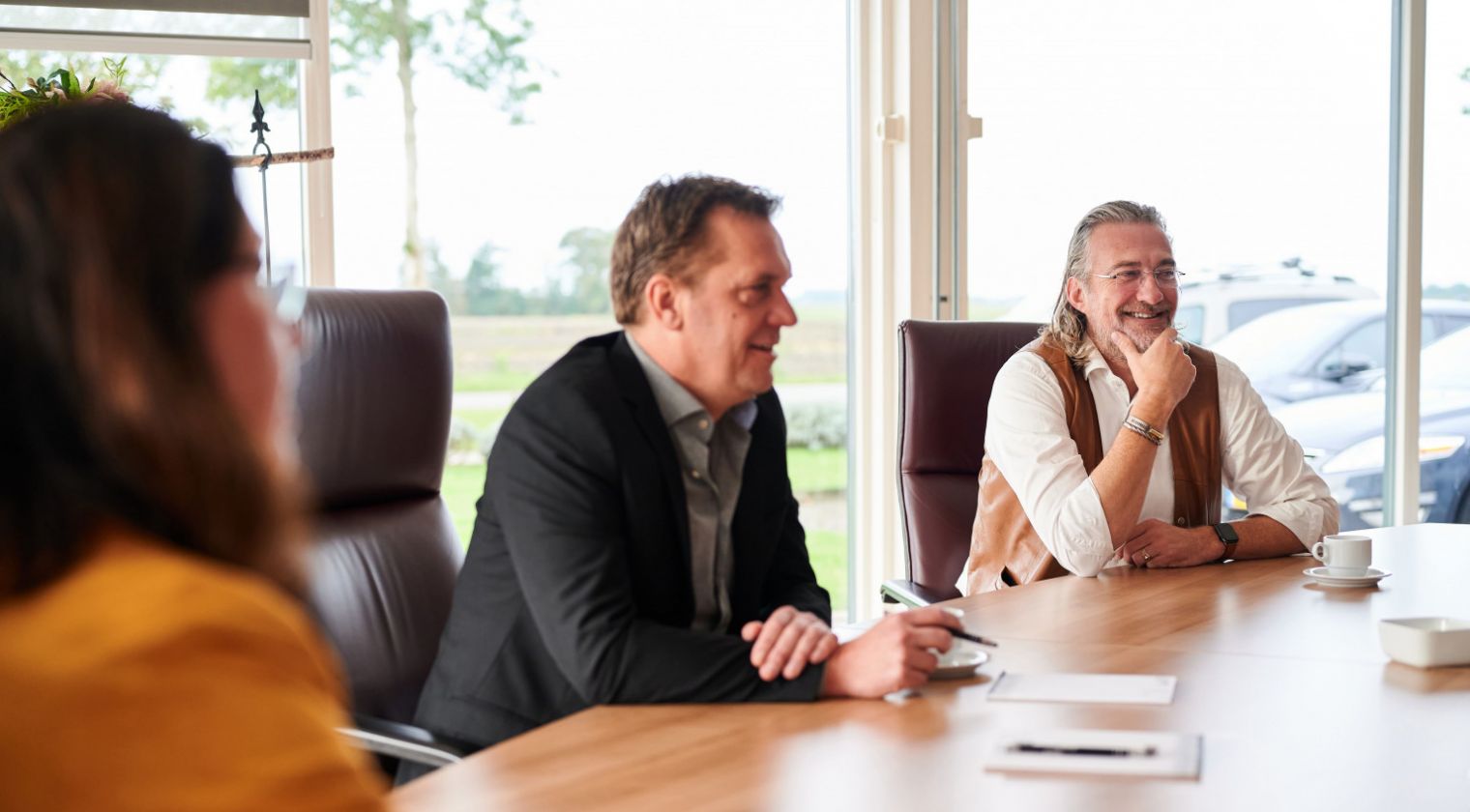 MPC® Industries
Uniting everyone, everything, everywhere.
Read more about the MPC® philosophy that ensures our customers of high quality products and services and challenges us to grow in what we do every day.