Every one of our co-builders at Tridon® contributes to the quality we deliver with our products and services, and to the growth of our organisation as a whole. We recognize the value of each individual working with us. Each co-builder is an indispensable link in our chain. Would you like to be part of our growing team of co-builders all around the world? View all career options with Tridon® right here.
Tridon® offers job opportunities in several departments such as warehouse, production, engineering, order administration, purchasing (supplier assistance), QHSE, financial administration, sales (customer assistance) and IT support. Are you curious what working in one of the fields is like at Tridon®? Then read more about each department here.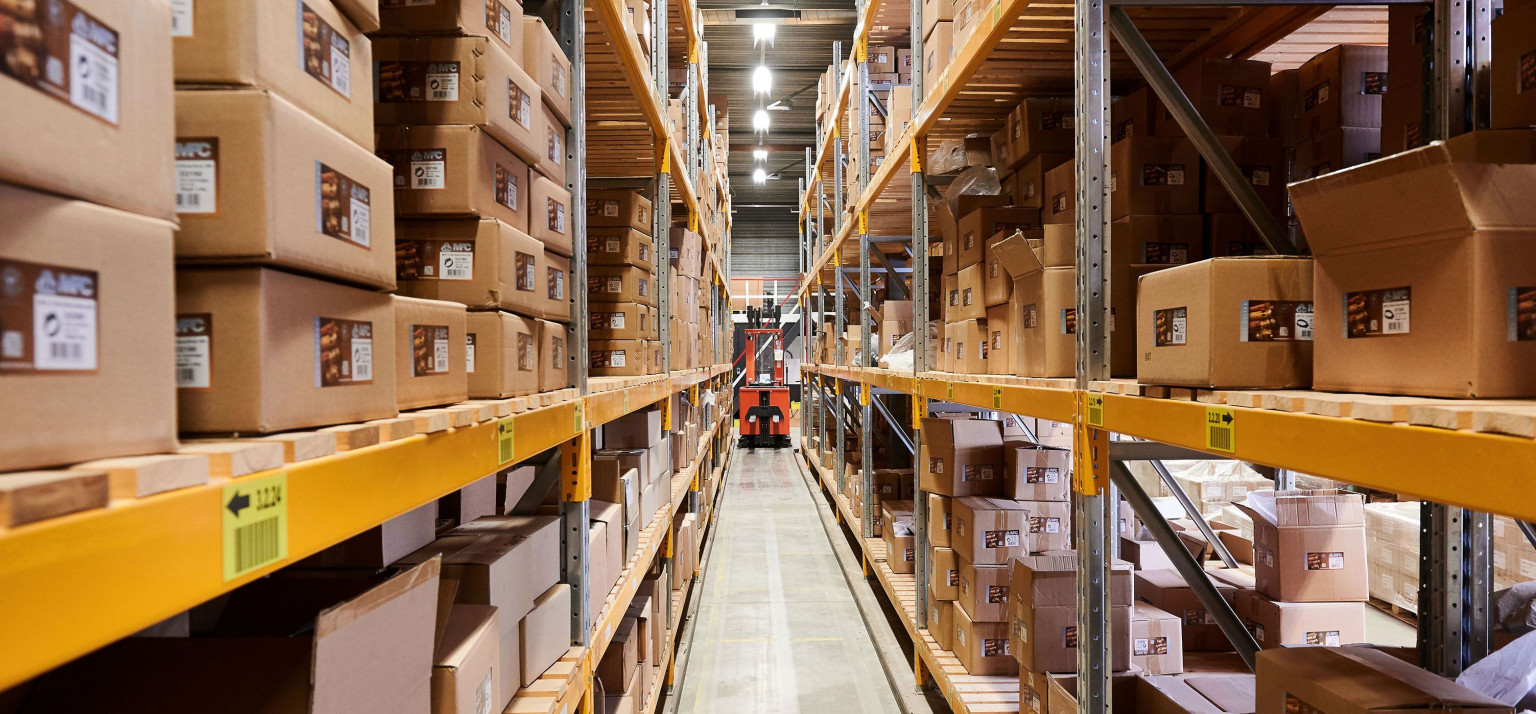 Warehouse
Our warehouse is where the journey of our products to the customer starts. Every day our co-builders process new arrivals to the warehouse and strive to send out orders, so they reach our customers in time. A challenging department where no day is the same.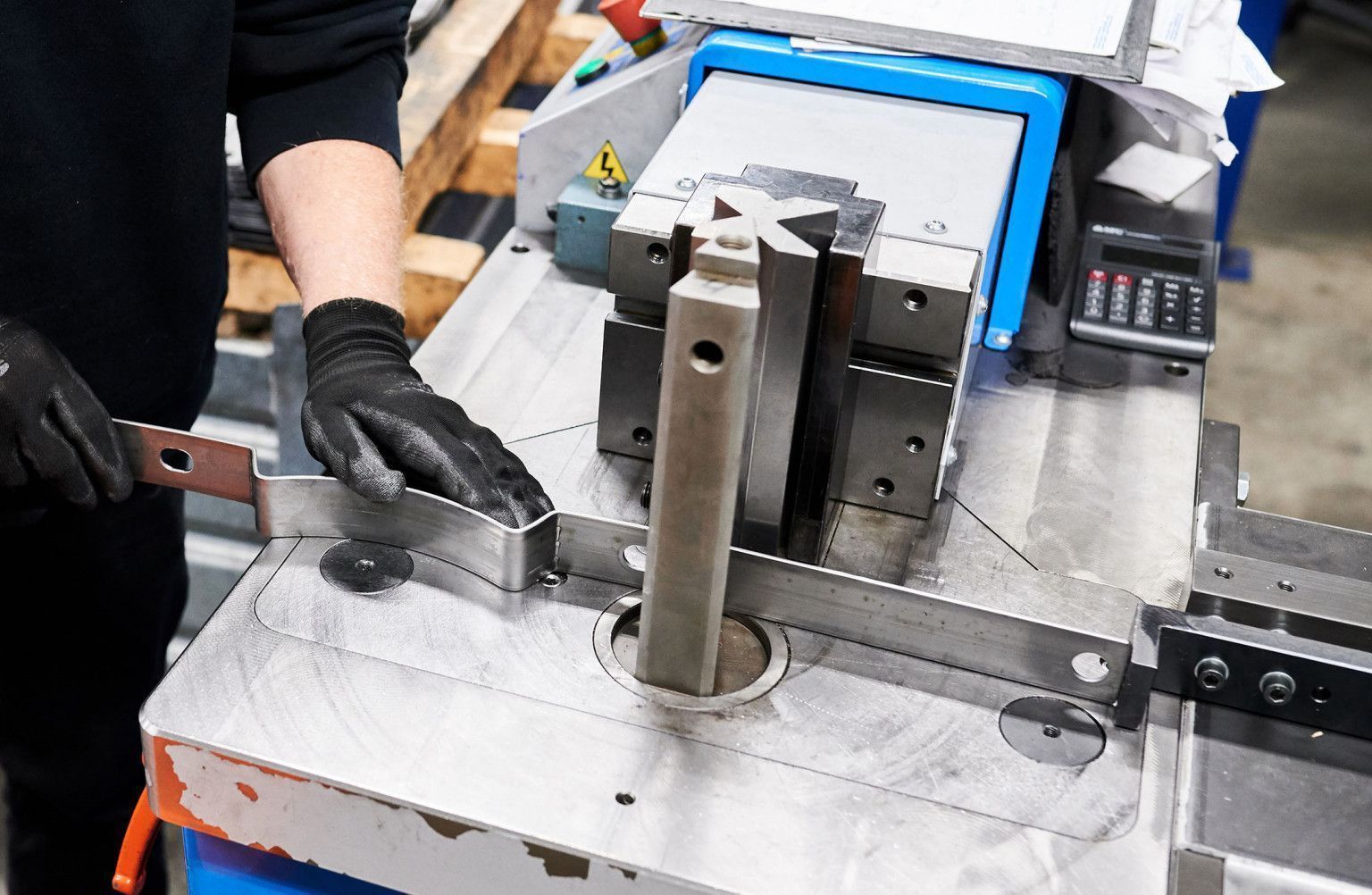 Production
In our production department every co-builder strives to create the highest quality products. With our modern machines and years of experience, you are assured of an energizing working environment with opportunities for personal as well as professional development.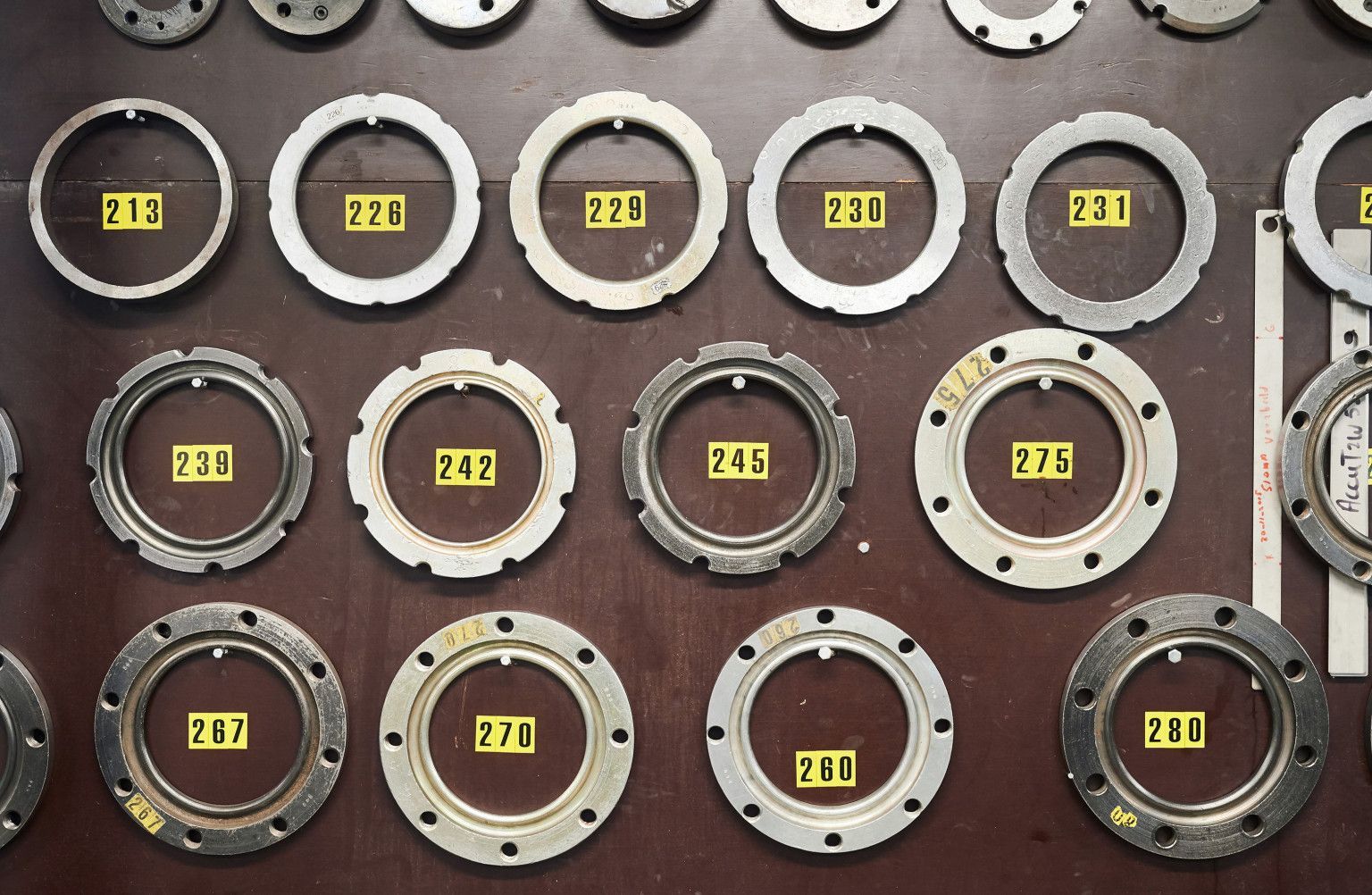 Engineering
Many of our clients require special products for unique situations. Our engineering department caters to the needs of those clients. Of course, innovation of our existing product range is also an important part of our engineers' jobs.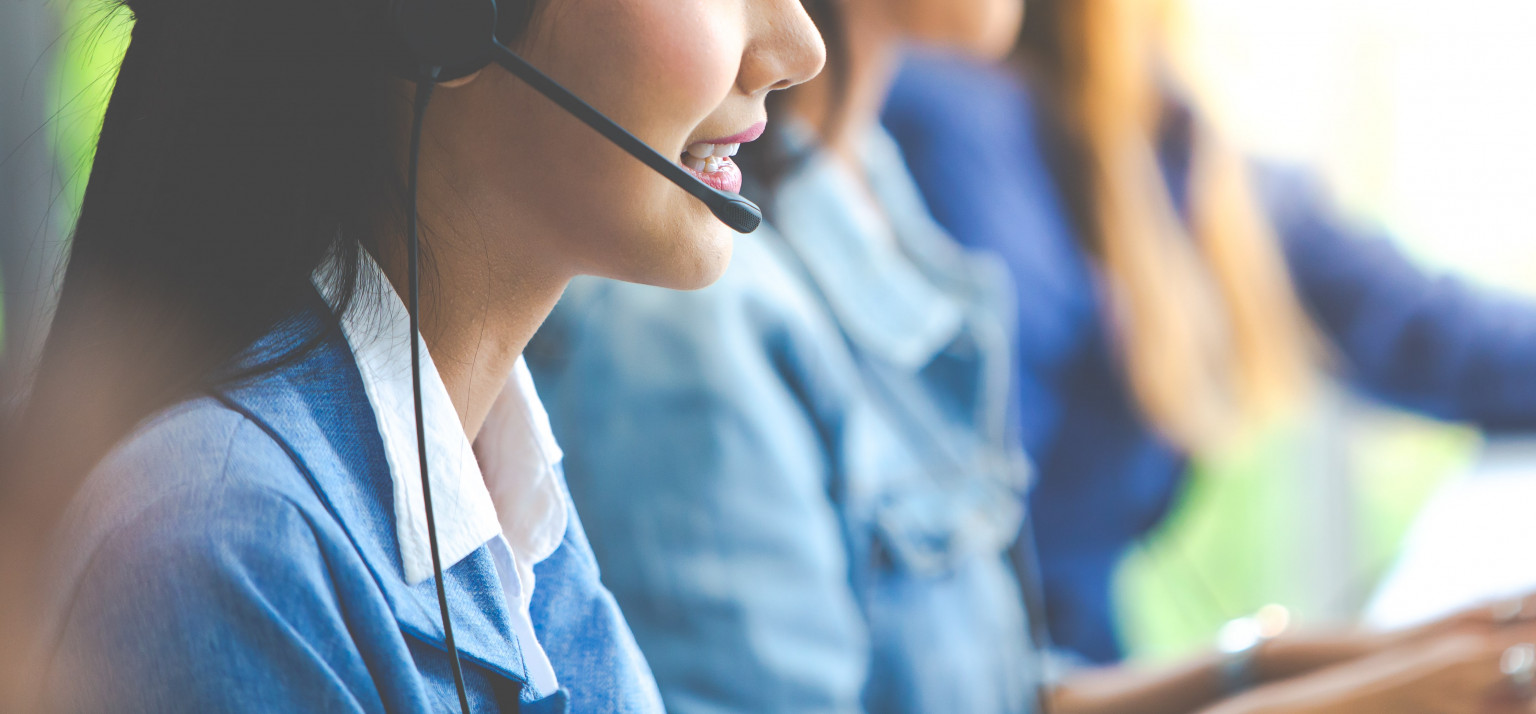 Order admin
Our order administration department is key to ensuring the well-coordinated processing of orders. Every day they make sure the right picking lists are sent to the warehouse, so the right goods are shipped on time. They inform our clients of the current delivery times and other important information. A position with a lot of international contact and a lot of responsibility.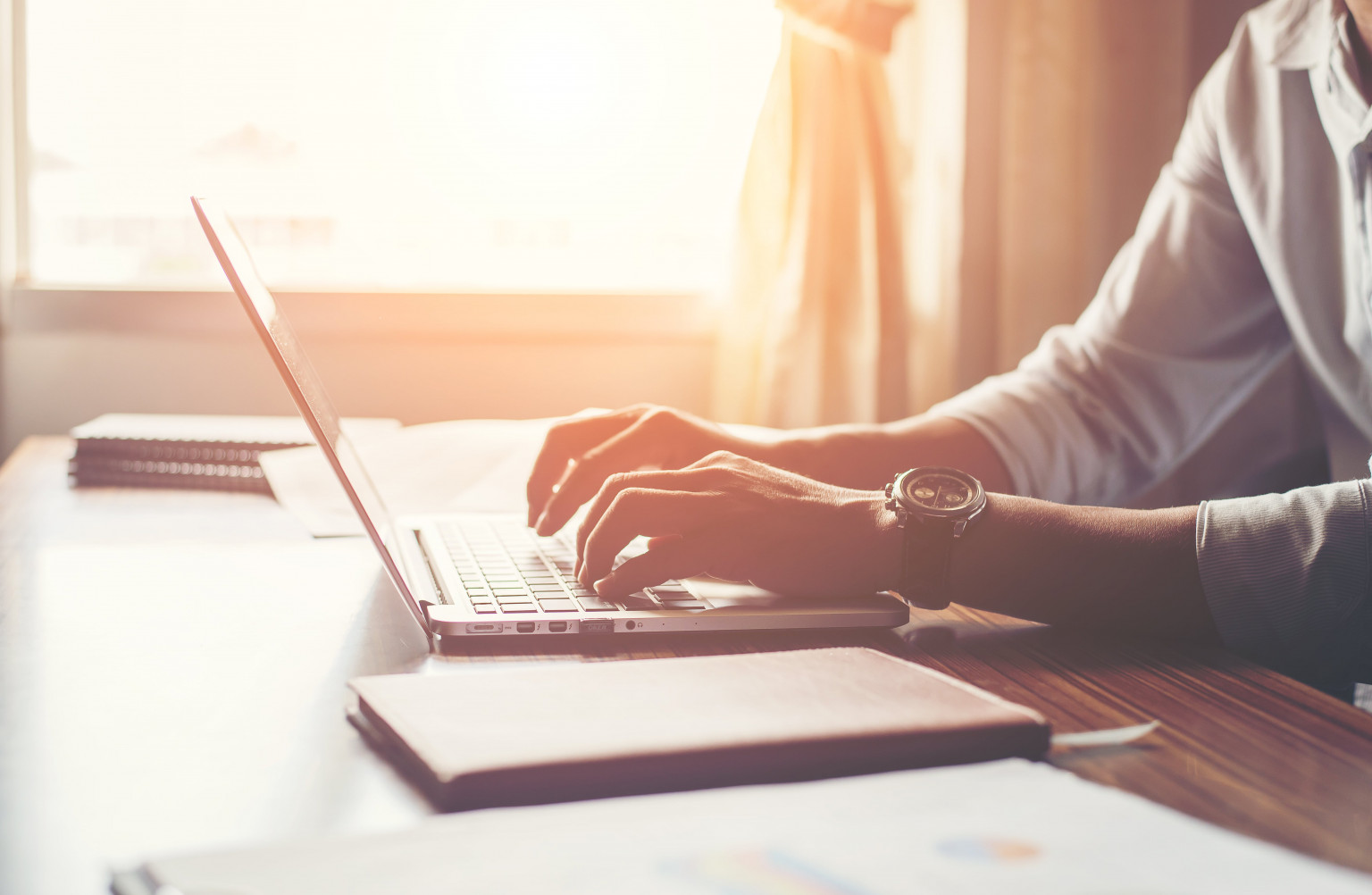 Purchase
To ensure that every customer receives their order in time, it is essential that the inventory is managed correctly. Our purchasing department monitors our inventory statistics and ensures optimisation of the inventory levels at all time. An indispensable department for our organisation with new challenges every day.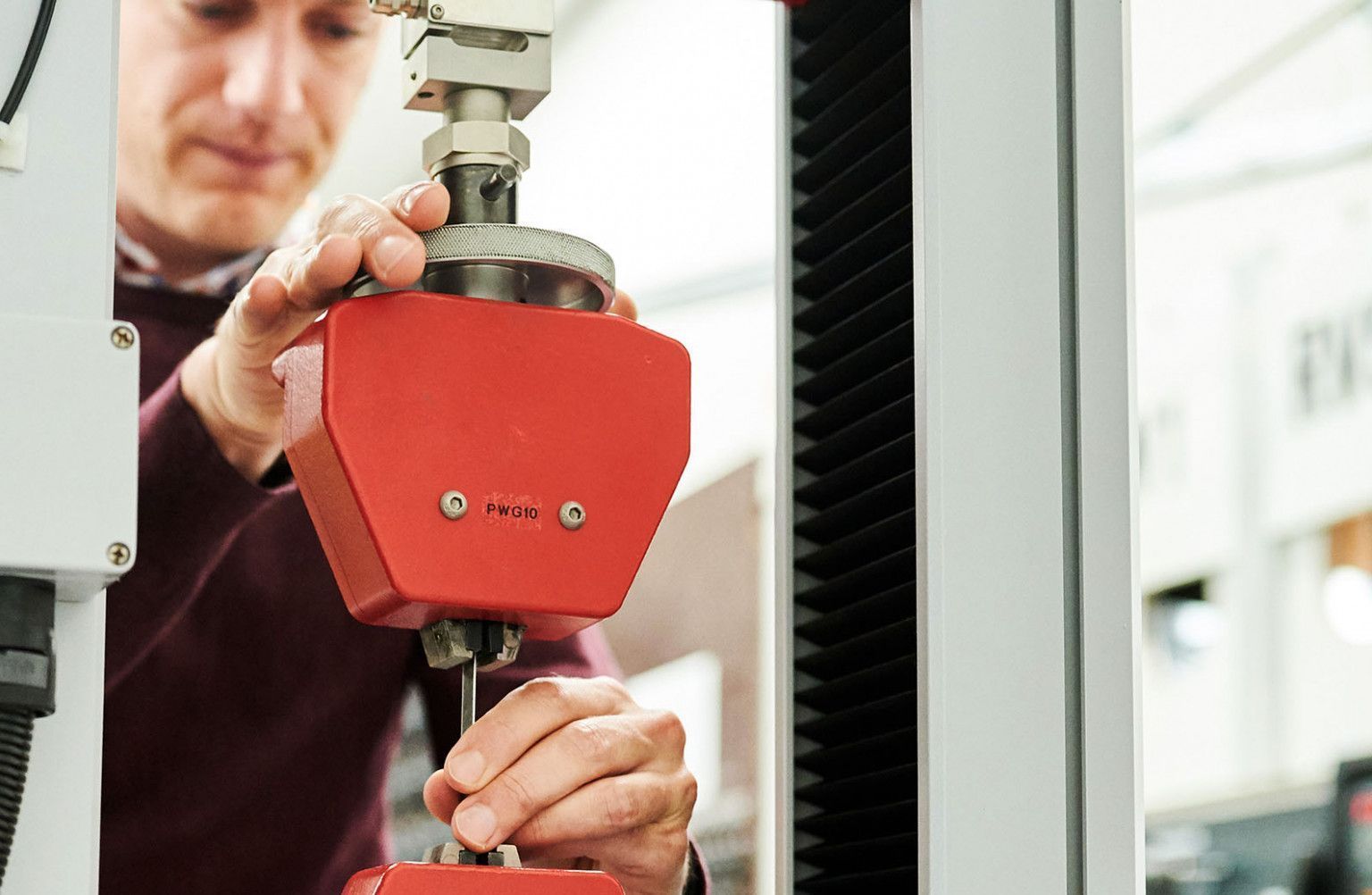 QHSE
With Tridon®, we value outstanding quality, service and safety for our co-builders, customers and end-users. Therefore, our QHSE department focuses on maintaining an environment where we can realize this for everyone.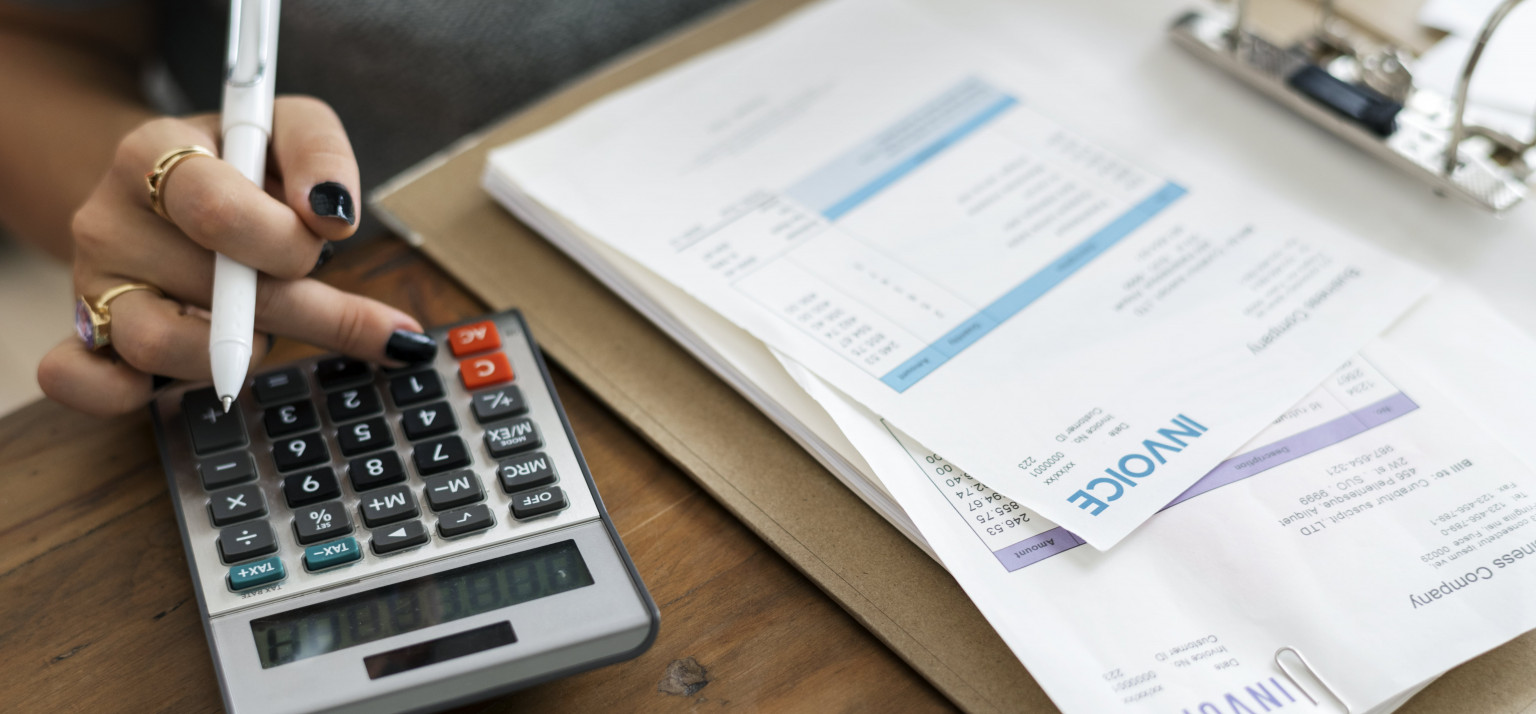 Financial admin
The financial administration department at Tridon® makes sure that we have a clear overview of payments from our clients. They also help us create the right budgets for certain activities in the company. An indispensable position for every business, and a challenge for everyone with a passion for numbers.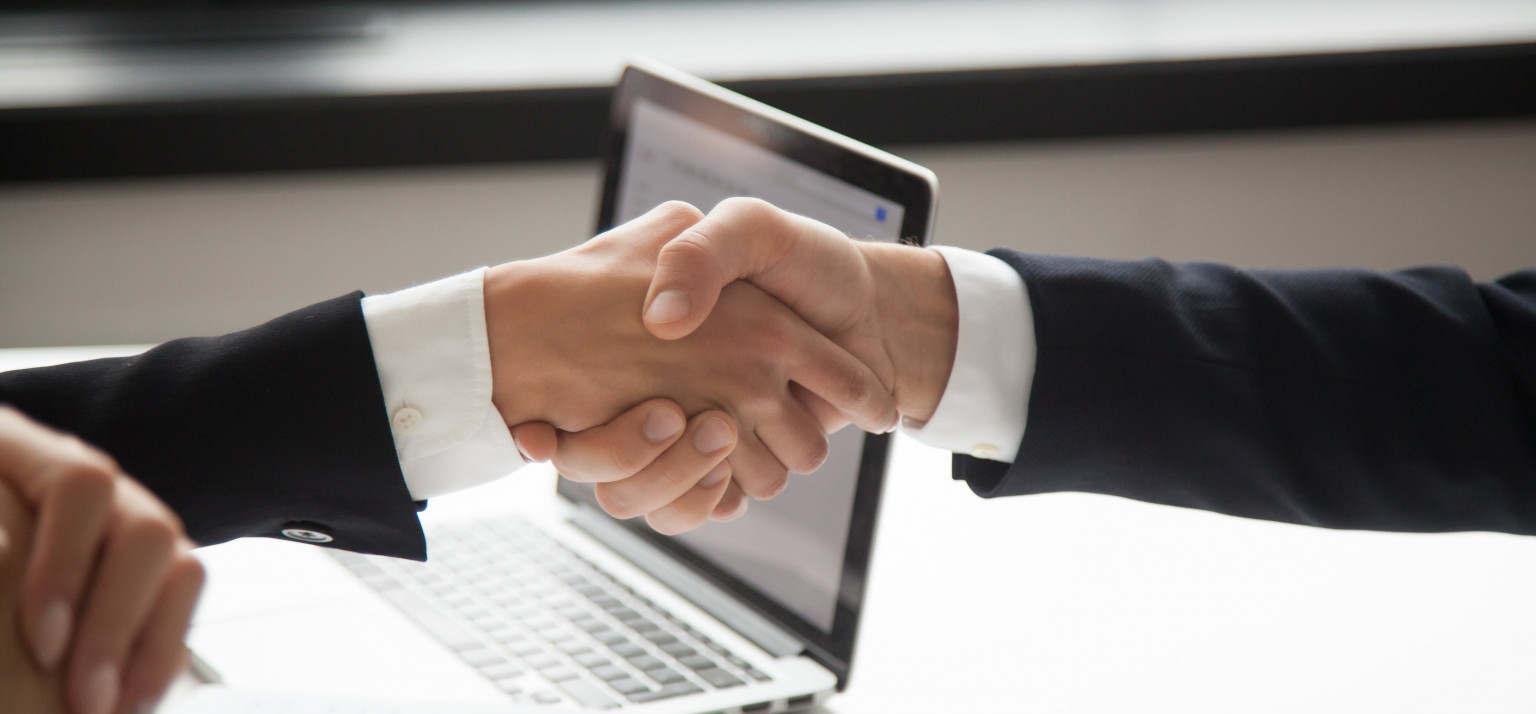 Sales
The relationship we build with our leads and customers is key to assuring satisfied and returning customers. We unite with our customers and aim to be one step ahead of their needs and offer outstanding service. A field for real 'people people', where every day is a challenge to be better than the day before.