Tridon® Industries offers its customers a private label service, where our customers benefit from of our high-quality products while distributing them under their own label. We distinguish hard and soft private labels, to give you a choice as to how you would like your brand name to be displayed on the product.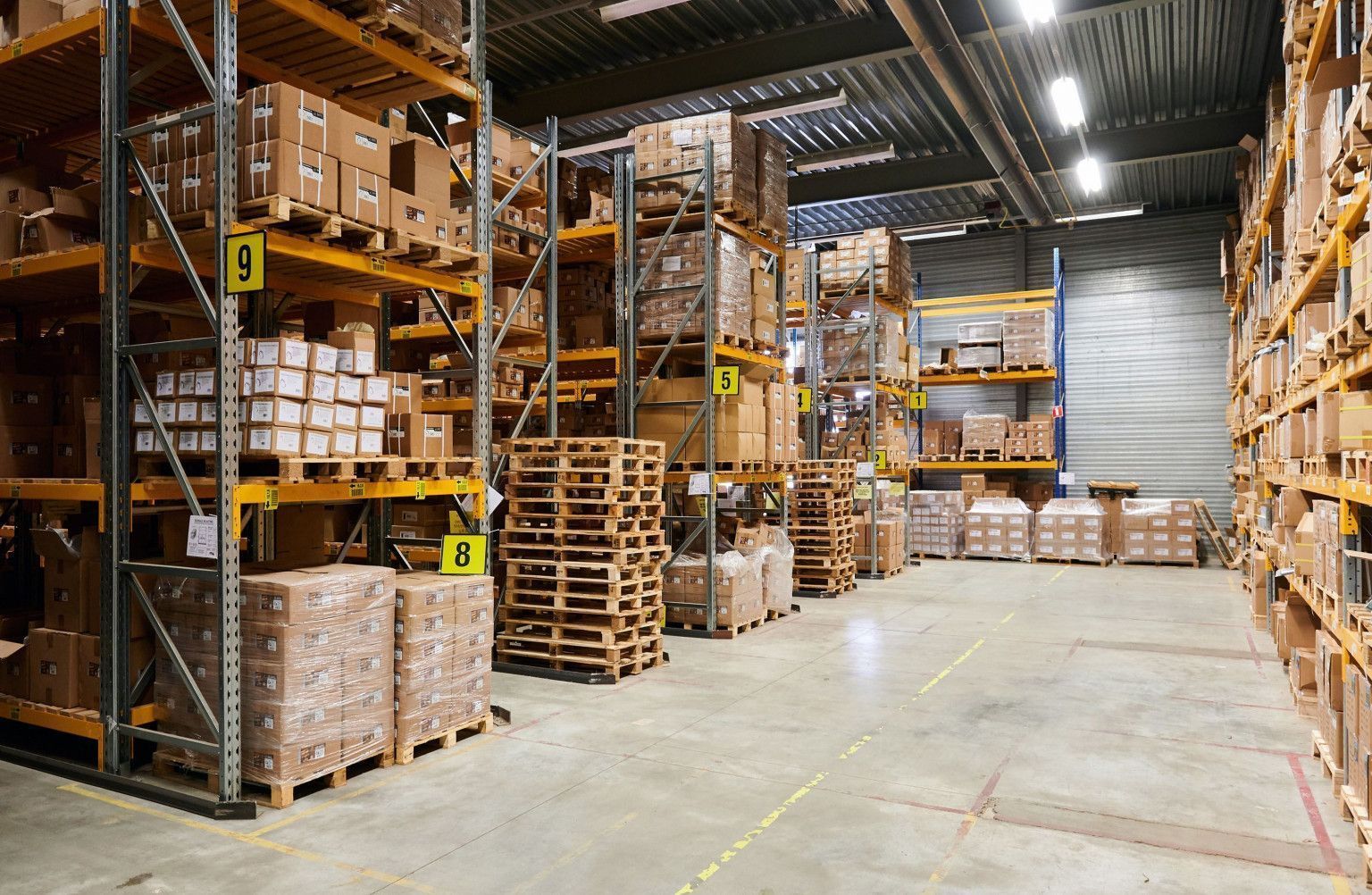 Soft private label
Our soft private label uses only the customer's brand on the box of the clamps, while the contents still show the Tridon® Industries brand. This option is often used by our customers who prefer to distribute their own brand and packaging.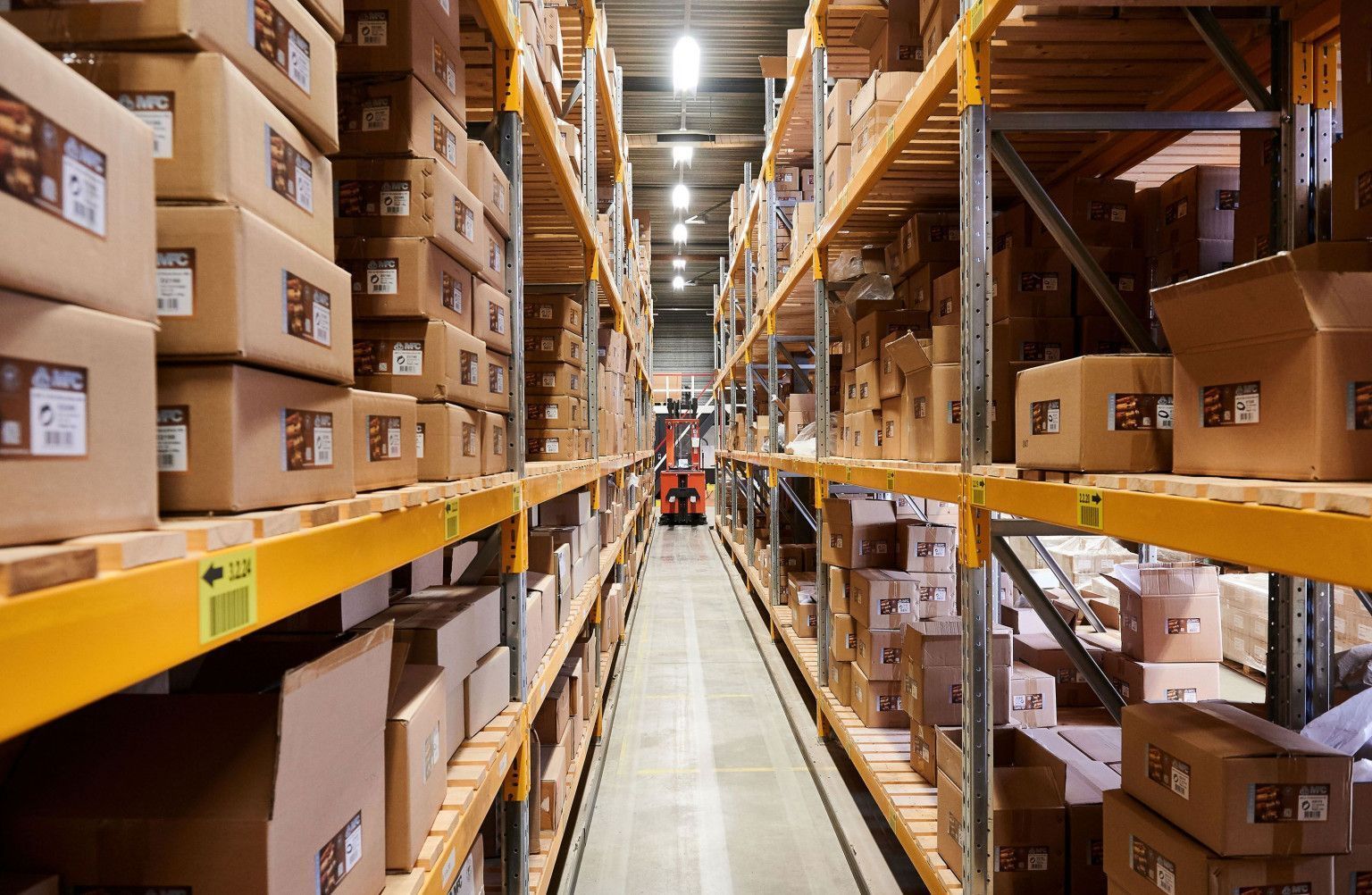 Hard private label
The hard private label option offers a product with only your own brand and no presence of the Tridon® Industries brand. Just like with products branded with our own label, you will always be assured of products of the ultimate quality. This option is specifically interesting, for example, to businesses that are completing their own product assembly with an Tridon® clamp that carries their own article reference.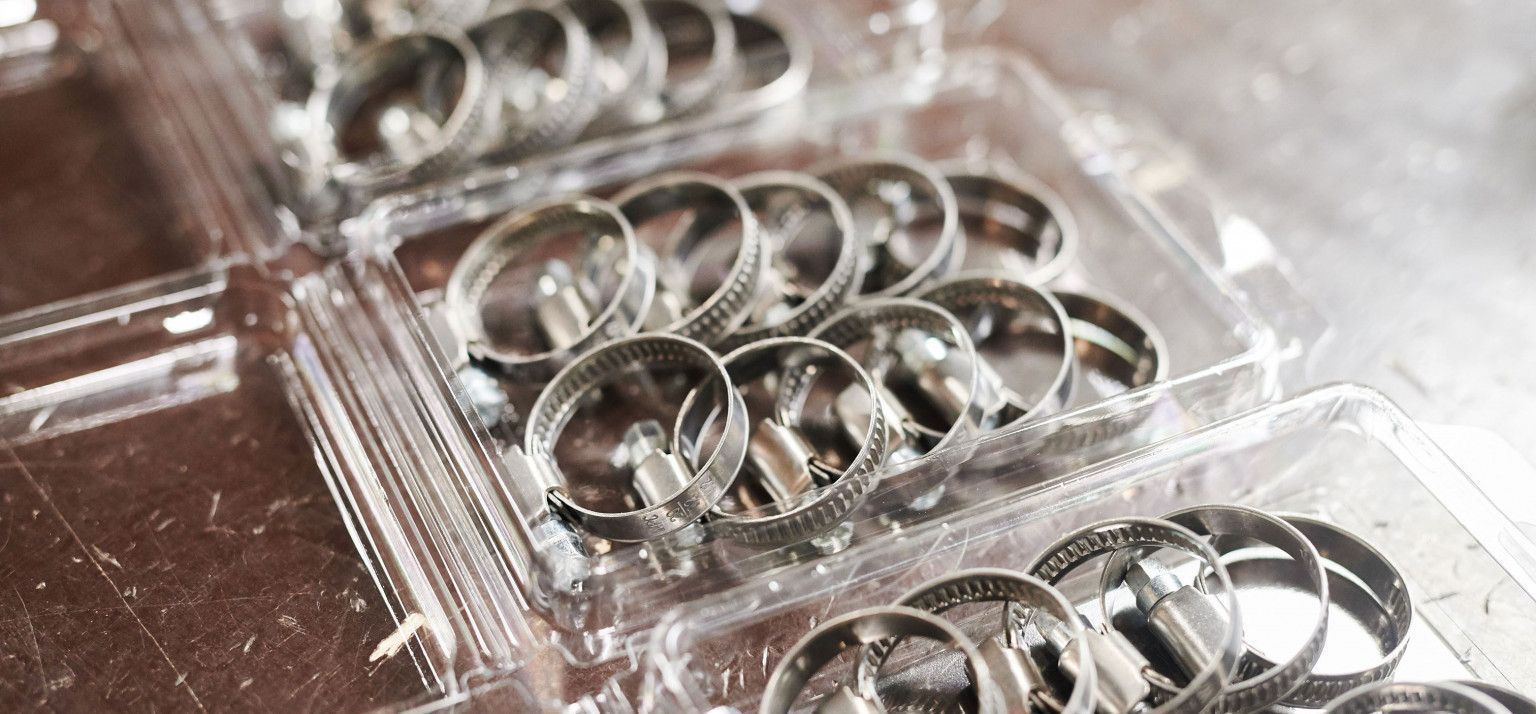 Custom packaging
Besides the private label options, it is also possible to pack your order according to your preferences. This reduces waste when you receive your products, and you do not have to bother repacking the products when they arrive at your business. Read more about our custom packaging options here.