MPC® Industries not only provides strong connections for various applications in various markets, but we also connect people. With our UNITES vision we take care of each other and the people around us. UNITE stands for Unite, Nurture, Innovate, Transfer knowledge and Excel. Each with its own important significance that we are concerned with as a company and as a person. In the end, our mission is to unite everywhere, everything and everyone. Our operations revolve around these values every day. It helps us to create the best products that in the end create unique experiences for the end users of the products our clients create. From motorcycles to windmills.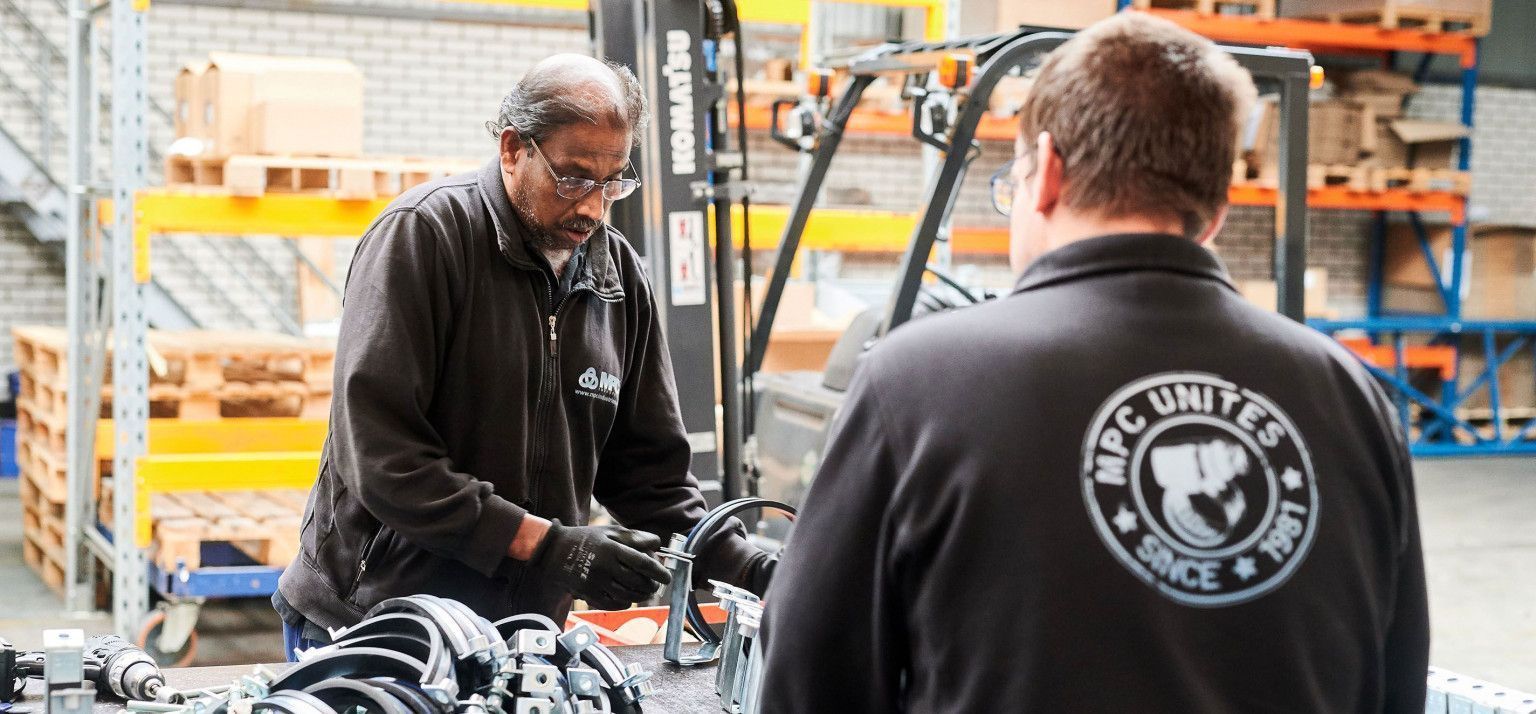 Unite
We feel it is important to unite, to know each other. Why would a business relationship be any different from a relationship with friends? We unite the world and its existing cultures. Within our company we host 15 different nationalities, and the number would increase even further if we look at our business relations. As our business grows, we aim to unite even more people through our operations and products.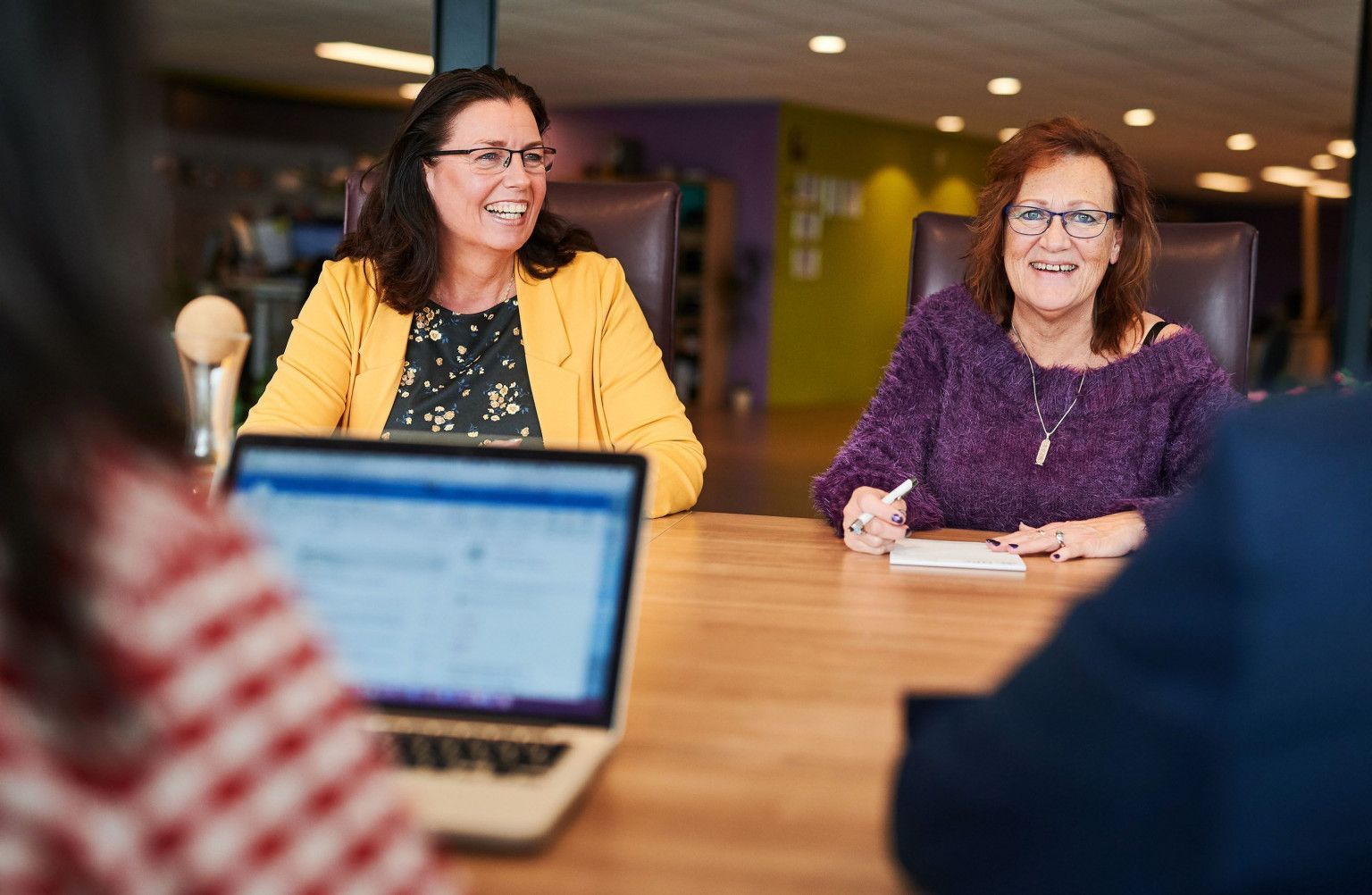 Nurture
Nurture is about supporting and encouraging others, whether this is the person you work with every day, or a business relation you do not speak to that often. Within our company we support each other by working together and encouraging each other to grow in what we do. But we also nurture customers and end-users of their products by delivering outstanding quality and sustainable products and services.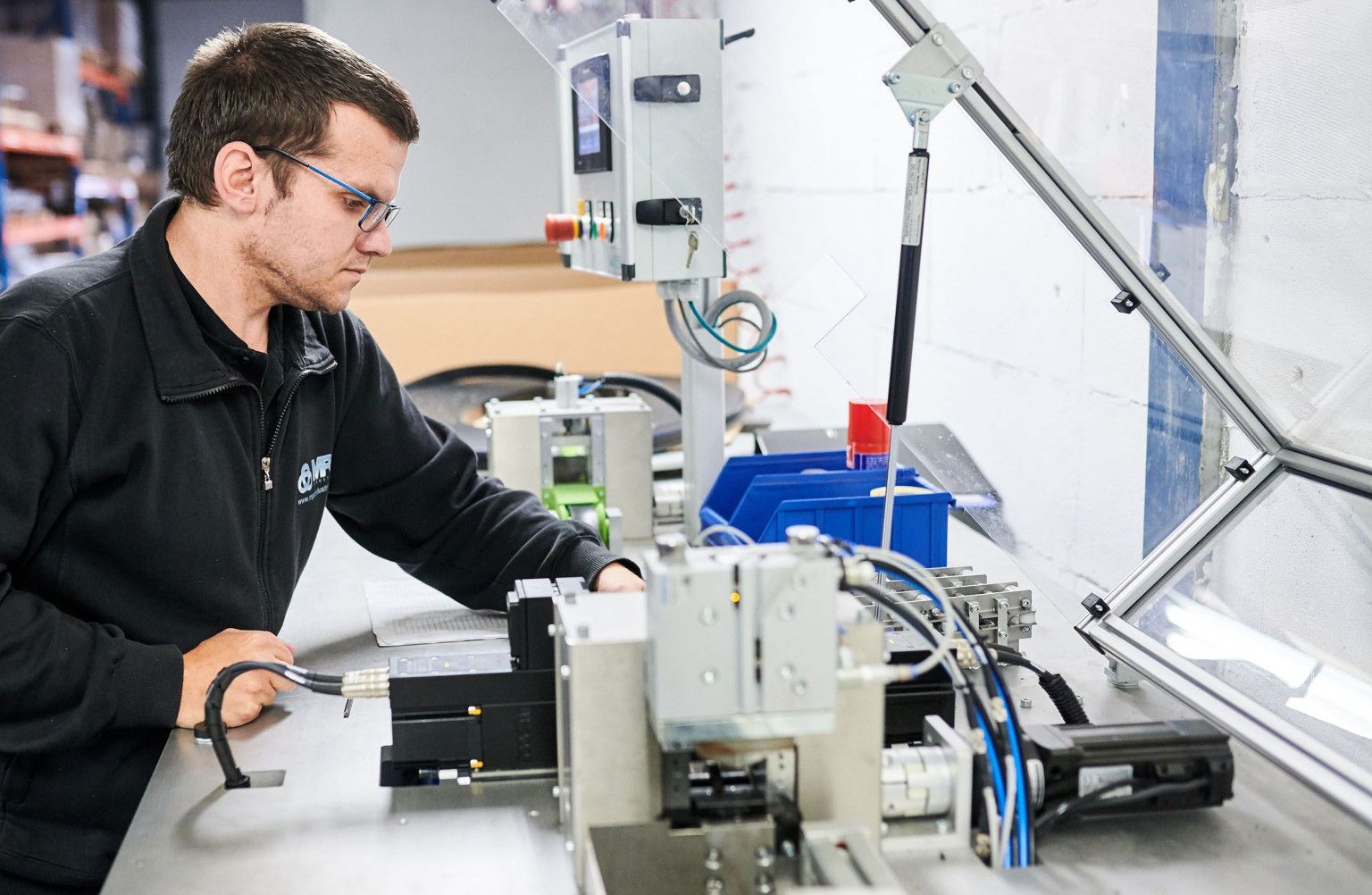 Innovate
Furthermore, we feel that to innovate is to grow. Innovating is not only about creating new products, but also about innovating our services and our organisation. We always make sure it has a huge impact on people. Every product we sell impacts the life of someone, somewhere around the world.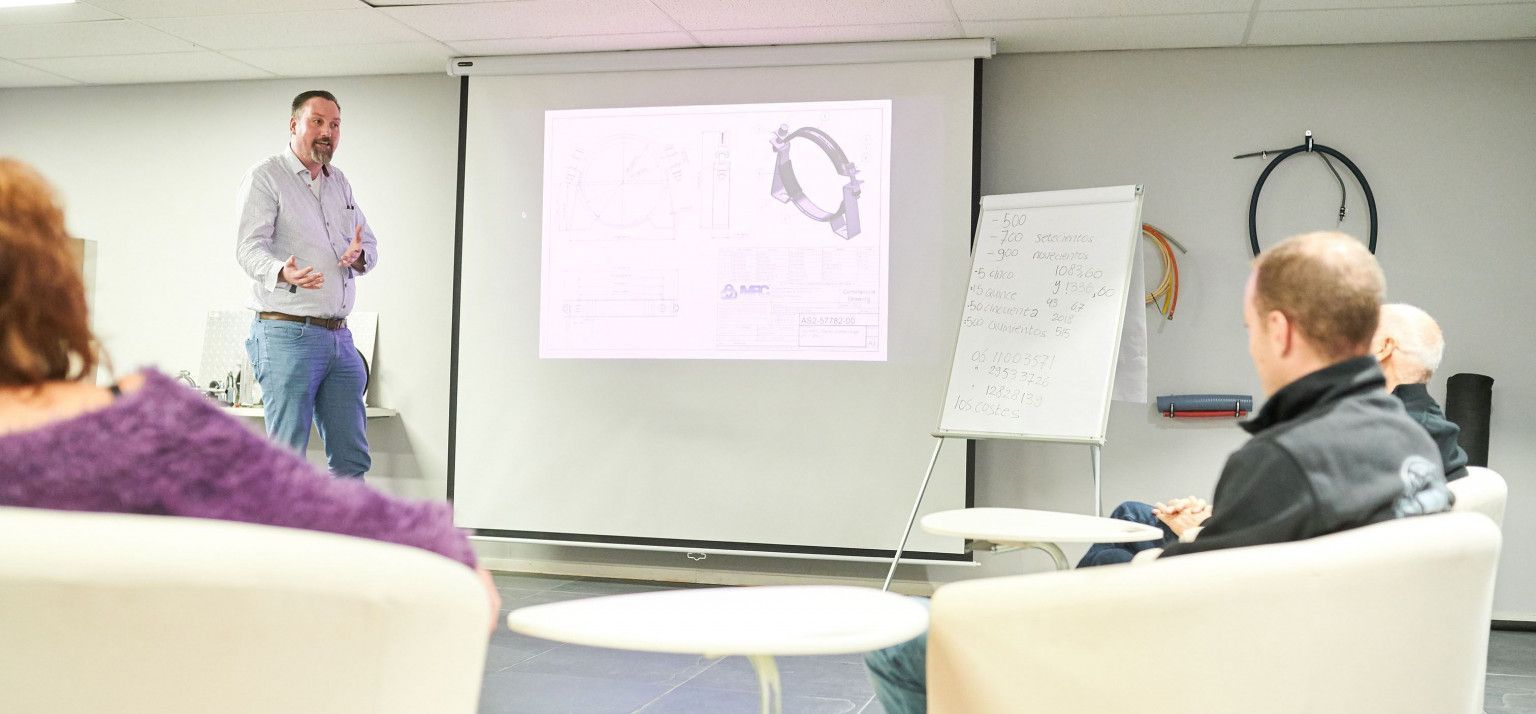 Transfer knowledge
We want to transfer knowledge, help others to get better with what we have learned and keep an open mind in the process. We transfer knowledge within our business, but also invite others to learn from what we have done before. Most importantly, we learn from our contacts every day. It inspires us to create new things and get even better at what we do.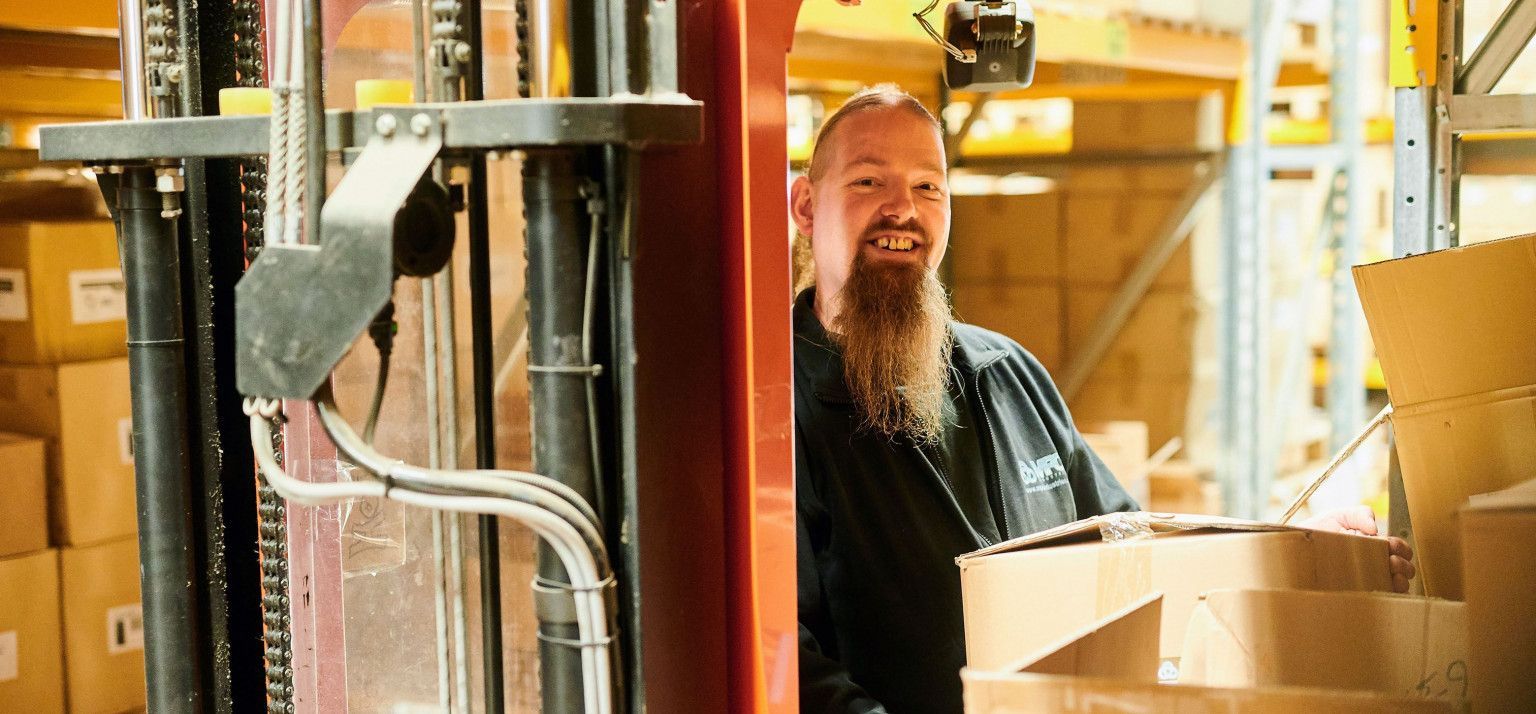 Excel
Lastly, we excel in what we do. We grow to be the best in our area of expertise and surprise others with it. That is what we are aiming for every day. Our co-builders are encouraged to challenge themselves every day. This leads to better quality in products and services, and in the end helps us deliver high quality to the end user, no matter the industry.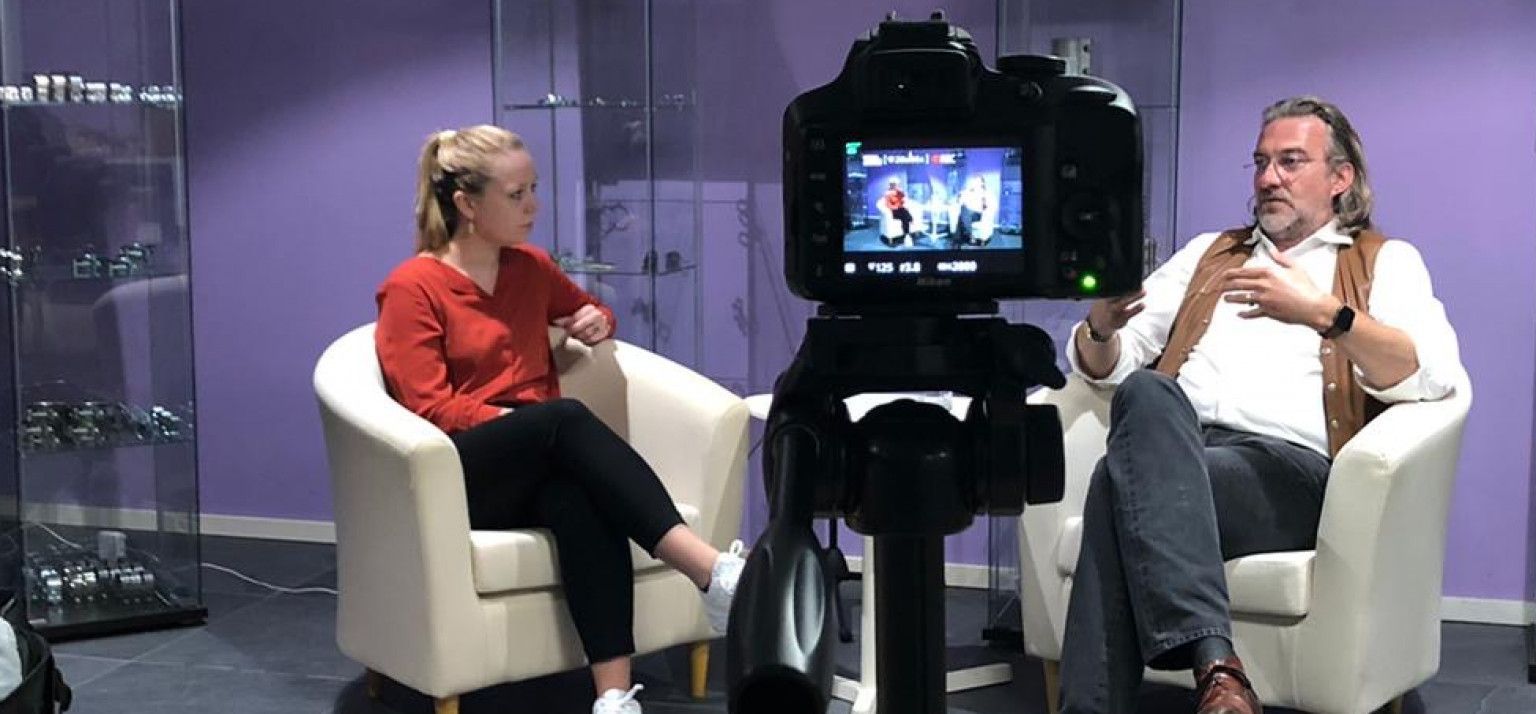 Curious about our UNITE vision and how it evolved from start to now? CEO Kris Tirry tells you all about it in our Webinar On Demand. View it on our website whenever you want.