Hose clamp manufacturer Tridon is one of the leading manufacturers in the industry. We offer a wide product range and closely safeguard our production processes to guarantee the best quality for you. We have over 5.000 products in stock at any given time ensuring swift delivery.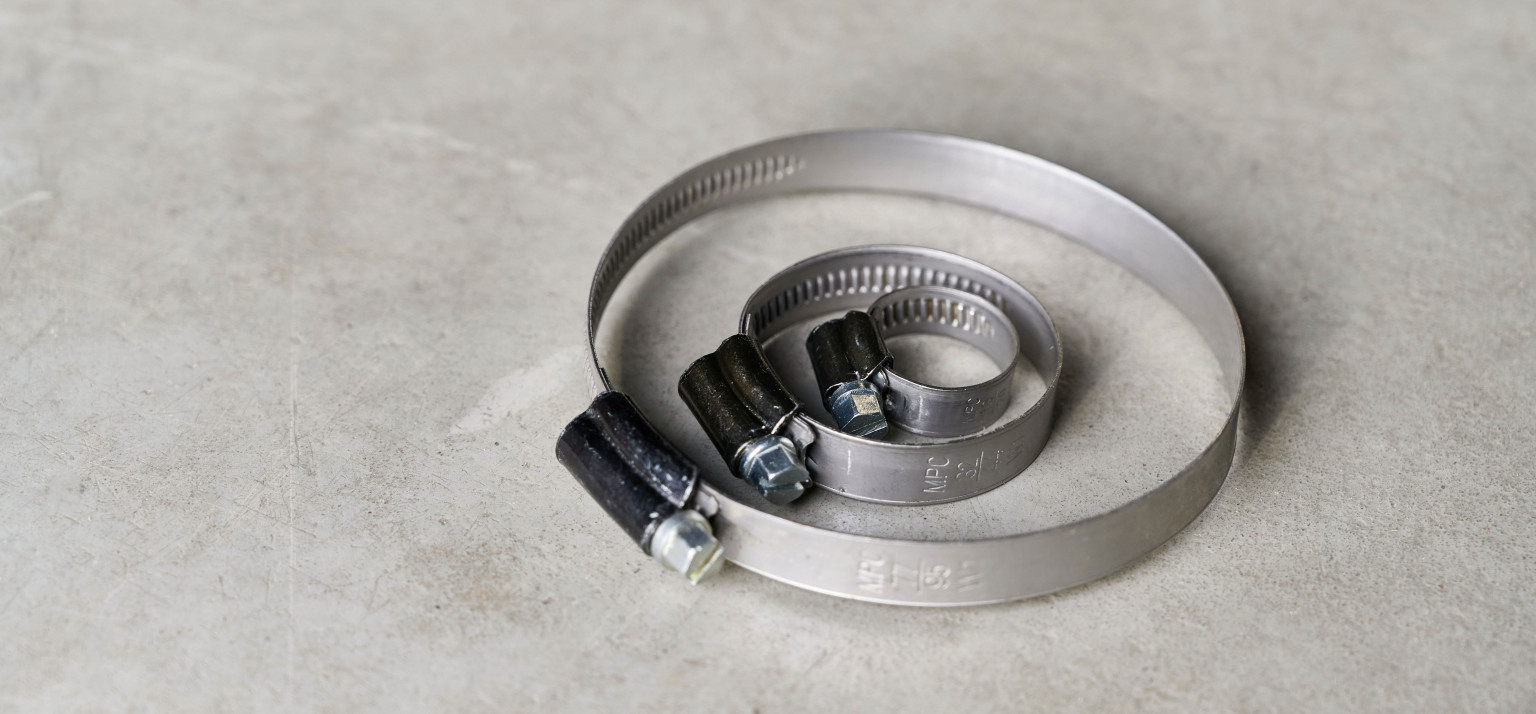 Your hose clamp manufacturer in the Europe
Our hose clamp manufacturing production site is situation in Gorredijk in the Netherlands and so is our headquarter office and warehouse. We have other sales offices throughout Europe in Germany, France, Sweden, the UK, Poland and Hungary. Our office in the UK also has their own product stock to ensure fast delivery for most products without issues at customs.
Hose clamp manufacturer with reliable stock levels
In our warehouse at our headquarters in the Netherlands we have over 5.000 products in stock at all times. This means we can deliver almost any order to you fast. With an extensive and flexible product range we are able to fulfill all your clamping needs. And if we don't have the right solution available, our engineering team is happy to help you out.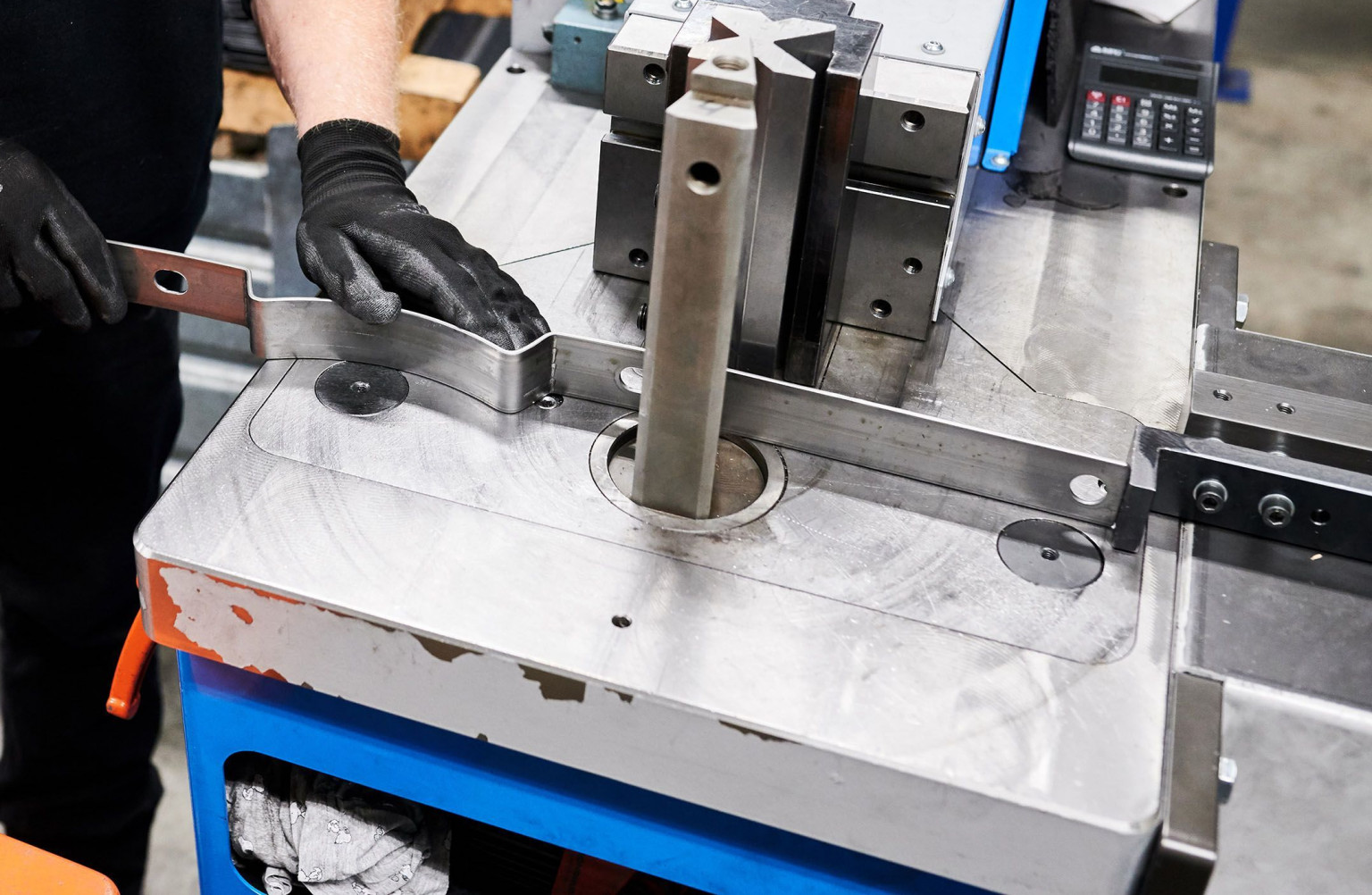 Custom products from your hose clamp manufacturer
We understand that every application is different, and sometimes the basic product just doesn't meet your specific needs. That is why hose clamp manufacturer Tridon has an in-house engineering department that is at your service if you need a product adjusted or maybe a completely new product. In our many years as a hose clamp producer we have seen many cases and have delivered hundreds of custom products to our customers.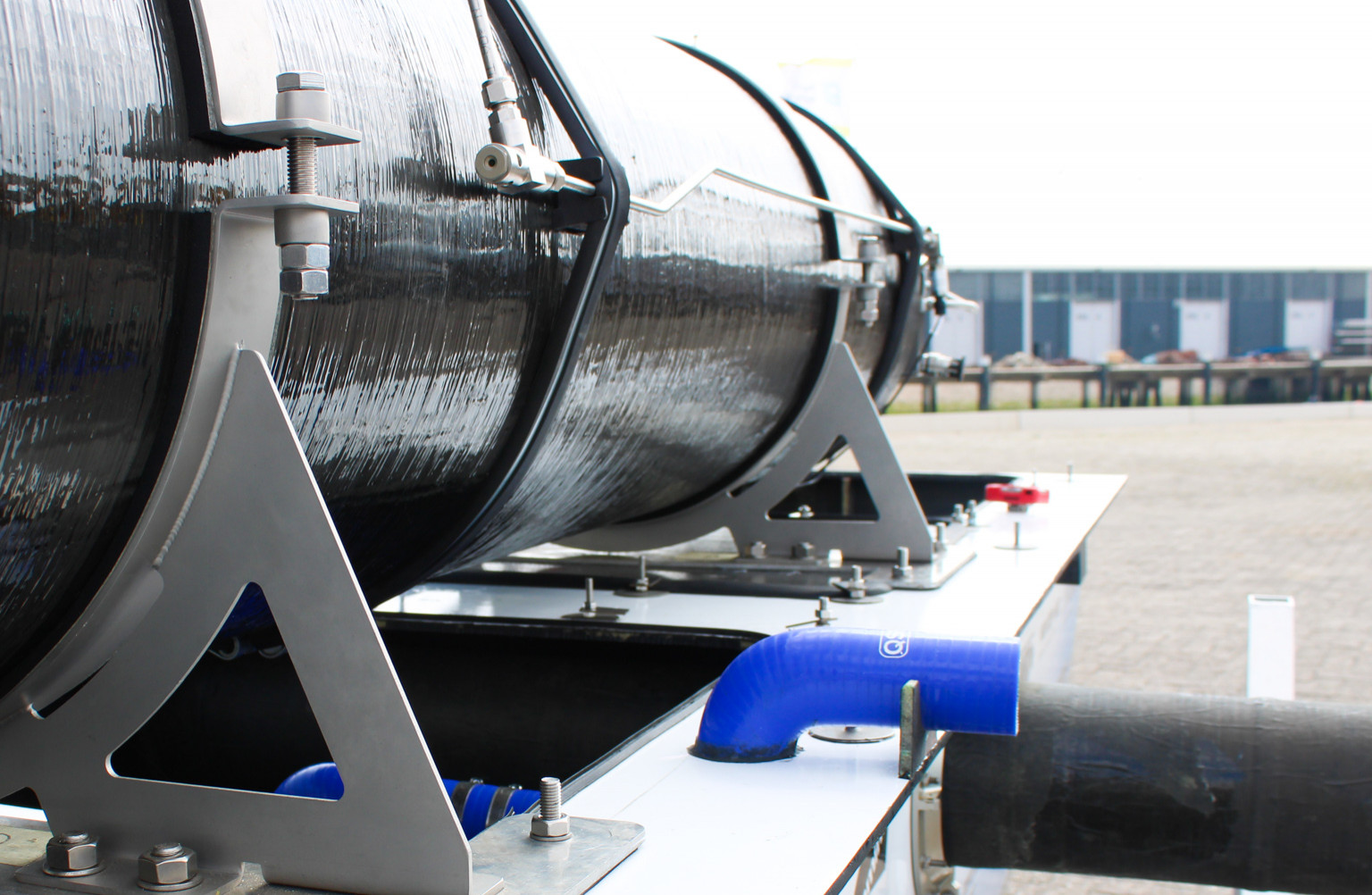 A hose clamp manufacturer for every market
As a hose clamp manufacturer we sell our clamps to many different industries such as the agriculture, mobility and renewable energy industry. Many of our customers are also industrial resellers. You can find Tridon hose clamps almost everywhere. Are you wondering if Tridon is the right hose clamp manufacturer for you? Feel free to contact the sales office of your region for more information.
Hose clamp manufacturer with great services
To provide you with the best experience possible we offer many additional services next to hose clamp manufacturing. You can use our engineering department to create the best solution for your clamping and fixing challenge. Our warehouse team is happy to help you with any custom packaging requests you might have. Packing the clamps the right way for you right after production is efficient and environmentally friendly.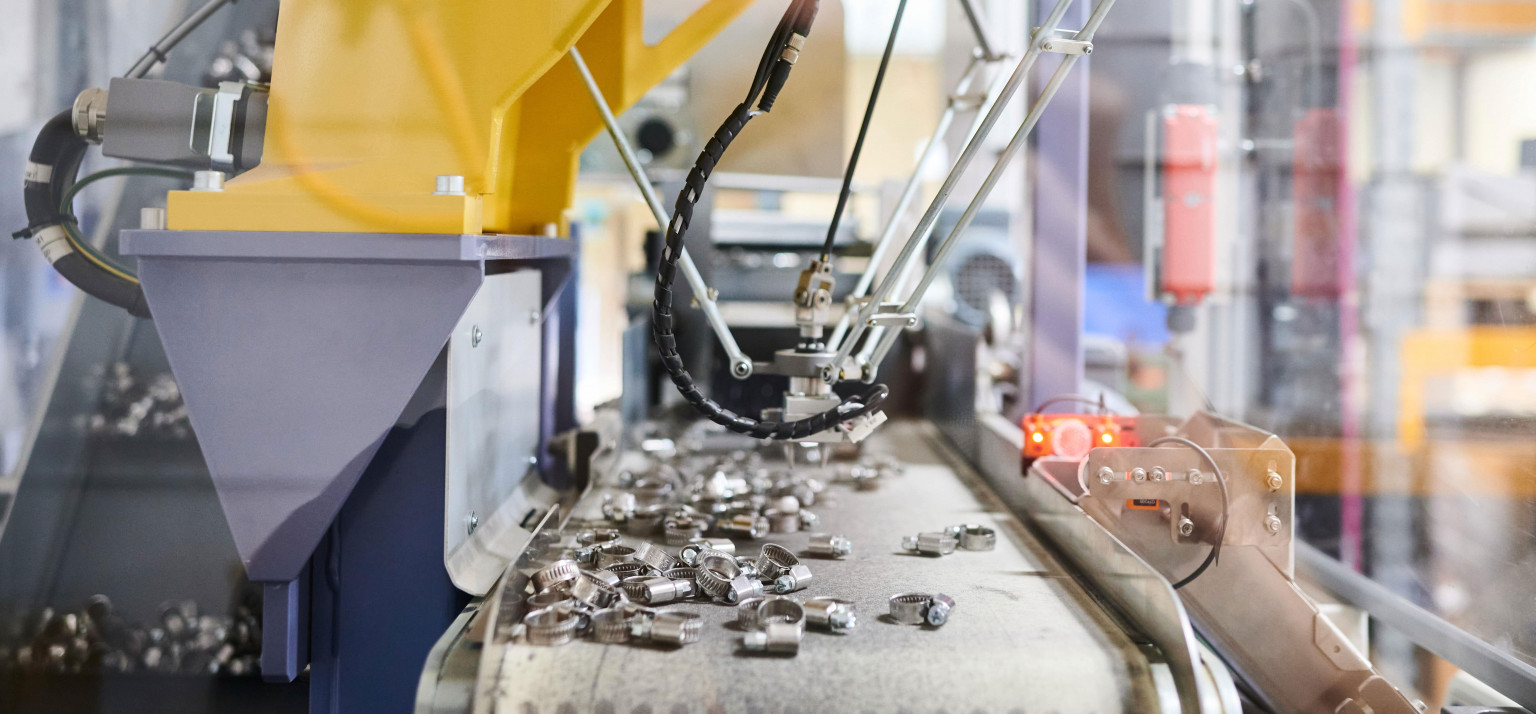 The best hose clamp manufacturer
Which company is the best hose clamp manufacturer? We think we are when it comes to product and service quality, and so do our customers. In various cases our customers describe what they value about Tridon as their trusted hose clamp supplier. Mr. Hubert Straßer from Schauer Agrotronic GmbH in Austria describes their experience in the case on our website: "Through the years Tridon was able to maintain a constant product quality. We want to offer our customers constant and reliable quality, so we have to expect that from our hose clamp manufacturer too."
Curious what we can mean as your hose clamp manufacturer? Feel free to contact us and learn more about Tridon and our products and services.