Tridon® fast fit products
Our fast fit products offer the major benefit of lowering assembly times. These products are great for application in numerous industries. From ear clamps to tie-wraps, we offer various products for quick and easy fastening and fixing (or mounting).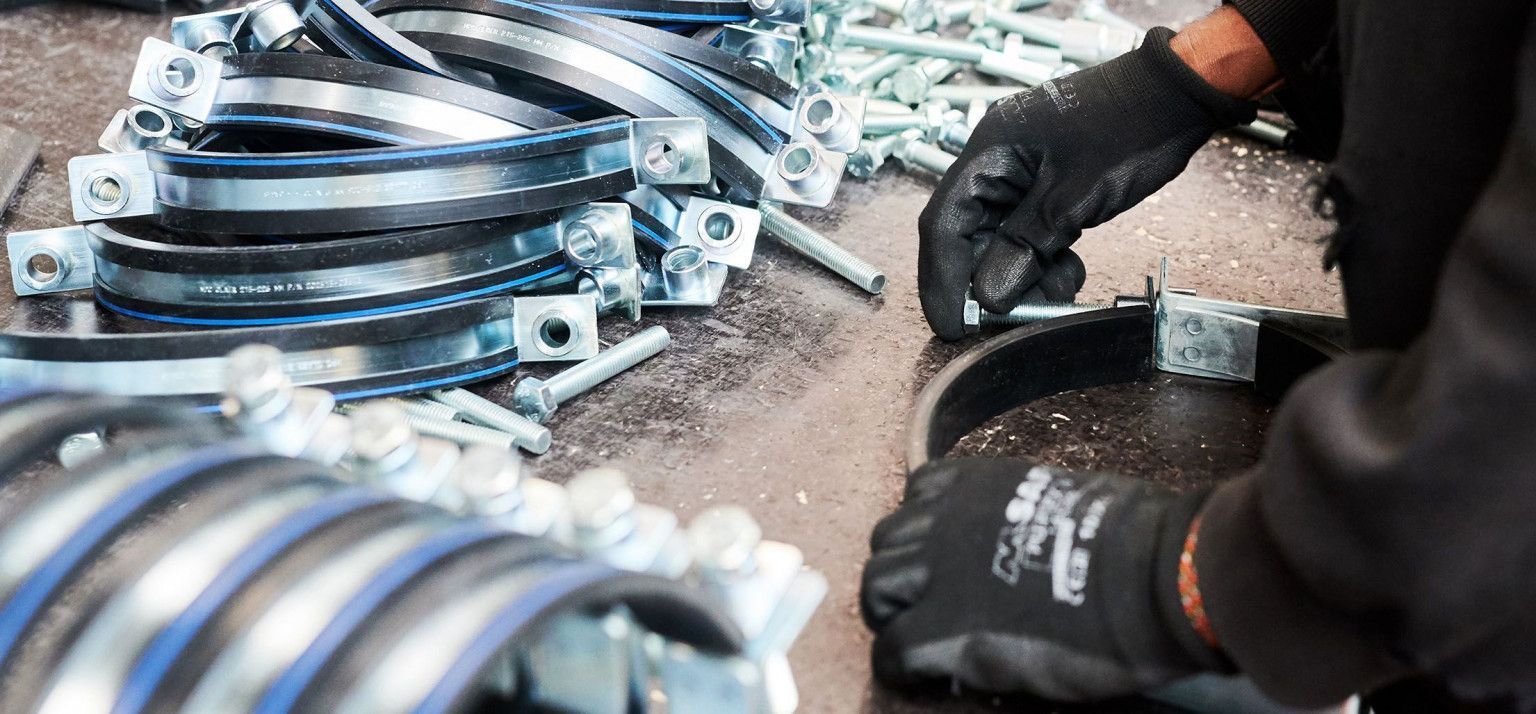 Lower assembly times
By using the fast fit products from Tridon® Industries, your business can drastically lower its assembly times. For instance, when using ear clamps, the only thing needed to fasten them is pinching the ear part together and your ear clamp is fixed. No longer needing to spend a lot of time on tasks that can be completed quickly and easily is beneficial for you and your business.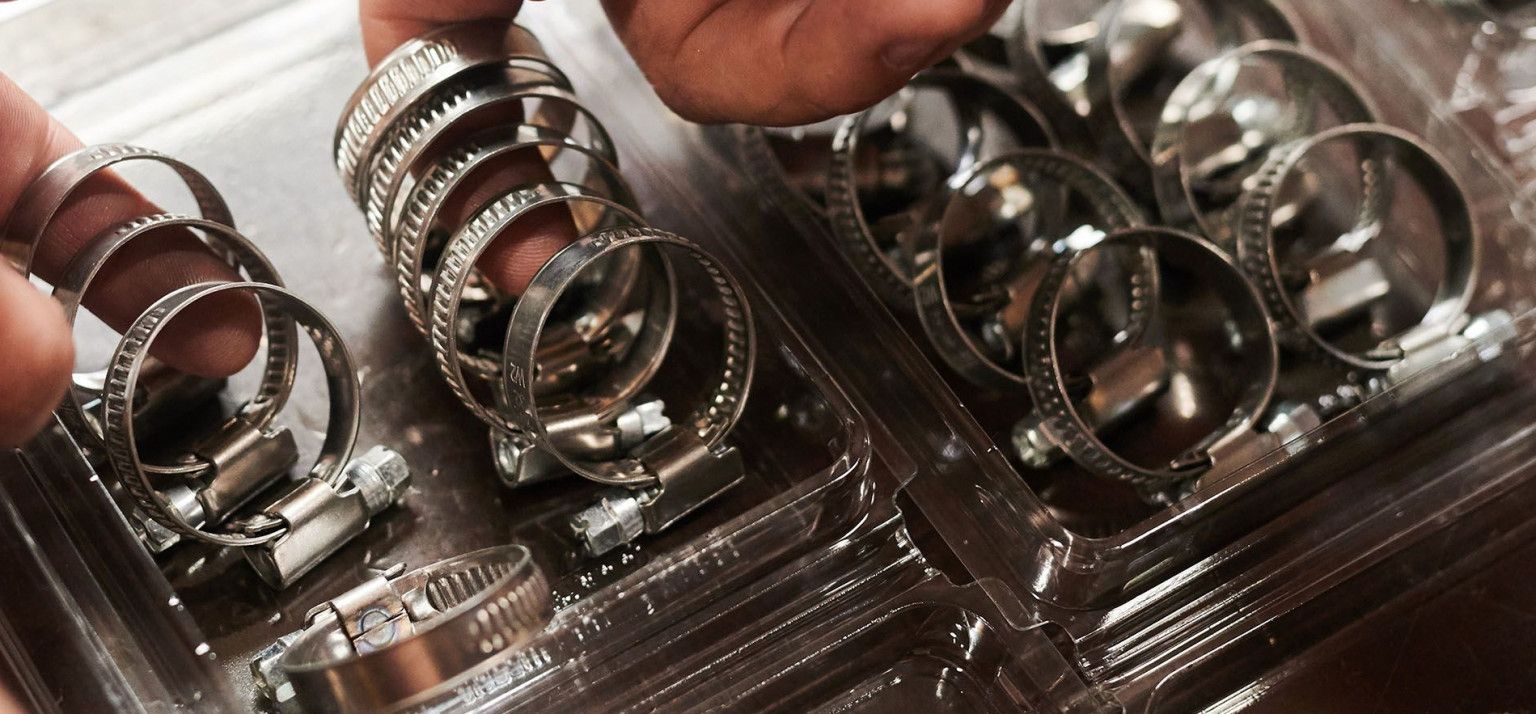 Custom packaging
To optimise efficiency within your business even further, it is possible to use the custom packaging service offered by Tridon® Industries. Get your order delivered to you already packed in the quantities that work best for you. This lowers processing time at your business, and lowers the amount of packaging waste. Sustainable and cost efficient!