One of the best-known clamping products is the worm gear clamp. Tridon® worm gear clamps are among the strongest out there, and provide a high level of security for your connection when assembled by a professional like yourself. Our worm drive clamps are available in various materials and sizes.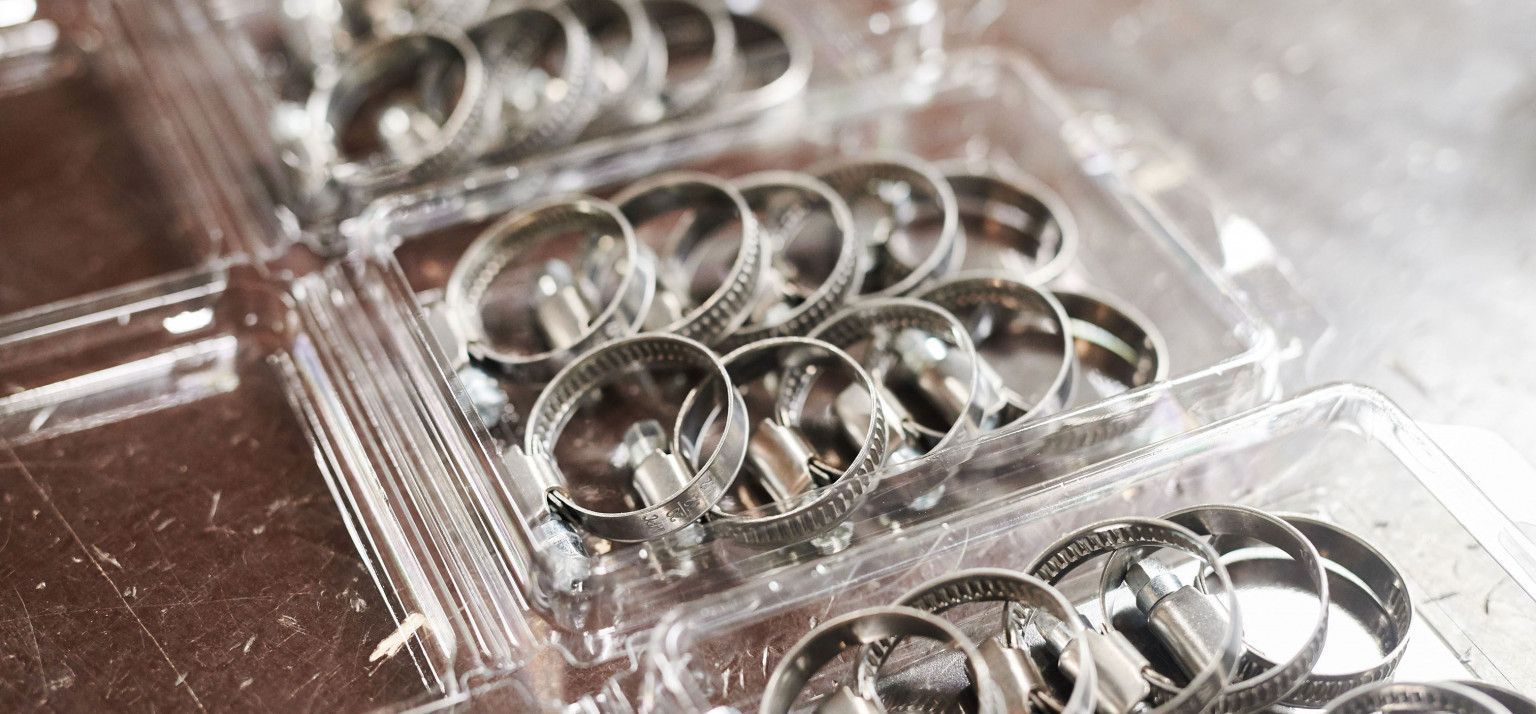 Custom packaging
Optimise your workflow by getting your order packed the way that works best for you! With our custom packaging service, you do not have to re-pack the clamps when they are delivered to you, reducing unnecessary manpower and waste. Learn more about our custom packaging service here.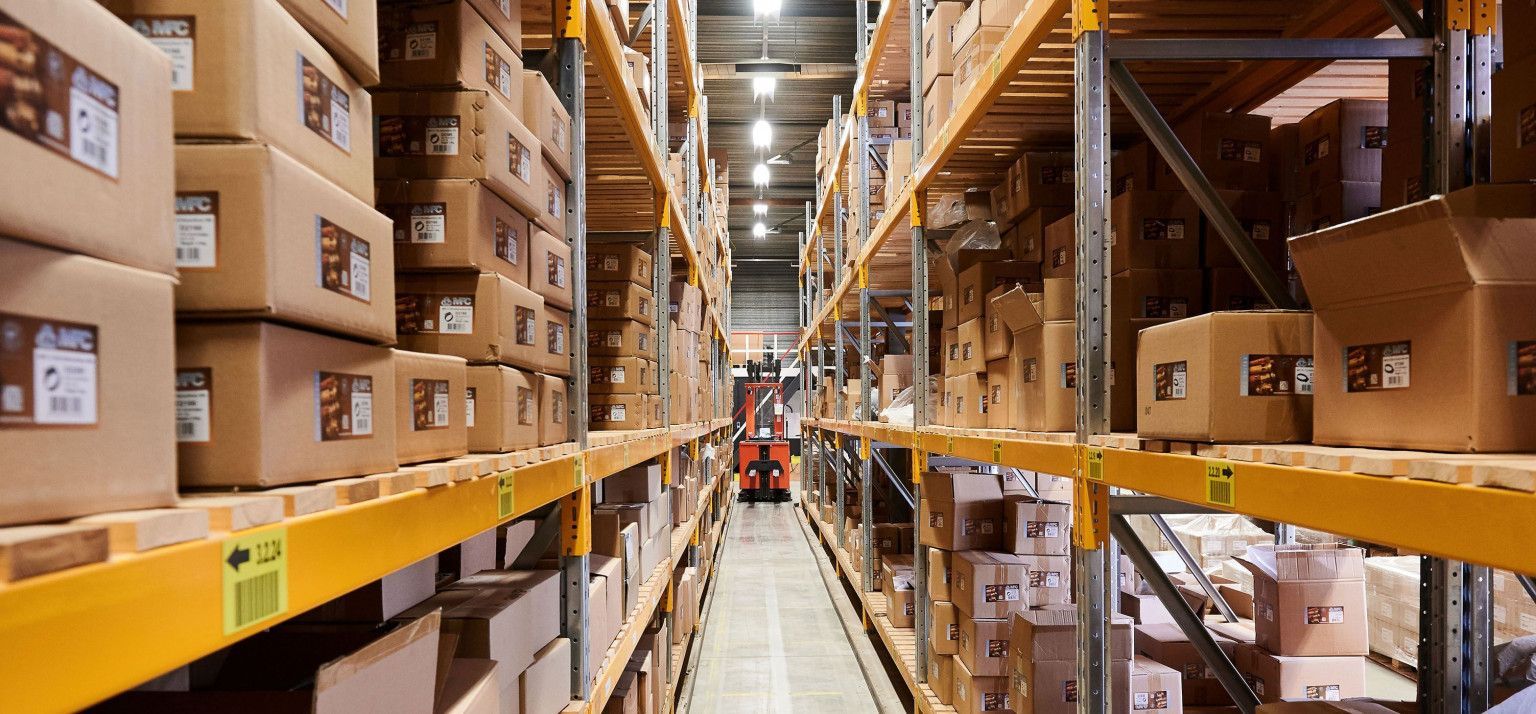 Request samples
Are you considering buying Tridon® worm gear clamps, but are not sure if the clamps are the perfect fit for you? Just contact us to order some samples of the products you prefer, so you can experience the quality of Tridon® worm gear clamps yourself before ordering larger quantities.