Our Tridon® pipe couplings provide secure fixing on all types of plastic and metal fixed pipes. These products are used in various industries, but most often on water pipes. Our pipe couplings are available in nearly any size you wish for. Is the size you are looking for not available? Do not hesitate to contact us, we are happy to help you find the right solution!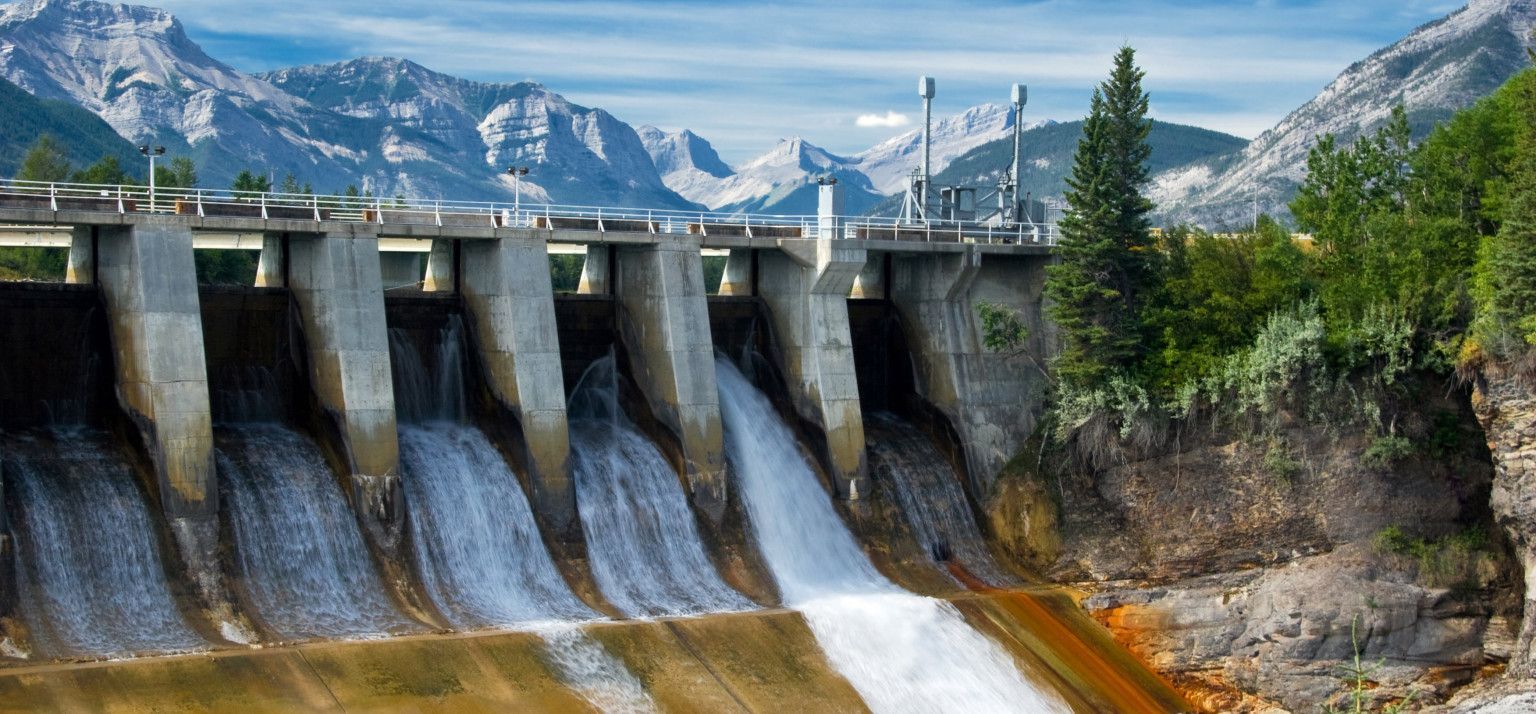 Water power
Tridon® pipe couplings are used often in water power plants, where energy is produced using water. But our pipe couplings are also used on water pipes that ensure a clean drinking water supply for thousands of people. Our pipe couplings are a perfect fit for this industry because of the minimal chances of leakage and the possibility to use them on pipes made of various materials.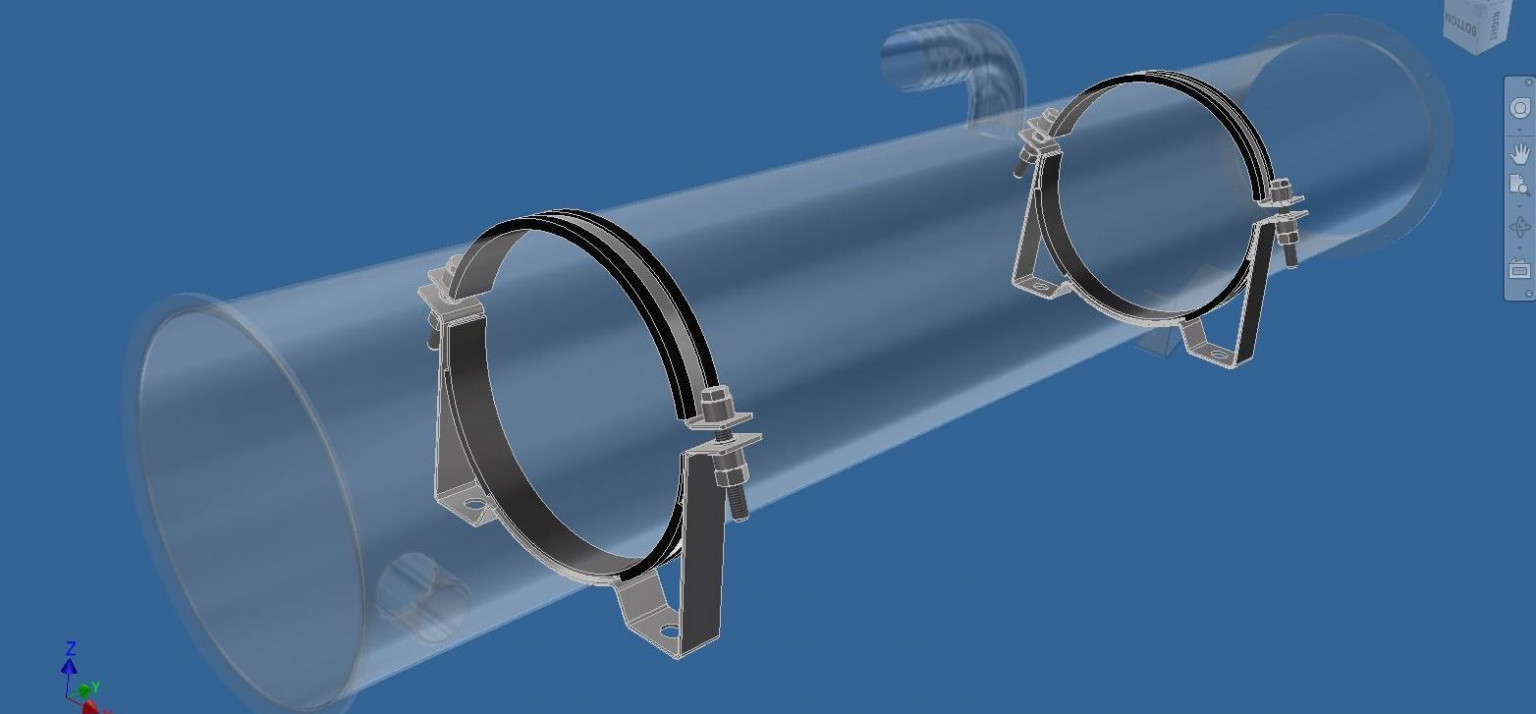 Engineering
The engineers at Tridon® love to work on new solutions where pipe couplings can be the answer. There are many different types of pipes, and some require special technology to ensure the best fixation and prevent leakage possible. We continuously improve and develop our existing product range. Is your ideal pipe couplings not in our product range yet? Simply contact us and let us know what you are looking for. We are glad to help!