Water is an essential part of our lives. We drink it, use it to grow the crops we eat and we use it to wash our hands. Water even provides us with power through water power turbines. Our clamps and pipe couplings are used on different parts of water installations.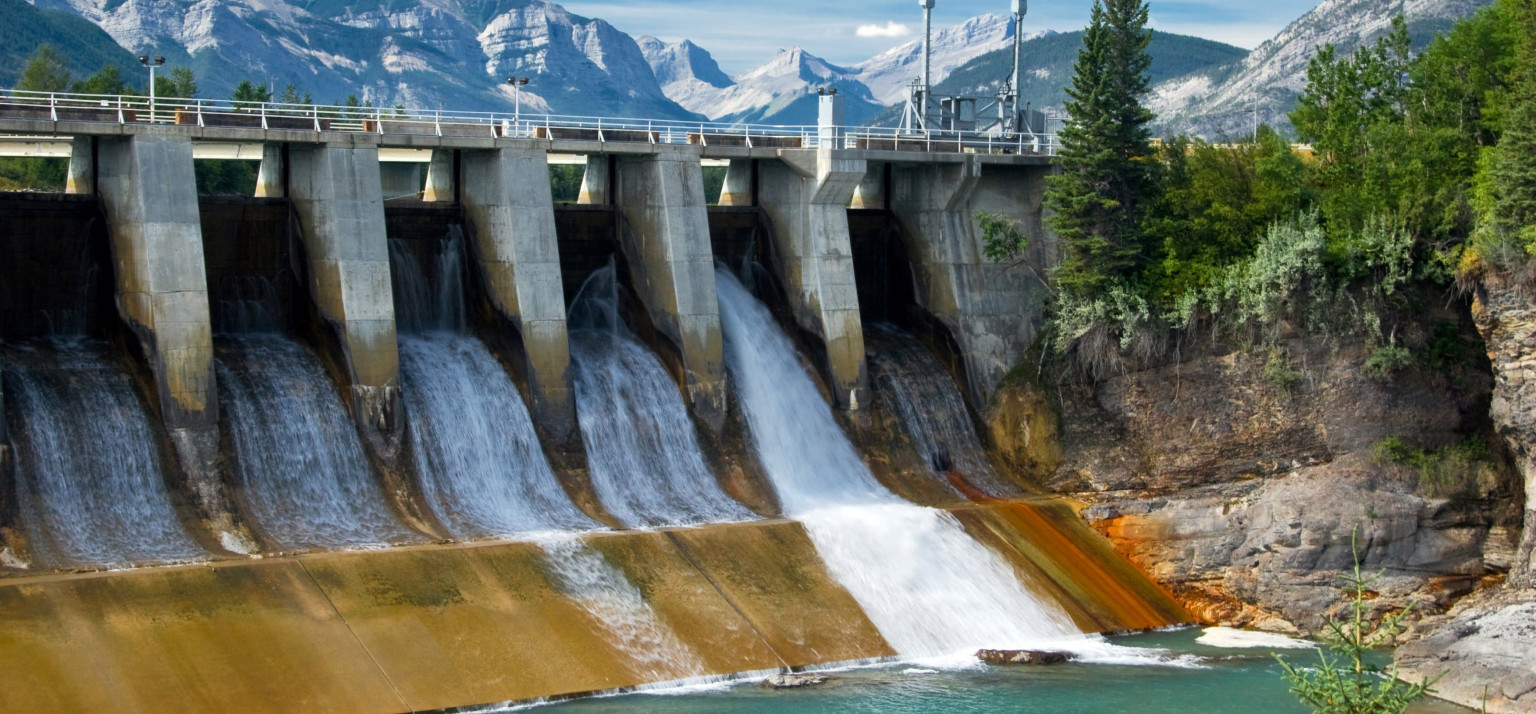 Clamps for water turbines
Our clamps are used on water turbine control units. Generating power from sustainable resources such as water is one of the ways we need to focus on for the future. In this installation our accumulator clamps ensure safe and secure mounting of the pressure vessels.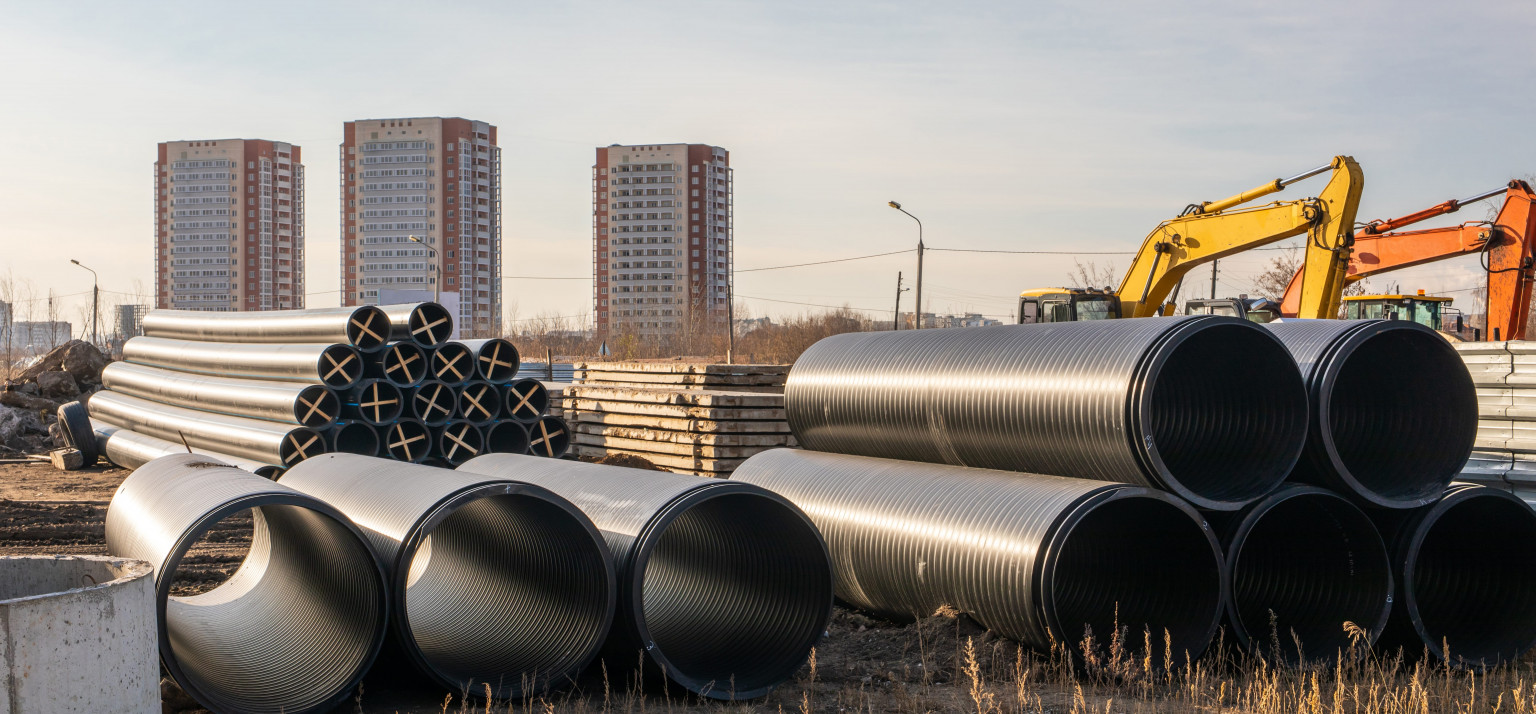 Clamps for sewage systems
Large sewage pipes transporting sewage from drainage systems to the water treatment plant require just as much leak free connection as surface water installations. Leakage in this system could cause damage to the environment as well as to public health. With our worm gear and S clamps we provide this leak free coupling.
Tridon® products
As shows from all the different applications described above, many of our Tridon® fundamentals hose clamps are used on water related installations. View all the products below and click to learn more.