Tridon® Industries offers about 40 years of experience in the clamping and fixing sector. However, new challenges can still sometimes arise, and customers come to us with their issues. We have provided several clients with tailored solutions specifically designed to solve their individual problems. This challenge is something we embrace, as it helps us to stay innovative and excel in what we do every day. Is your challenge the next one that we solve?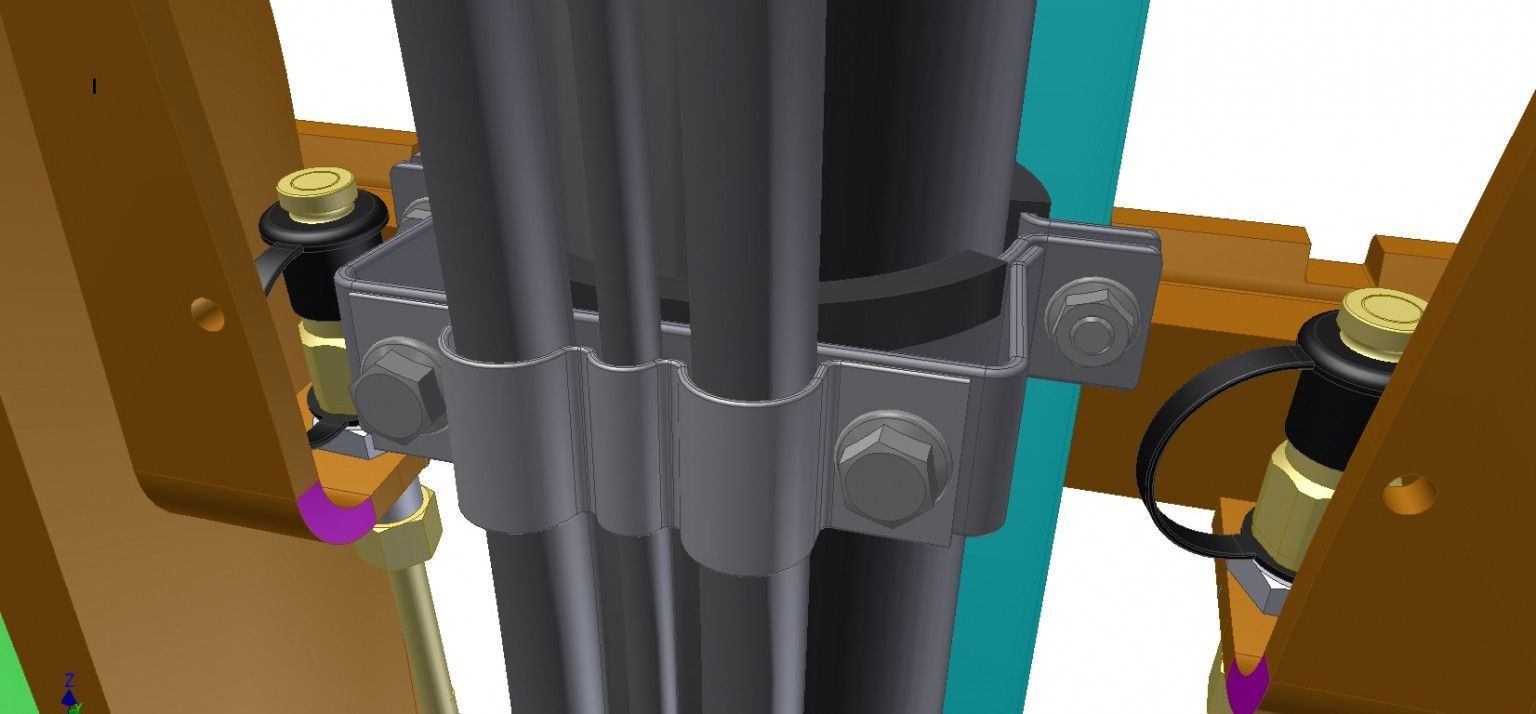 Research & Design
Research & Development is a continuous process at Tridon® Industries, and searching for new materials or more sustainable options is only one of our main targets. Our engineers are also kept busy by the numerous new applications in different industries and/or new anti-corrosion requirements. Lowering assembly times, for our customers as well as for ourselves is a continuous process at Tridon® Industries.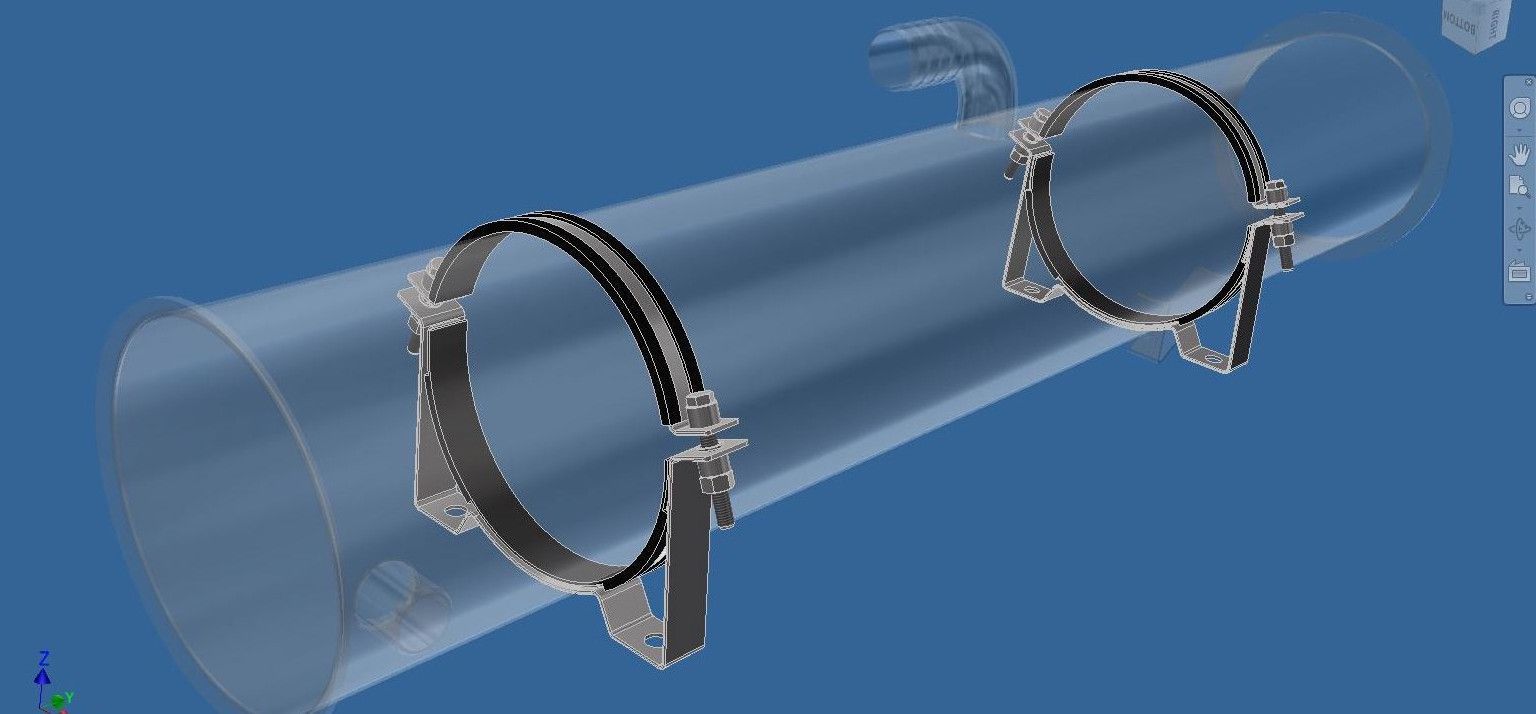 3D Modelling
Every clamping design we create will be 3D modelled. If offers you a great opportunity to view the product, even before it is produced.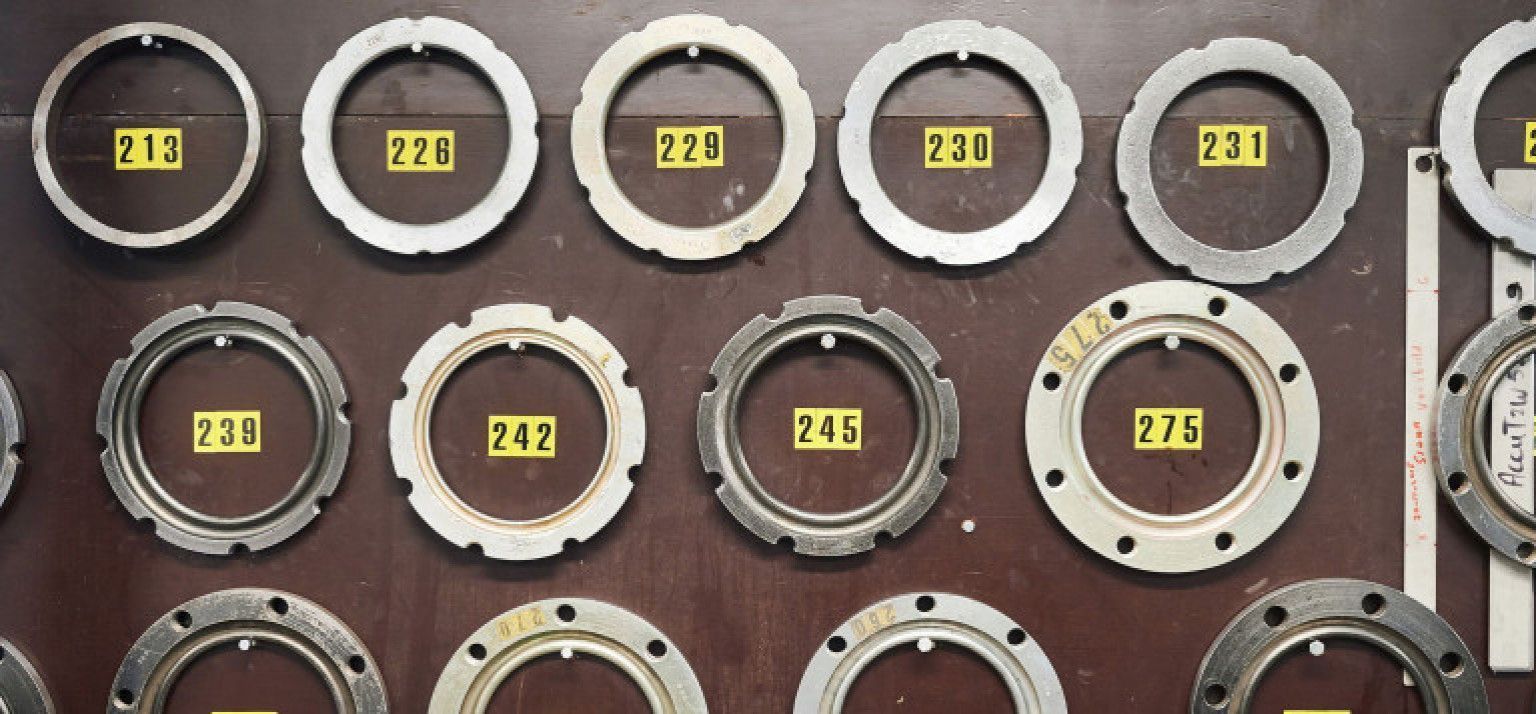 Every size
We offer clamping and fixing solutions in nearly every size of your choice, from the tiniest to the largest diameter. Are you in need of a diameter or band width that is not found in our Tridon® fundamentals or specials range? Just contact us and we will gladly discuss the possibilities with you.