Solar power is gaining importance around the world. The large solar fields that seem to increase in numbers everywhere offer great opportunities for numerous industries. Tridon® Industries products are used on the turning systems of these solar panels.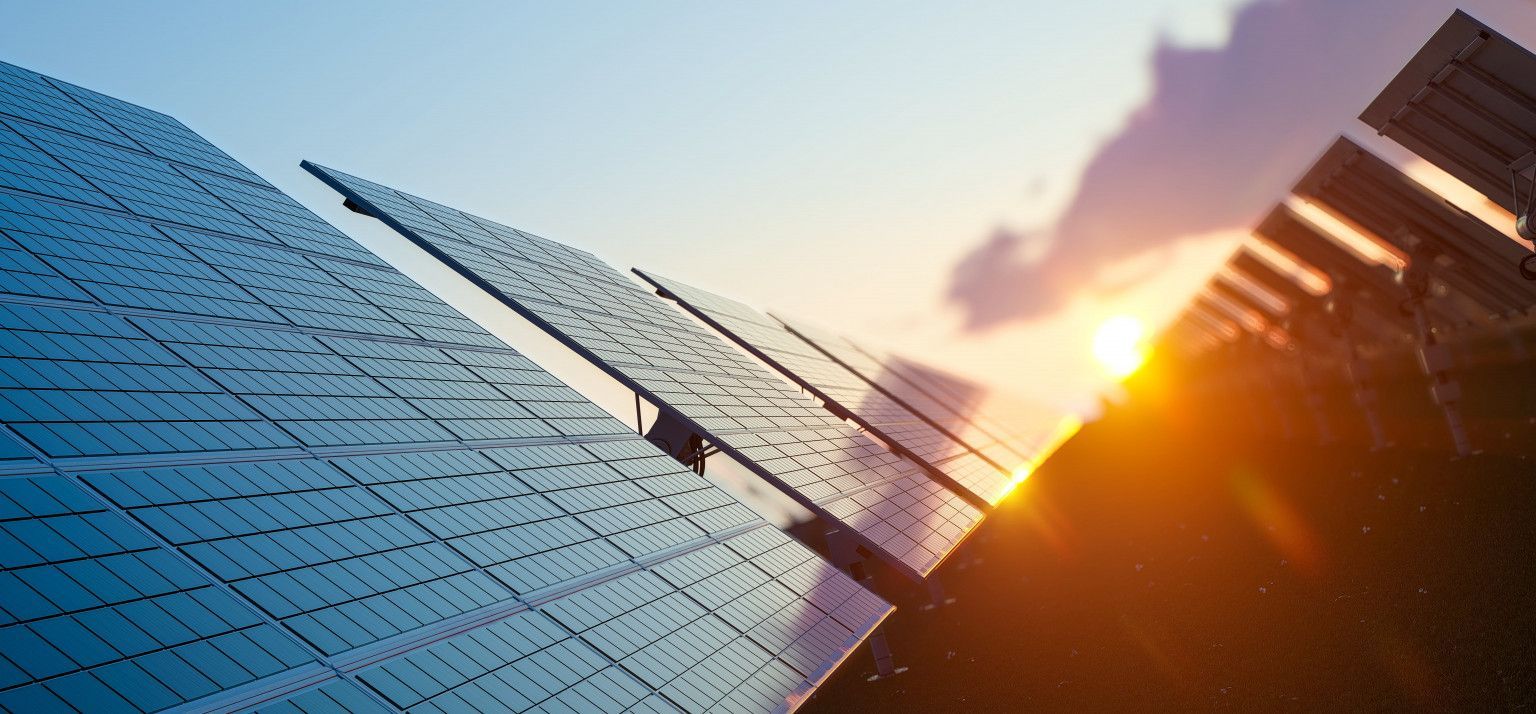 Rotating solar panels
Since the sun rises in the east and sets in the west, it makes sense to have solar panels that move with the daily rotation of the sun. This hydraulic rotation system is equipped with mounting clamps and brackets, to ensure that it moves correctly. Continuous development in this industry promises more applications of our products in the future.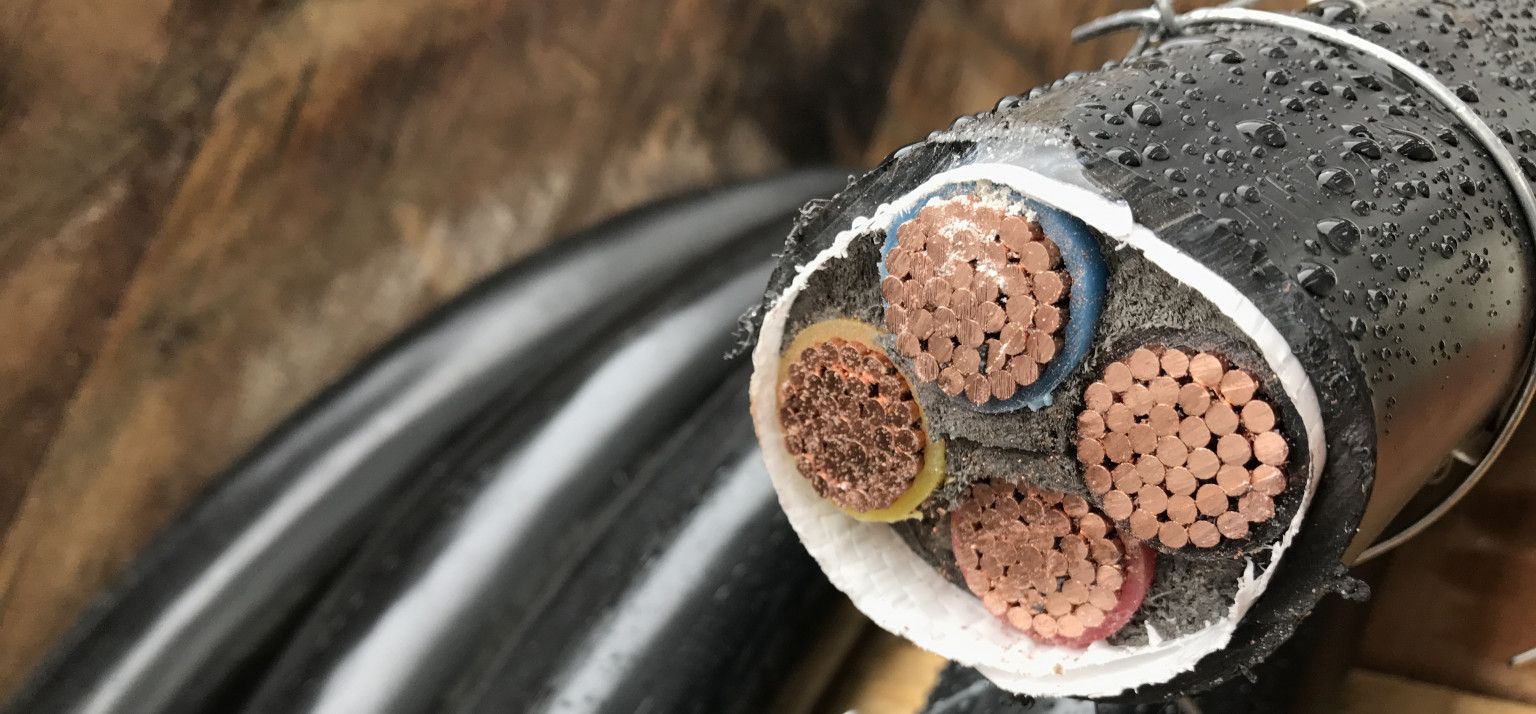 Electricity cables
The energy produced in solar fields is transported along large underground cables. Various applications concerning cables are clamped or fixed with Tridon® clamps, such as connection joints or earthing applications. As Tridon® clamping products are thoroughly tested before we deliver them to our clients, their quality is fully assured, even when used underground.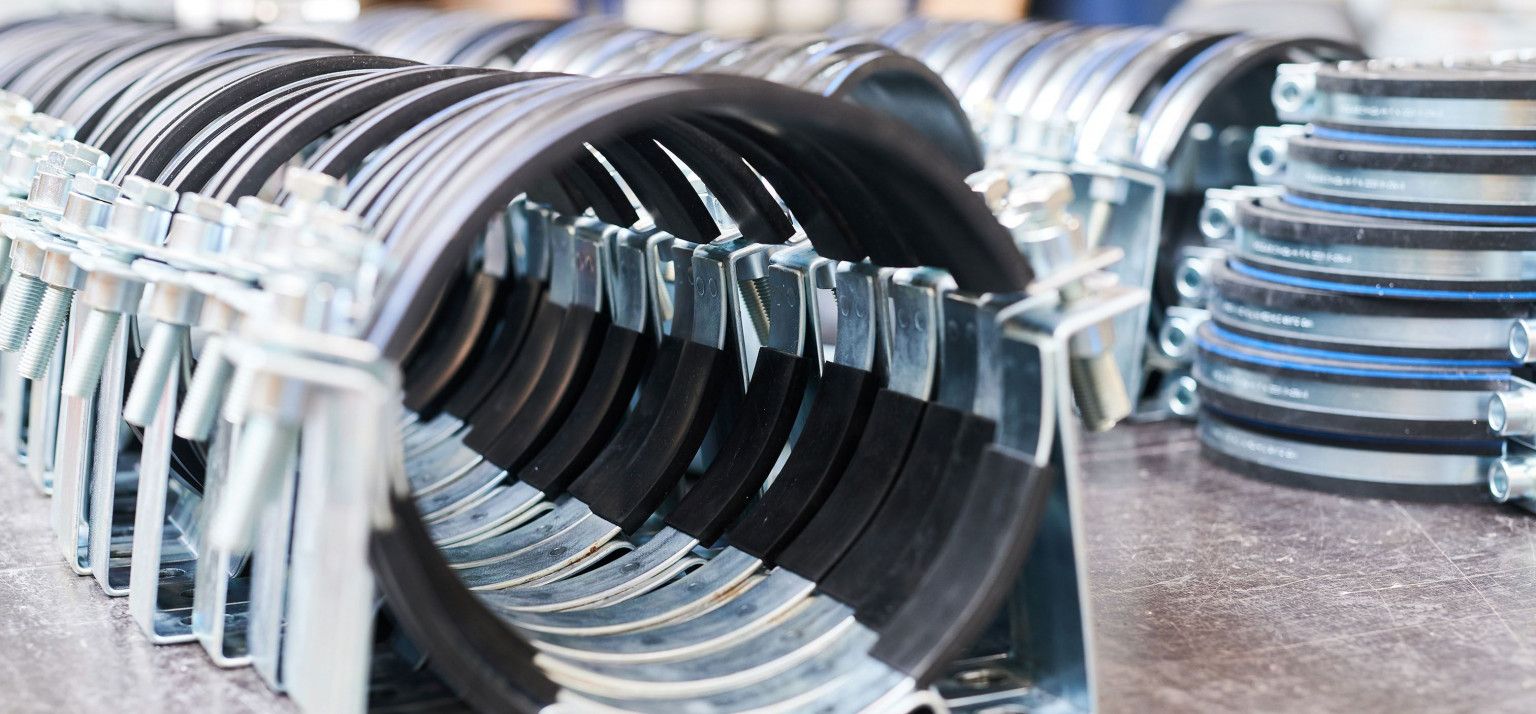 Tridon® products
The Tridon® products that are used on solar panels in solar fields are mounting clamps. However, more applications might be possible in the future. Do you have a different type of application for which one of our Tridon® fundamentals does not do the trick? Do not hesitate to contact us, our engineers love a new challenge! Sharing knowledge is what helps everyone grow.