Wind energy is already a great source of energy globally. It is an even more promising source for the future when technology for large-scale energy storage improves further. Tridon® Industries offers clamping and fixing solutions for various systems in the wind energy sector. With our products, we help create a durable, reliable and low-maintenance system that can generate sustainable energy for everyone for years to come.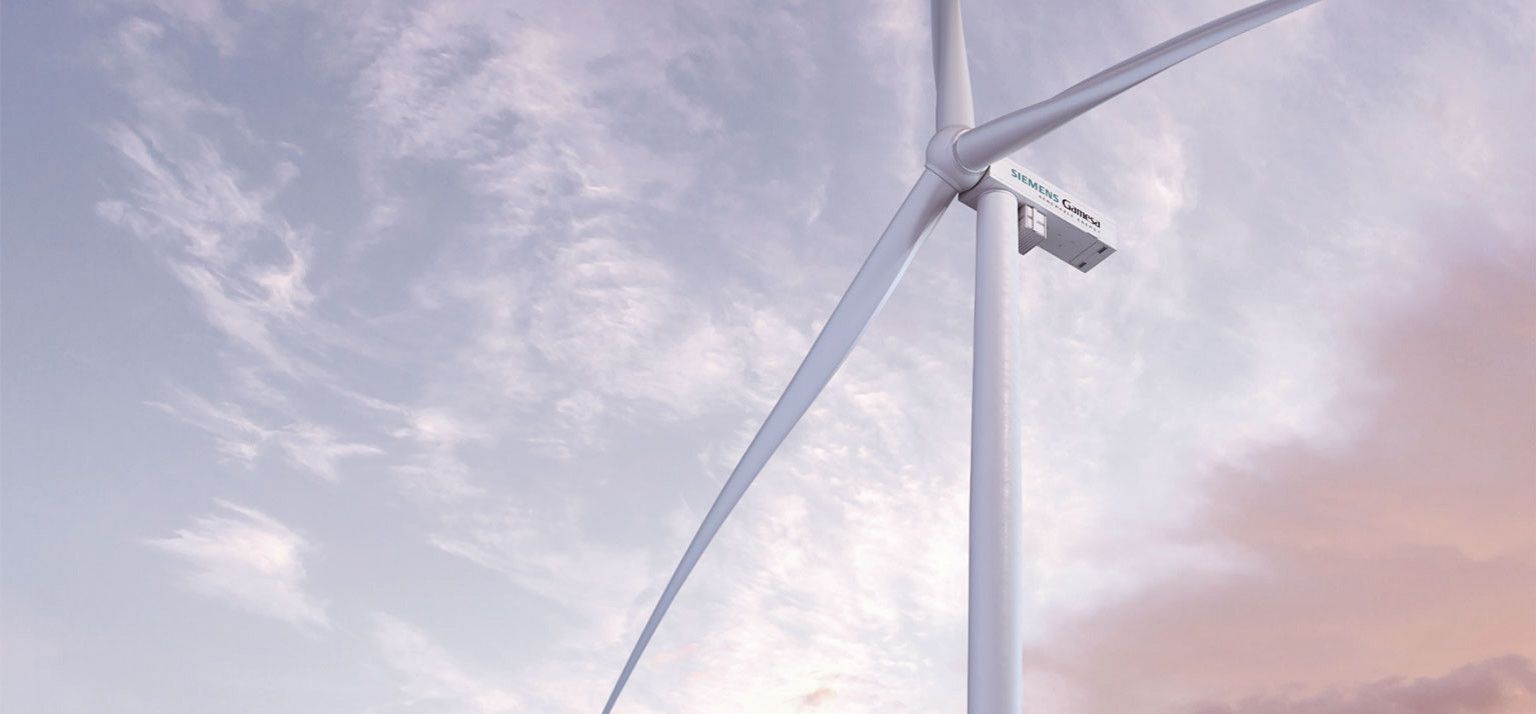 Direct drive systems
Hydraulics play a key function in direct drive systems. Strong and secure fixing guarantees the best operation of the yaw brakes in case the magnet system is not able to perform enough brake force. The same strong and secure fixing is required to guarantee the correct operation of the rotor control when performing maintenance. Tridon® Industries delivers these high-quality, highly corrosion-resistant fixing solutions for the hydraulics of the brake systems.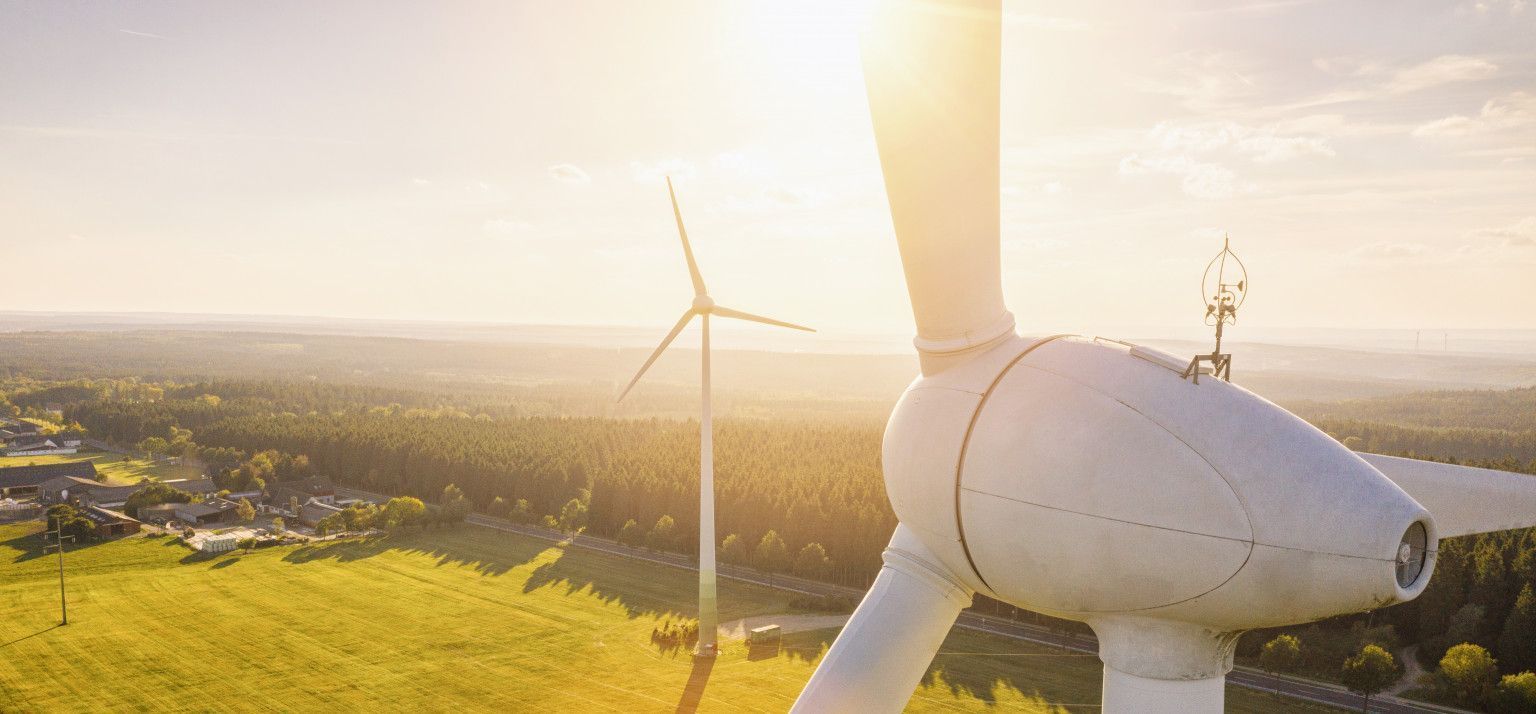 Gear drive systems
Clamping and fixing solutions from Tridon® Industries also work excellently in hydraulic clamping and fixing solutions for gear drive systems. Our products are used by several clients for yaw brakes, the general brake system, the pitch control of the blades and the rotor controls. The secure solutions we offer ensure lower maintenance and durable, highly corrosion-resistant quality for these parts of the gear drive system.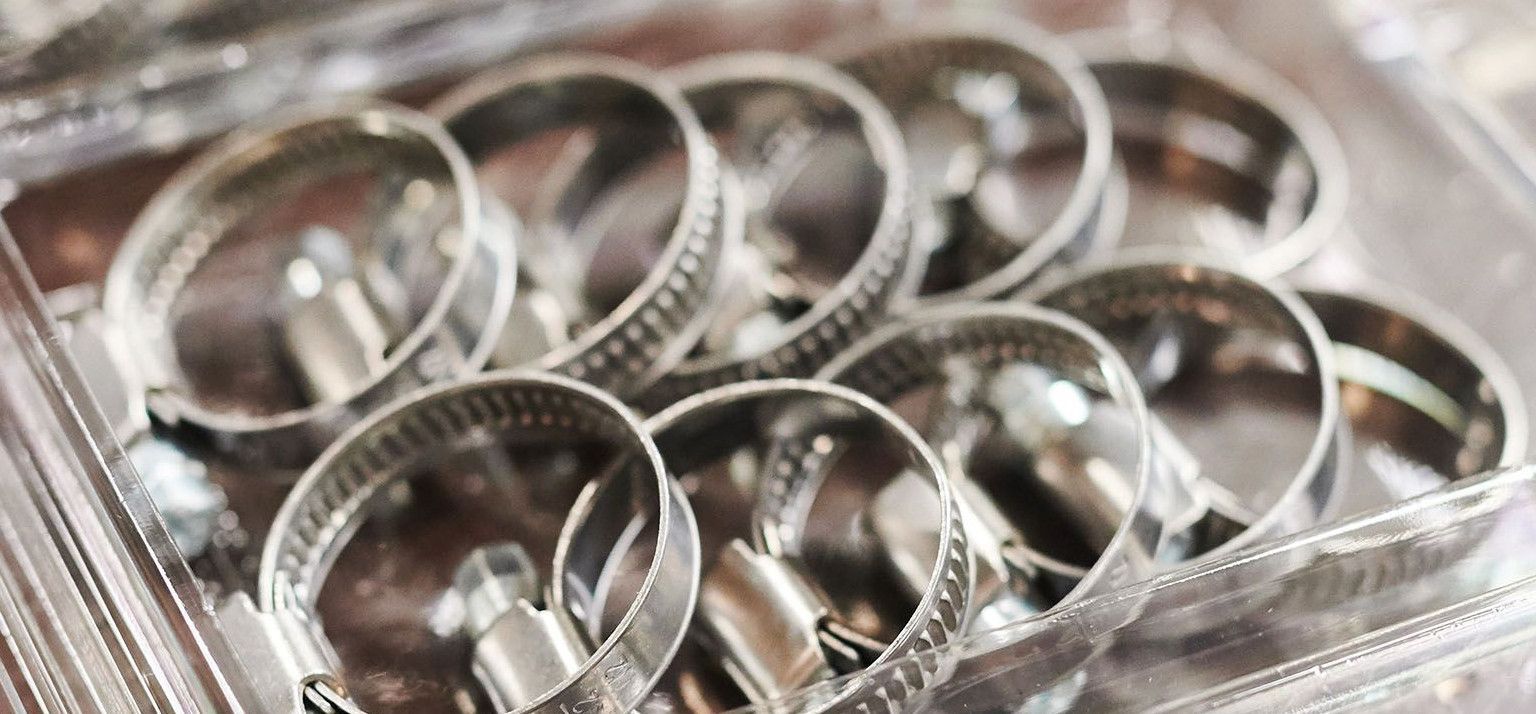 Tridon® products
The Tridon® products that are used most often in direct drive and gear drive systems are accumulator clamps or mounting clamps, high-definition constant torque clamps and double super clamps, and the occasional ventilation clamp. However, we continuously develop our product range, and do not hesitate to take on the challenge of developing a product that fits your unique application. Would you like to learn more about our solutions for wind energy systems? Feel free to contact us or view the products and specifications on our product page.