The worm gear clamp, the clamp that started the story of Tridon. A clamp that is fit for many different applications. The story of our worm gear clamps started with our ST clamp, but over the years we have created many more product families. Each with their own unique characteristics. This resulted in a wide product range that always offers a product to fit your needs.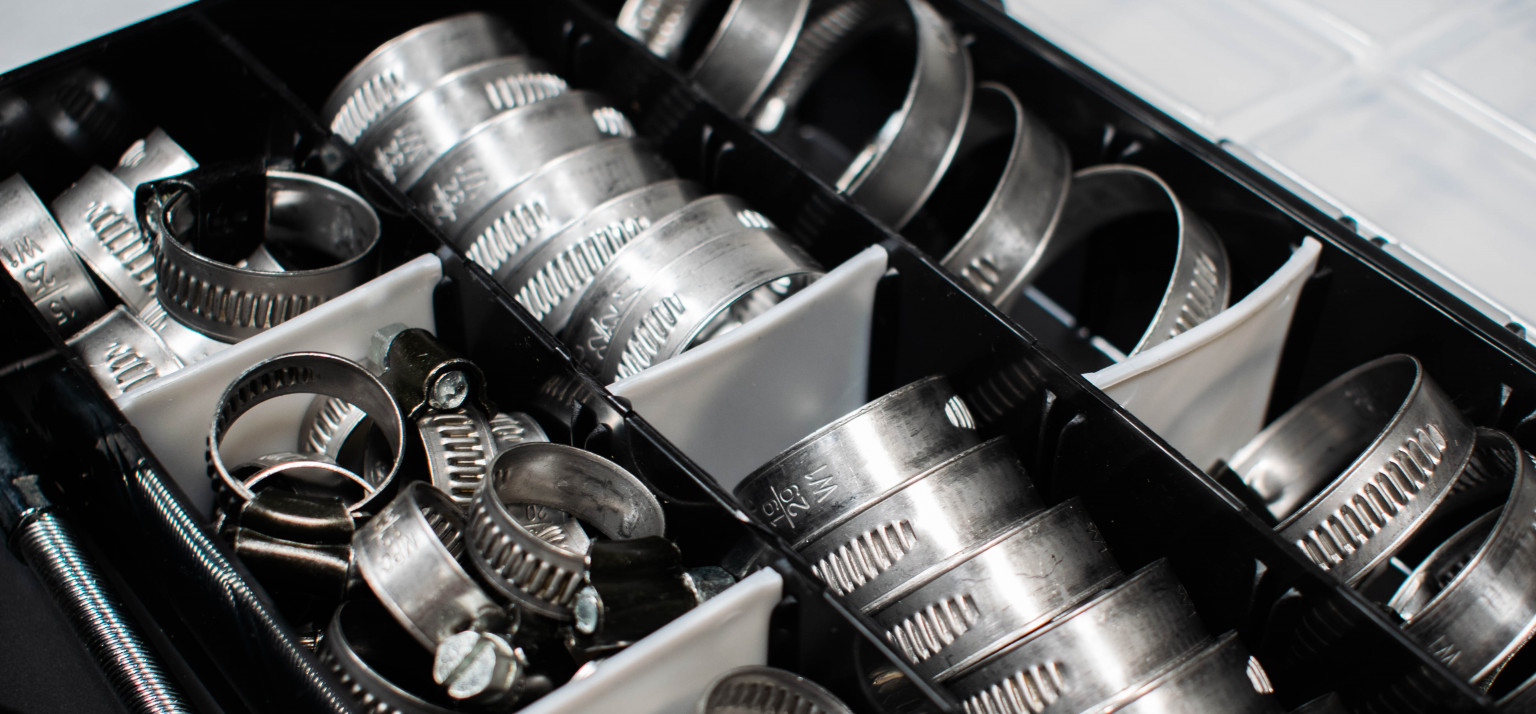 Tridon ST – the true authentic worm gear clamp
We call our ST worm gear clamp the "Tridon authentic", because it truly is our original hose clamp. The ST clamp is a combination of high quality materials, a compact screw construction and a 1 piece house. This results in improved tensile strength of the band and a strong and worry-free seal. A simple product with true character.
Creating high quality worm gear clamps
Besides the quality of the materials, there's much more that creates the high quality of our worm gear clamps. Every team member at Tridon has the same goal, providing the best quality for you. With a diverse team where everyone brings in their own view and character, there are many ways to reach that goal. Through teamwork and discussion we work towards consensus and create a product that meets and exceeds our standards. When that consensus is reached, we know we've reached our ultimate goal.
Get to know our worm gear clamp product families
Ultimate torque strength
The industry standard norms for the breaking torque of worm gear clamps isn't really pushing the quality of worm gear clamps in general. As Tridon our device is that norms exist to be exceeded. The industry norm for breaking torque is 4 Nm for bandwidth 9mm and 6,5 Nm for bandwidth 12mm Nm, whereas our worm gear clamps usually supersede this with 35%. We test this norm for every batch of clamps in our own Tridon lab. When our standards aren't met, the clamps won't make it out of our warehouse. It ensures quality for you, and it keeps us on our toes to never let go of our standards.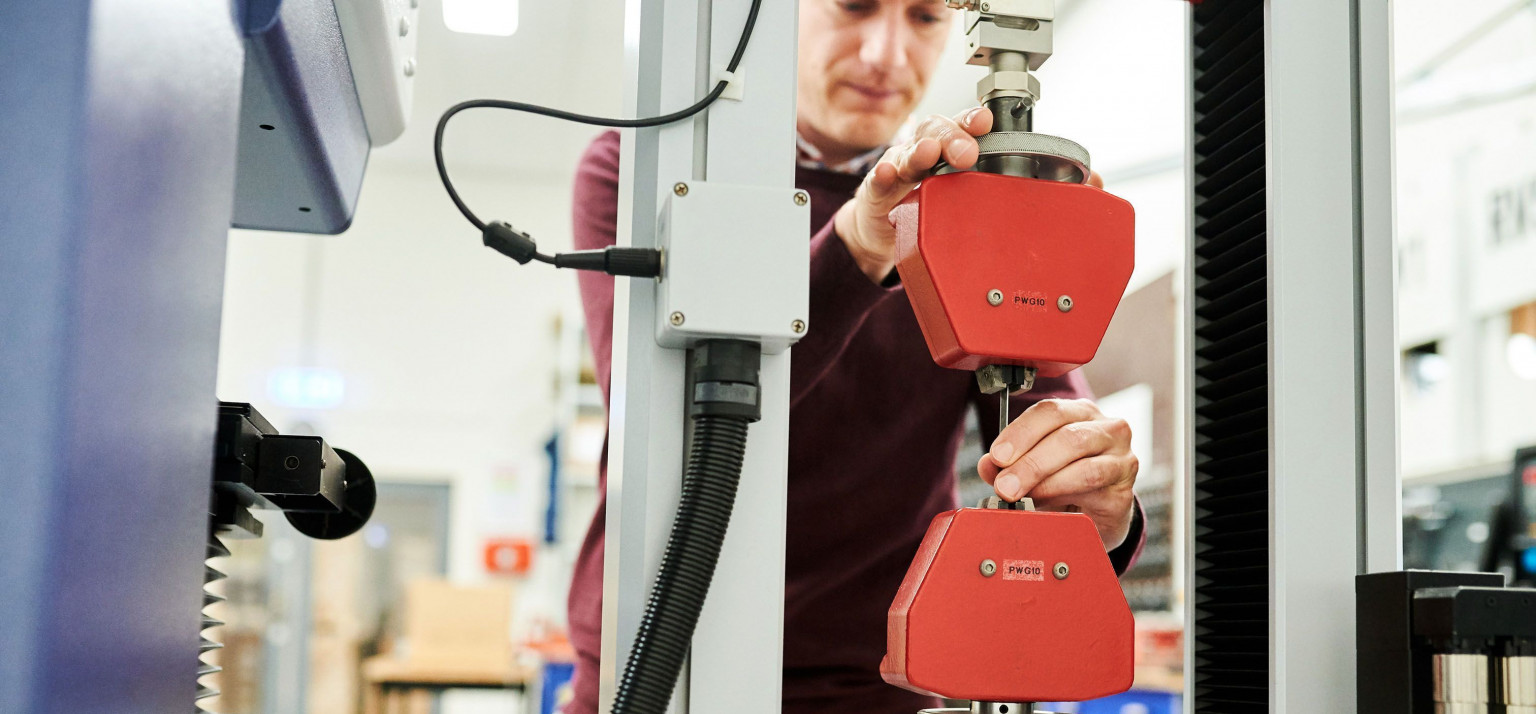 The Tridon Lab
Did you know we have our own quality lab at Tridon HQ? For every batch of clamps we test whether they meet all of our quality requirements. Everything to ensure the best performance for you. Because even though the worm gear clamp is seemingly a simple product, it can have large consequences when it fails. In our lab we perform torque, tensile strength, hardness, corrosion resistance and 8-sector radial force tests. Curious to learn more about each of the tests?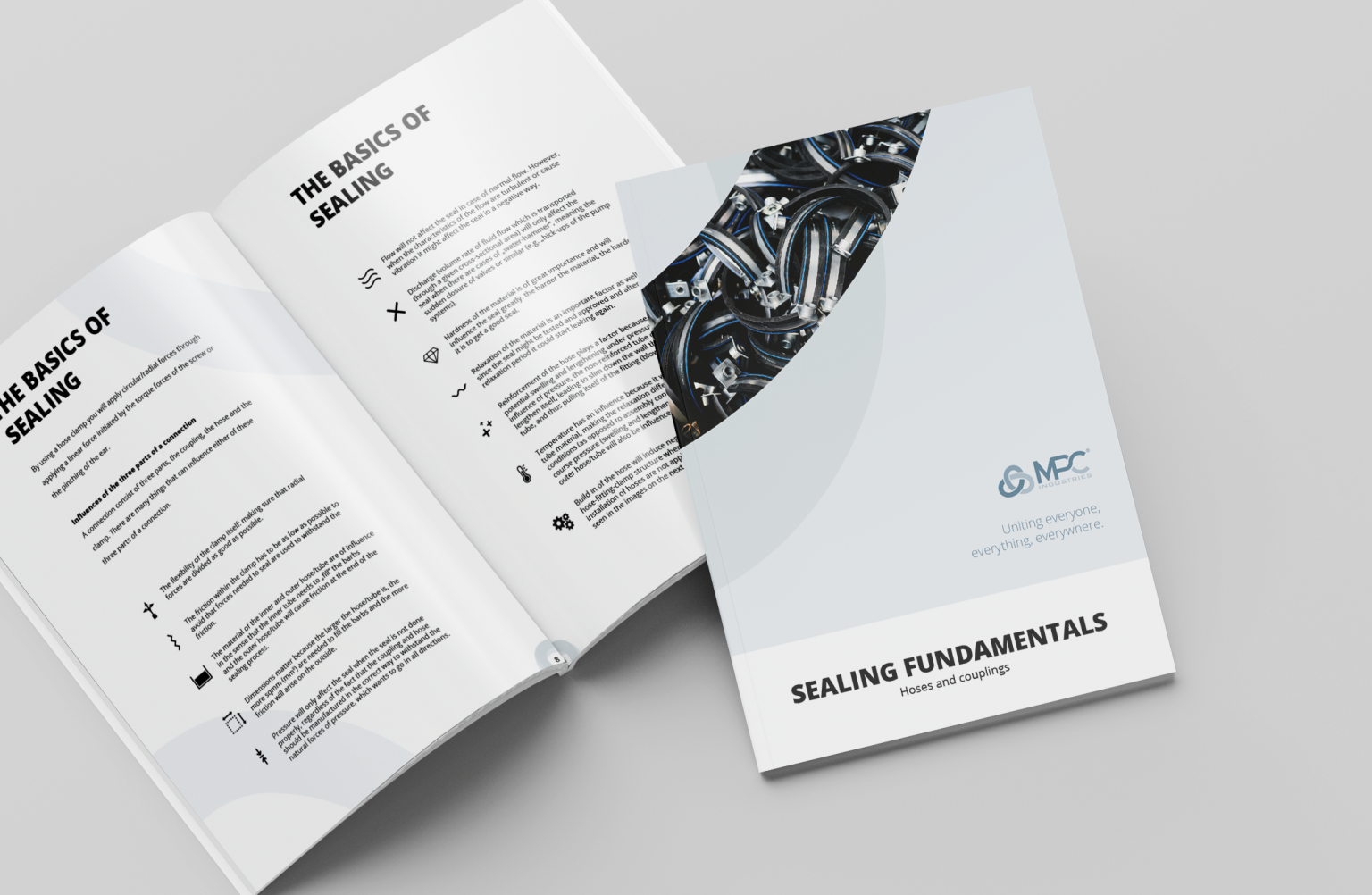 Sealing fundamentals
Worm gear clamps can be used to create a secure sealing of all kinds of hoses. But do you know all of the fundamentals of a safe and secure seal? In our e-book called 'sealing fundamentals' we explain everything about it. Curious?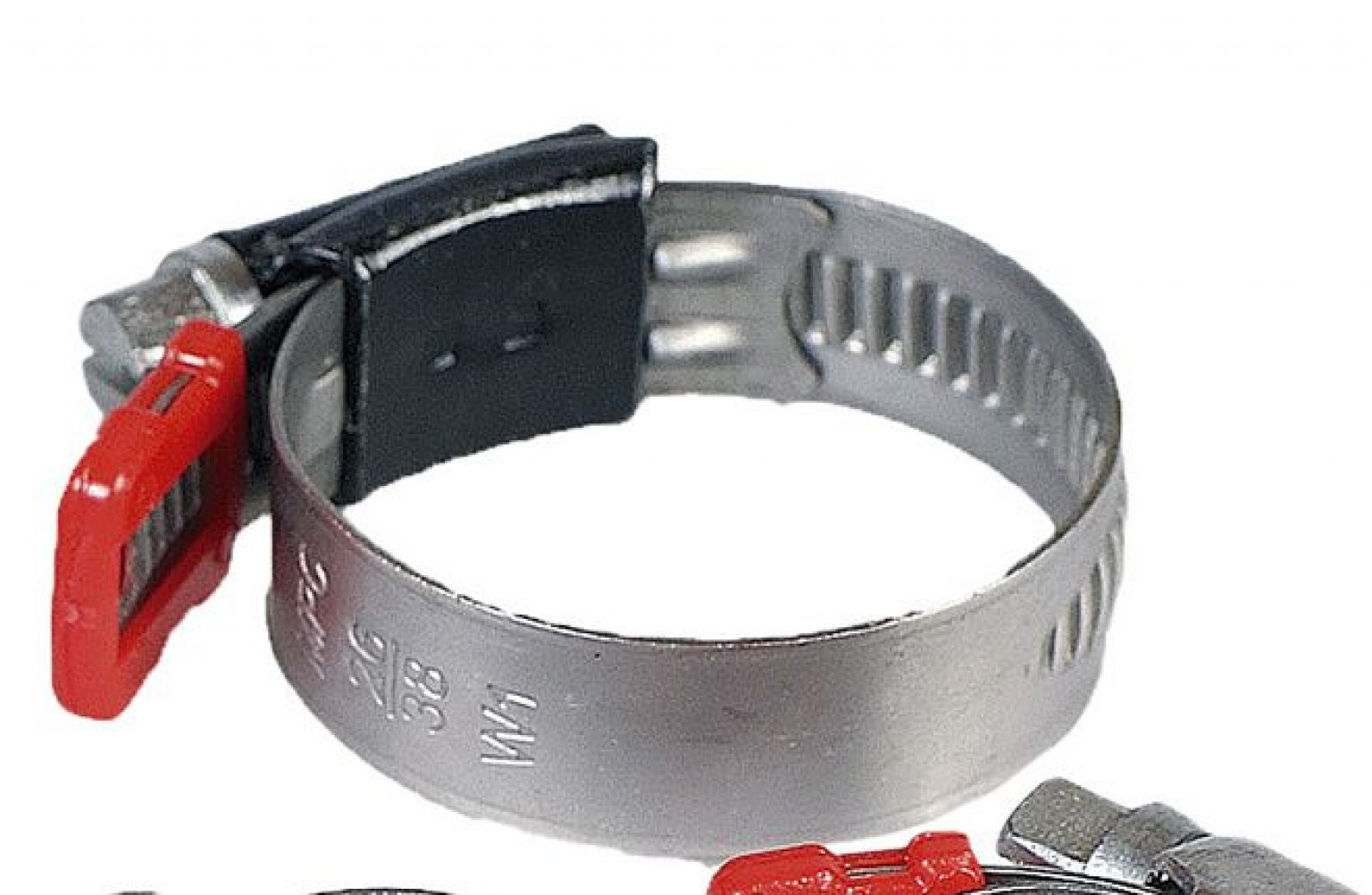 Protective caps for worm gear clamps
To ensure that the tail of the clamp doesn't damage any other parts around it we offer our protective caps. Simply put the protective cap on the tail after installing the clamp and the sharp edges are gone. The red colour of the cap makes it stand out in industrial environments.
Custom packaging for your worm gear clamps
Custom packaging of our hose clamps is a service we offer to make your process easier. What good would it do to send clamps to you in a big box, if you need to repack them anyway? Optimise your workflow by getting your order packed the way you need, before it reaches your warehouse. Together we reduce unnecessary manpower and packaging waste!