In our expertise center we share as much of our in-house knowledge with you as possible. From client cases to downloads like material sheets and e-books. Is there anything you need which is not yet available here? Don't hesitate to ask, we're happy to help you out.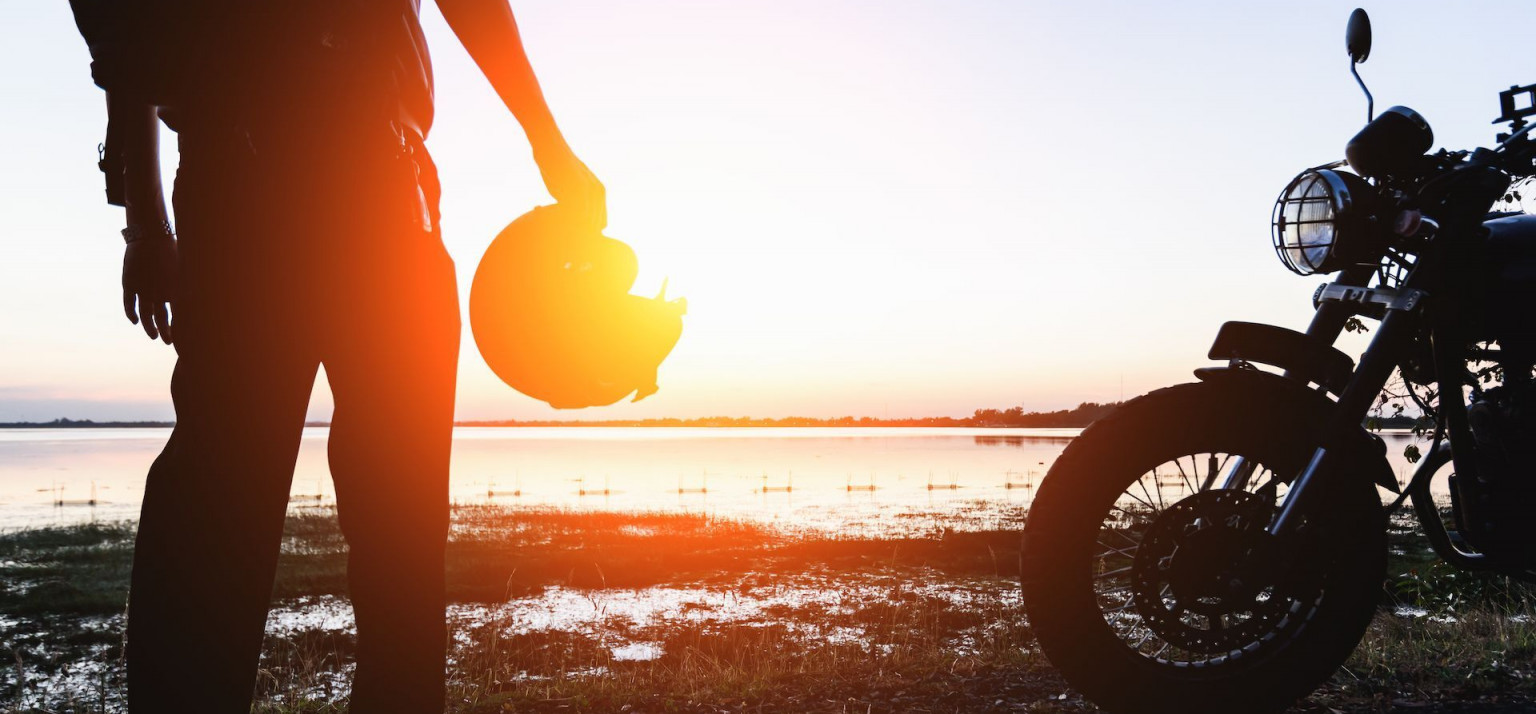 Cases
We are proud to have been providing clamps to customers in so many industries. The partnership in many of our customer relationships is something that makes us proud. Read our client cases from various industries.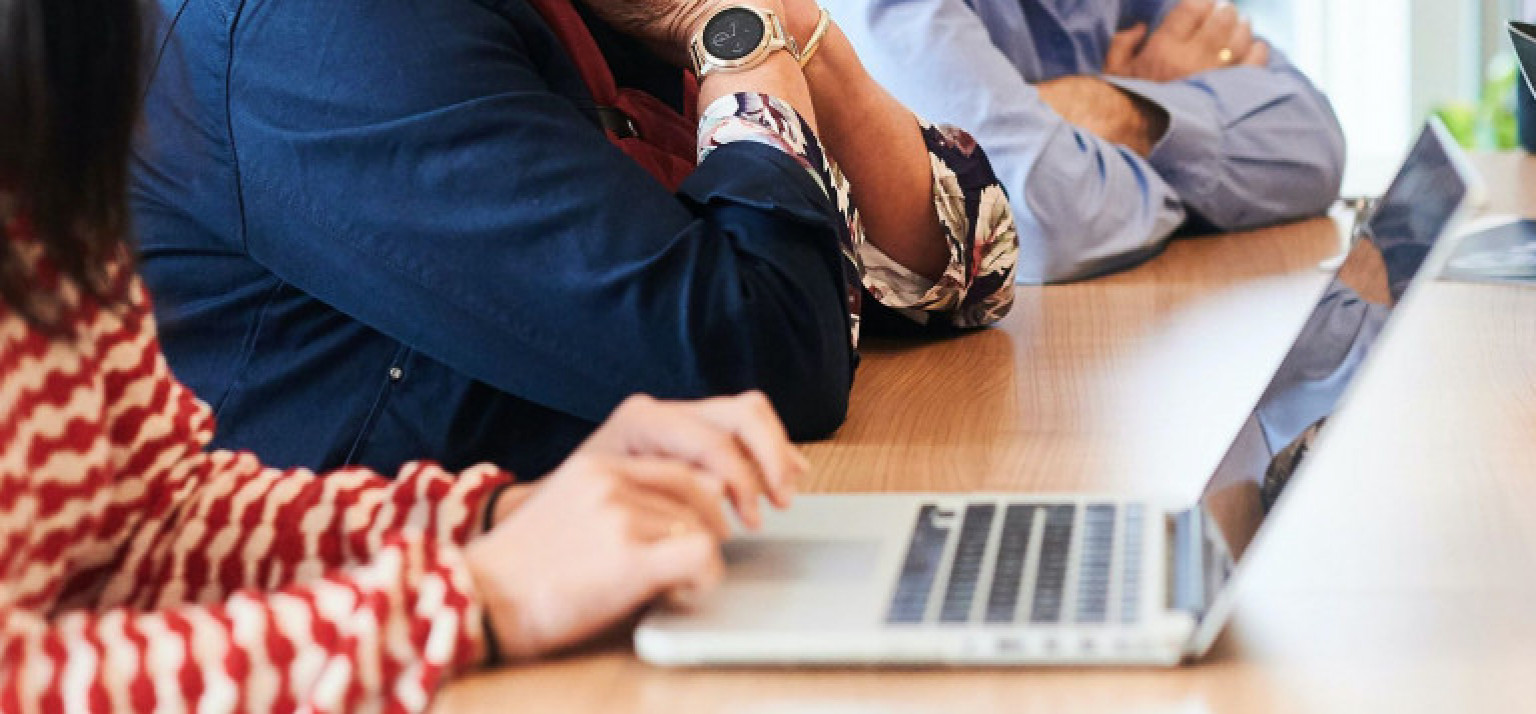 E-learning
In our e-learning center we offer resellers the opportunity to learn more about our products. With this we hope to inspire you about our products and vision, which will help you sell more products.