MPC Fundamentals product range
Our MPC fundamentals product range offers worm gear clamps, T-bolt clamps, mounting clamps, pipe connectors, and fast-fit items in many different diameters and materials. These products are widely used in various industries, as well as with many different types of machinery and other end products such as water pipes.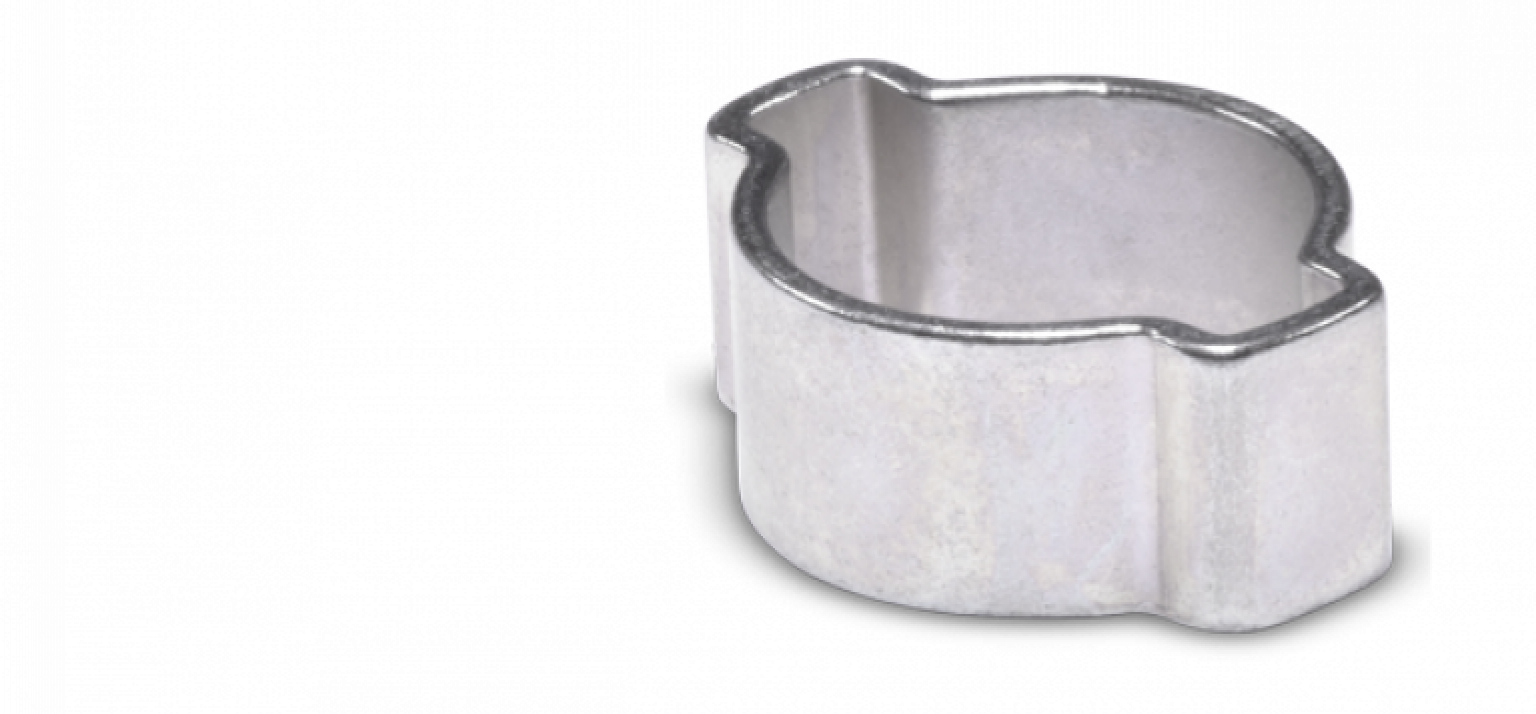 Fast fit products
For quick repairing and fixing, MPC offers various fast-fit products such as ear clamps, U-ties, and P-clips. These products will significantly reduce assembly times. Learn more about our fast fixing solutions and the products in this range.