Most types of agricultural machines make use of various clamping and fixing solutions. The large number of hydraulic components on these types of machines make it an important industry for MPC.
Irrigation
In agriculture, irrigation is indispensable in large parts of the world. MPC® products are used on irrigation coils as well as on water cannons, to ensure the growth of crops even when nature does not provide enough rain.
MPC® products
Because of the many types of applications that are possible with clamping and fixing solutions in this industry, all MPC® fundamentals products are used in this industry in one way or another. Some clients require a more customized solution, which is a challenge that our engineering department will never turn down! View our MPC® fundamentals on our product page, and feel free to contact us with any questions you might have!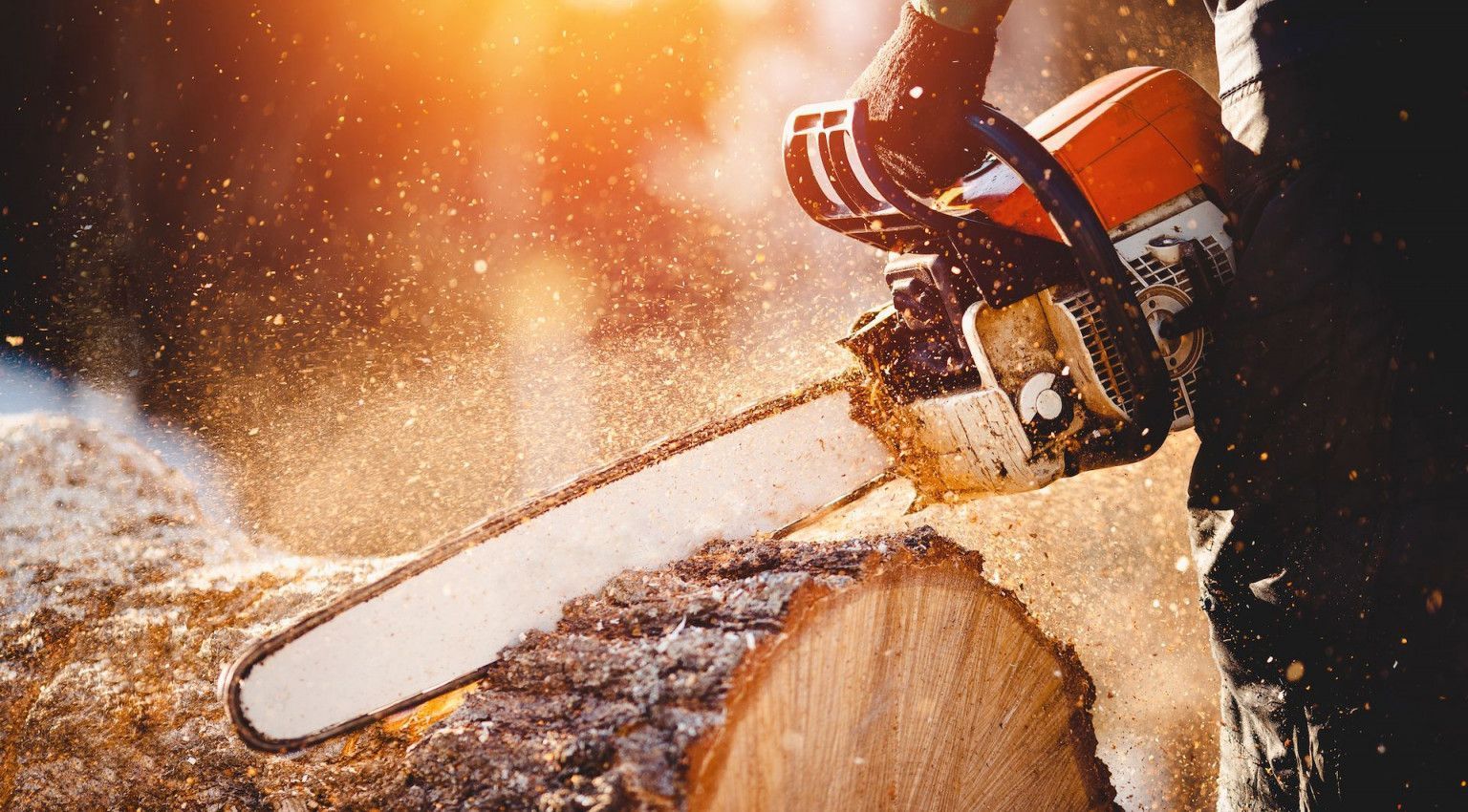 MPC®

Unites with
Husqvarna
Husqvarna is a Swedish manufacturer of outdoor power products including chainsaws, trimmers, brush cutters and much more. They purchase the MPC® MS clamp (mini super clamp) for their chainsaws.