At MPC, we are proud of the relationships we have built with each and every one of our clients. Some of our clients with whom we have been united for many years now are highlighted below. Each of them operates in a different industry, but all require secure clamping and fixing on their end products.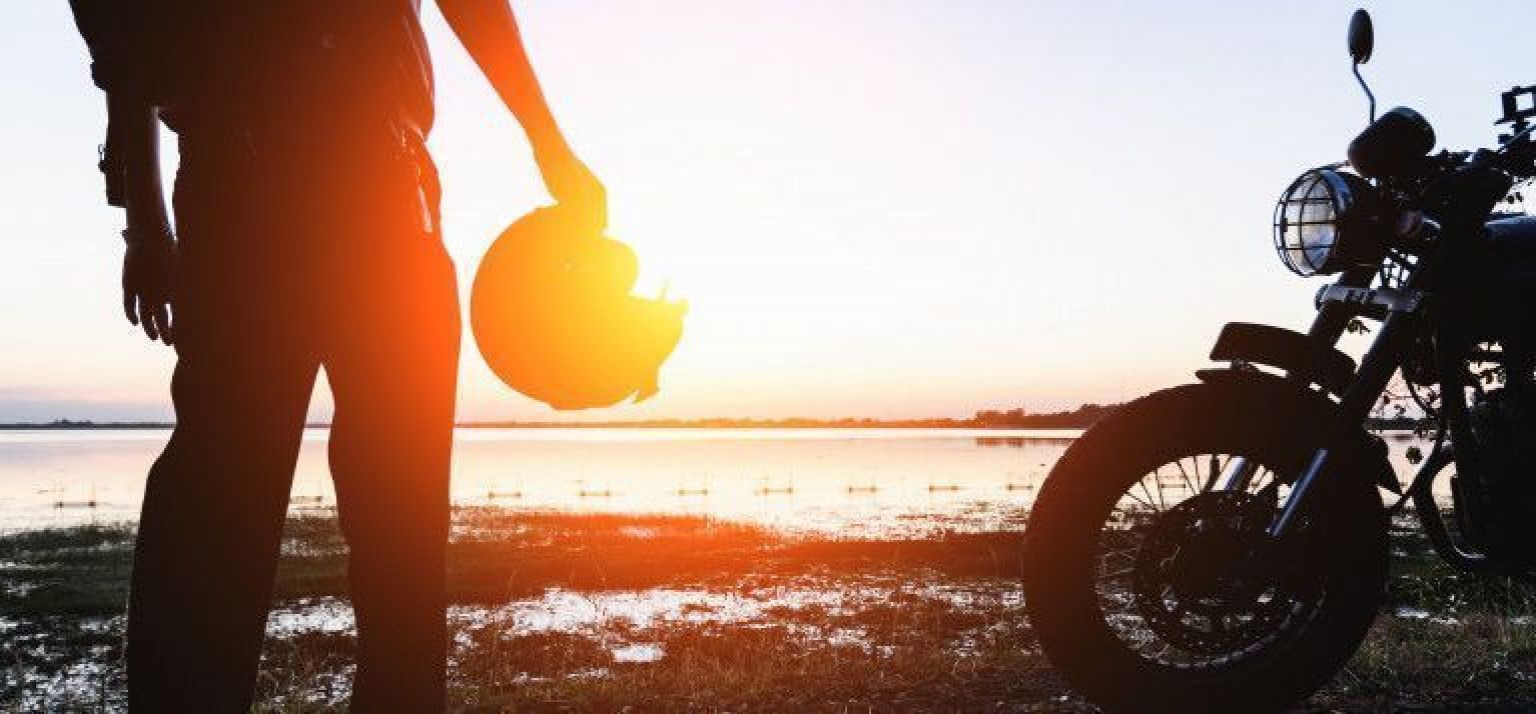 Triumph Motorcycles
Triumph Motor Cycles Ltd. produces motorcycles that are sold worldwide. MPC® provides Triumph with MS clamps (mini super clamps) in various sizes.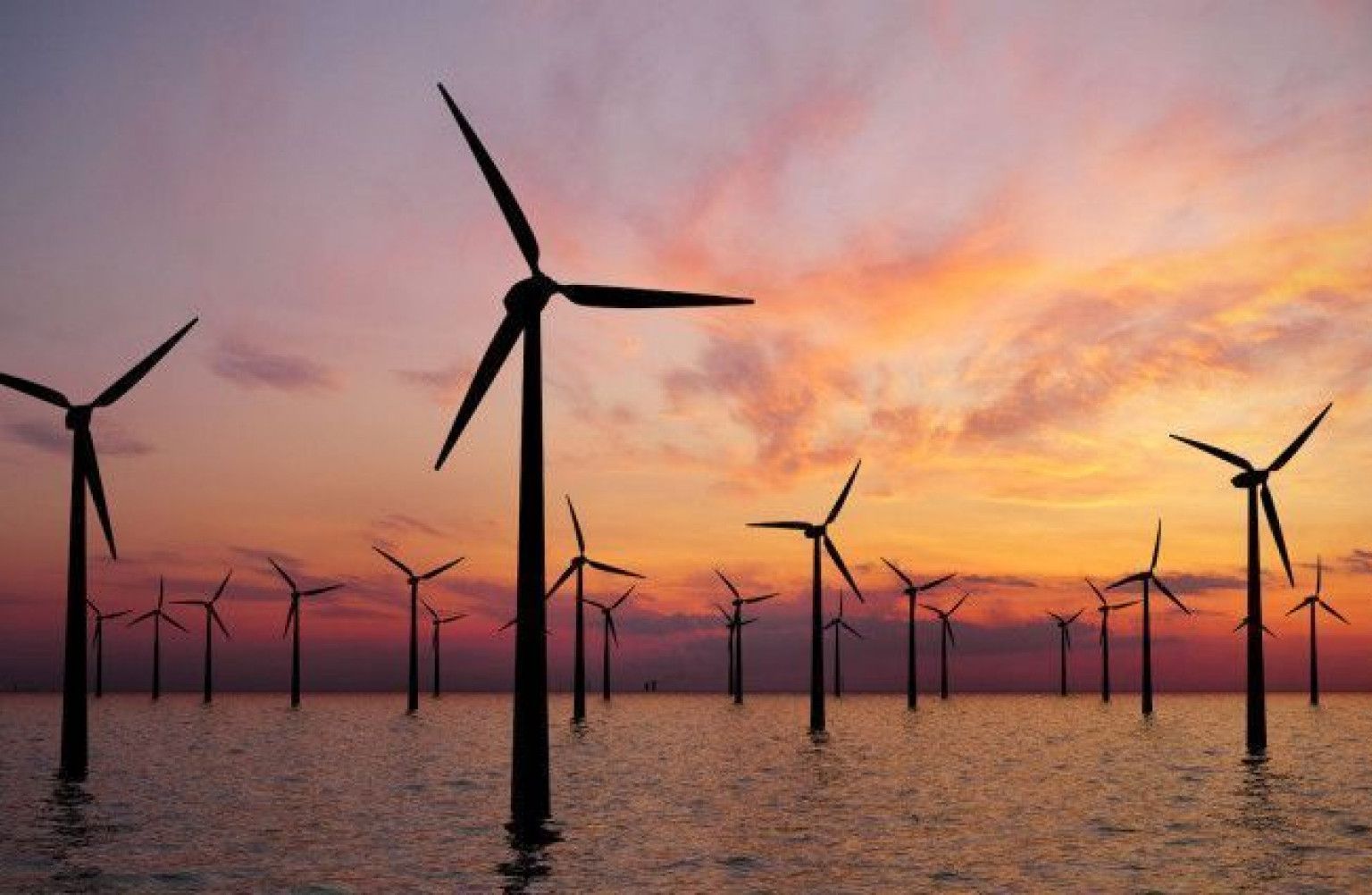 TE Connectivity
TE Connectivity is a technology company that designs and manufactures connectivity and sensor products for harsh environments in a variety of industries, such as energy. To ensure secure and flawless fixation, TE Connectivity uses MPC® clamps.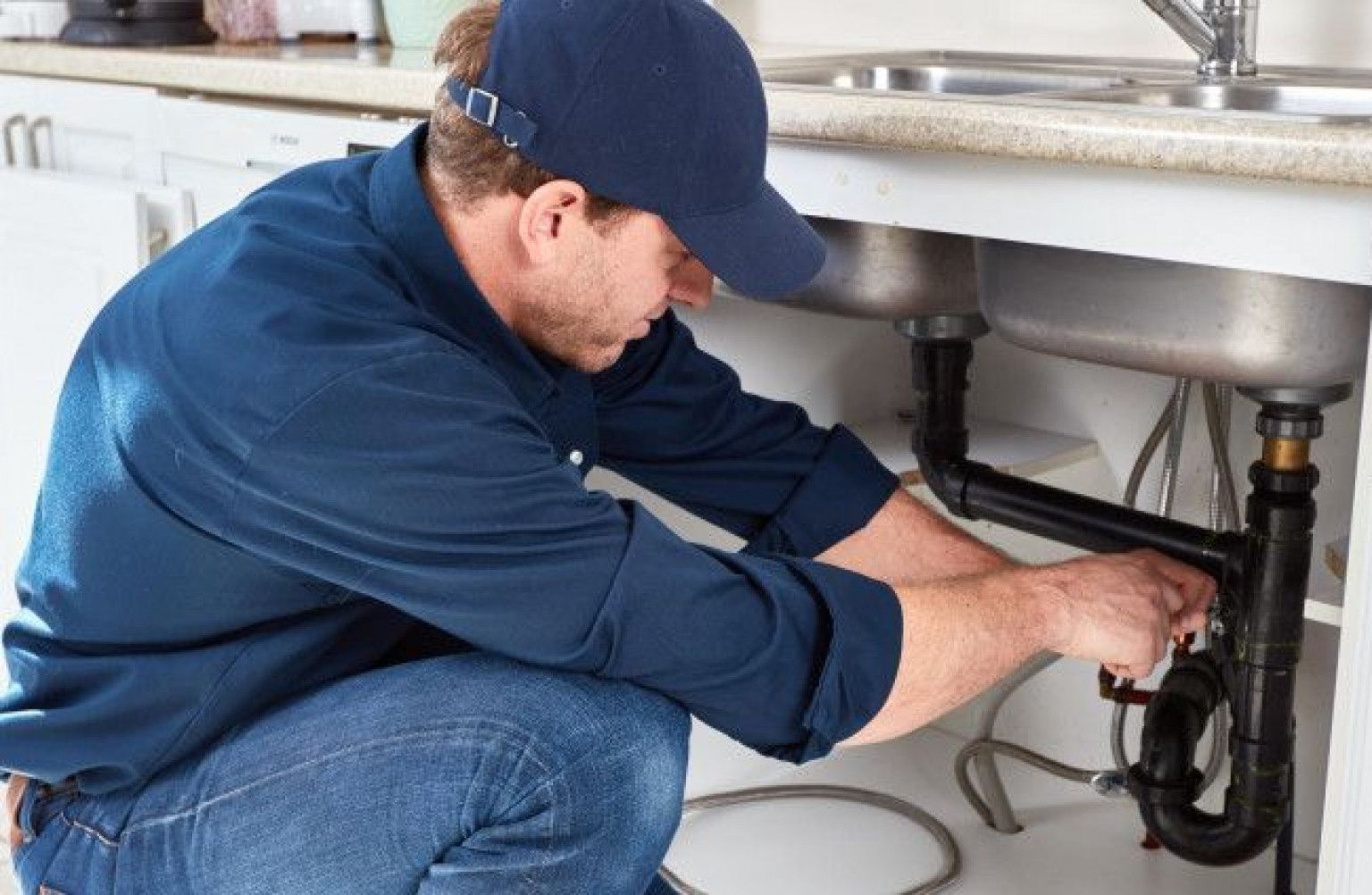 Ahlsell
Ahlsell is a Swedish wholesaler for plumbers. Swedish professional plumbers are using the U-connect for regular water pipes.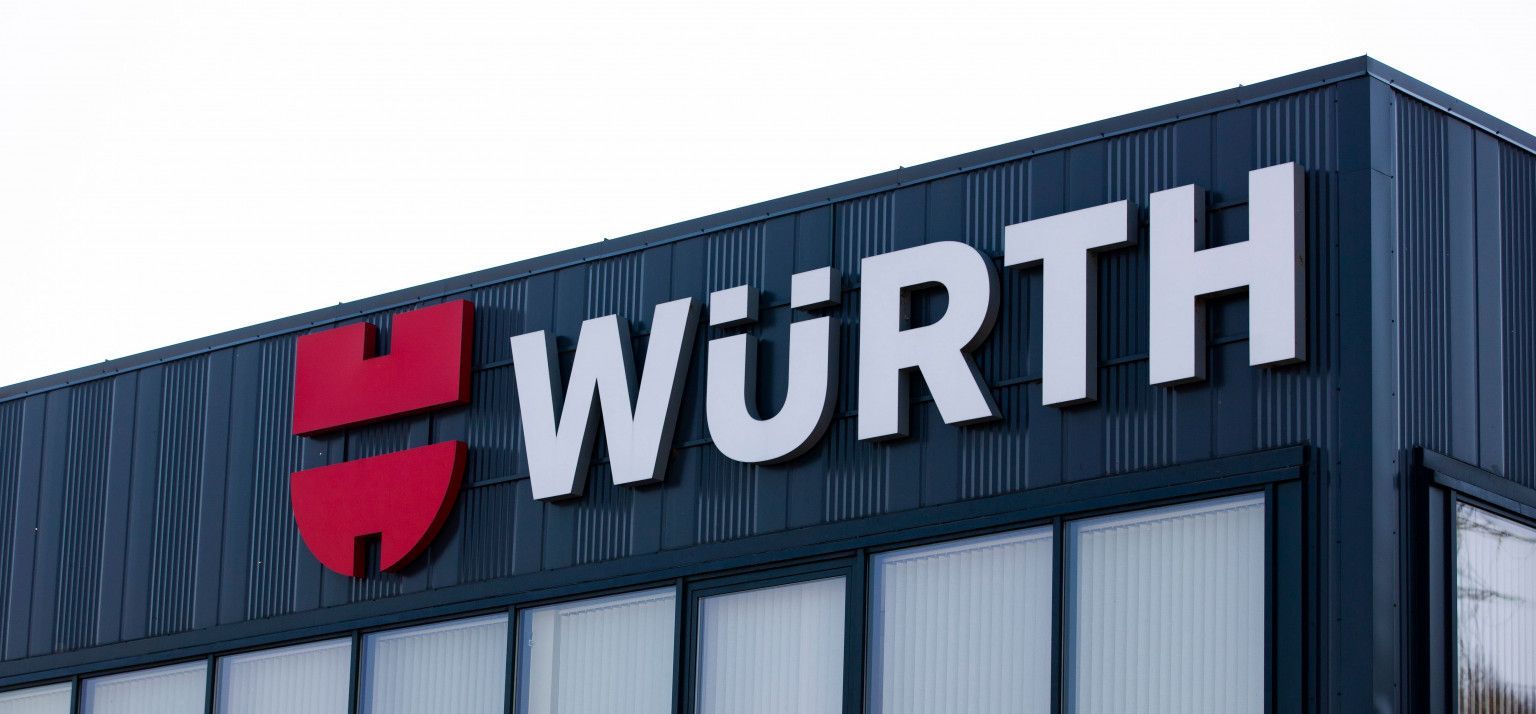 Würth
Würth Group is an international wholesaler specialising in logistical solutions and supply chain management. MPC® provides Würth with clamps from nearly all MPC® fundamentals product categories in various sizes.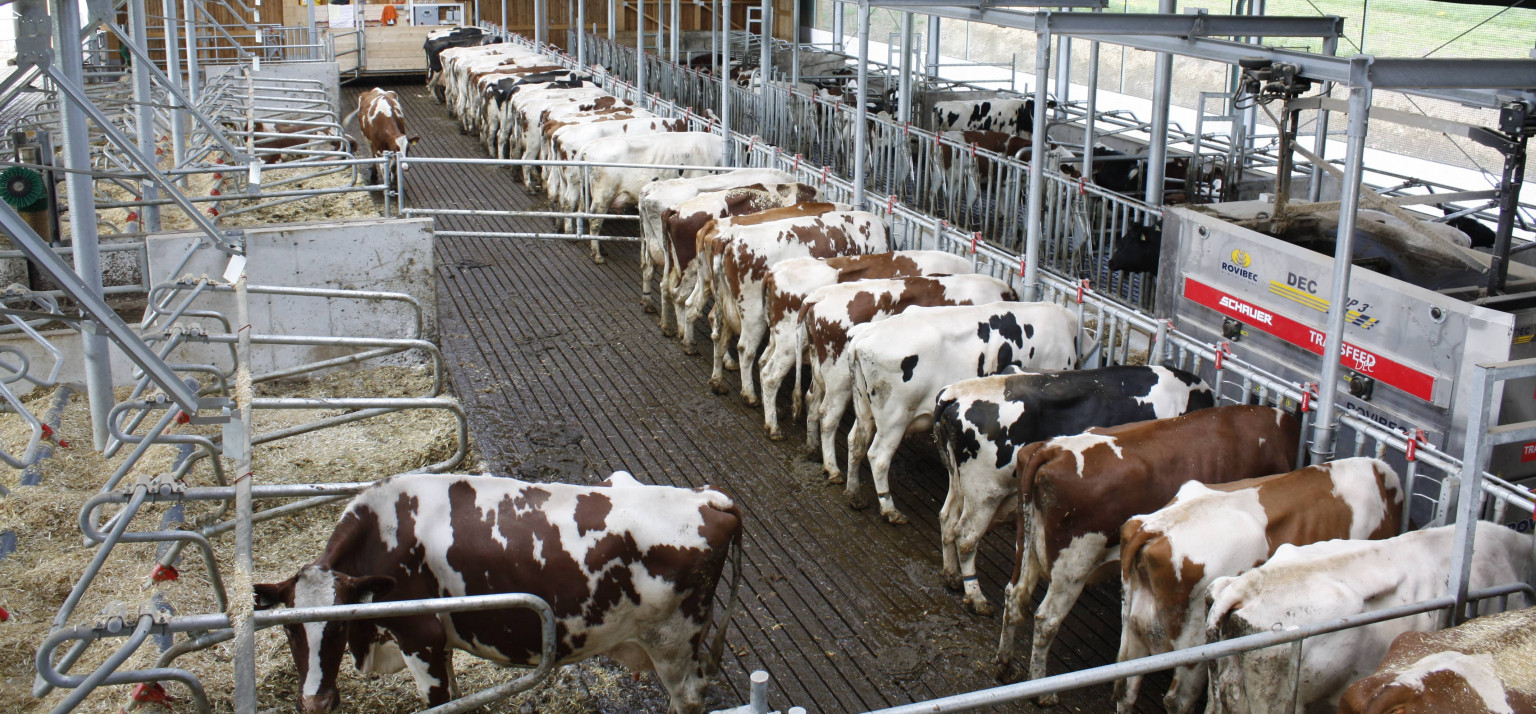 Schauer Agrotronic
Schauer Agrotronic specializes in animal-friendly farming systems and is a global supplier of these systems. Their products include feeding systems, barn equipment, bedding systems, manure removal equipment and more. Anything a livestock farmer needs to house and manage his cattle.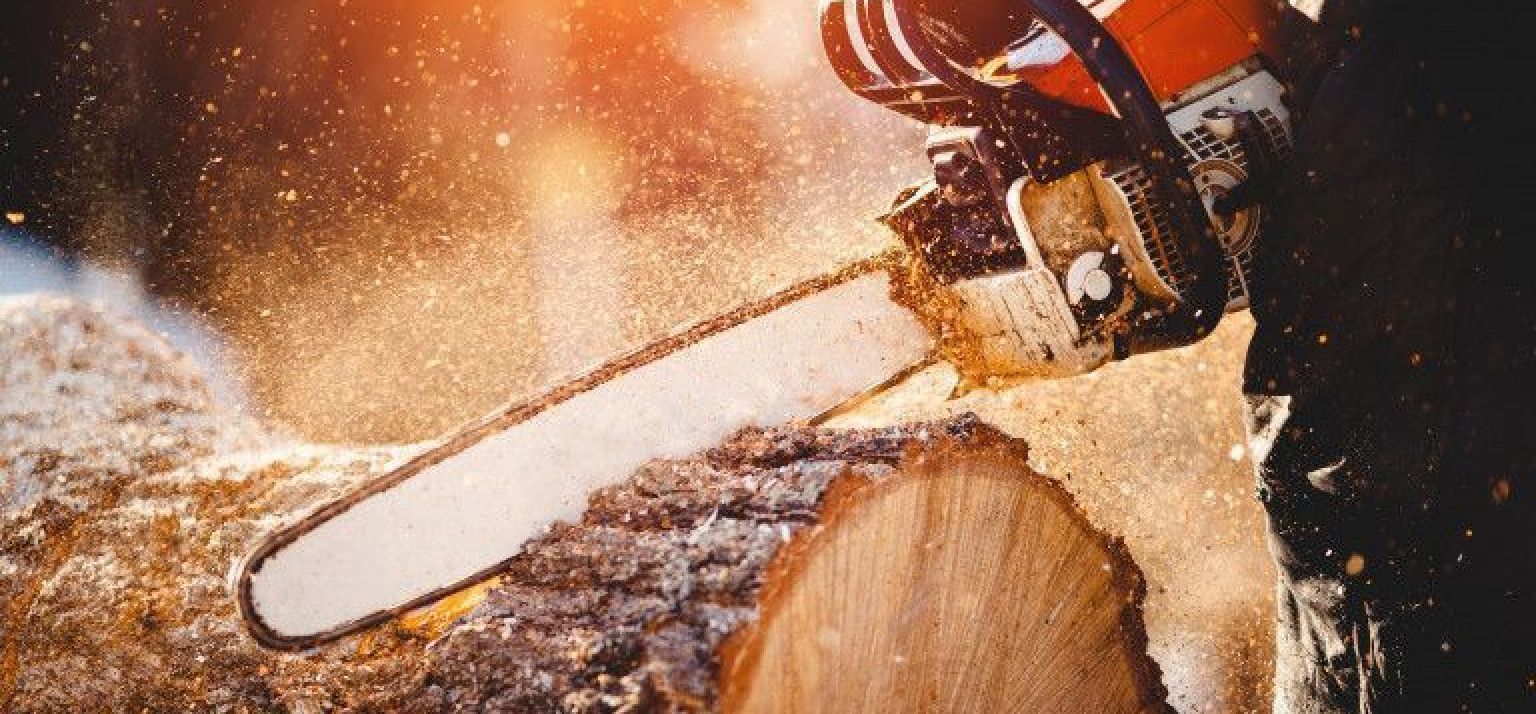 Husqvarna
Husqvarna is a Swedish manufacturer of outdoor power products including chainsaws, trimmers, brush cutters and much more. Husqvarna purchases the MPC® MS clamp (mini super clamp) for their chainsaws.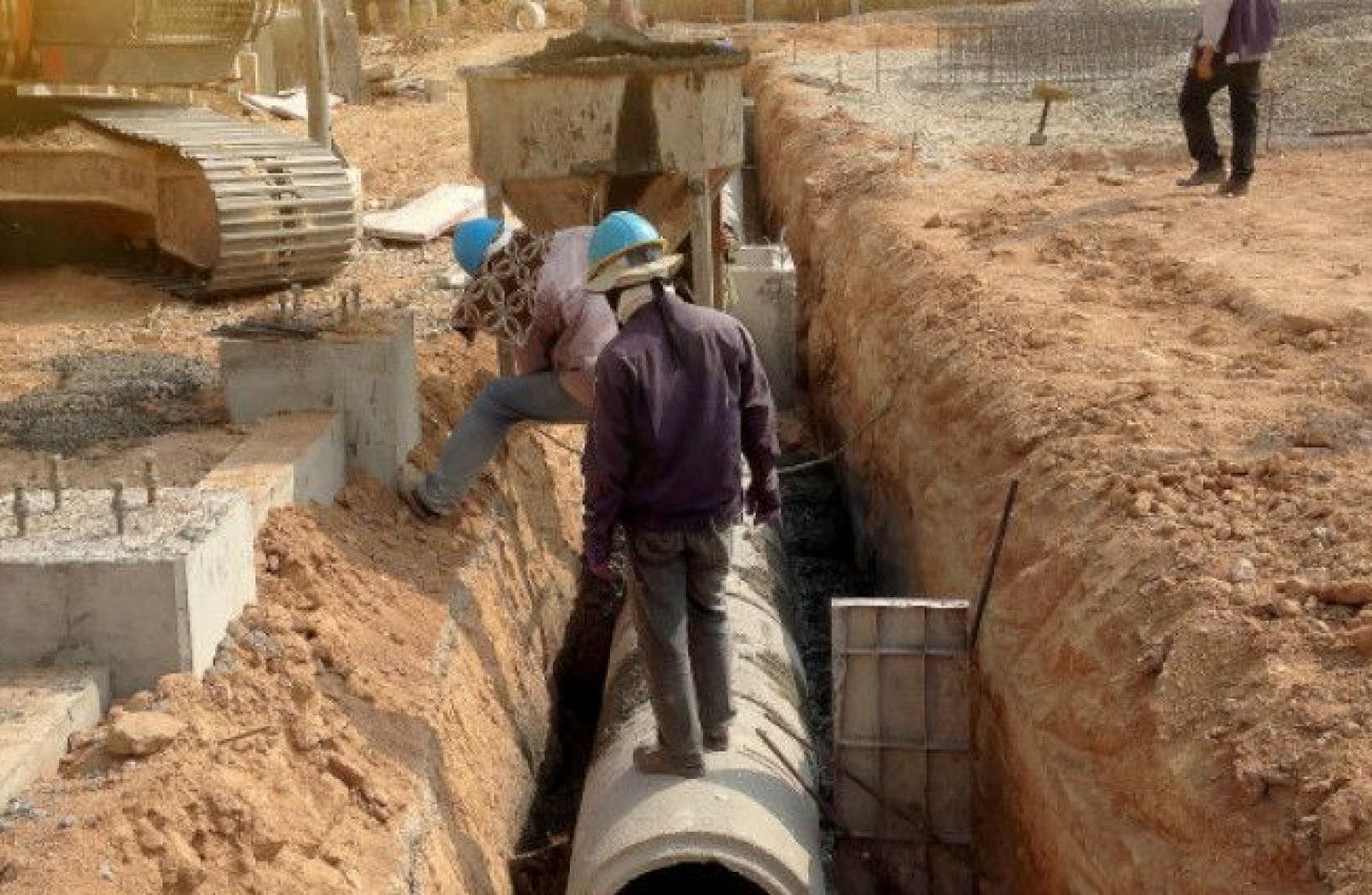 Norham
Norham is a manufacturer of solutions for water supply and sanitation. MPC® united with Norham in 2016 and provides them with the GSRT4245, which is used on connections for larger water pipes.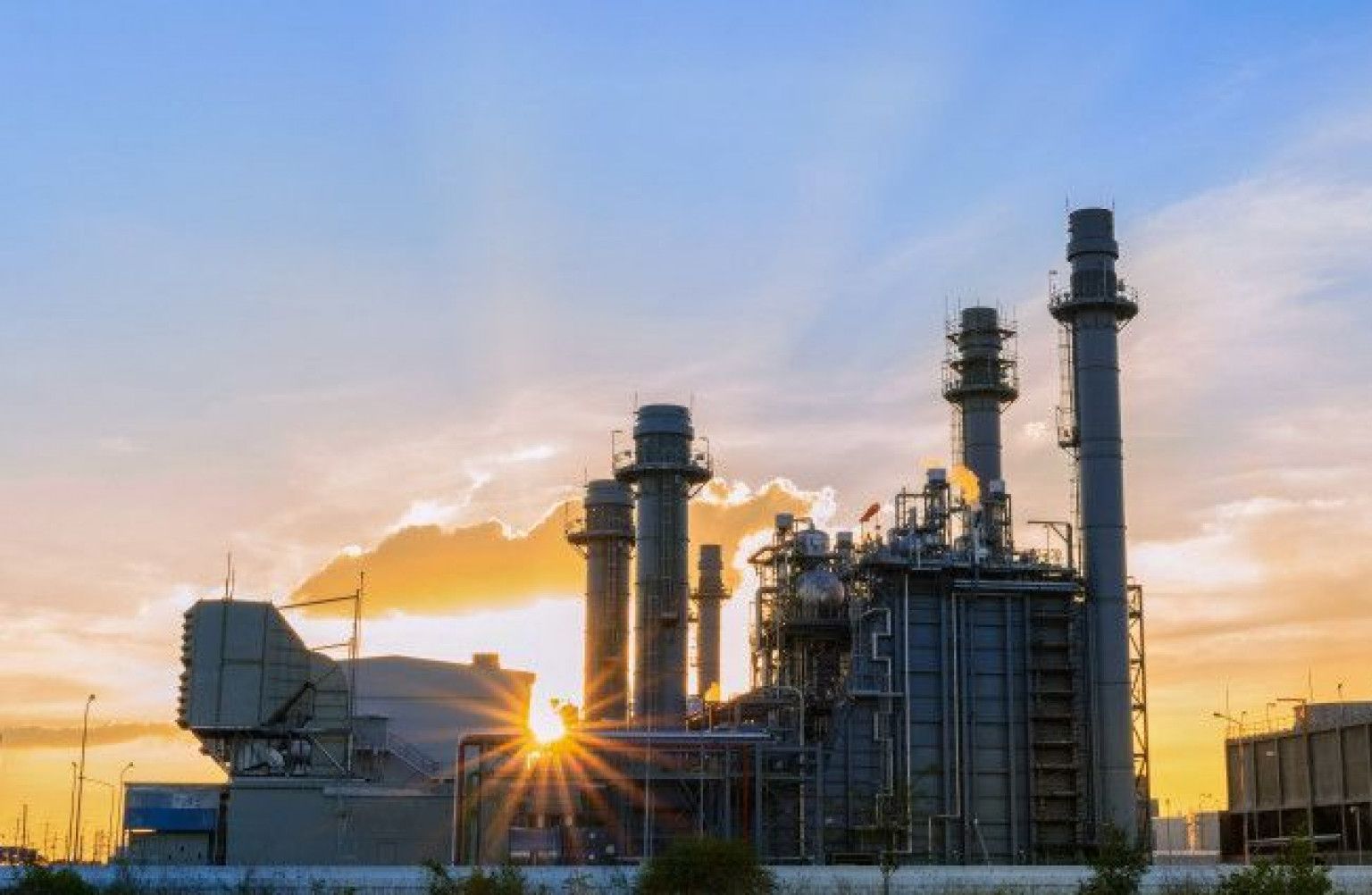 Parker
Parker is a company that specialises in motion and control technologies, and is one of the largest players in its industry. MPC® provides Parker's accumulator and cooler division with safe and secure mounting technology.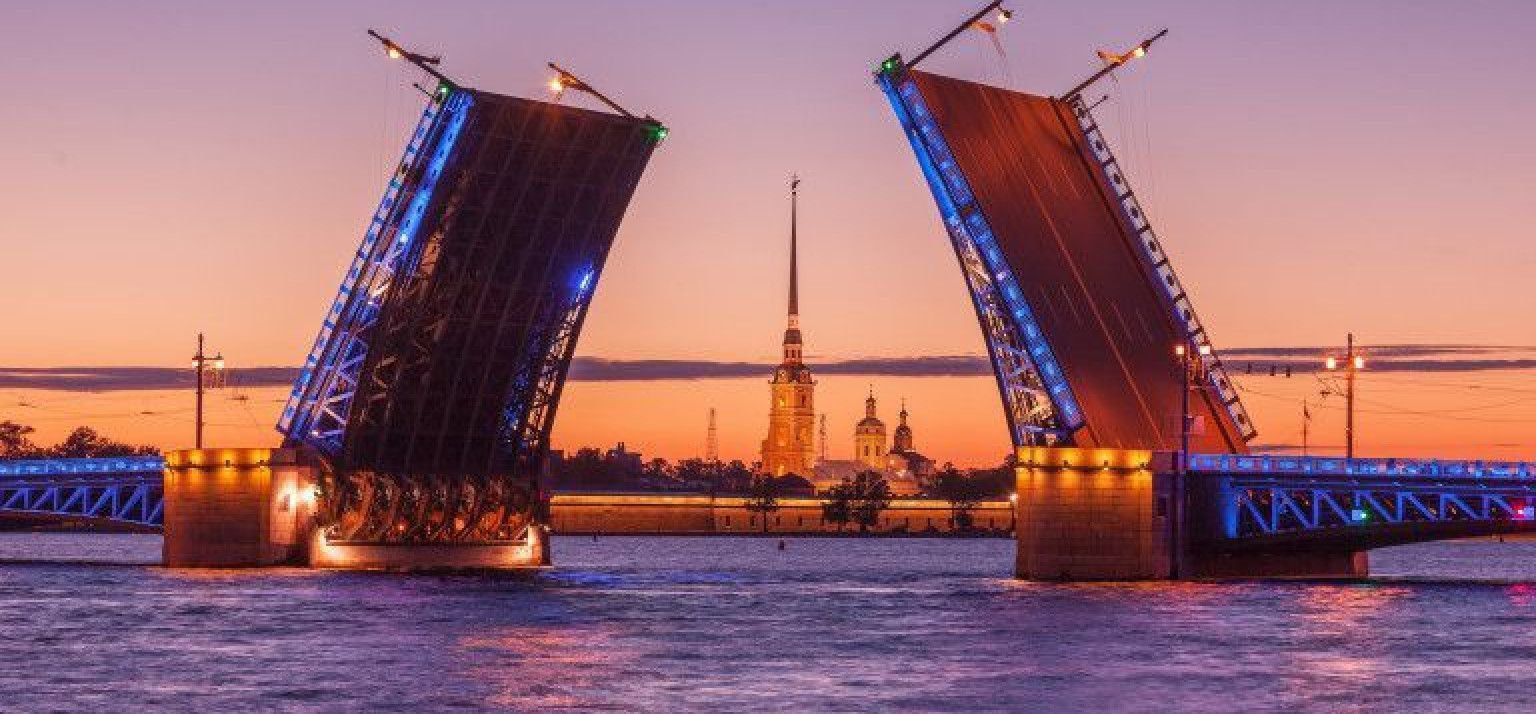 Hine
Hine is a leading supplier of hydraulic systems, hydraulic components and cooling systems for industrial and renewable energy companies. MPC® united with Hine in 2015 and provides them with a number of clamps from the fundamentals range as well as the specials clamping range.