What makes MPC® the ideal supplier for resellers? We believe that flexibility and quality are essential. Furthermore, we offer extensive customer service and are always looking for ways to improve our service to our customers and the end users.
Everything from the idea of ​​connecting. Not only through our products. We also want to find the connection with you. MPC® is all about UNITE.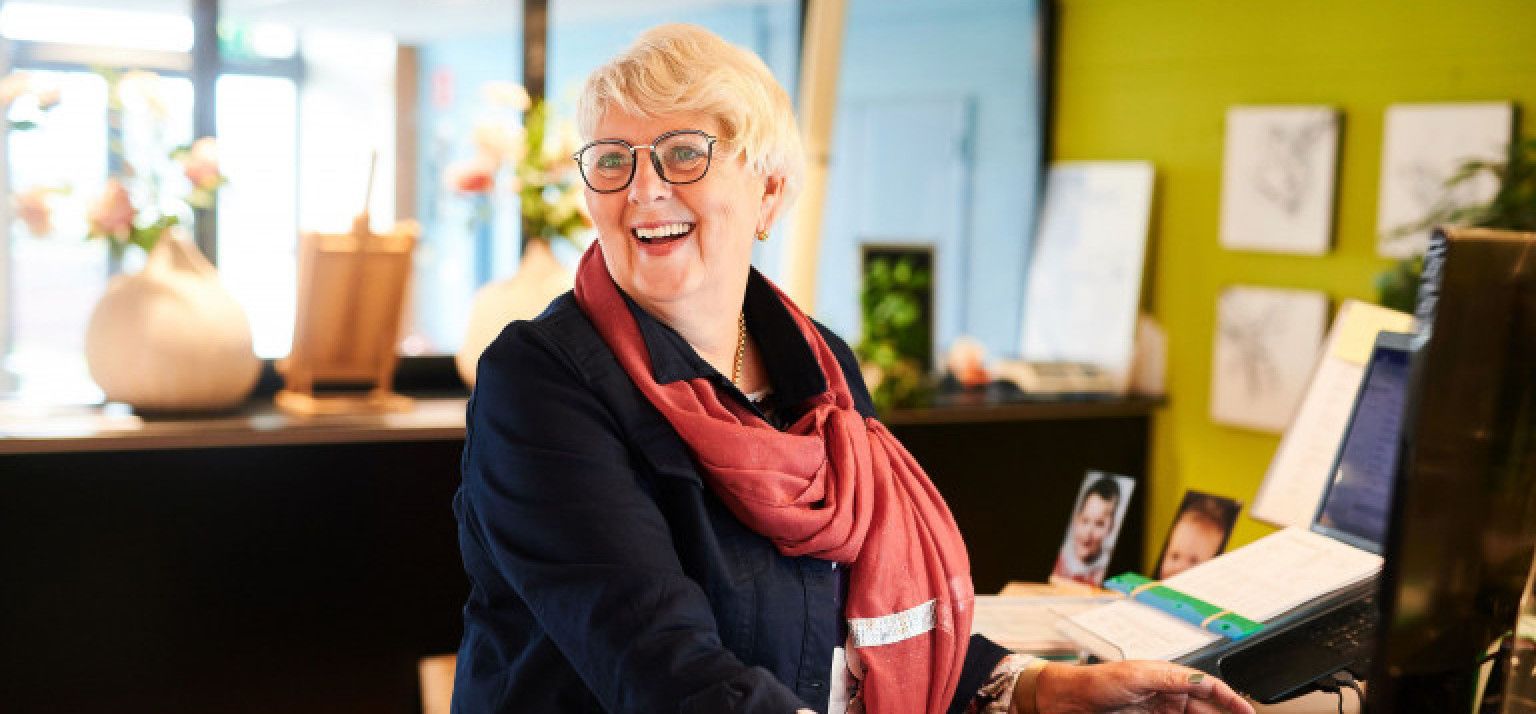 Excellent service
At MPC® we value excellent service from start to finish. Our new web shop offers you convenience and time savings when ordering your products. In the shop you can see the current stock level of 6500 products, as well as the time it will take to get the goods delivered to your warehouse. With our wide range of products and large stock, we can practically always meet the demand of a customer. And to help you sell the wide range of MPC® products and their applications, we offer you comprehensive product training. We have our own training center or you can get online training using our E-learning Modules.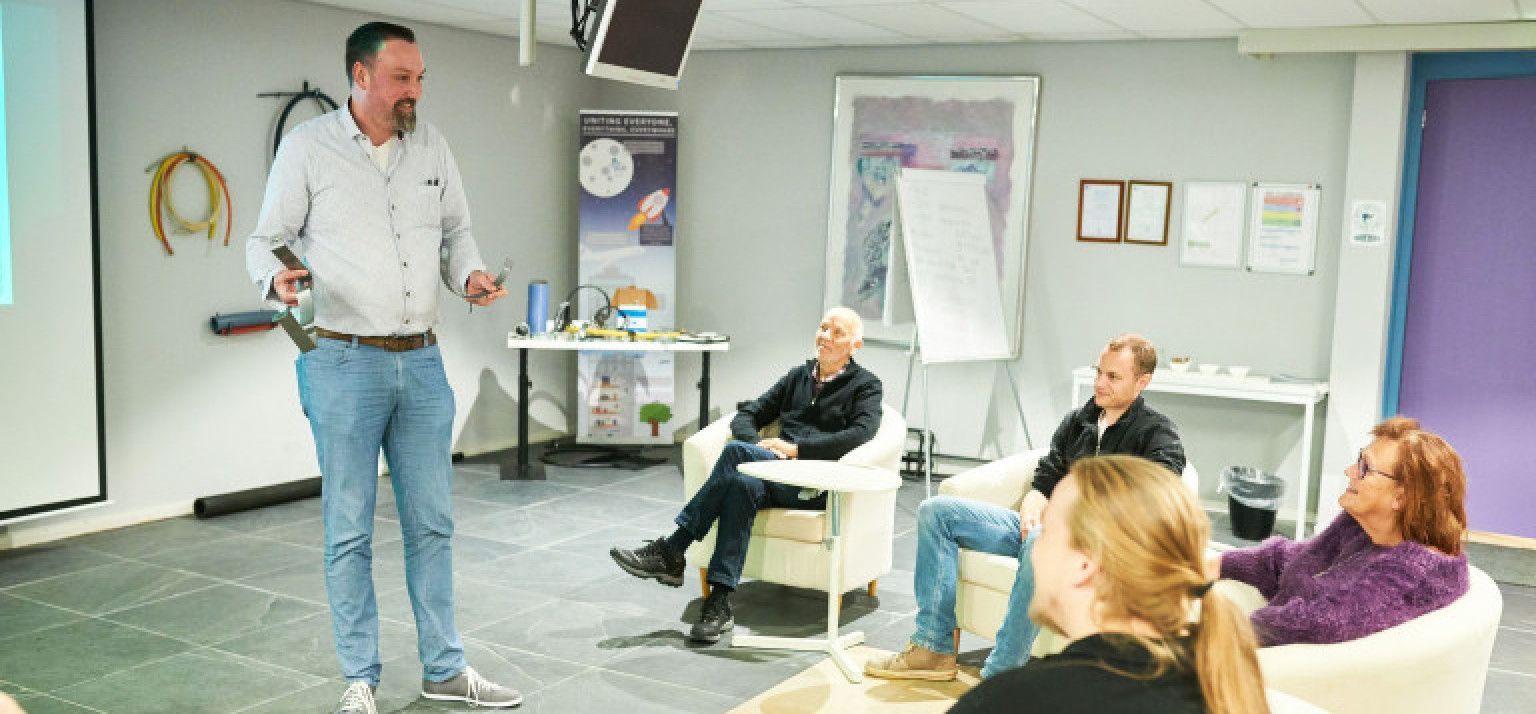 Knowledgeable and transparent
Our way of working is transparent, open minded and flexible. We do what we say; We always stick to our agreement. The people of MPC® are eager to share their expertise. Can't find the right product in our fundamentals range? Our engineers are happy to help you find a fitting solution! Not sure which product you need for that one problem? Just ask!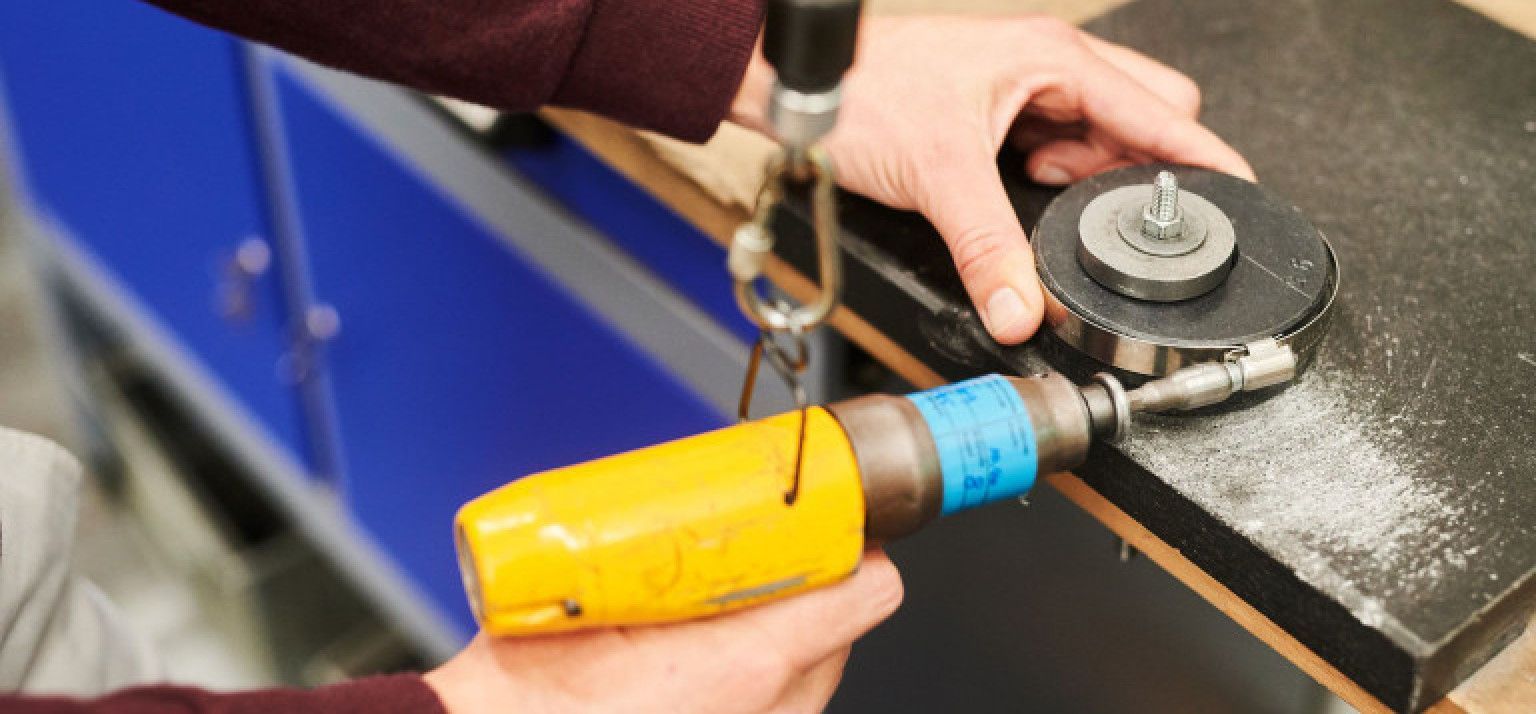 Constant quality
With our in-house testing facilities we ensure constant quality at all times. In our MPC® Lab we have access to various tests such as torque testing, hardness testing and corrosion resistance testing. So no need to worry whether you are receiving goods of the right quality level. Every product sent to you meets the high MPC® quality standards.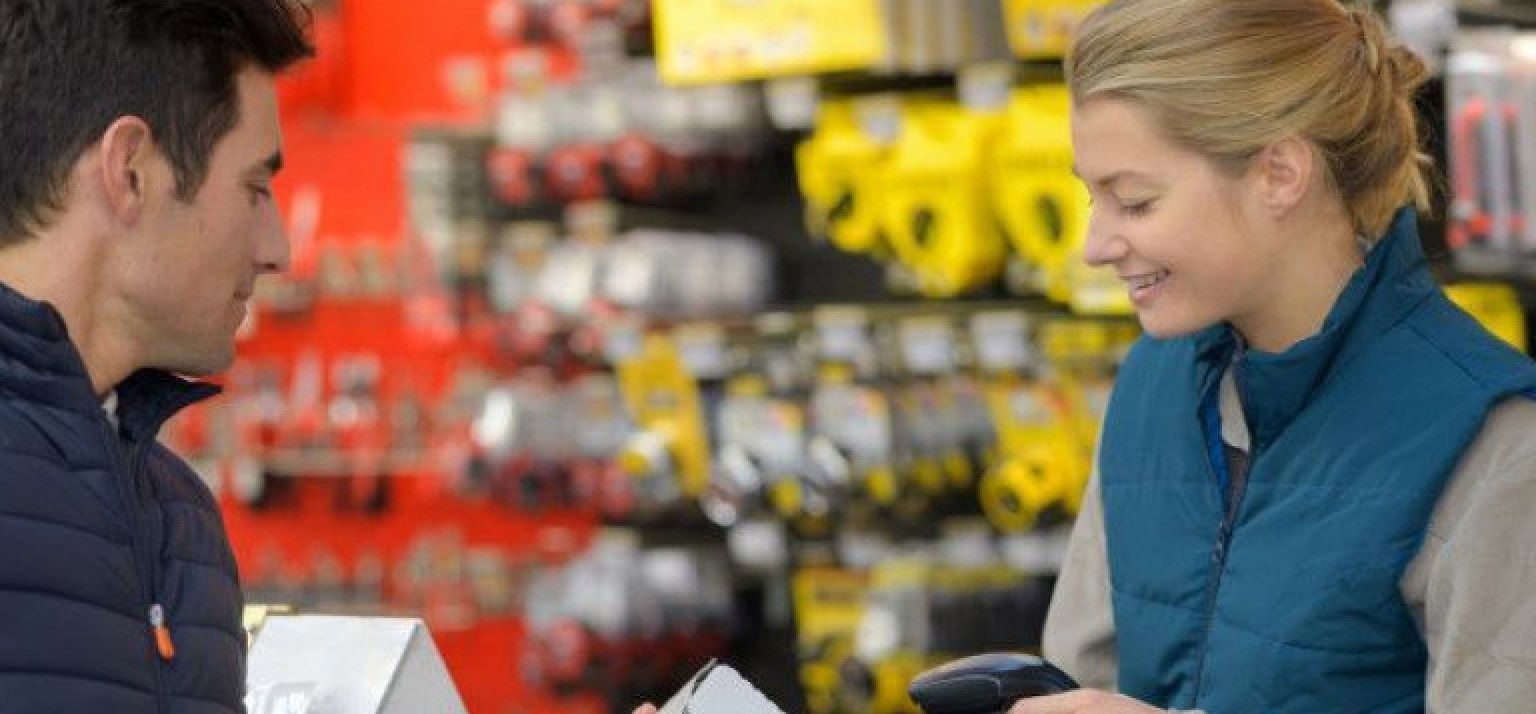 Reseller case: Würth
MPC® has been supplying resellers for many years. One of our reseller customers is Würth. Würth Group is an international wholesaler specialized in logistical solutions and supply chain management. MPC® provides Würth with clamps from nearly all MPC® fundamentals product categories in various sizes.
Interested in becoming a reseller?
Are you interested in becoming a reseller of MPC® products? Great! Simply leave your contact details here and one of our sales representatives will contact you.
How do you You become a reseller?
Fill in below form and we'll make sure we get in touch with you. Thank you for your trust in MPC® products.