Our daily access to a clean water supply is not as common as we might think. To ensure a safe and clean supply of water to millions of families around the world, endless miles of water pipes are used that need secure fixing to prevent leakage.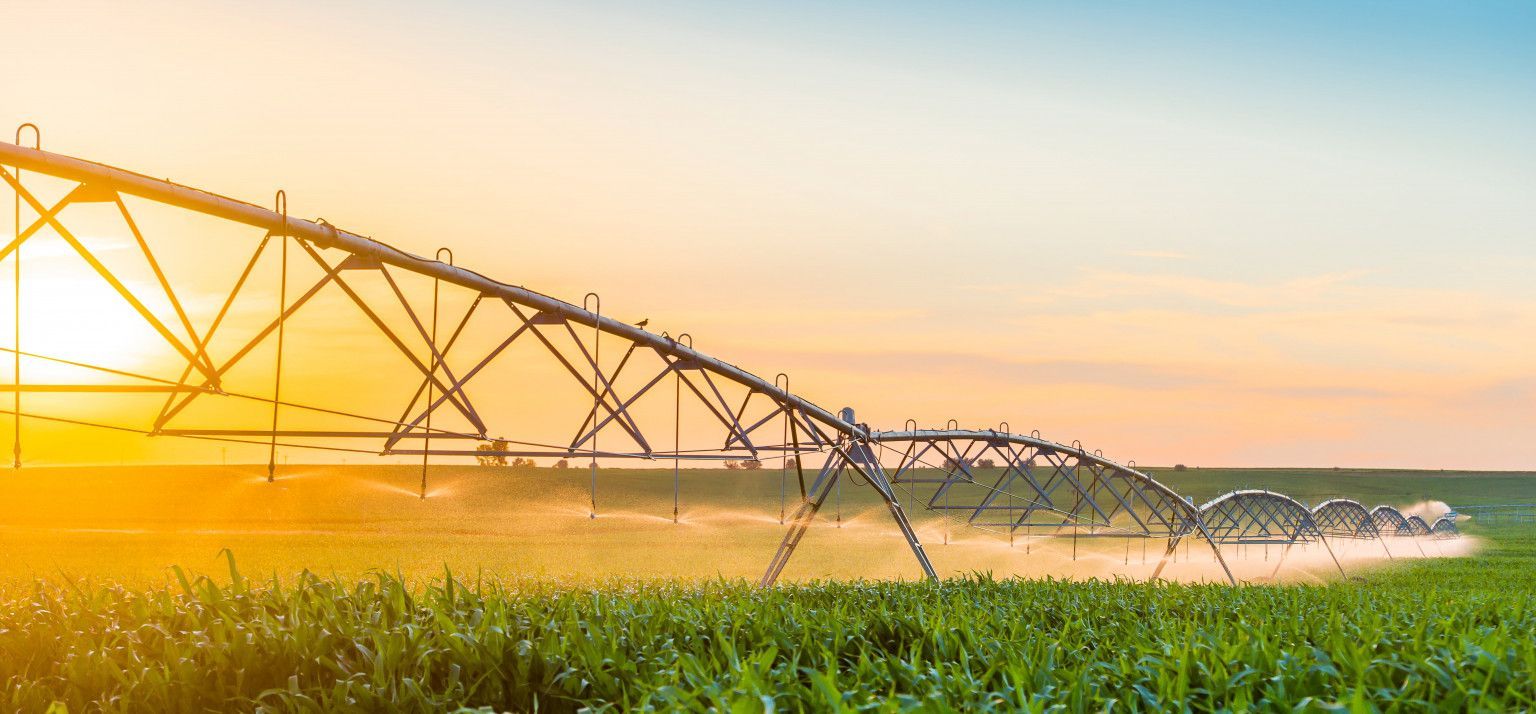 Irrigation
In large parts of the world, irrigation is indispensable because of the natural weather conditions. To ensure an efficient supply of water to fields that is not excessive, MPC® clamps are used to connect hoses to irrigation coils. MPC® clamps are also used on the rotating water cannons that can be seen out in the fields in warm, dry areas.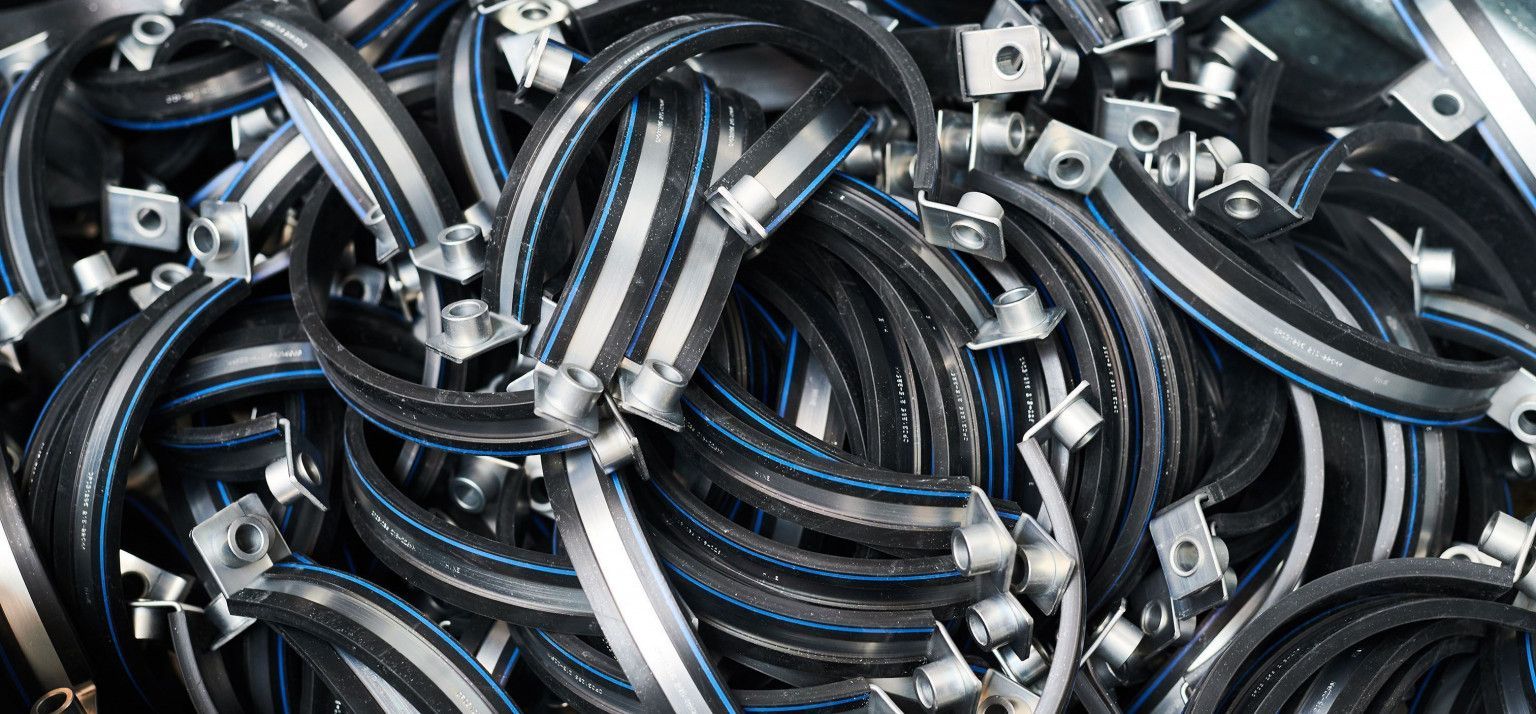 MPC® products
Several MPC® fundamentals hose clamps are used in this specific industry: not only U-connect pipe couplings, and our MPC® High Definition HD (15Nm) and MPC® Medium Definition MD (10Nm) worm gear clamps, but also more generic clamps from our fundamental range. The hose clamps are used to connect water pipes together or fix them in place. The clamps are designed to prevent pipe leakage. Are you interested in learning more about the MPC® products used in the water supply network? Do not hesitate to contact us, we are always eager to tell you more about it.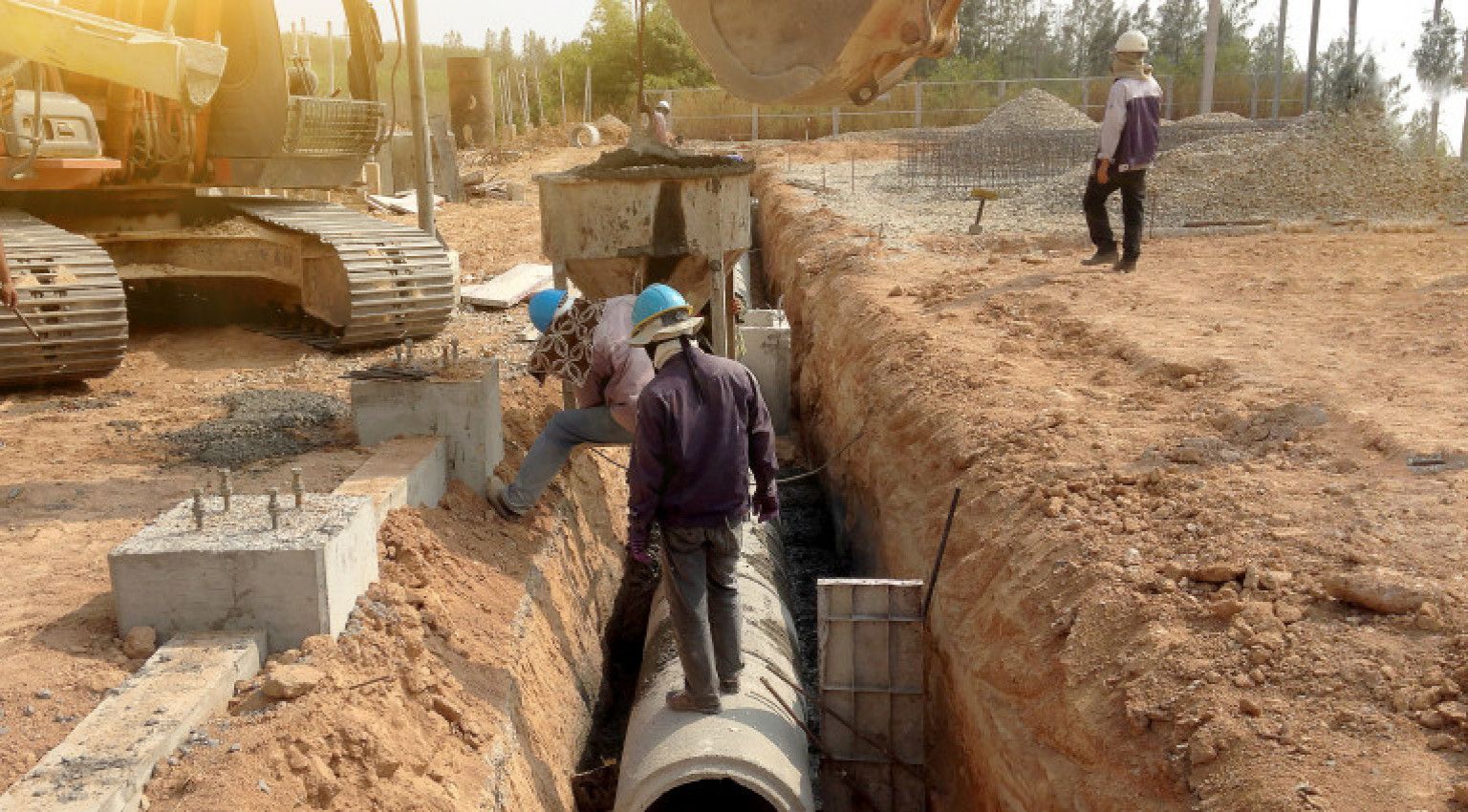 MPC®
Unites with
Norham is a manufacturer of solutions for water supply and sanitation. MPC® united with Norham in 2016 and provides them with the GSRT4245, which is used on connections for larger water pipes.