Tridon Accumulator clamps
The Tridon accumulator clamps are one of our authentic clamps. This clamp is manufactured at our production site in the Netherlands. It's a heavy-duty mounting bracket for attaching hydraulic accumulators and other pressure vessels, filters, tubes or basically any round shape that needs sturdy attachment.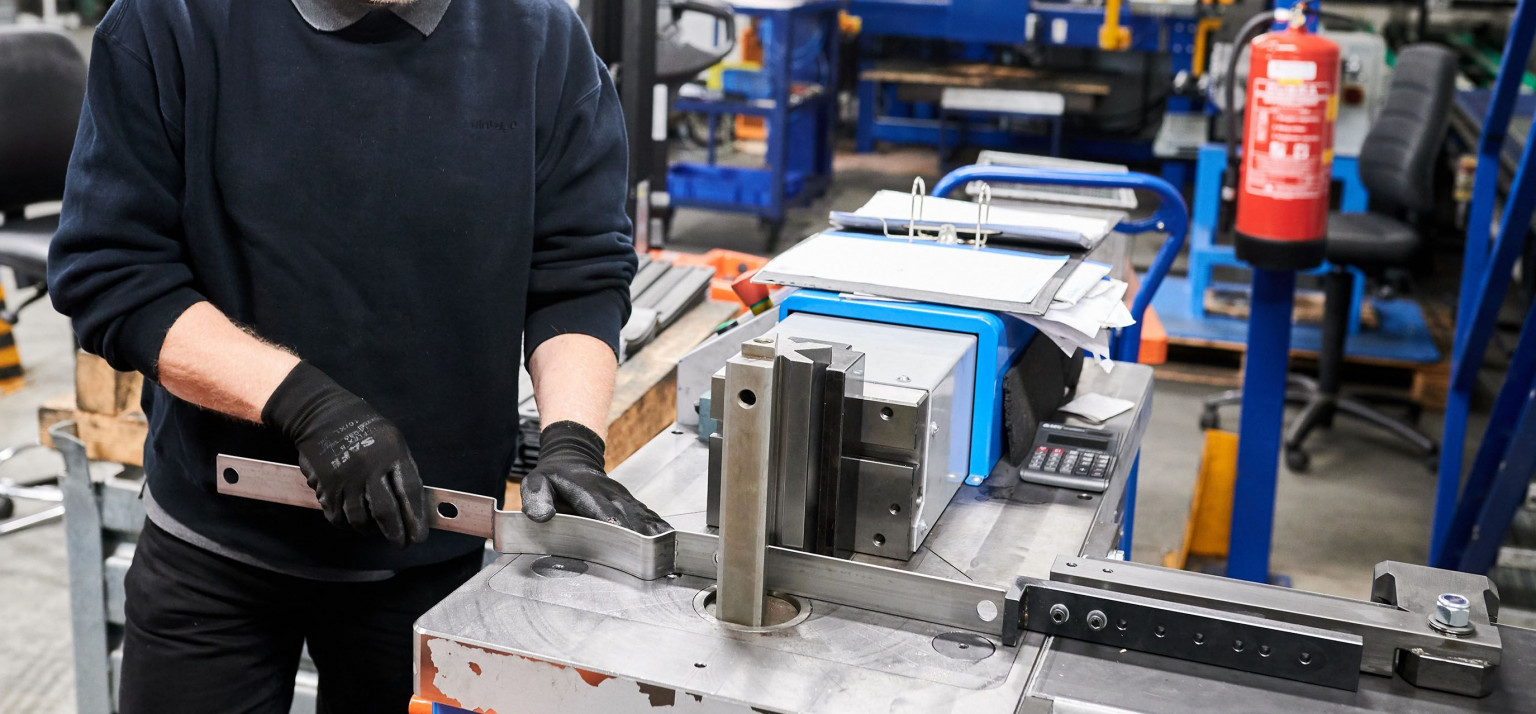 Dutch Design accumulator clamps
The high quality of Dutch Design is known all over the world. At our production site we work with high tech machines to create the highest quality accumulator clamps in the market. Our mounting technology offers you the most reliable solution while also lowering maintenance costs.
The product details you need
Custom accumulator clamp solutions
We have several standard designs and sizes of our accumulator clamps in our Tridon fundamentals assortment. However, for situations that require a different approach, we are always able to think along in a design that fits your needs. Our engineers love a challenge, simply contact us to discuss your needs.
Accumulator clamps for your application
Hydraulic accumulators
Pressure vessels
Filters
Tubes
More
Secure fixing of pressure vessels
even in the most extreme circumstances
Sizes and materials of our accumulator clamps
Our Tridon accumulator bracket fundamentals are available in a wide range of sizes. The available materials in our fundamentals range are AISI316 and variations of this material. However, everything is customizable. If you need a specific size or material that we do not offer in our fundamentals range we are happy to assist you in creating a custom solution.
View our accumulator clamps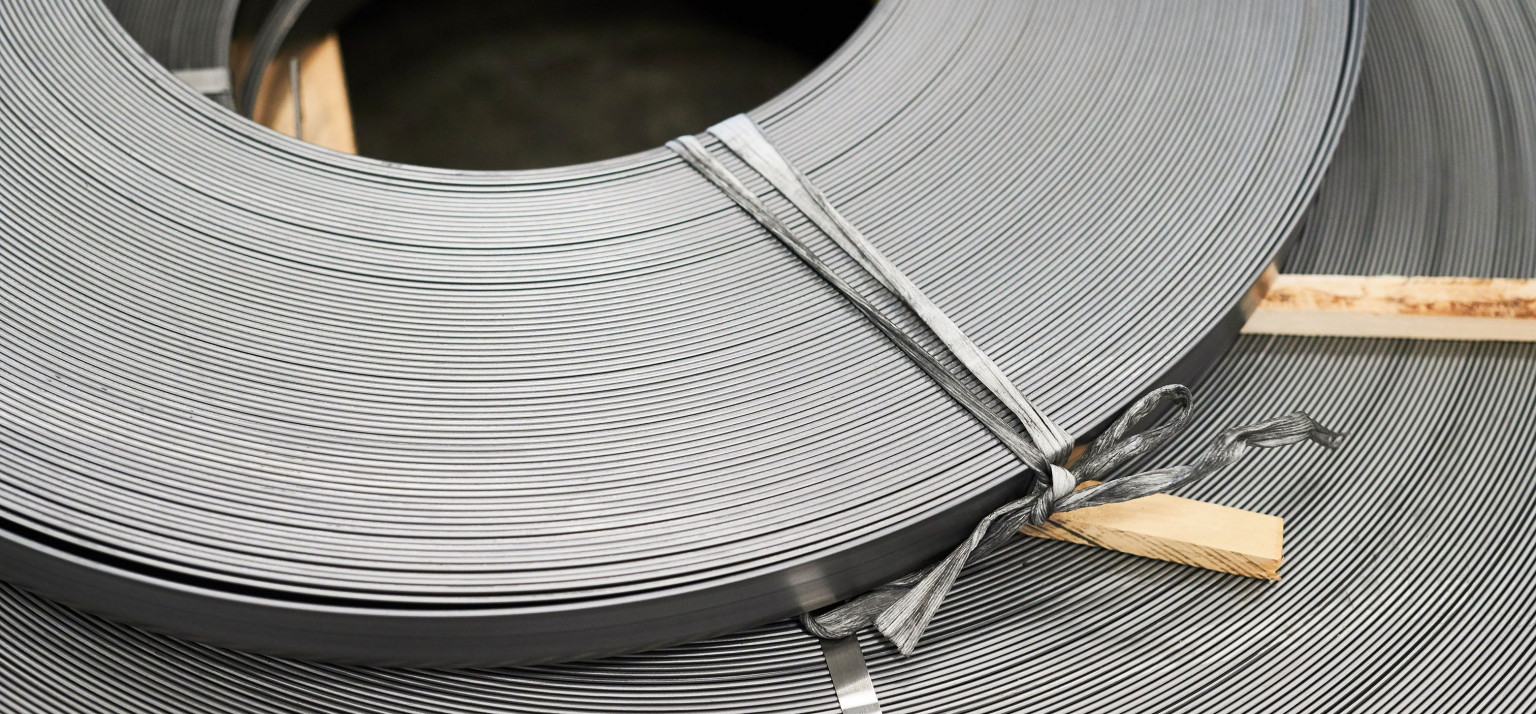 Urgent need for accumulator clamps?
We understand that you might require an urgent order sometimes. To be able to respond to your needs as fast as possible we always have a large stock of the materials we need to produce our accumulator brackets. This allows us to produce fast and deliver to you within a short timeframe.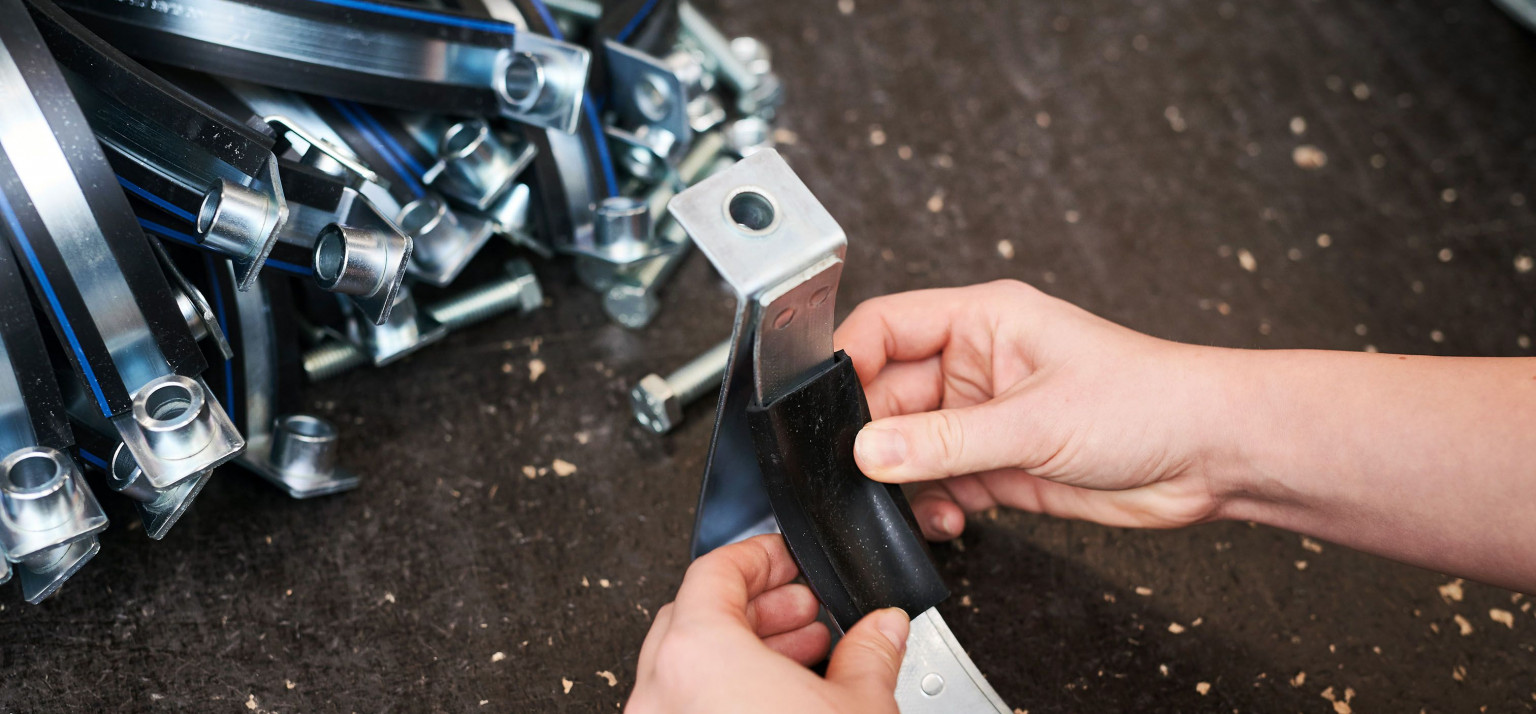 Ozone resistance of our rubber
We use EPDM rubber for the protection profiles of our accumulator brackets. This type of rubber is best suited for ozone resistance. Ozone attacks lead to many small cracks in the rubber outer surface. This will eventually mean the rubber will fail. With the high Ozone resistance of EPDM rubber our accumulator brackets are more reliable and the rubber will last much longer.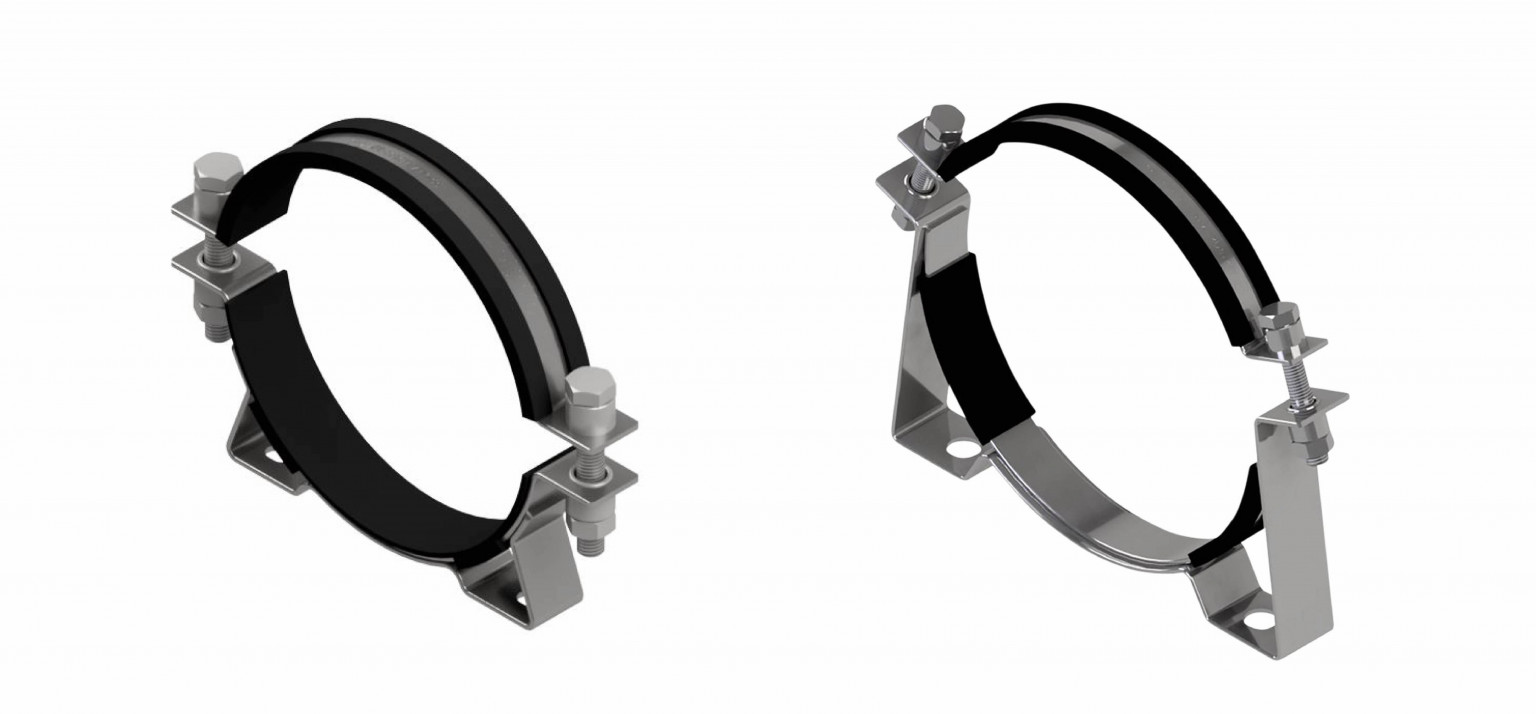 Increased reliability with our ESA and AS accumulator clamps
Can you spot the difference between the classic design of the accumulator clamp on the left and the Tridon design on the right? Our ESA and AS clamps offer an important advantage compared to the classic design of an accumulator clamp. In the classic design the strength of the clamp depended on the strength of the spot welds. In the Tridon design the reliability of the clamp is increased by not letting the reliability depend on the spot welds, but rather on the bolts that connect the upper and lower part of the clamp. Curious about this technique?