Würth Group is an international wholesaler specializing in logistical solutions and supply chain management. Many professional mechanics go to Würth for their supplies. MPC® provides Würth with DL, SL, M, HD, DWC, DD, S, and RS clamps in various sizes.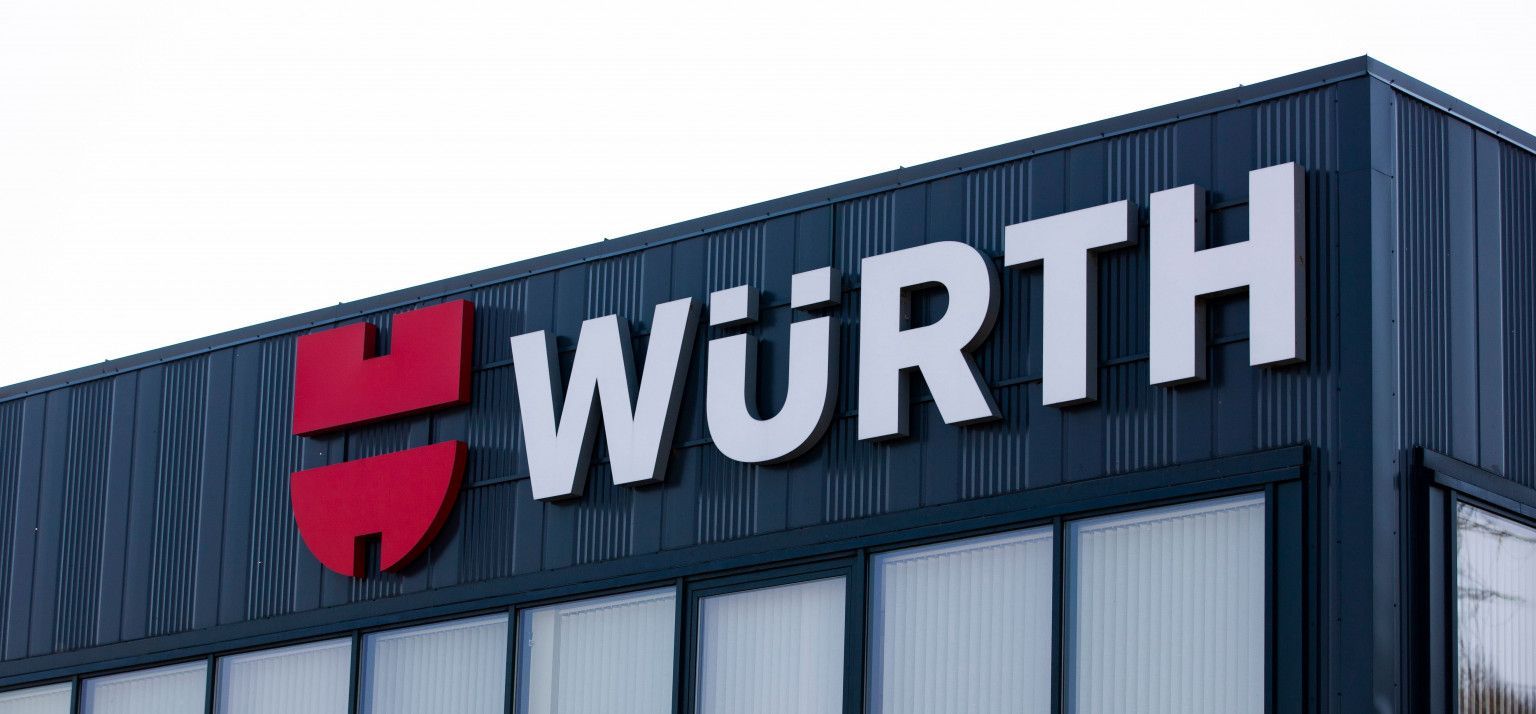 Würth's clients are car, bus and truck gas stations, production industries and RV builders. They use the MPC® products for many different applications, such as engine hoses, water connections and compressed air. In this case, Peter Nyström from Würth Sweden talks about their experience with MPC® throughout the years.

In 2014 Würth became a customer of MPC. Peter states, "We were experiencing quality issues that resulted in complaints from customers. Therefore, we started looking for a supplier that could deliver constant high-quality products, preferably with a local presence in Sweden."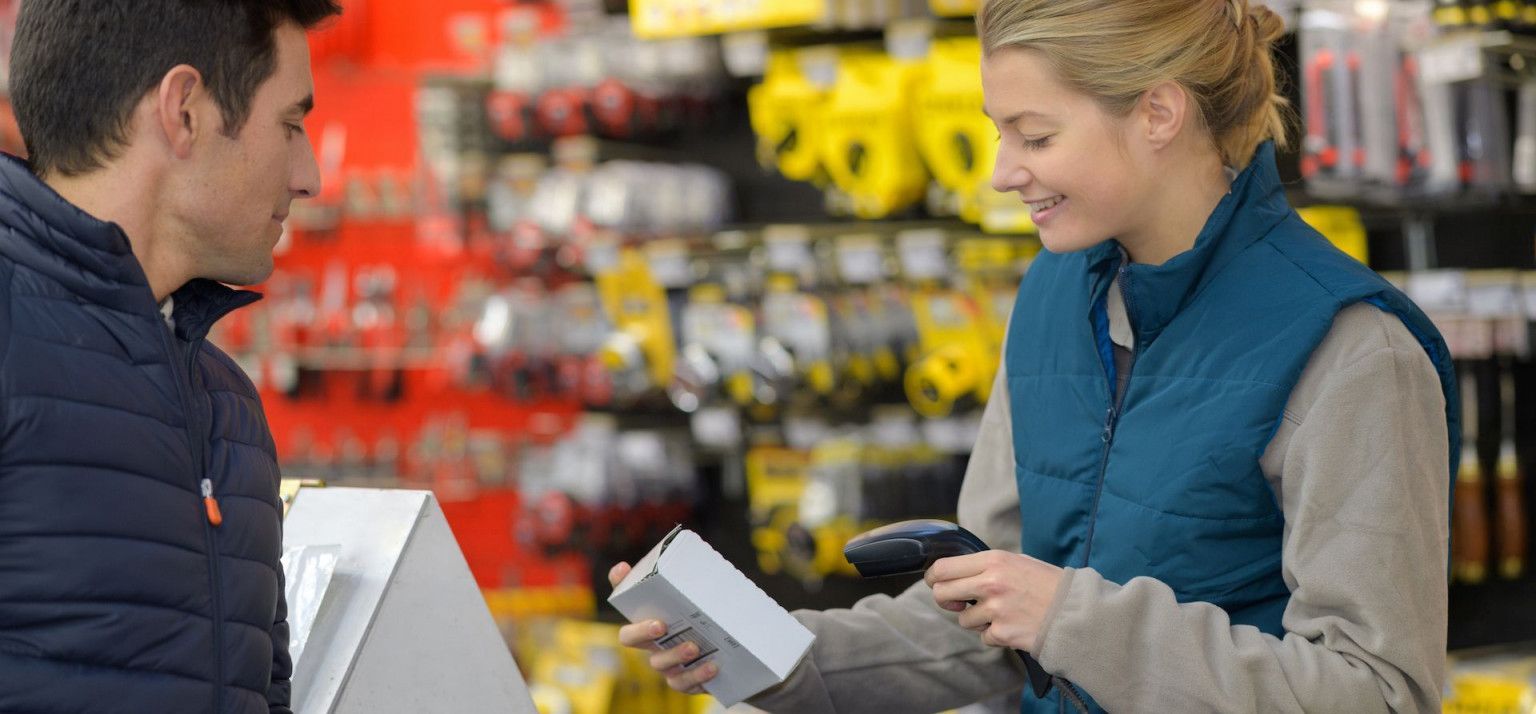 "Besides that, we were looking to implement consignment stock handling, having stock ready to sell, and settling the bill after the products had been sold at Würth. This was something MPC® could do for us."

"We have been working with MPC® for many years because we are very satisfied with the quality they provide. Not only regarding products, but also regarding service. We can always count on a quick response to our questions," says Peter. "We decided to purchase from MPC® because of the high quality they deliver and the fair price for the products. Another big advantage was that MPC® has a local sales office in Sweden and the delivery times are fast."
At MPC® we are proud to have been providing Würth with this level of product and service quality and will continue doing so in the future. These kinds of long-term partnerships are what we at MPC® believe brings value for both the customer and ourselves.