MPC:s slangklämmor med insexskruv
Våra slangklämmor med insexskruv, eller som vi också kallar dem, våra superklämmor, används för flera olika tillämpningar på marknader som jordbruksteknik, mobilitet och transport, samt hållbar energi. Slangklämmorna med insexskruv finns i många olika storlekar och även de med två insexskruvar tillhör grundsortimentet.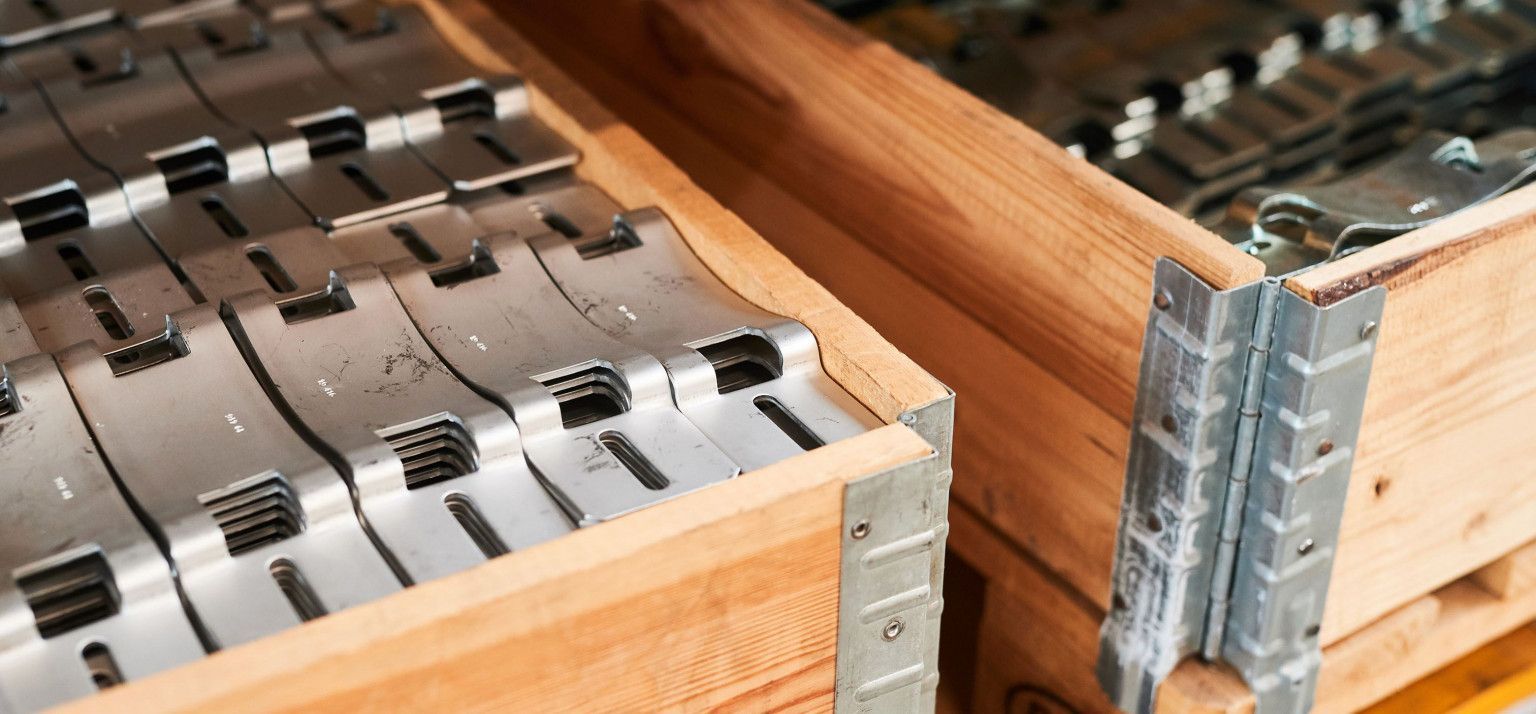 Be om varuprover
Skulle du vilja se våra slangklämmor med insexskruv själv innan du beställer en större mängd? Inga problem! Det är bara att kontakta oss för att beställa varuprover av de produkter som du vill se. Vi erbjuder även datablad med detaljerad information om våra klämmor. Gå till vår sida för datablad för att ta del av de som finns!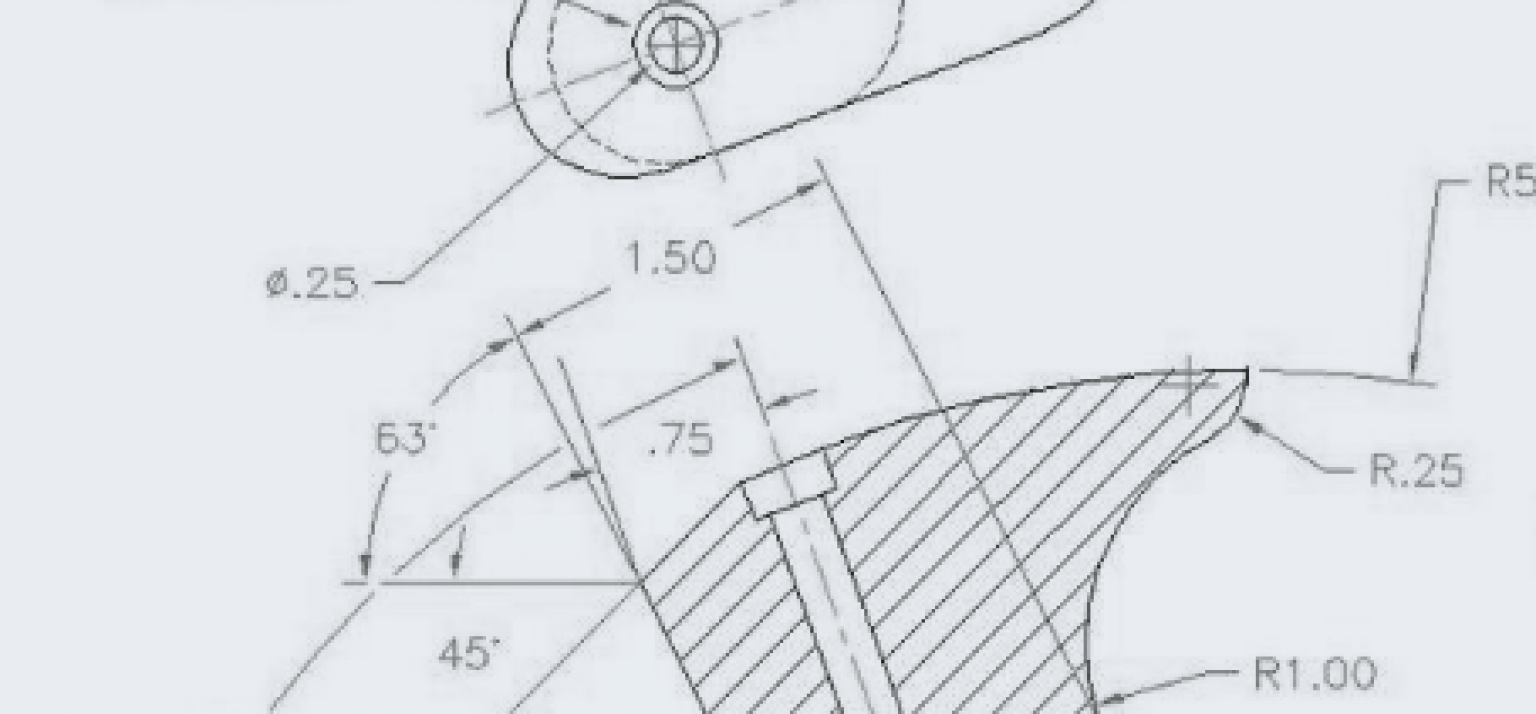 Teknik
Vissa av våra kunder behöver tekniken hos våra slangklämmor med insexskruv, men med vissa finjusteringar för att få dem att passa deras ändamål. Vi har redan erbjudit denna tjänst till flera av våra kunder, till exempel Triumph Motorcycles och Husqvarna. Vill du veta mer om vad vår tekniska expertis kan innebära för dig? Det är bara att ringa, så berättar vi om alla möjligheter!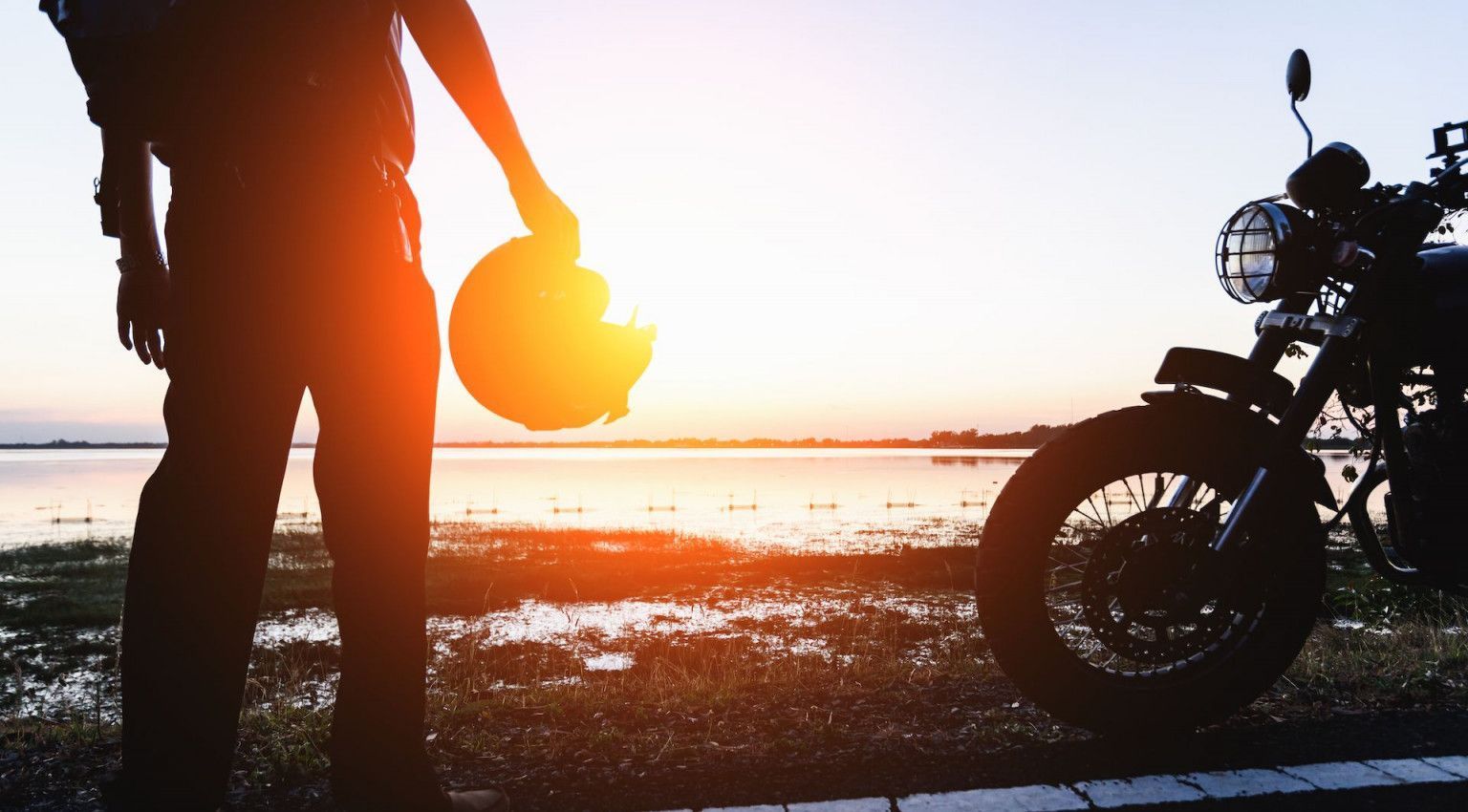 MPC®

Unites with
Triumph
Triumph Motor Cycles Ltd. produces motorcycles that are sold worldwide. MPC® provides Triumph with MS clamps (mini super clamps) in various sizes.