Våra rörkopplingar tillhandahåller säker fixering på alla typer av fasta plast- och metallrör. Dessa produkter används i många olika branscher, men oftast i vattenledningar. Våra rörkopplingar finns i nästan alla tänkbara storlekar. Finns inte storleken du letar efter? Tveka inte att kontakta oss, vi hjälper dig gärna att hitta rätt lösning!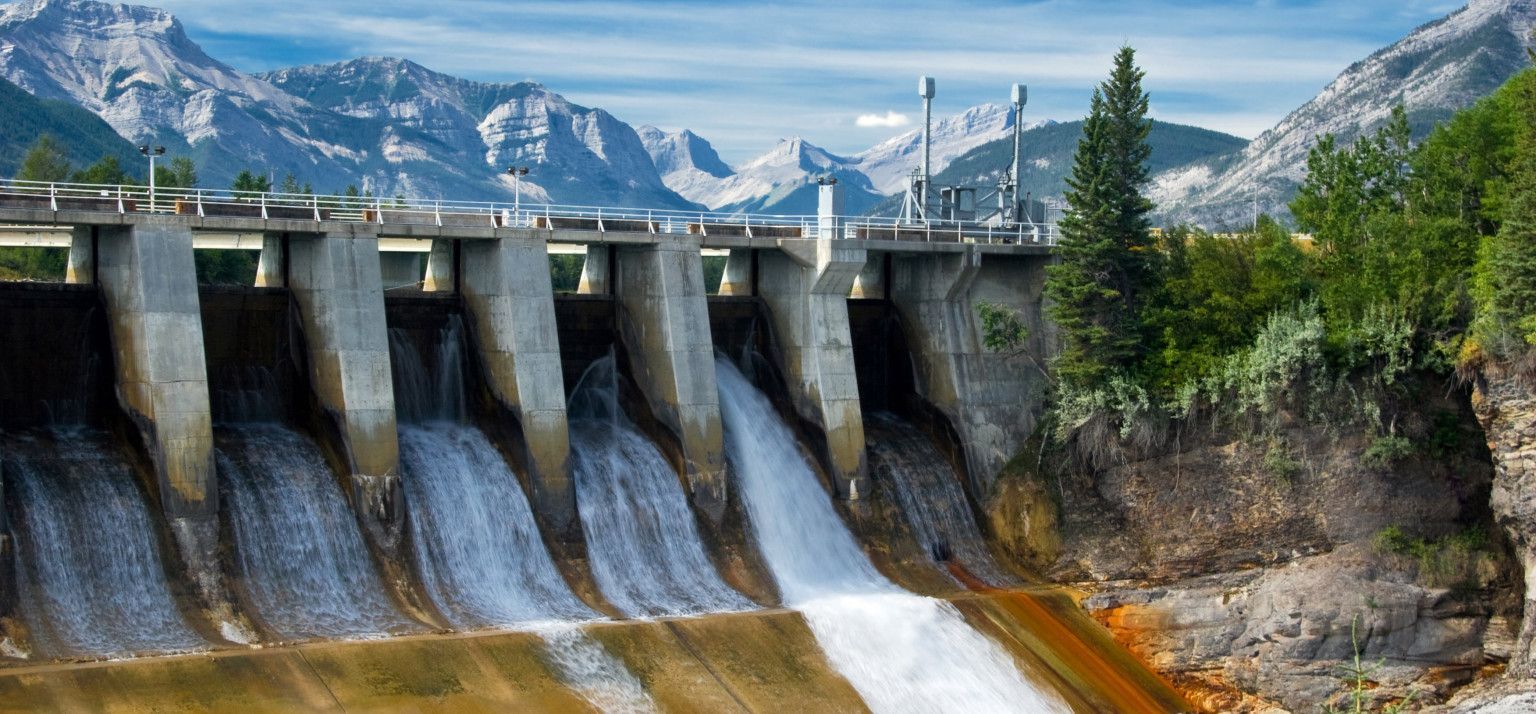 Vattenkraft
MPC:s rörkopplingar används ofta i vattenkraftverk, där energi produceras med hjälp av vatten. Men våra rörkopplingar används också i vattenledningar som säkerställer ren dricksvattenförsörjning för tusentals människor. Våra rörkopplingar passar perfekt för den här branschen tack vare den minimala risken för läckage och möjligheten att använda dem på rör tillverkade av olika material.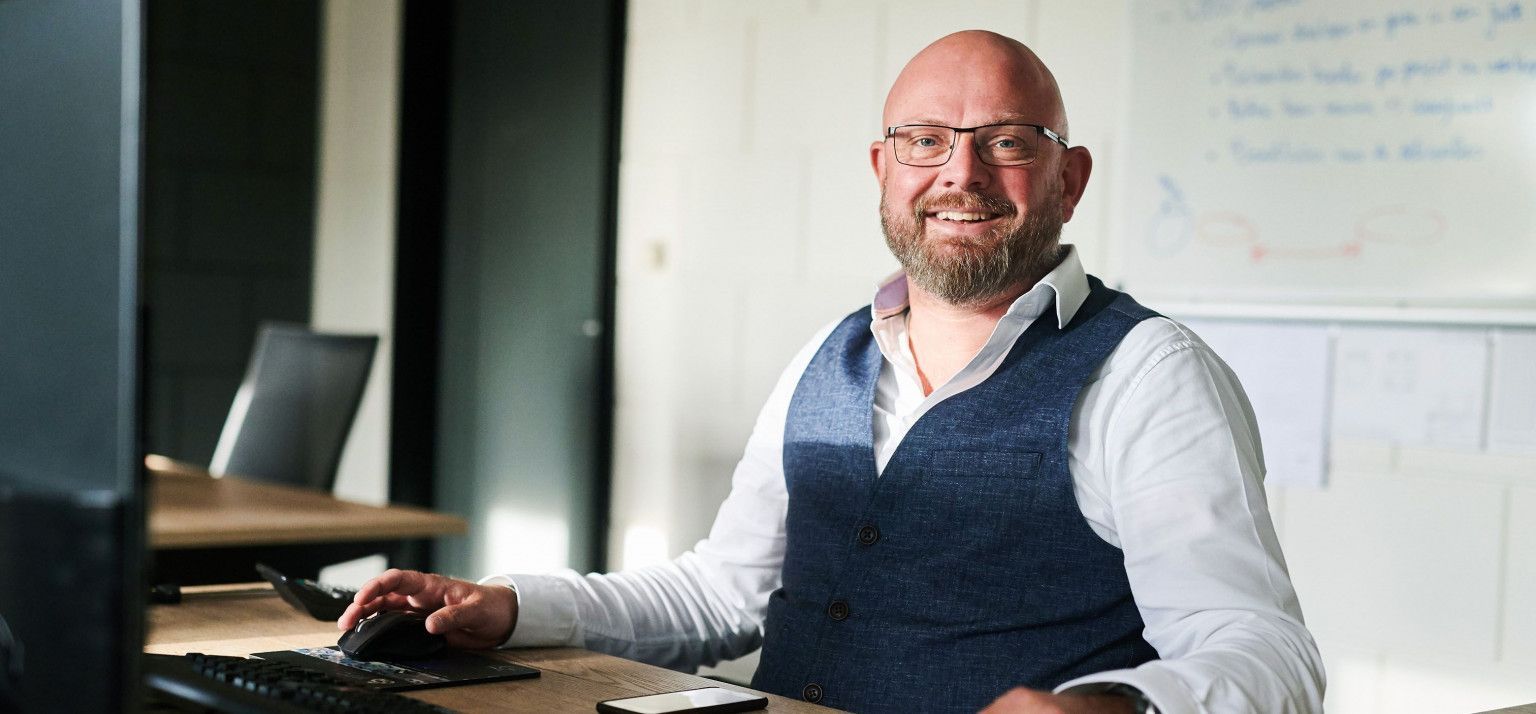 Teknik
MPC:s ingenjörer älskar att arbeta på nya lösningar där rörkopplingar kan vara svaret. Det finns många olika typer av rör och vissa kräver speciell teknik för att säkerställa bästa möjliga fixering och för att förhindra läckage. Vi förbättrar och utvecklar kontinuerligt vårt befintliga produktsortiment. Finns inte din idealiska rörkoppling i vårt produktsortiment än? Kontakta oss och berätta vad du letar efter. Vi hjälper gärna till!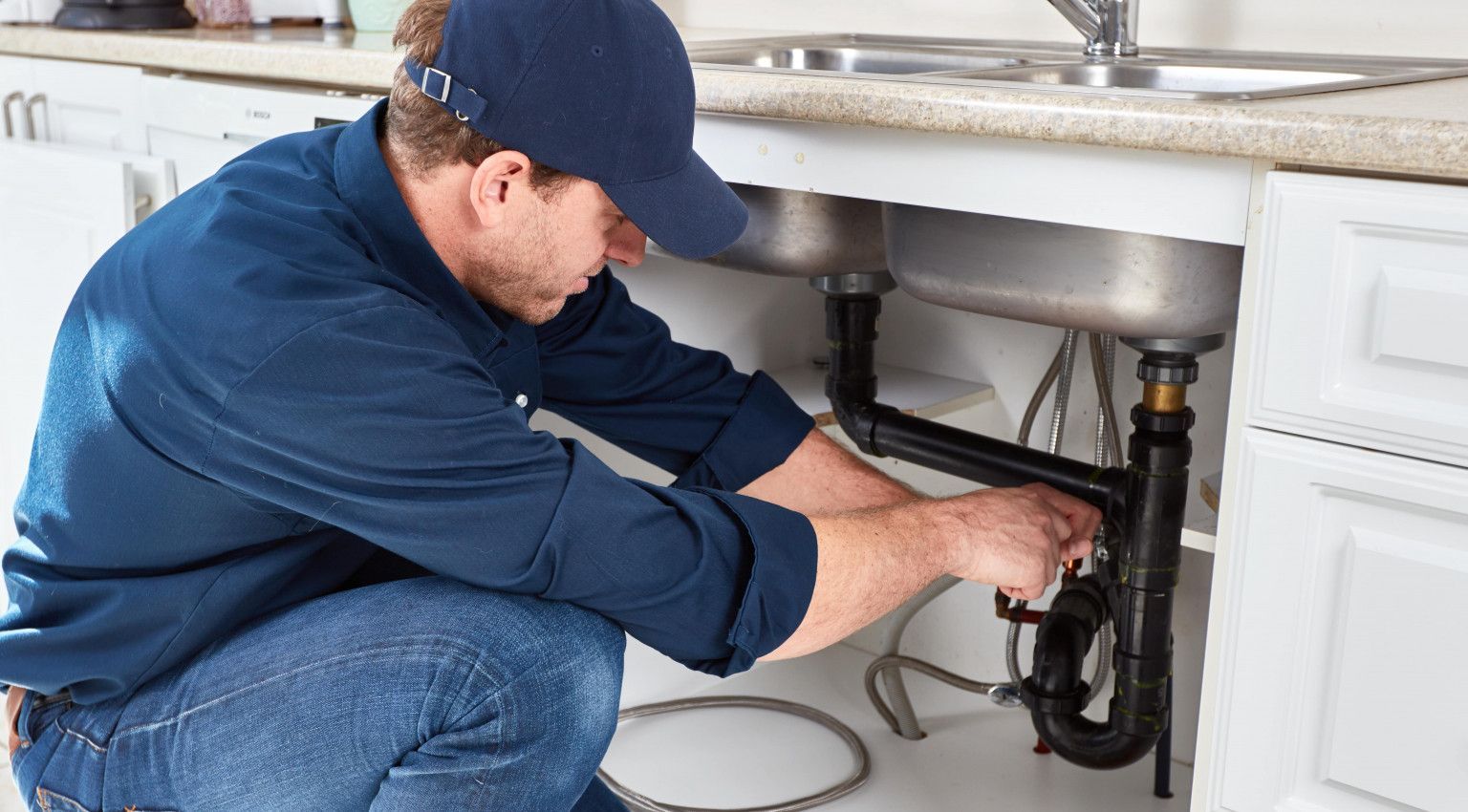 MPC®

unites with
Ahlsell
Ahlsell is a Swedish wholesaler for plumbers. Swedish professional plumbers are using the U-connect for regular water pipes.