MPC-monteringsklämmor och stödfästen används ofta för att fästa och skydda tankar, kärl, hydrauliska ackumulatorer eller vanliga cylindriska, tunga föremål. Vi erbjuder dessa monteringsklämmor med enkel eller dubbel bult och i flera olika material. Gummiskyddets omslutningsprofil absorberar vibrationer och tål temperaturer på upp till 130 °C. Våra monteringsklämmor tillverkas i vår egen produktionsanläggning i Nederländerna.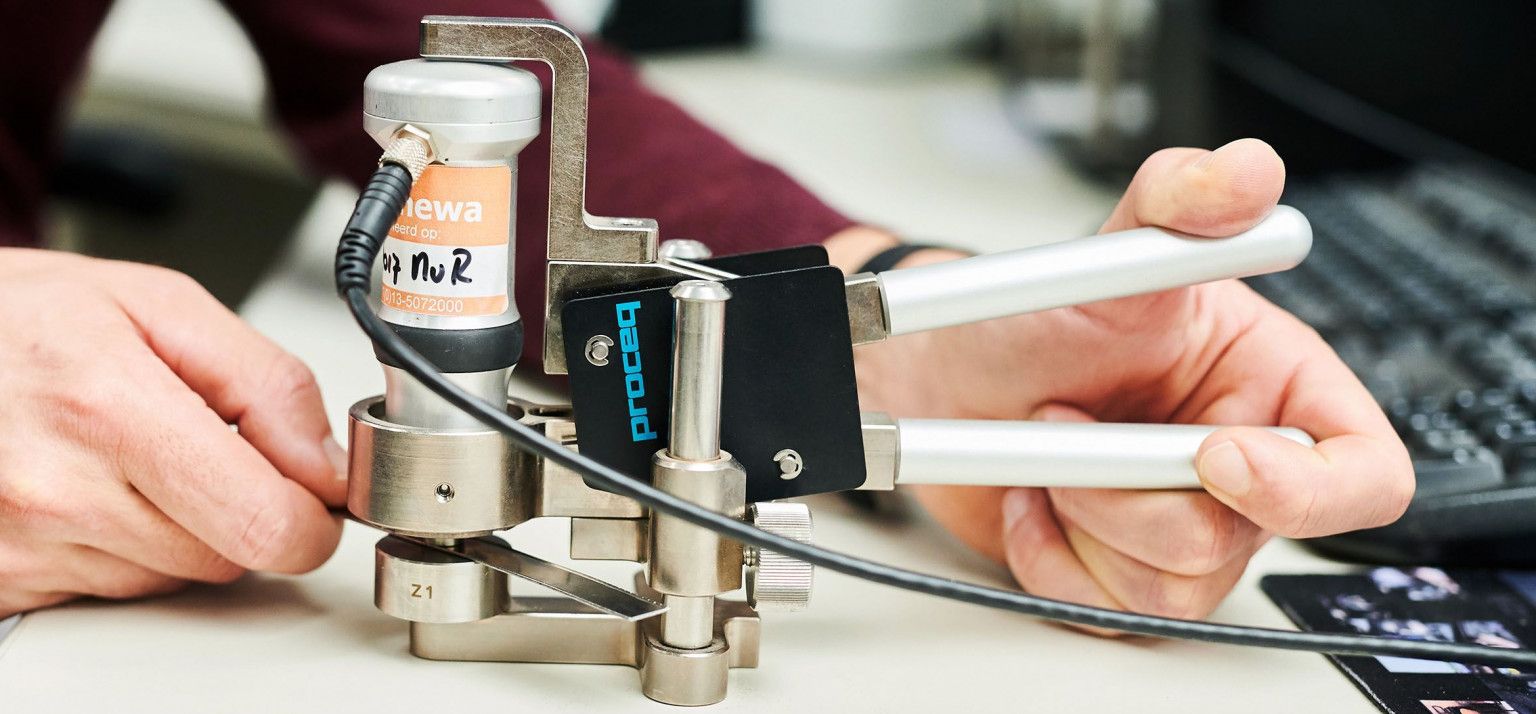 MPC® Labs
För att försäkra att våra kunder får bästa möjliga produktkvalitet testar vi våra produkter ingående innan de skeppas från anläggningen. Vi har flera olika tester som ger oss all nödvändig information om materialets kvalitet, klämmans hållfasthet och produktens korrosionsbeständighet. Läs mer om vilka tester vi utför på våra produkter här.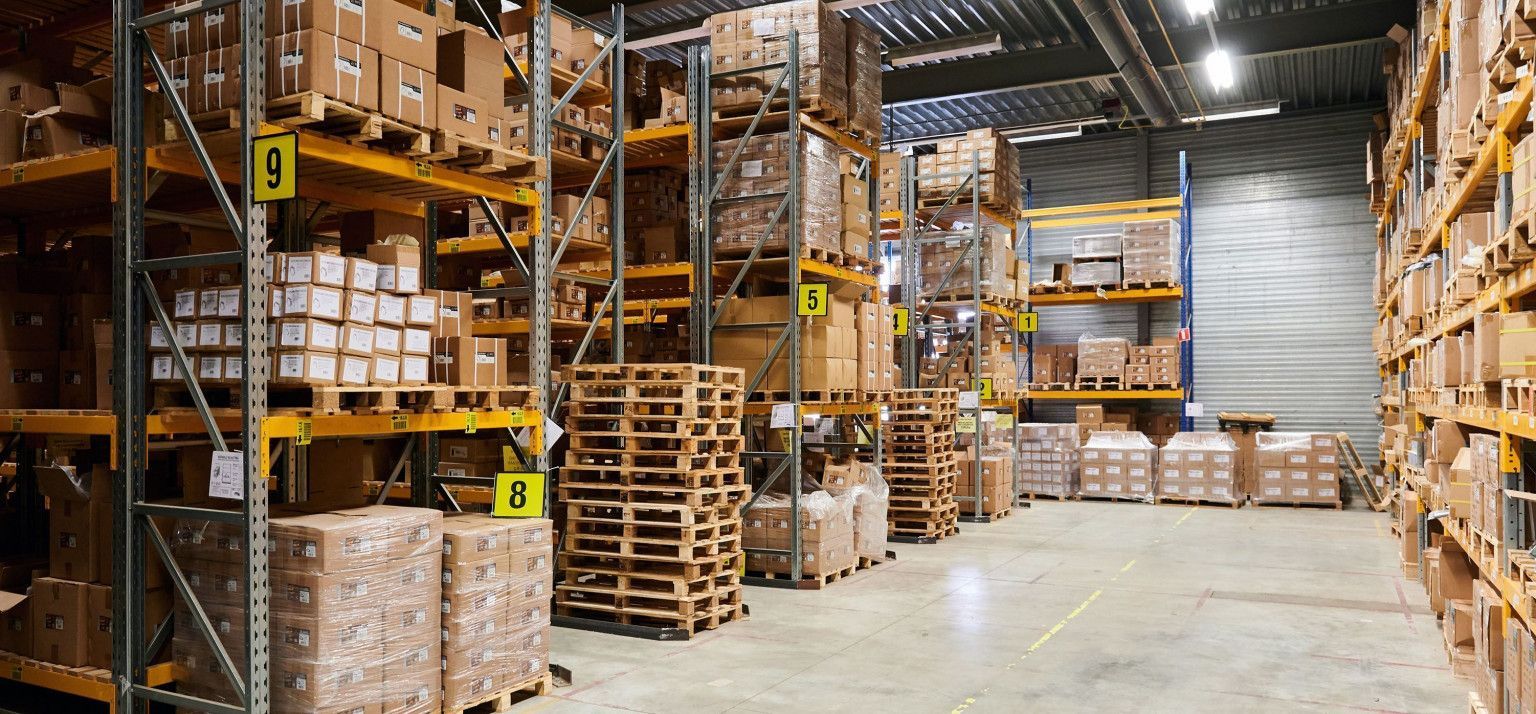 Egen märkning
Du kan få dina monteringsfästen levererade med din egen produktmärkning. Detta kan betyda att MPC:s varumärke helt tas bort från fästena och endast visar din logotyp. Det andra alternativet är att endast ha ditt varumärke på lådorna, medan klämmorna själva fortfarande visar MPC:s logga. Intresserad? Läs mer om våra alternativ för egen märkning på vår hemsida.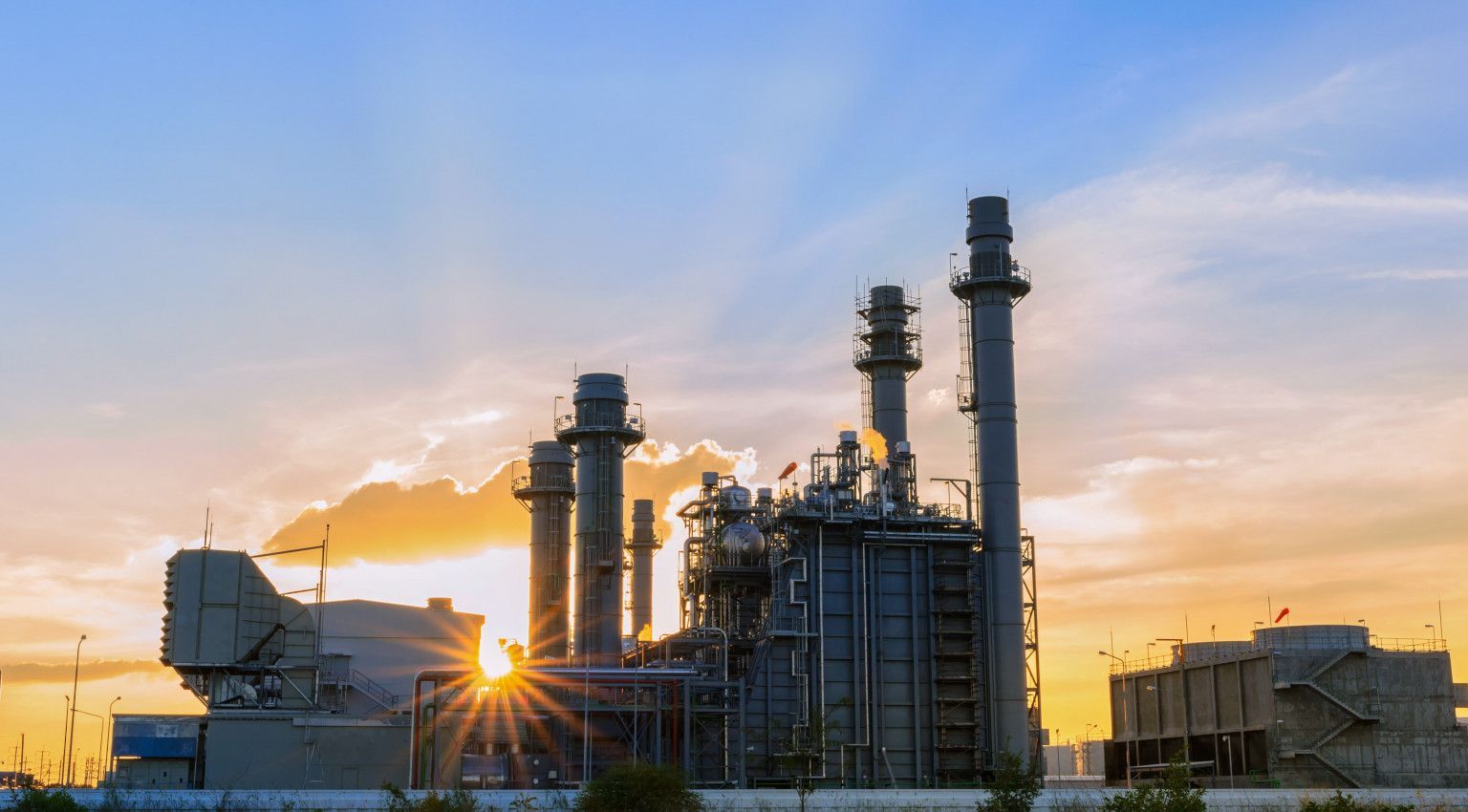 MPC®

Unites with
Parker
Parker is a company that specialises in motion and control technologies, and is one of the largest players in its industry. MPC® provides Parker's accumulator and cooler division with safe and secure mounting technology.