Tridon® kan hjälpa dig på fler sätt än du tror. Tveka inte att kontakta oss. Vårt specialistteam finns här för att hjälpa dig hålla ditt projekt på rätt spår.

Bråttom? Nyfiken? Skicka ett meddelande i chatten längst ned till höger på skärmen, så svarar vi på dina frågor direkt.
MPC® Nordic
Saldovägen 16
175 62 Järfälla
För förfrågningar från:
Sverige
Norge
Island
Danmark
Finland

MPC Industries B.V. ® the Netherlands
MPC Industries B.V. (HQ)
Badweg 38
8401 BL Gorredijk
För förfrågningar från:
The Netherlands
Wallonia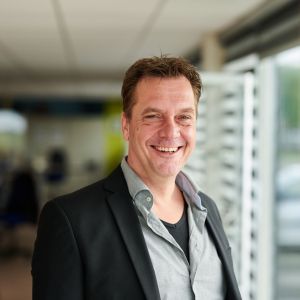 Erik Koning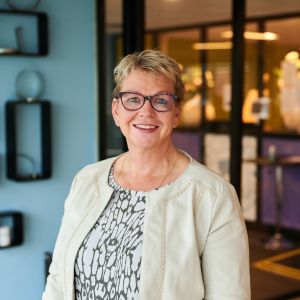 Sietske de Bruin-de Kleine
MPC® Industries Deutschland GmbH
Alt-Heerdt 104
40549 Düsseldorf
Deutschland
För förfrågningar från:
Tyskland
Österrike
tyska Schweiz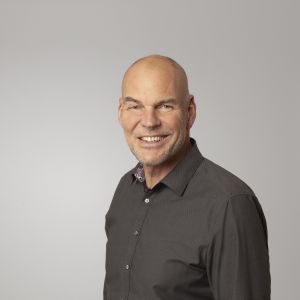 Stephan Born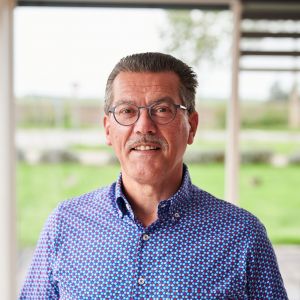 Johan Demes
MPC® Hungary
MPC® Bilincs Kft.
3372 Kömlö
Petöfi Sándor u. 37
För förfrågningar från:
Hungary
Romania

Tridon Clamp Products Sp. z o.o.
ul. Nad Potokiem 15A
57-350 Kudowa Zdro'j
För förfrågningar från:
Poland
Czech Republic
Slovakia
Slovenia
Bulgaria
Lithuania
Latvia
Estonia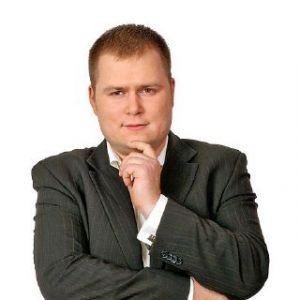 Adam Cichon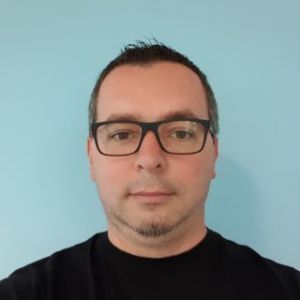 Dawid Szataniak
MPC® France
MPC® France
54 Rue Casimir Beugnet
62300 Lens
För förfrågningar från:
France
Wallonia
Romandy
Spain
Italia
Italian Switzerland
Portugal
Maghreb

Clamp s.r.l.
Via dell'Artigianato 1
20070 Cerro al Lambro
Milano
Italy
Can't find your country?
Simply contact us through the form or the e-mail address below, we ship worldwide!
För förfrågningar från:
Anywhere