MPC® Industries kan hjälpa dig på fler sätt än du tror. Tveka inte att kontakta oss. Vårt specialistteam finns här för att hjälpa dig hålla ditt projekt på rätt spår.

Bråttom? Nyfiken? Skicka ett meddelande i chatten längst ned till höger på skärmen, så svarar vi på dina frågor direkt.
MPC® Nordic
Saldovägen 16
175 62 Järfälla
För förfrågningar från:
Sverige
Norge
Island
Danmark
Finland

MPC® the Netherlands
MPC® Industries B.V. (HQ)
Badweg 38
8401 BL Gorredijk
För förfrågningar från:
The Netherlands
Wallonia
Germany
Austria
German Switzerland

MPC® United Kingdom
Springfield Business Park
Unit F
Adams Way
Alcester
B49 6PU
För förfrågningar från:
England
Scotland
Wales
Ireland
Northern Ireland

MPC® United States
MPC® Clamps, Inc.
3130 N Fry Rd
Suite 500
Katy, TX 77449
För förfrågningar från:
United States
Canada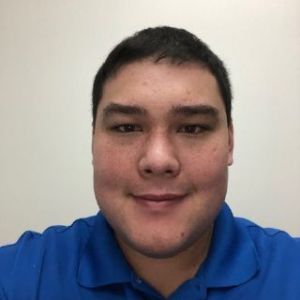 Eric Chan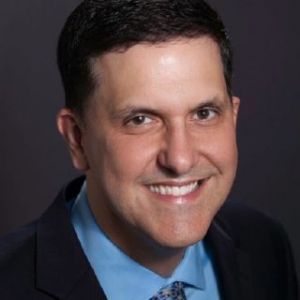 Sean Lawler
MPC® Hungary
MPC® Bilincs Kft.
3372 Kömlö
Petöfi Sándor u. 37
För förfrågningar från:
Hungary
Romania

MPC® Poland
MPC® Polska
Slowackiego 31
32-540 Trzebinia
För förfrågningar från:
Poland
Czech Republic
Slovakia
Slovenia
Bulgaria
Lithuania
Latvia
Estonia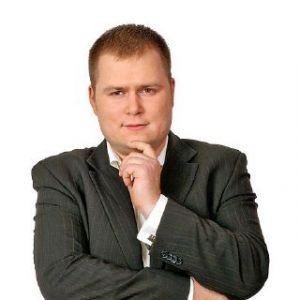 Adam Cichon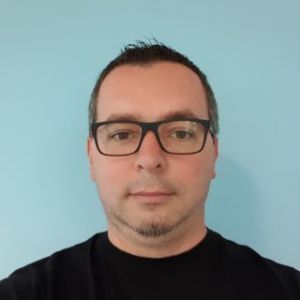 Dawid Szataniak
MPC® France
MPC® France
54 Rue Casimir Beugnet
62300 Lens
För förfrågningar från:
France
Wallonia
Romandy
Spain
Italia
Italian Switzerland
Portugal
Maghreb

Can't find your country?
Simply contact us through the form or the e-mail address below, we ship worldwide!
För förfrågningar från:
Anywhere