Tridon® kan hjelpe deg på mange flere måter enn du kanskje tror. Ikke nøl med å ta kontakt. Teamet vårt med spesialister er her for å hjelpe deg med å drive prosjektet ditt fremover.

Har du det travelt? Nysgjerrig? Send oss en melding i chatboksen nede i høyre hjørne på skjermen, så svarer vi deg umiddelbart.
MPC® Nordic
MPC® Nordic
Saldovägen 16
175 62 Järfälla
For henvendelser fra:
Norge
Sverige
Island
Danmark
Finland

MPC Industries B.V. ® the Netherlands
Tridon Industries B.V. (HQ)
Badweg 38
8401 BL Gorredijk
For henvendelser fra:
The Netherlands
Flanders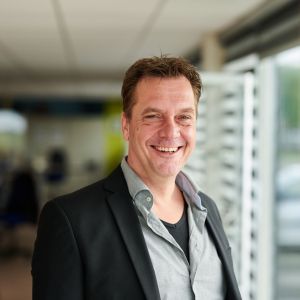 Erik Koning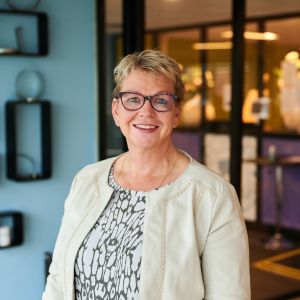 Sietske de Bruin-de Kleine
MPC® Industries Deutschland GmbH
Alt-Heerdt 104
40549 Düsseldorf
Deutschland
For henvendelser fra:
Tyskland
Østerrike
Tysk Sveits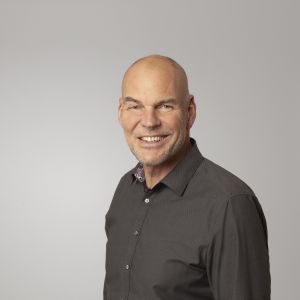 Stephan Born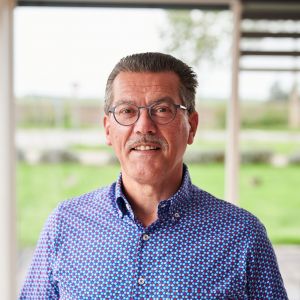 Johan Demes
MPC Industries UK Ltd ® United Kingdom
Springfield Business Park
Unit F
Adams Way
Alcester
B49 6PU
For henvendelser fra:
England
Scotland
Wales
Ireland
Northern Ireland

MPC® Hungary
MPC® Bilincs Kft.
3372 Kömlö
Petöfi Sándor u. 37
For henvendelser fra:
Hungary
Romania

Tridon Clamp Products Sp. z o.o.
ul. Nad Potokiem 15A
57-350 Kudowa Zdro'j
For henvendelser fra:
Poland
Czech Republic
Slovakia
Slovenia
Bulgaria
Lithuania
Latvia
Estonia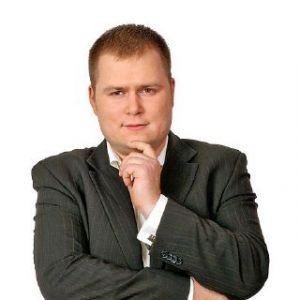 Adam Cichon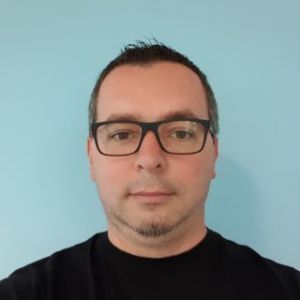 Dawid Szataniak
MPC® France
MPC® France
54 Rue Casimir Beugnet
62300 Lens
For henvendelser fra:
France
Wallonia
Romandy
Spain
Italia
Italian Switzerland
Portugal
Maghreb

Clamp s.r.l.
Via dell'Artigianato 1
20070 Cerro al Lambro
Milano
Italy
Finner du ikke landet ditt?
Bare kontakt oss via skjemaet eller e-postadressen nedenfor, vi sender over hele verden!
For henvendelser fra:
Hvor som helst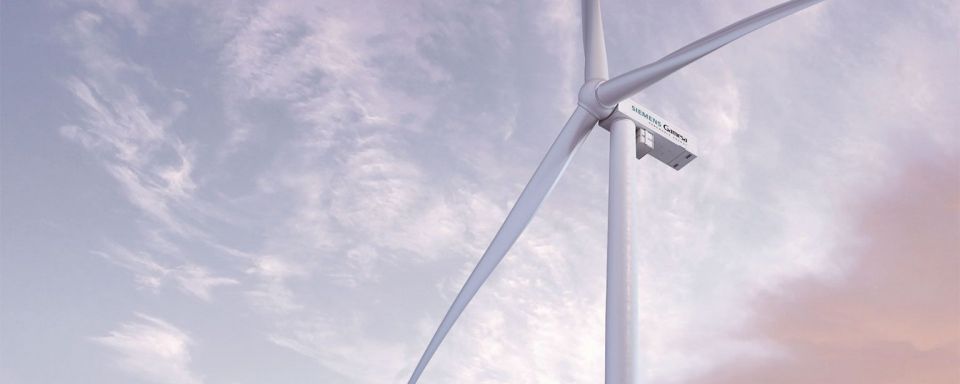 Download brochure