Hine
Hine is a leading supplier of hydraulic systems, hydraulic components and cooling systems for industrial and renewable energy companies. MPC® united with Hine in 2015.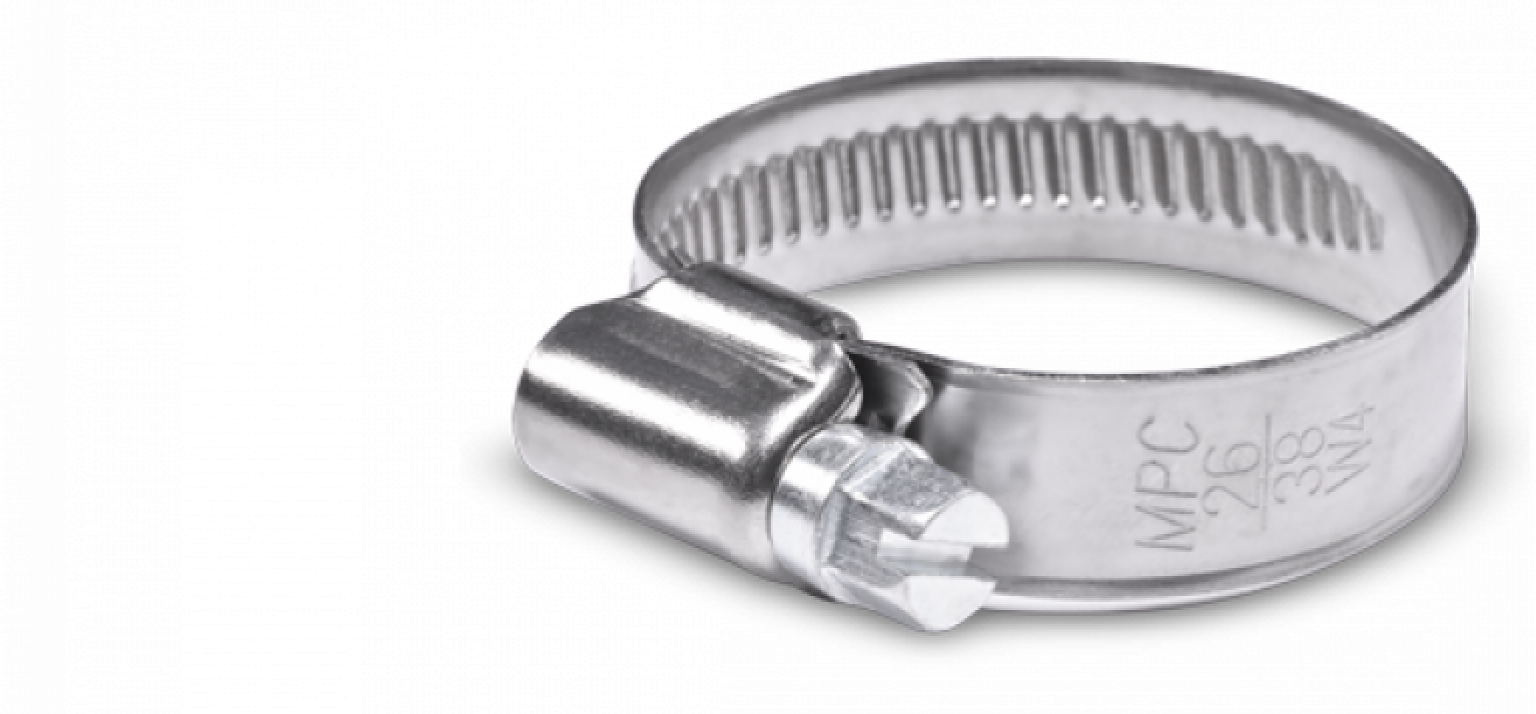 MPC® provides Hine with a number of different clamps from every part of our fundamentals range, as well as from our specials range. The clamps we provide are the DS5 (fundamental as well as special), DD5, D5, and stainless steel and galvanised mounting technology with special coatings. We also deliver special double mounting clamps in AISI316, stainless steel T-bolts, special mounting light, HDCT and HD. This shows the variety of clamps we can provide for every unique solution out there.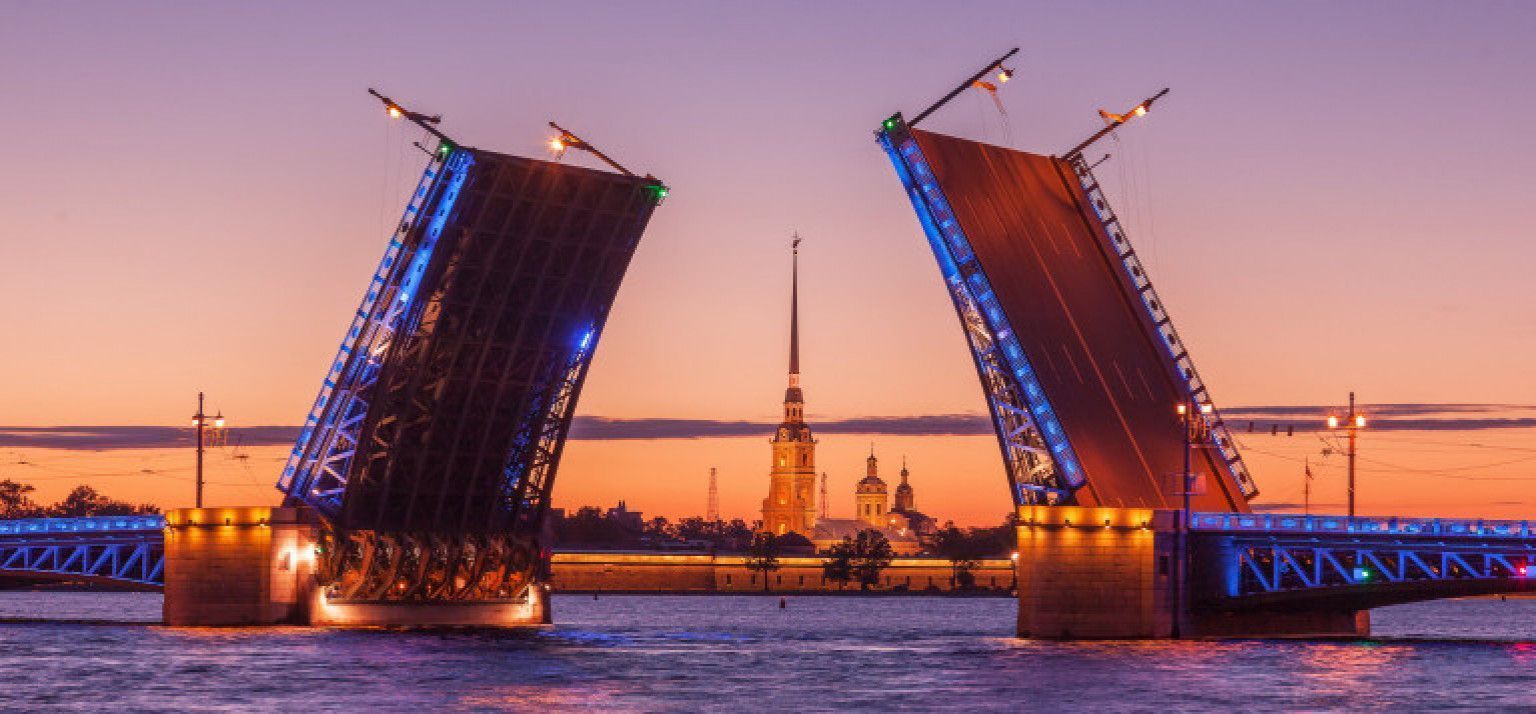 Hine uses MPC® products in various applications, such as windmill cooling systems and hydraulic power supplies to windmill brake systems.