Tridon believes that sharing knowledge helps everyone achieve their goals. With our e-learning program we aim to help our resellers sell more! We feel that knowledge about our product and philosophy translates to enthusiasm about the products which will help you sell more in an easier way.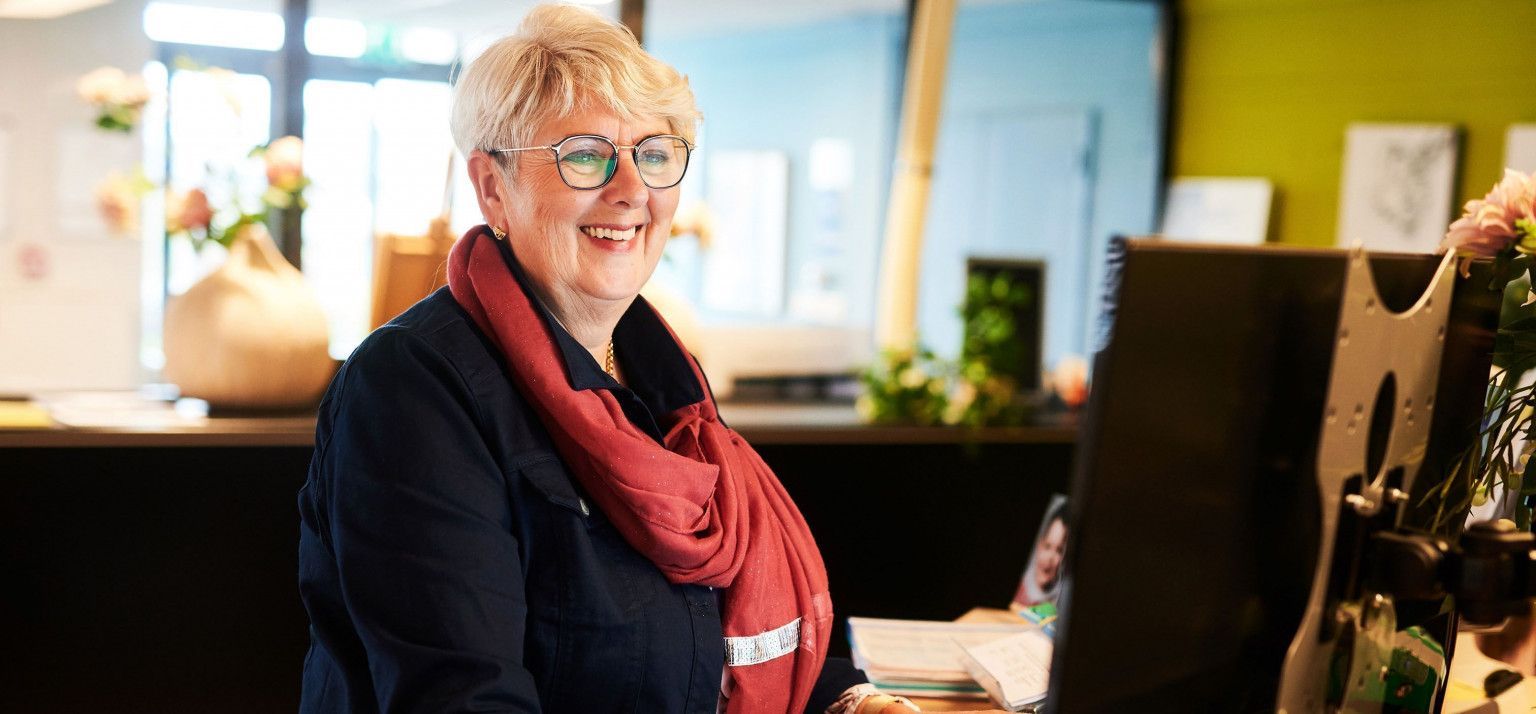 Themes
In our e-learning program you will learn about our product range, the materials we use and the various applications of each product. Transfer Knowledge is one of the core values of Tridon's Unites vision. Therefore offering these product trainings fits with this mission and hopefully it will help you to excel. Which is another one of our core values from the Unites vision, to get the best out of ourselves and help others do the same.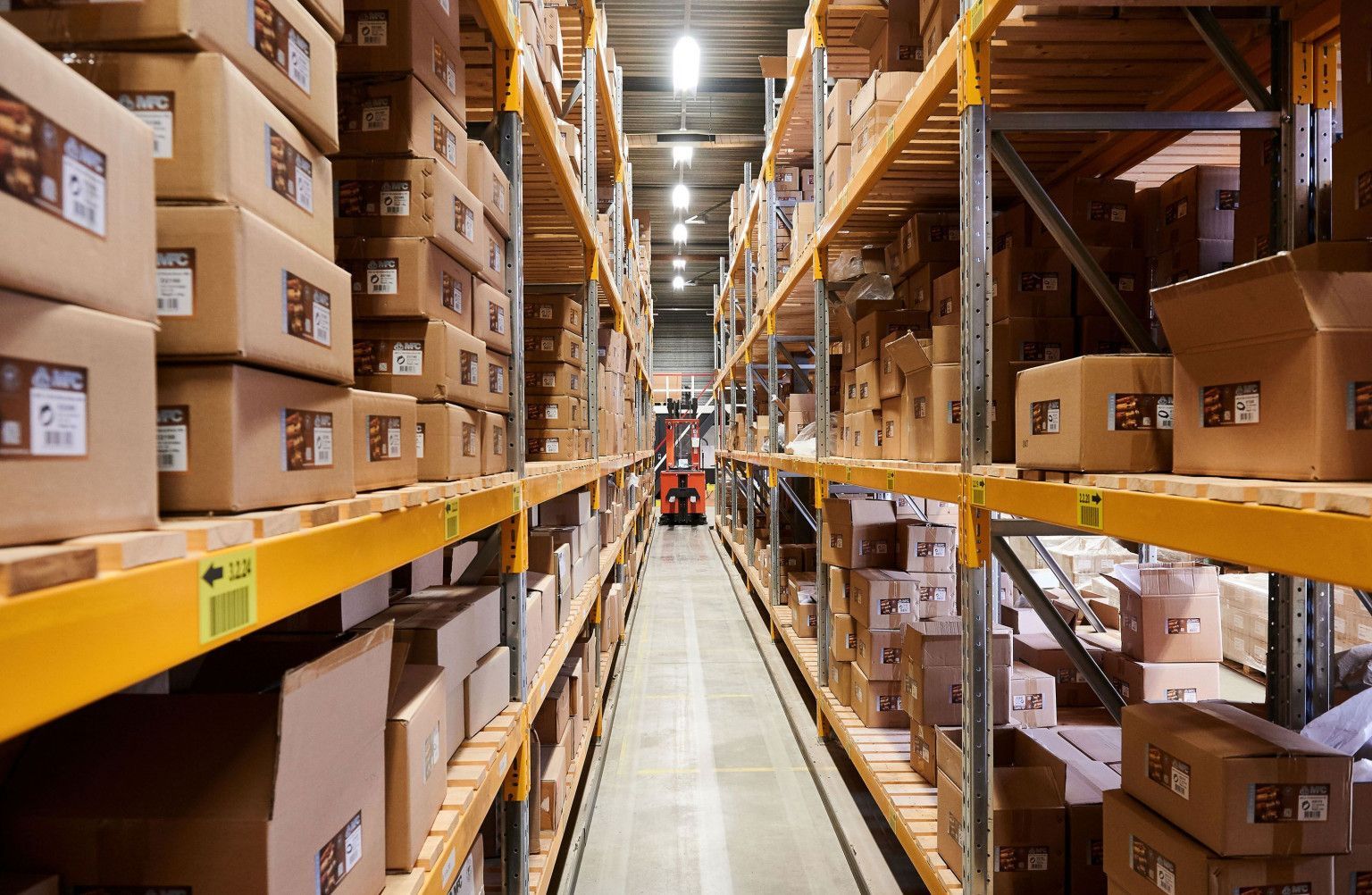 Collect your discount
By completing all the sub-chapters of the e-learning program your company can earn a discount of 10% on the first order after completing the course! Curious about the details? Contact your sales representative for more information on the possibilities for your sales team.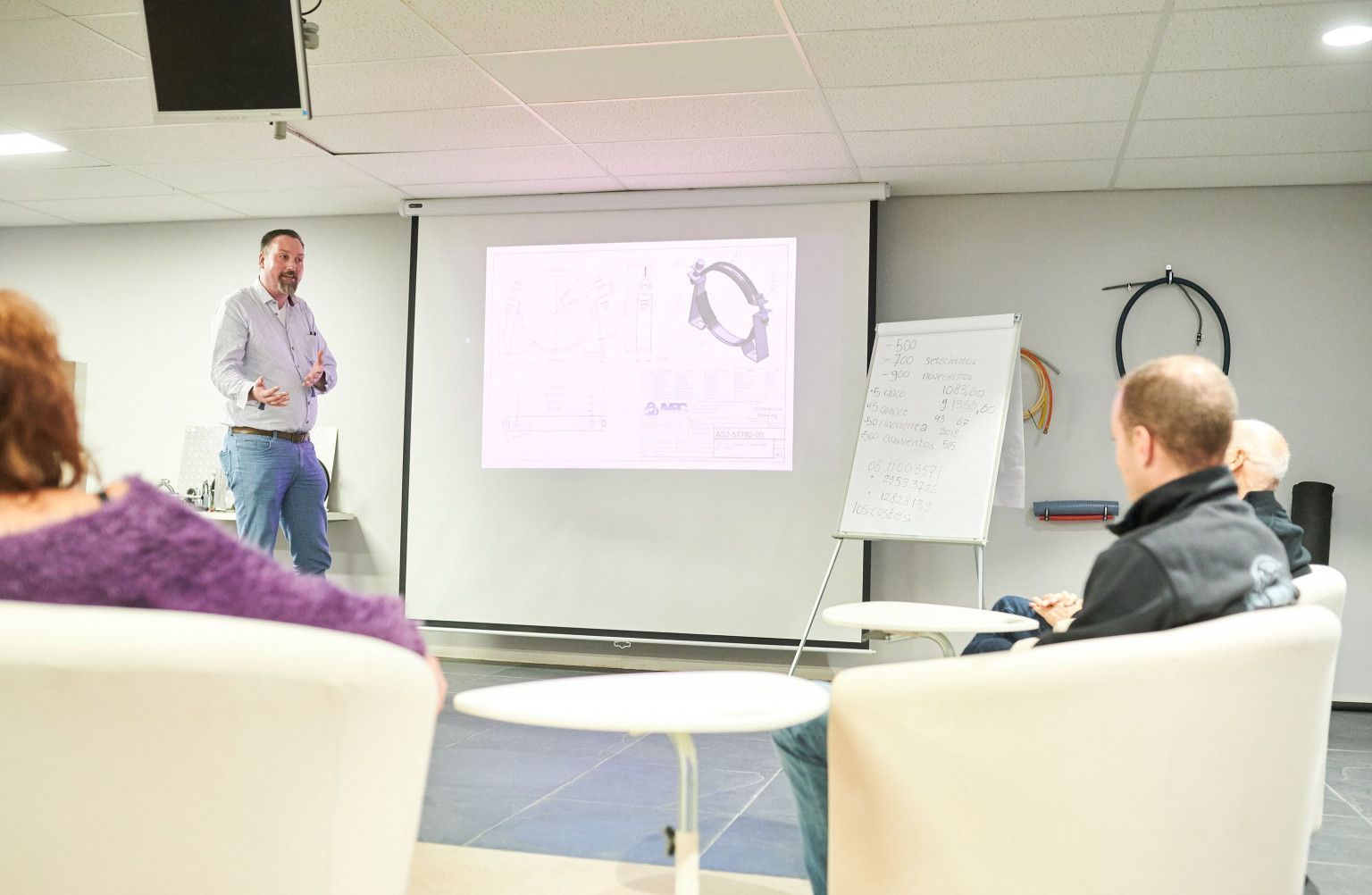 Current available courses
We are continuously working on improving and expanding our Tridon academy. Currently we have courses available on the UCON, worm gear, T-bolt and cylinder clamps. Is there something in our products and services that you would like to know more about? We are always open to suggestions!
Curious to learn more about what e-learning can mean for your business? Contact us through the form below for more details!
E-learning information request