TE Connectivity
TE Connectivity is a technology company that designs and manufactures connectivity and sensor products for harsh environments in a variety of industries, such as energy. MPC® and TE Connectivity united in 2009.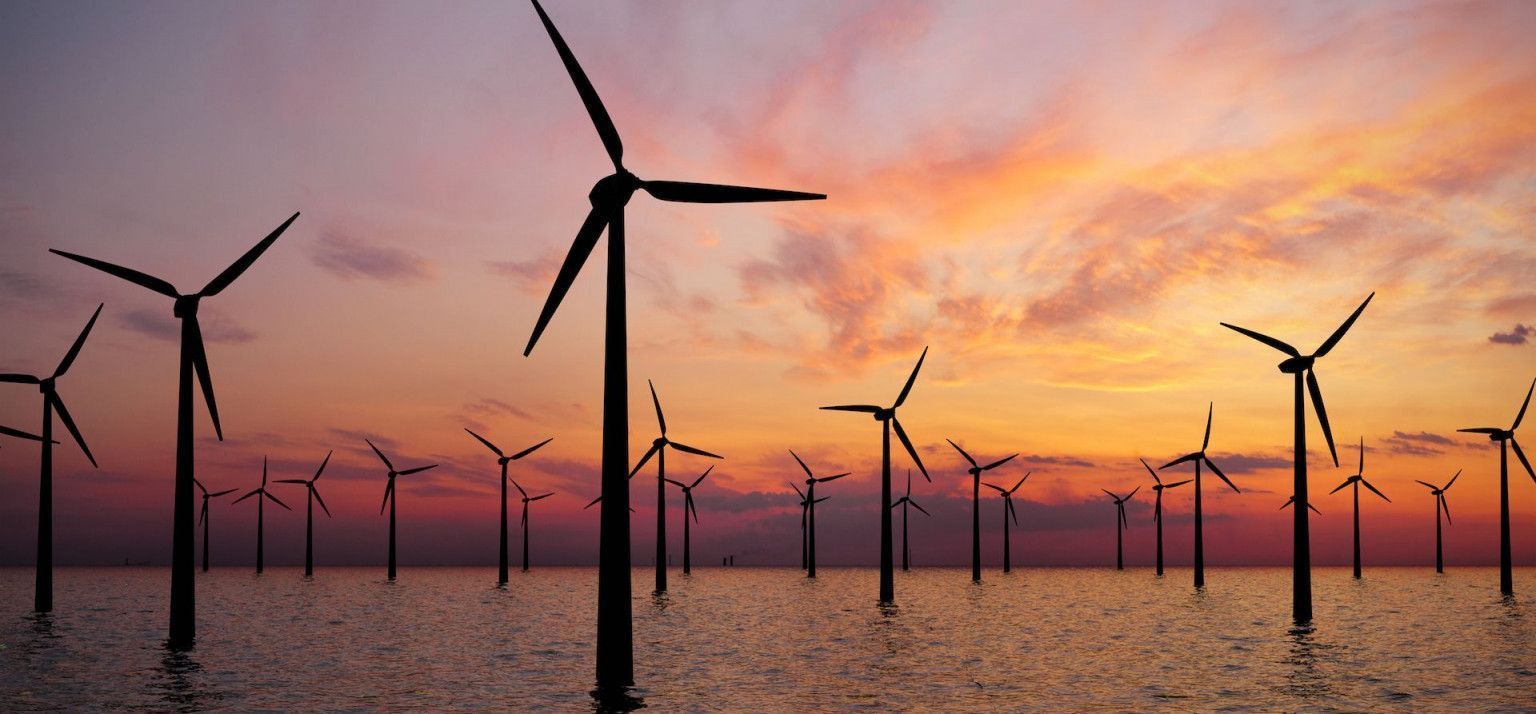 The TE Connectivity clamp is used as a fixation clamp that earths the thick underground electricity cables. When two cables are connected, they need to be earthed. To ensure secure and flawless fixation, TE Connectivity uses MPC® clamps.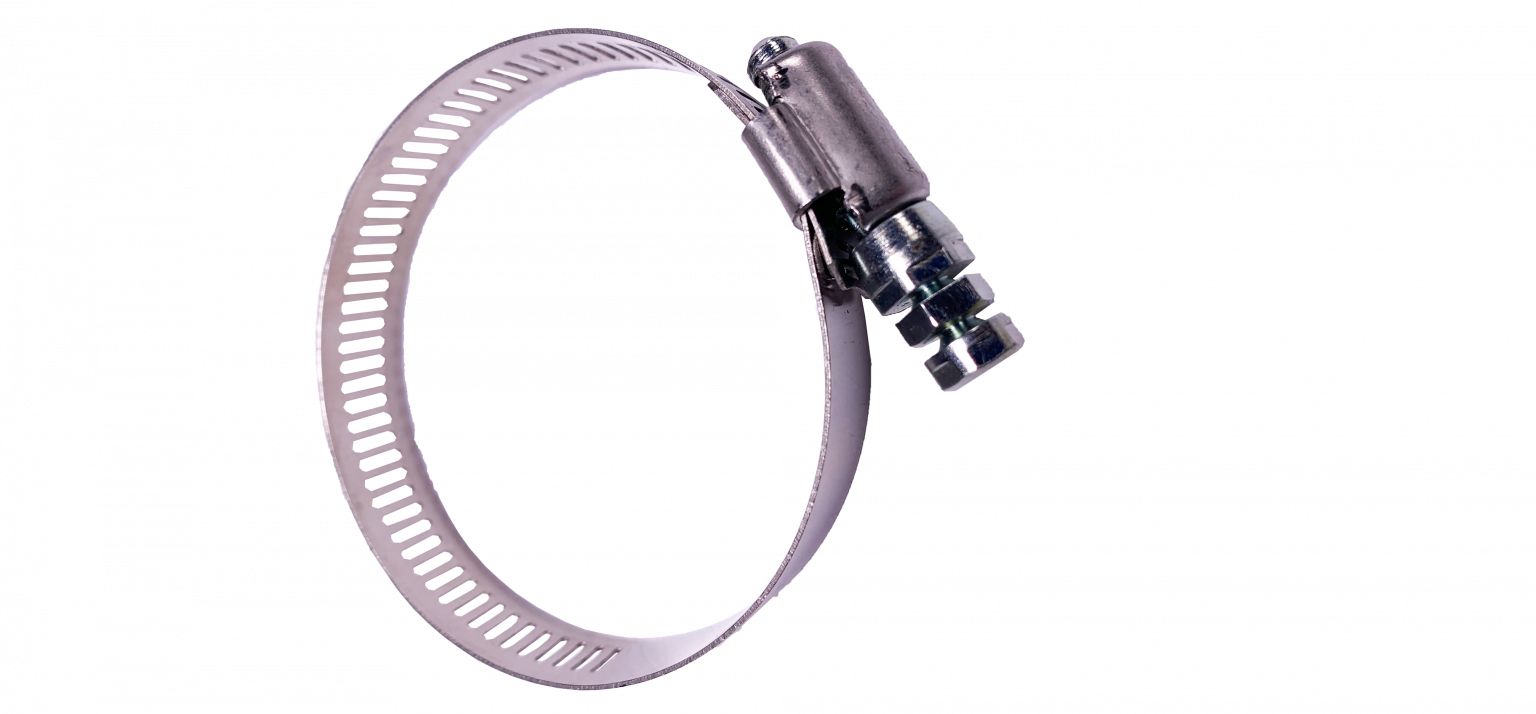 MPC® united with TE Connectivity concerning the TE Connectivity-shear technology. We applied the shear technology on this "earthing-clamp". With a double shear on a triple screw-head it became consistent with TE Connectivity's processes. First screw-head for pre-assembly, second screw-head for the field application and the third screw-head for testing and guaranteeing the 10 Nm minimum breaking torque and for "un-clamping" after years of service.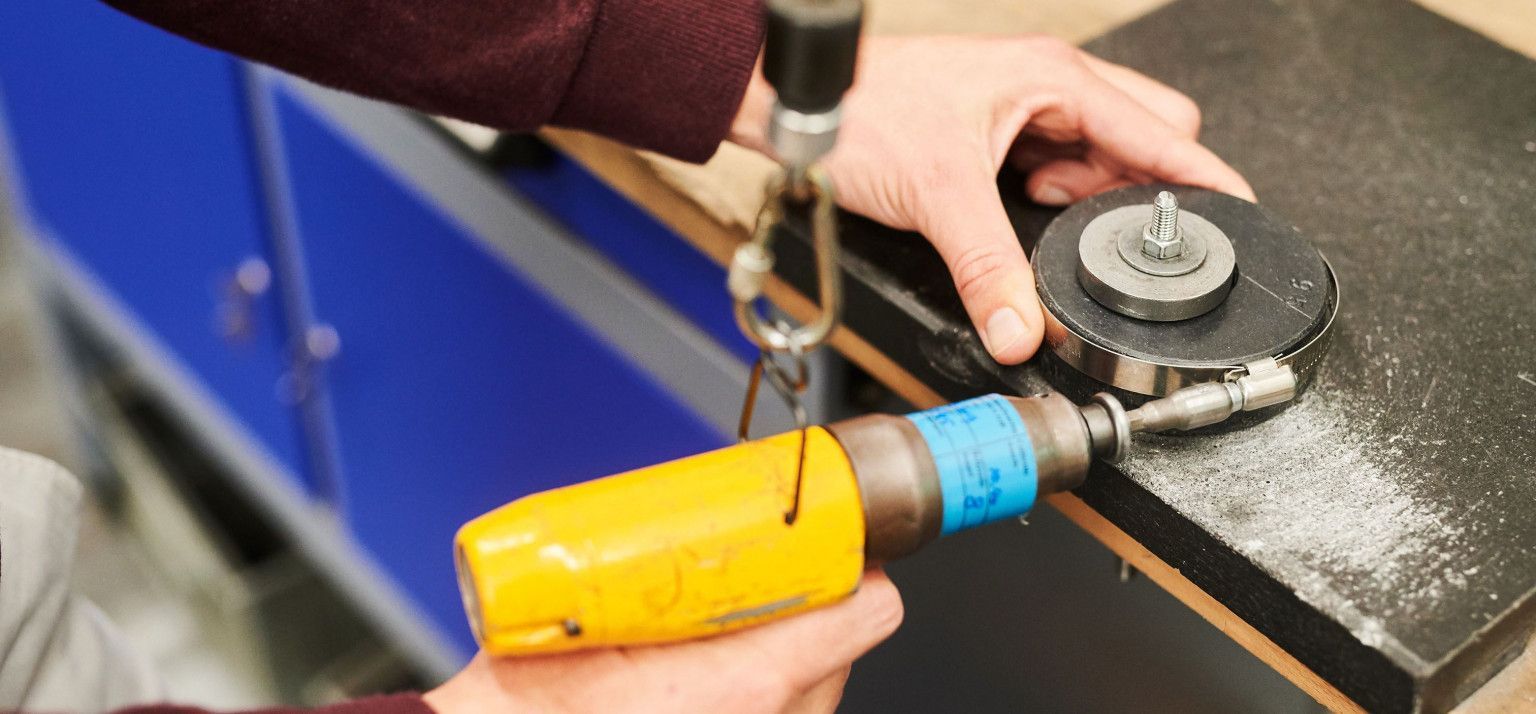 Furthermore, MPC® and TE Connectivity developed a solution for several tightening torques in their production process. They can tighten the clamps to exactly the right torque value without depending on the strength of the person tightening the clamp.