Triumph Motorcycles Ltd.
Triumph Motorcycles Ltd. produces motorcycles that are sold worldwide. They produce modern classic, adventure, performance street and super sport motorcycles. Triumph and MPC® united in 2010 when they were looking for a new partner to provide them with a secure solution for the hose clamps used on their motorcycles.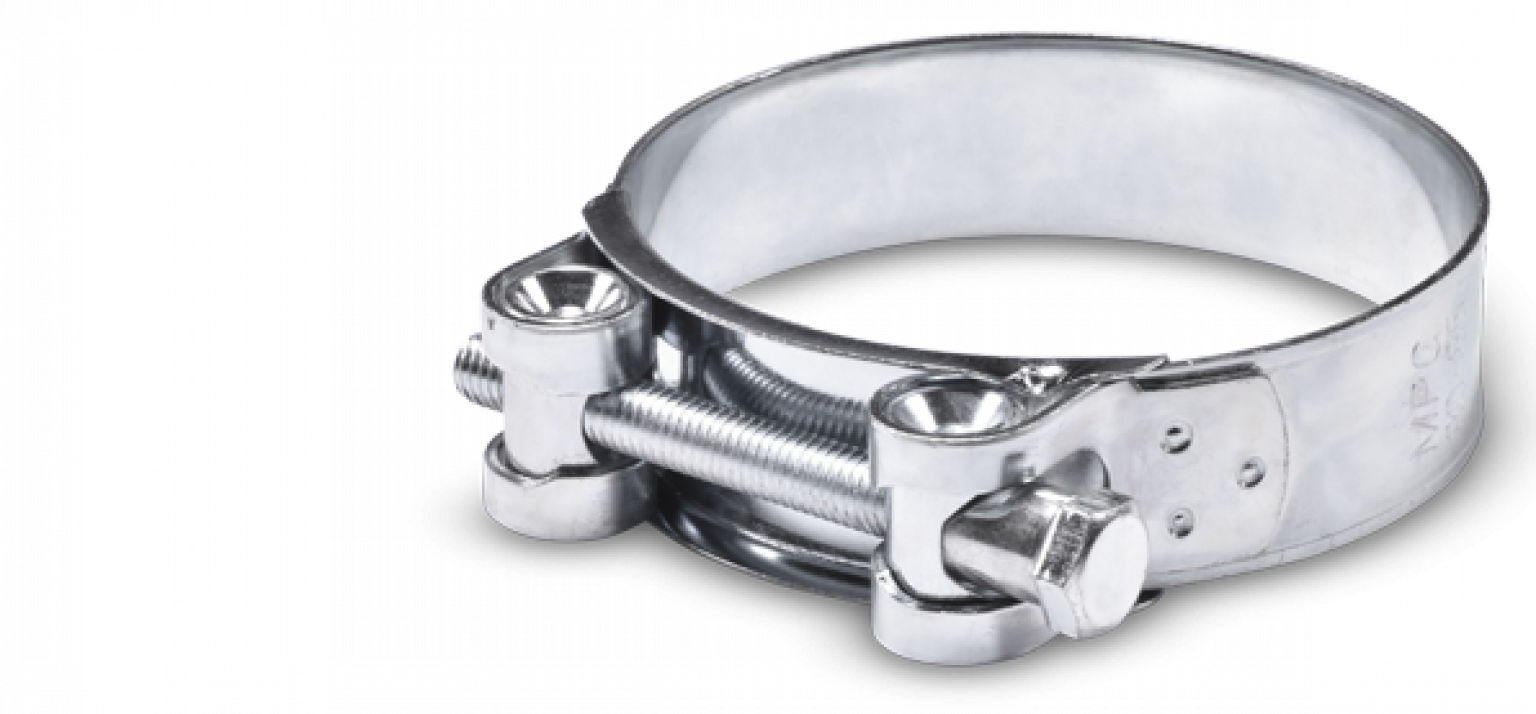 MPC® provides Triumph with MS clamps (mini super clamps) in various sizes. We also provide several special and custom products designed by our own engineers for Triumph. The MPC® MS clamps on Triumph motorcycles are used on the connection between the air intake and the throttle body. The special super clamps are used to connect exhaust pipes or to fixate the exhaust pipe to the muffler.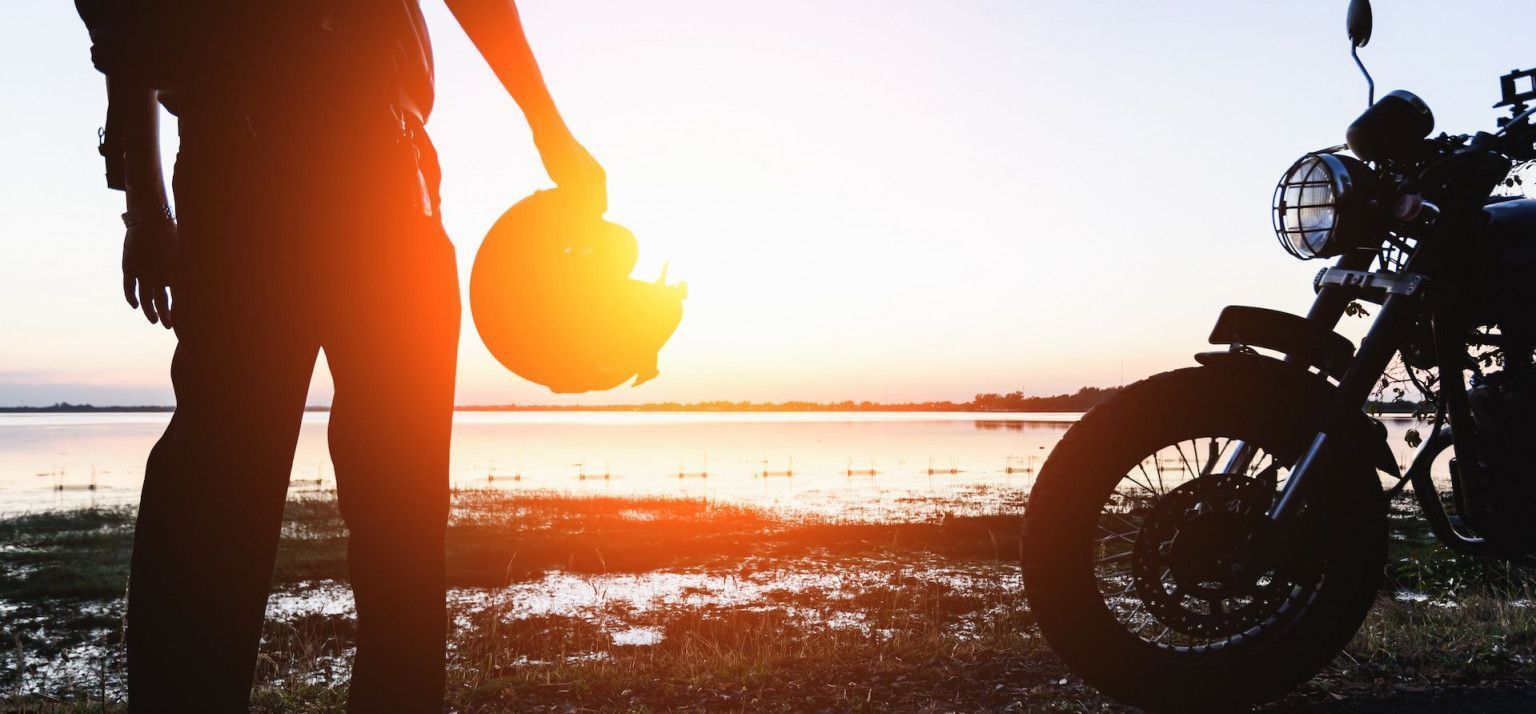 We are glad we have been united with Triumph for several years now. The cooperation regarding new products for Triumph is always a smooth and set process, where our engineers work with Triumph engineers and the Triumph purchasing department, to make the ideal new clamp for the company.