¿Tiene alguna pregunta relacionada con nuestros productos o servicios? ¡Estaremos encantados de ayudarle! No dude en contactar con nosotros. A continuación encontrará los datos de contacto de la oficina de su zona.
MPC® France
54 Rue Casimir Beugnet
62300 Lens
Para consultas de:
España
Francia
Italia
Bélgica: Valonia
Suiza Romanda / Suiza Italiana
Italian Switzerland
Portugal
Maghreb

MPC® the Netherlands
MPC® Industries B.V. (HQ)
Badweg 38
8401 BL Gorredijk
Para consultas de:
The Netherands
Flanders
Germany
Austria
German Switzerland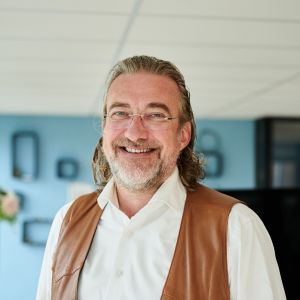 Kris Tirry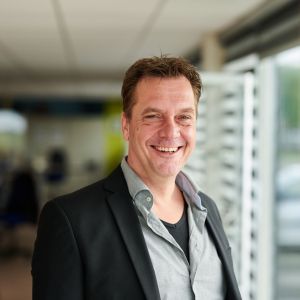 Erik Koning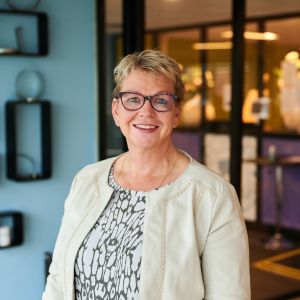 Sietske de Bruin-de Kleine
MPC® United Kingdom
Springfield Business Park
Unit F
Adams Way
Alcester
B49 6PU
Para consultas de:
England
Scotland
Wales
Northern Ireland

Ireland

MPC® Nordic
MPC® Nordic
Saldovägen 16
175 62 Järfälla
Para consultas de:
Denmark
Sweden
Norway
Finland
Iceland

MPC® Hungary
MPC® Bilincs Kft.
3372 Kömlö
Petöfi Sándor u. 37
Para consultas de:
Hungary
Romania

MPC® Industries Deutschland GmbH
Alt-Heerdt 104
40549 Düsseldorf
Deutschland
Para consultas de:
Alemania
Austria
Suiza alemana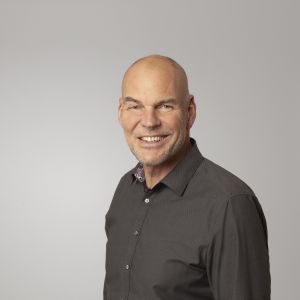 Stephan Born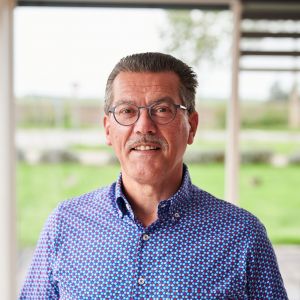 Johan Demes
MPC® Poland
MPC® Polska
Slowackiego 31
32-540 Trzebinia
Para consultas de:
Poland
Czech Republic
Slovakia
Slovenia
Bulgaria
Lithuania
Latvia
Estonia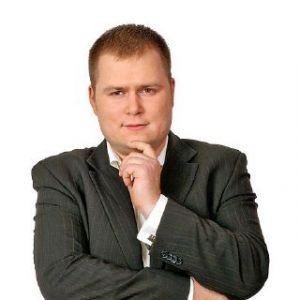 Adam Cichon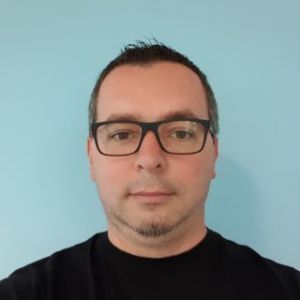 Dawid Szataniak
¿No encuentras tu país?
Simplemente contáctenos a través del formulario o la dirección de correo electrónico a continuación, ¡enviamos a todo el mundo!
Para consultas de:
En cualquier sitio