We will soon launch our own tank straps product line. With this new product line for MPC we aim to offer our customers a new way to implement MPC quality. Over the past months we have been testing toroughly to ensure the clamps perform according to our standards. On this page we'll tell you everything about our new product line.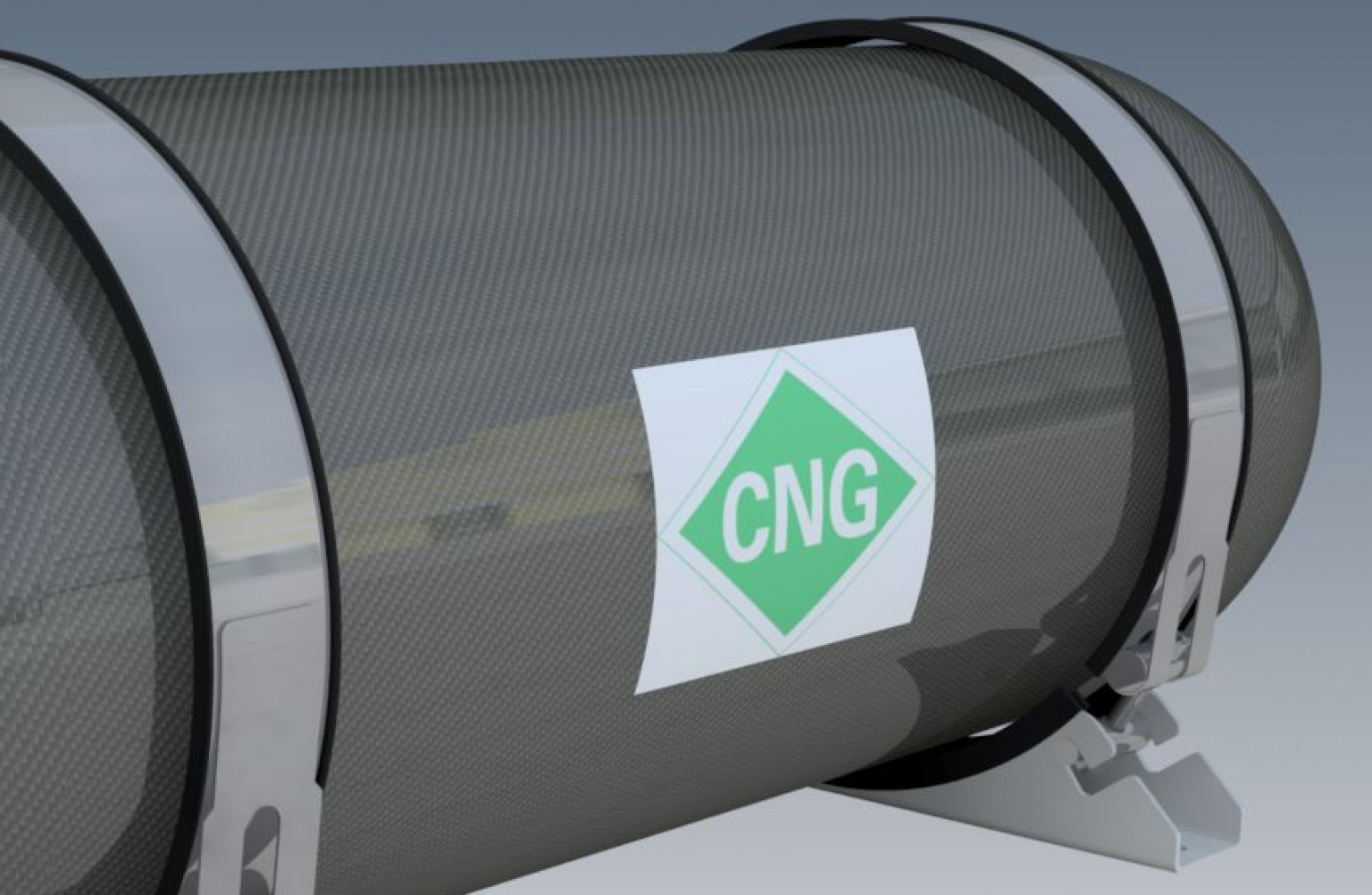 Clinching technique
In most tank straps available on the market the connection between the clamp and the console is spot welded. Our tank straps use clinching, which is more resistent to dynamic loads and fatigue.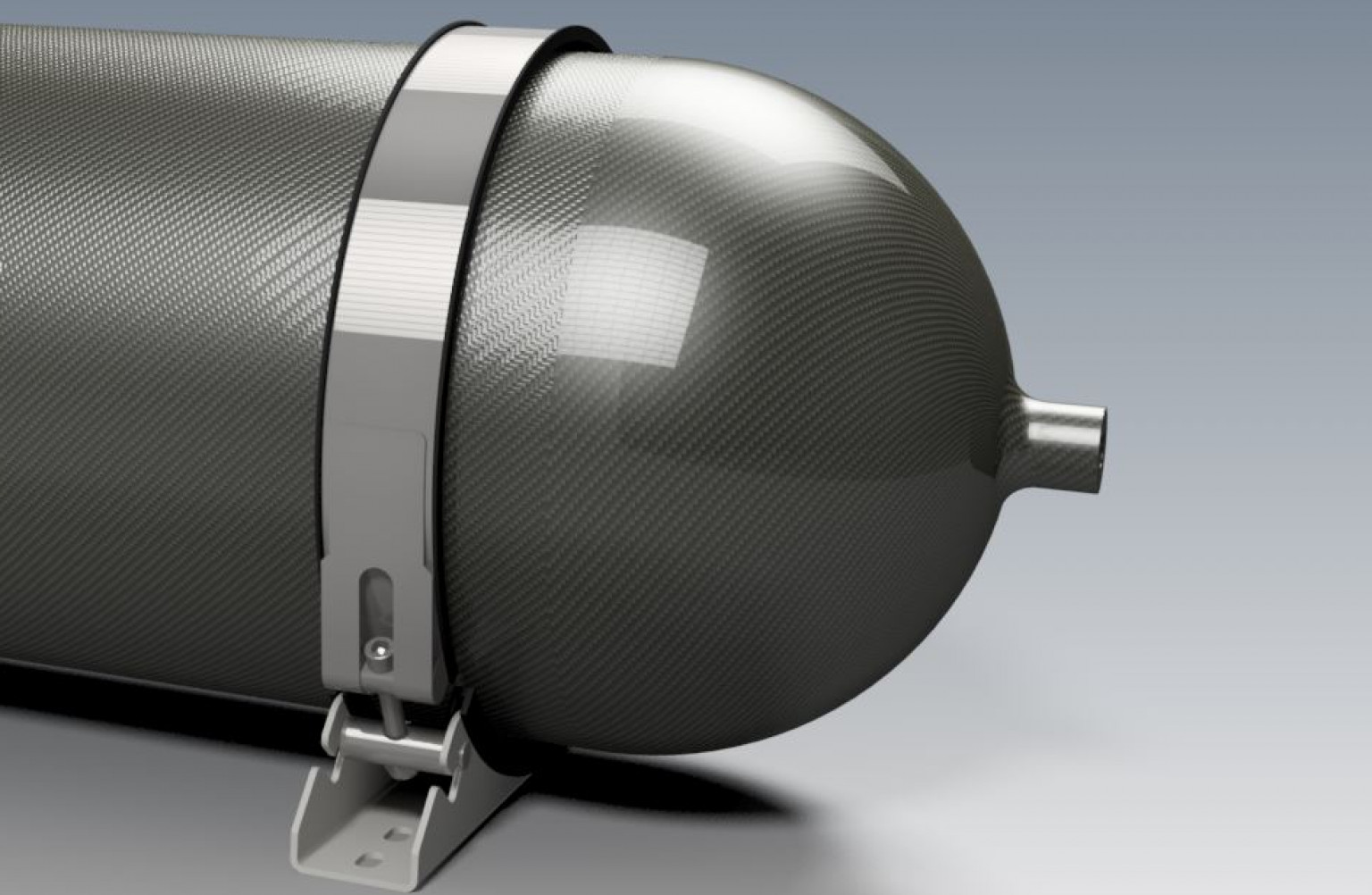 Sustainable quality
The clinching technique we use to fixate the clamp does not only make the connection of the tank strap better compared to spot welding. It also ensures more sustainable quality. Lower maintenance costs, longer service live.
Sustainable quality, flexible composition
The ideal tank strap for your application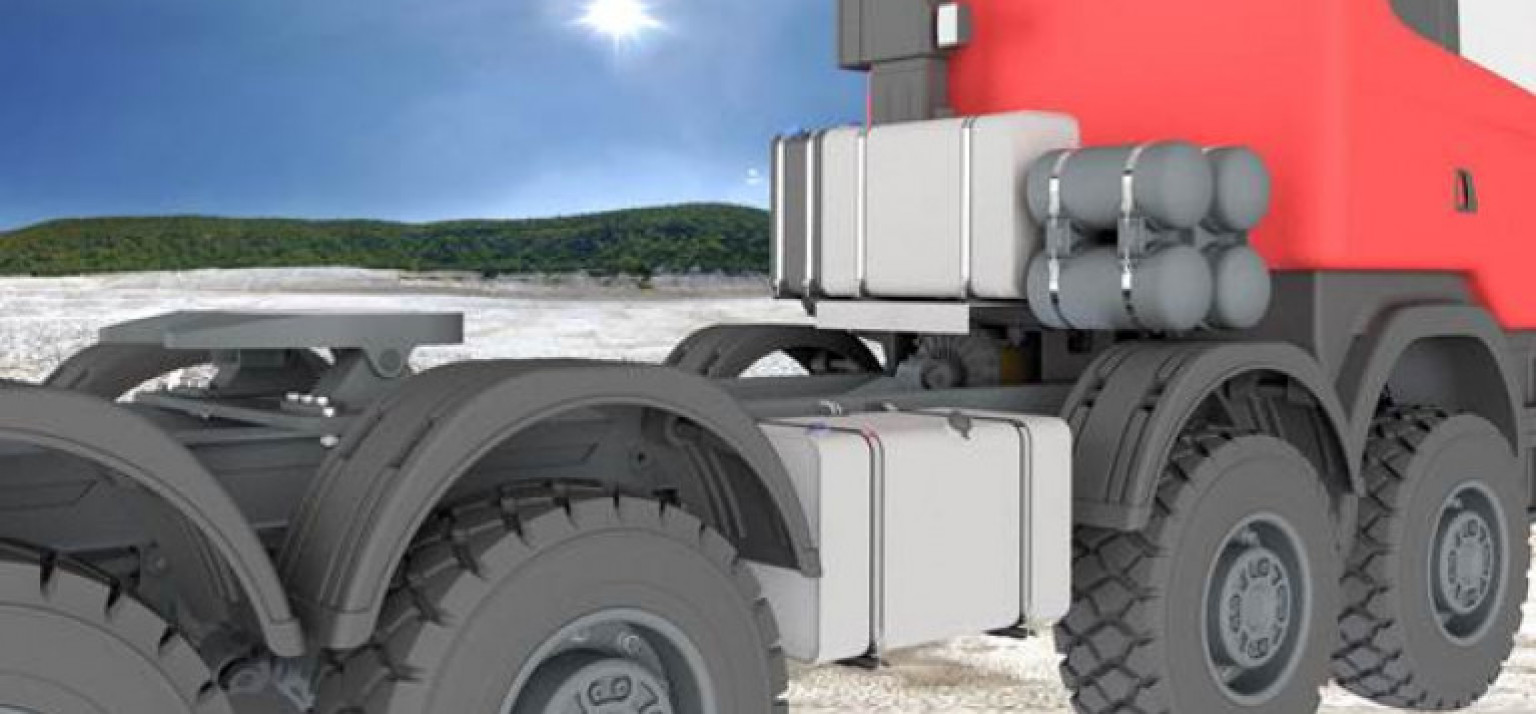 Flexible composition
Because we know that one size does not fit all, we offer you a flexible choice in our tank strap assortment. This means you can order the clamp with or without a console. And because some conditions are more extreme than others, we also offer various material qualities. In total, there are 2 thickness options, 7 width options and 3 available materials.
Tank straps for your application
Fuel & hydrogen
Water
Compressed air & gas
Hydraulic accumulators
Spare parts
Curious about our tank straps?
Fill out the form below to contact us and stay up to date about our tank straps.