With our first webinar on demand we are experimenting with a new way of sharing our knowledge and vision with the world. On this page you'll find all the information you need on the available webinars on demand.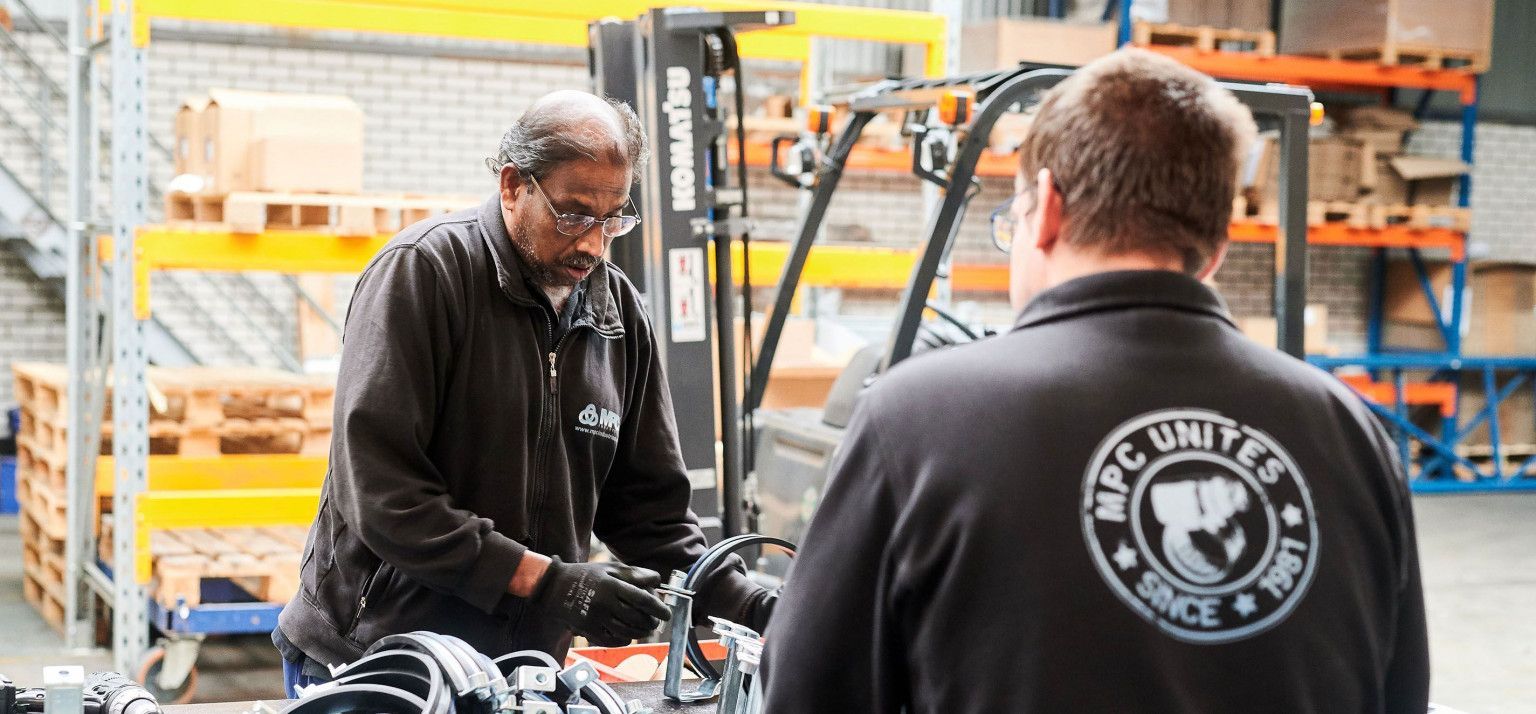 #1: The MPC® UNITES vision
In our first webinar we would like to share our vision with you. Our vision inspires us to do this webinar, but also to provide the highest quality in products and services to you every day. It motivates us to bring our company further every day and it reminds us to help our co-builders grow professionally. UNITE stands for Unite, Nurture, Innovate, Transfer Knowledge and Excel. CEO Kris Tirry will tell you all about it in this first Webinar On Demand! Simply fill the form below to watch the webinar!

The webinar is available with English, French, German, Spanish, Dutch and Polish subtitles.