We like to share our experience with you! To do so, we write e-books on topics that interest us, and that we think are interesting for you to read about. Below, you can download the e-books you are interested in.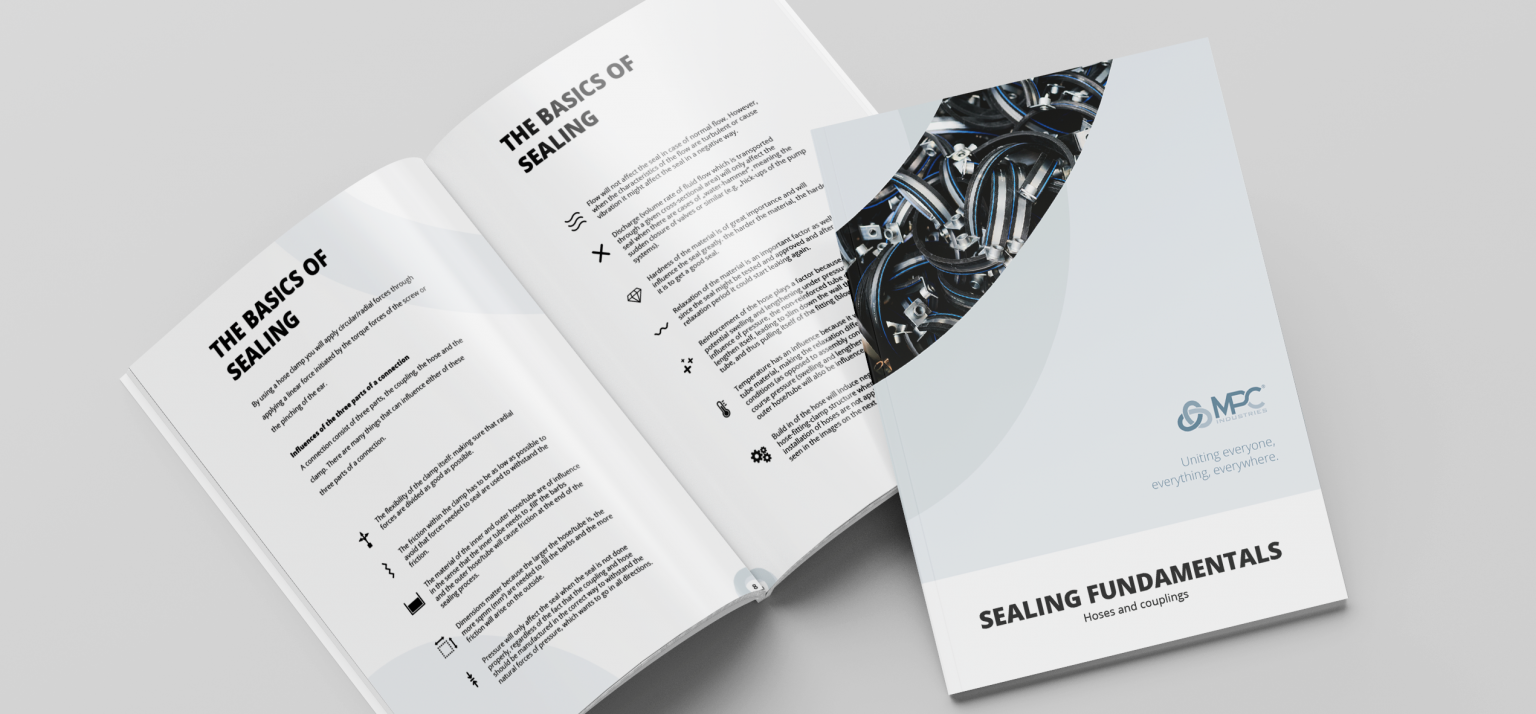 Sealing Fundamentals
Learn all about what hose clamps are used for and what is important to consider in your choice for a hose clamp.
This e-book tells you about:
Hoses and couplings
Sealing theories
Friction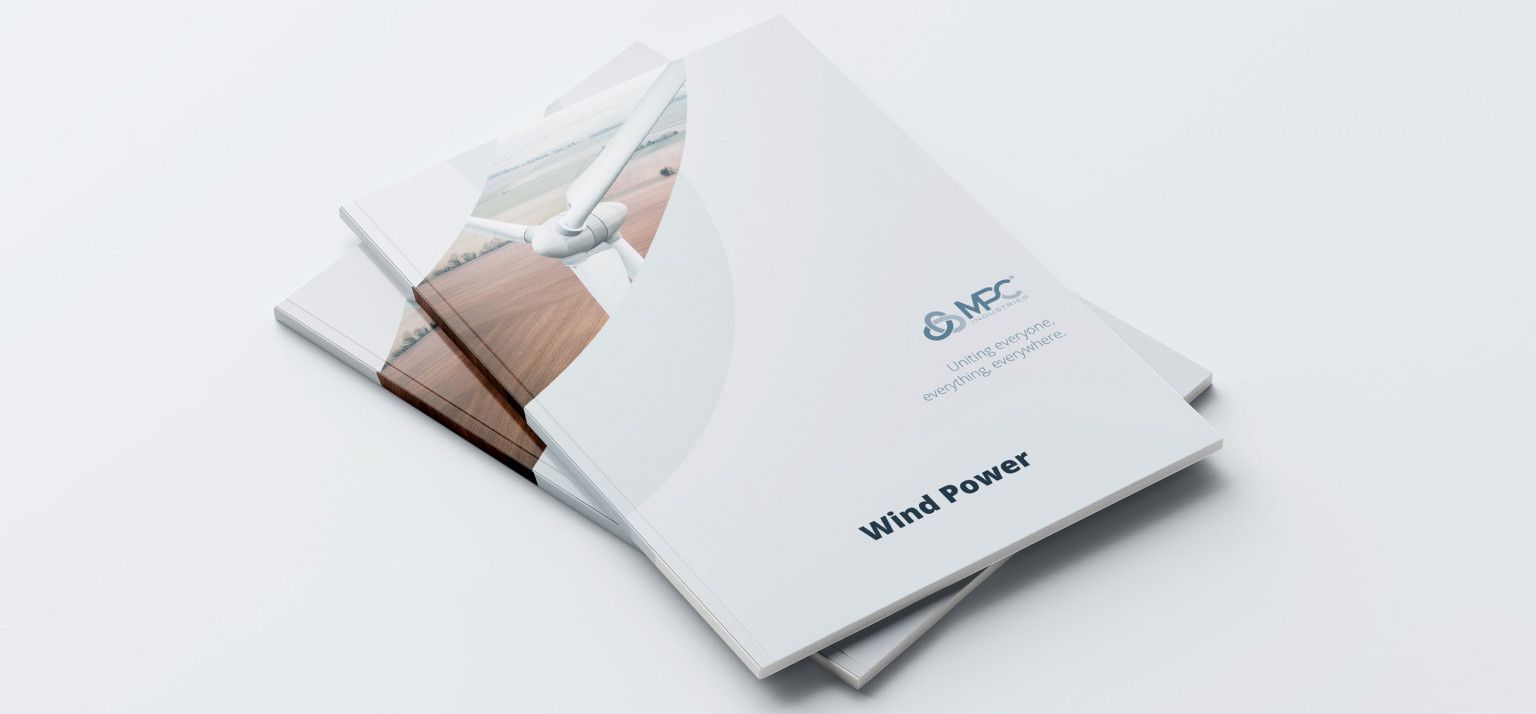 In this e-book you will find:
The history of the wind market
The pros and cons of on- and offshore windfarms
The future of wind power
How MPC® unites with the wind market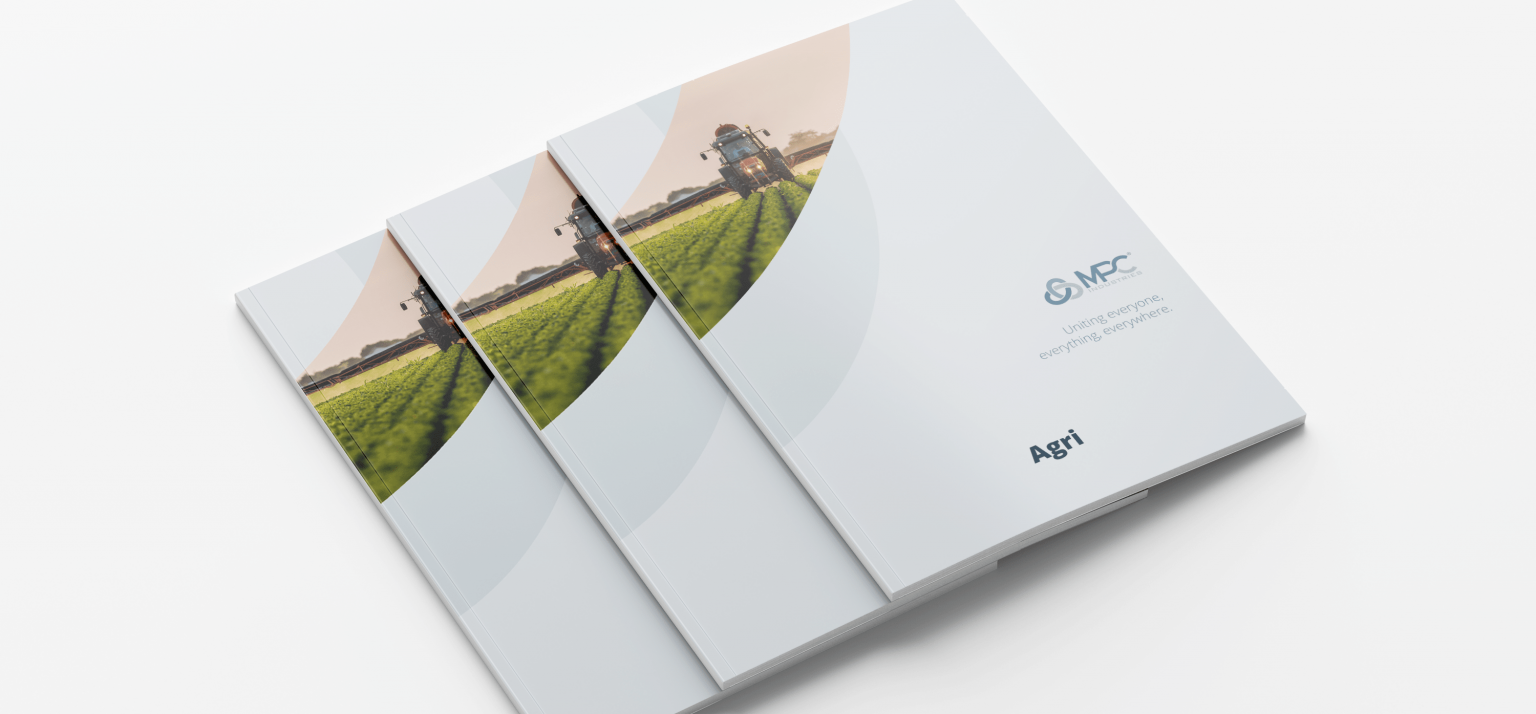 In this e-book we discuss:
Interesting developments in the agriculture industry
What moves farmers today
How MPC® products are used in this industry.