Tyco
Tyco is a technology company that designs and manufactures connectivity and sensor products for harsh environments in a variety of industries, such as the energy sector. MPC and Tyco joined forces in 2009.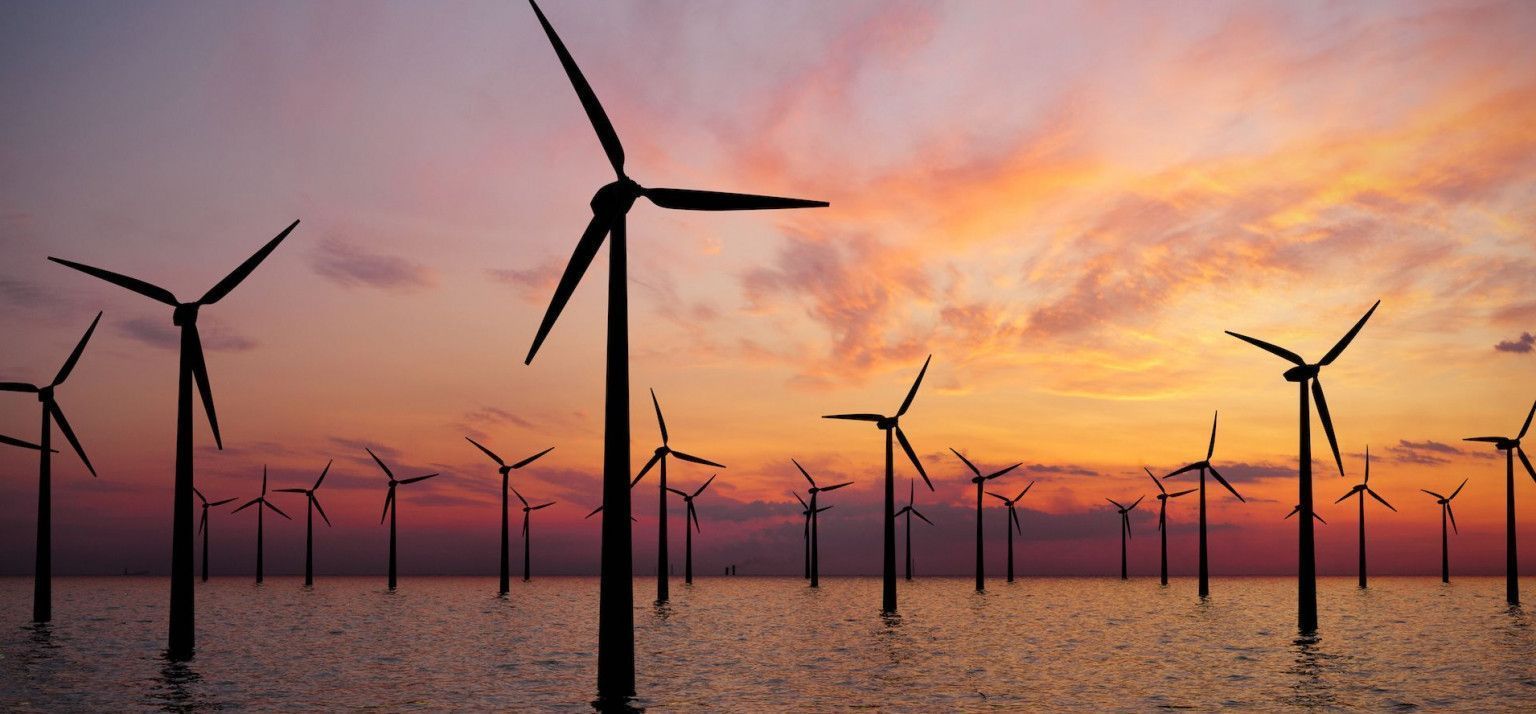 The Tyco clamp is used as a fixation clamp that earths the thick underground electricity cables. When two cables are connected, they need to be earthed. To ensure secure and flawless fixation, Tyco uses MPC clamps.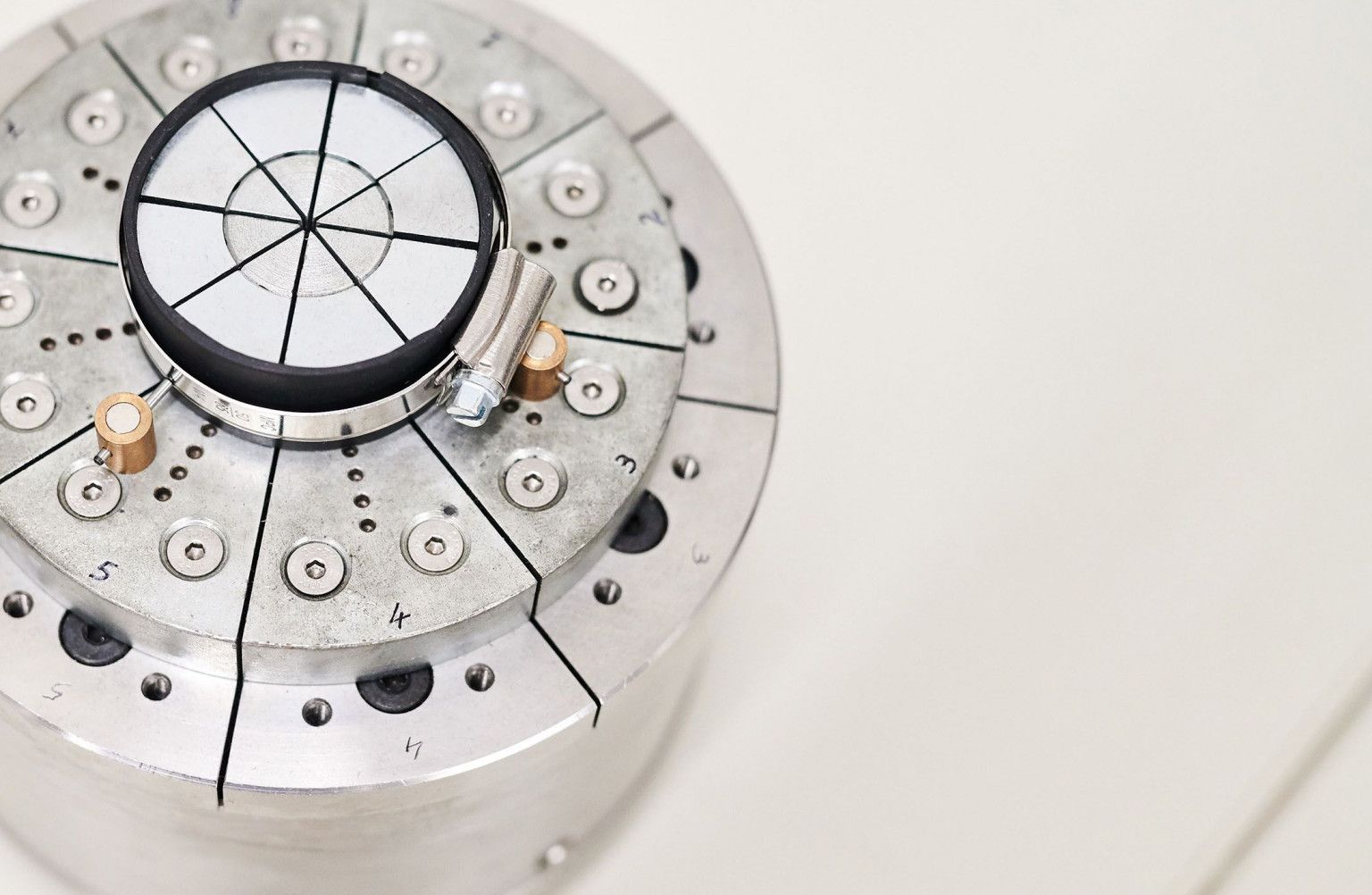 What makes our clamps for Tyco unique is that they are much stronger and more stable than the clamps they used before, guaranteed at 10Nm. Clamps used previously required regular replacement, which was a challenge as the clamps are located underground.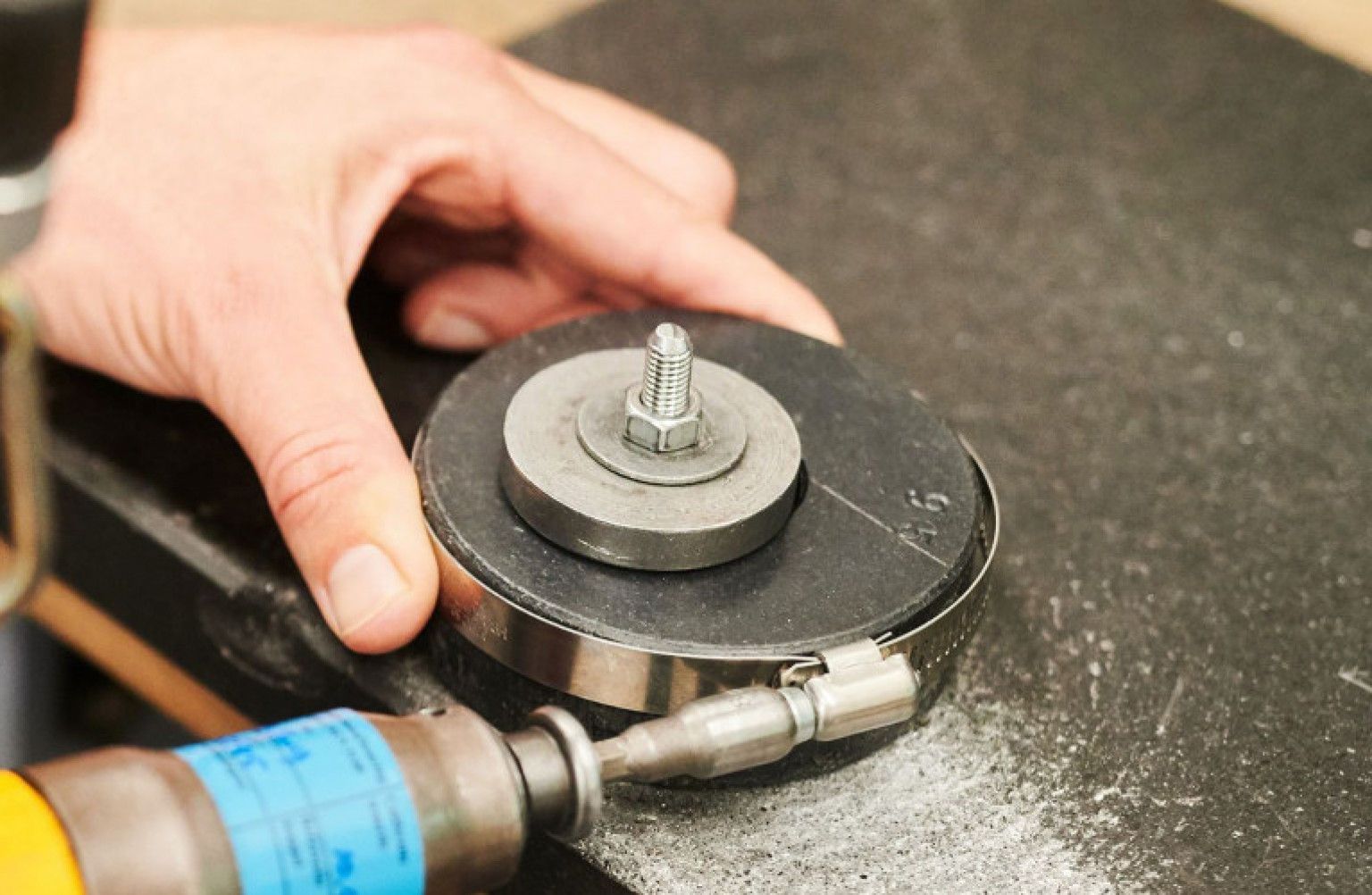 Furthermore, MPC and Tyco developed a solution for several tightening torques in their production process. They can tighten the clamps to exactly the right torque value without depending on the strength of the person tightening the clamp.