Case: TU Delf Solar Boat Team
In 2021 we partnered with the Technical University of Delft's award winning Solar Boat Team. This year the new generation of engineers working on this project are building a hydrogen powered boat to compete in the Endurance race of the Open Sea Class of the Monaco Solar & Energy Boat Race 2021.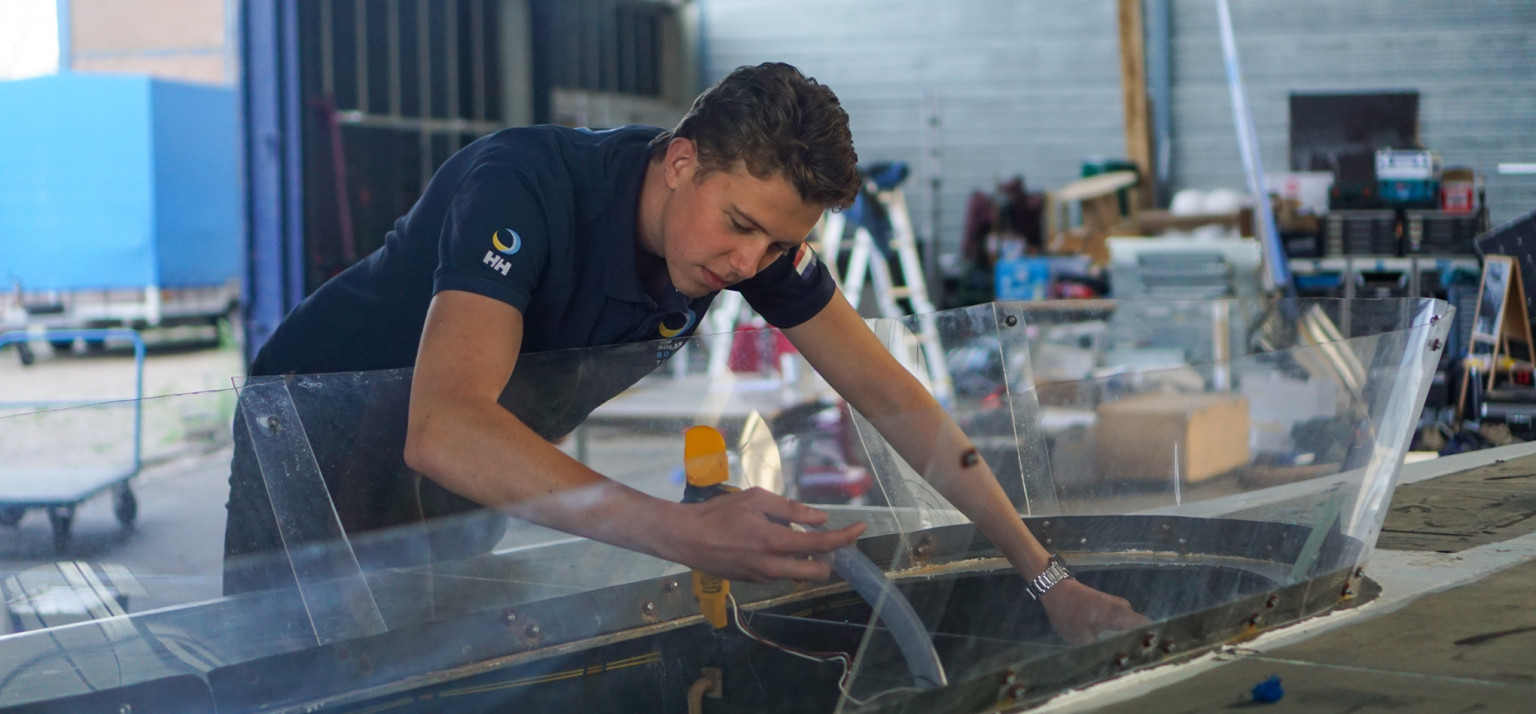 The award winning team
So far 13 teams of students have built 12 boats. The award winning team from the Netherlands has managed to win a prize every year that they competed in the endurance race. 2021 is a special year because the complete design of the boat is being revised. Instead of using solar power, the boat will use hydrogen to become the fastest in the race. It is a great contribution to the increase of sustainability in the maritime industry.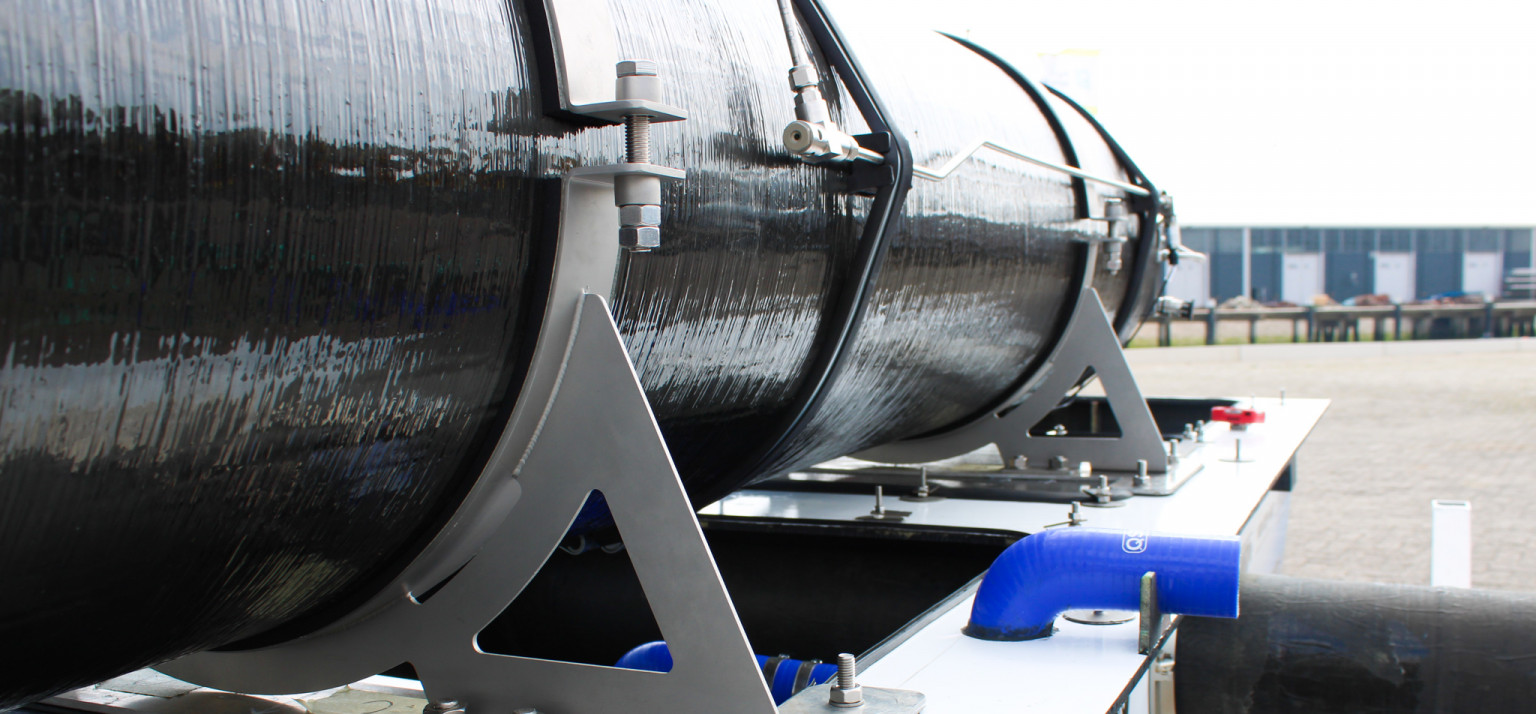 The MPC products
We were happily surprised by request for the use of MPC clamps on this special engineering project. To realize the best product for the team our engineers and the team have discussed the needs and possibilities of the clamps before producing the order. It resulted in a special product that works perfectly with the design of the boat.
We wish the TU Delft Solar Boat Team the best of luck during the race in Monaco and we hope they will once again return home victorious!