Schauer Agrotronic specializes in animal-friendly farming systems and is a global supplier of these systems. Their products include feeding systems, barn equipment, bedding systems, manure removal equipment and more. Anything a livestock farmer needs to house and manage his cattle. MPC provides Schauer with ST, DD, G and S clamps.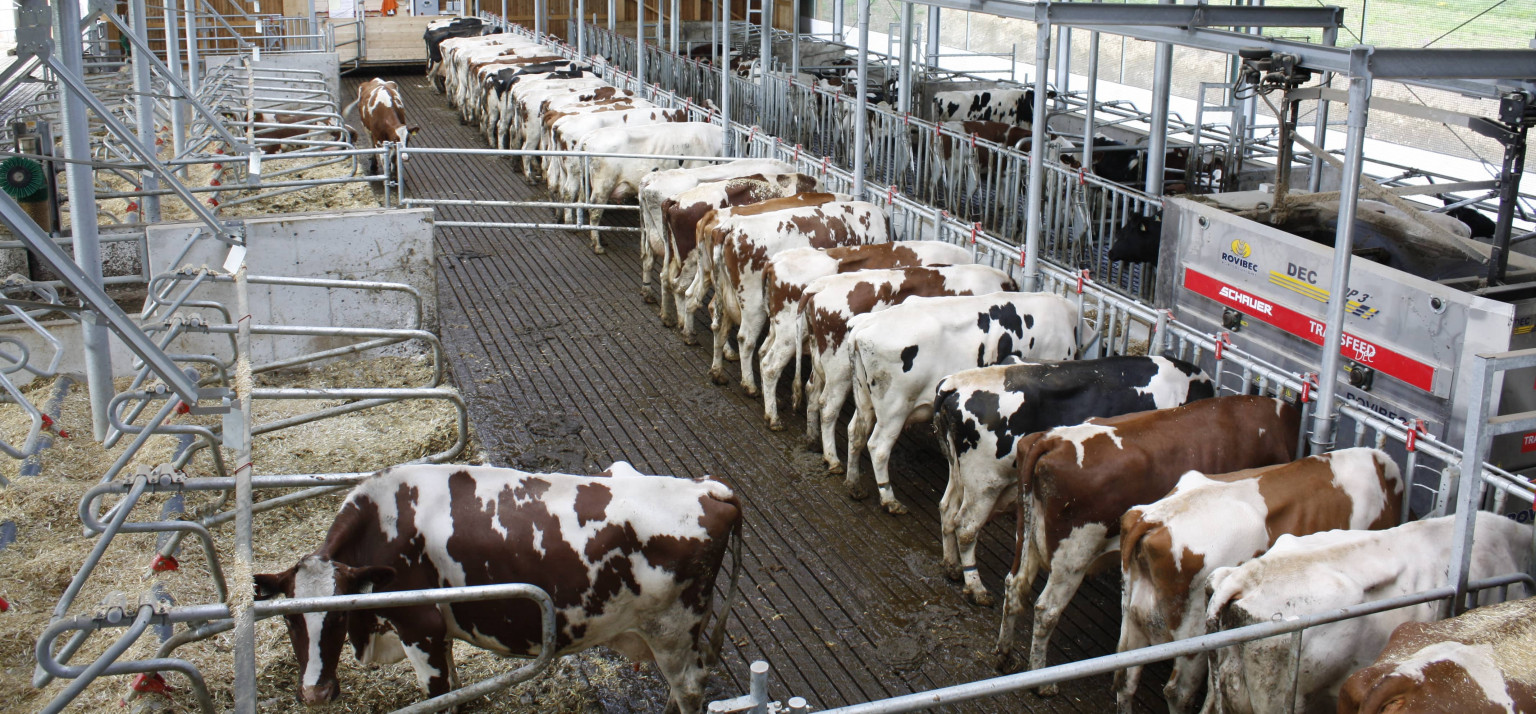 The clients of Schauer are mainly livestock farmers who keep pigs, cows, horses, sheep, goats, fish and poultry. MPC has been working with Schauer for many years. The first connection was in 2005. Hubert Straßer from Schauer states "We were looking for a supplier with a large variety of products, that could also provide the quality we needed." And that is what Schauer found at MPC.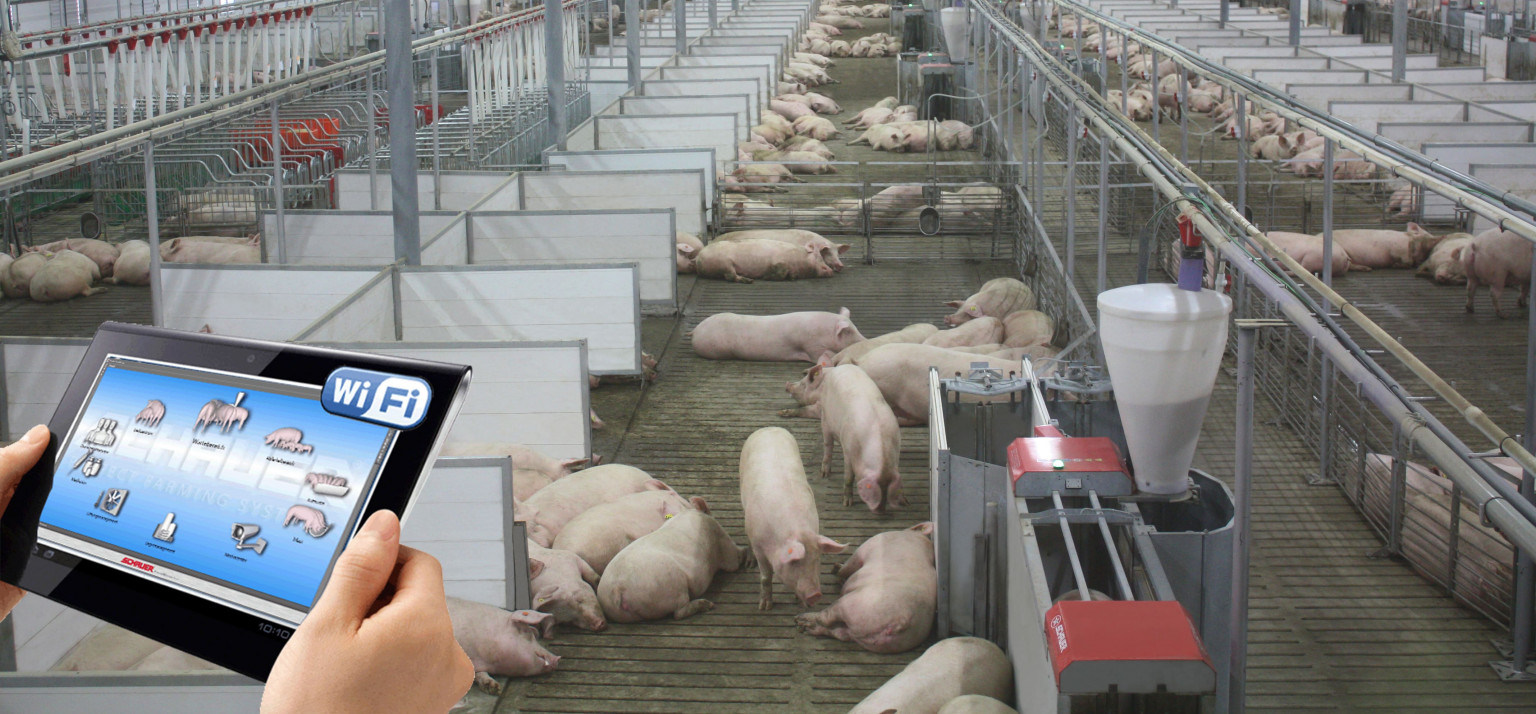 Straßer continues, "Through the years MPC was able to maintain a constant product quality, which is very important to us. We want to offer our customers constant and reliable quality, so we have to expect that from our suppliers too." But there are more reasons Schauer has been MPC's customer for so many years. "MPC has a good price-performance ratio and the cooperation is very uncomplicated. This makes MPC a great reliable partner for us."
As MPC we are proud that we have been able to provide this quality and service level to Schauer constantly through the years. We aim to improve our service level even further and of course increase the quality of our products.
View Schauer's MPC products