Husqvarna
Husqvarna is a Swedish manufacturer of outdoor, electrically powered products, including chainsaws, trimmers, brush cutters, and much more. MPC® Industries connected with Husqvarna in 2007.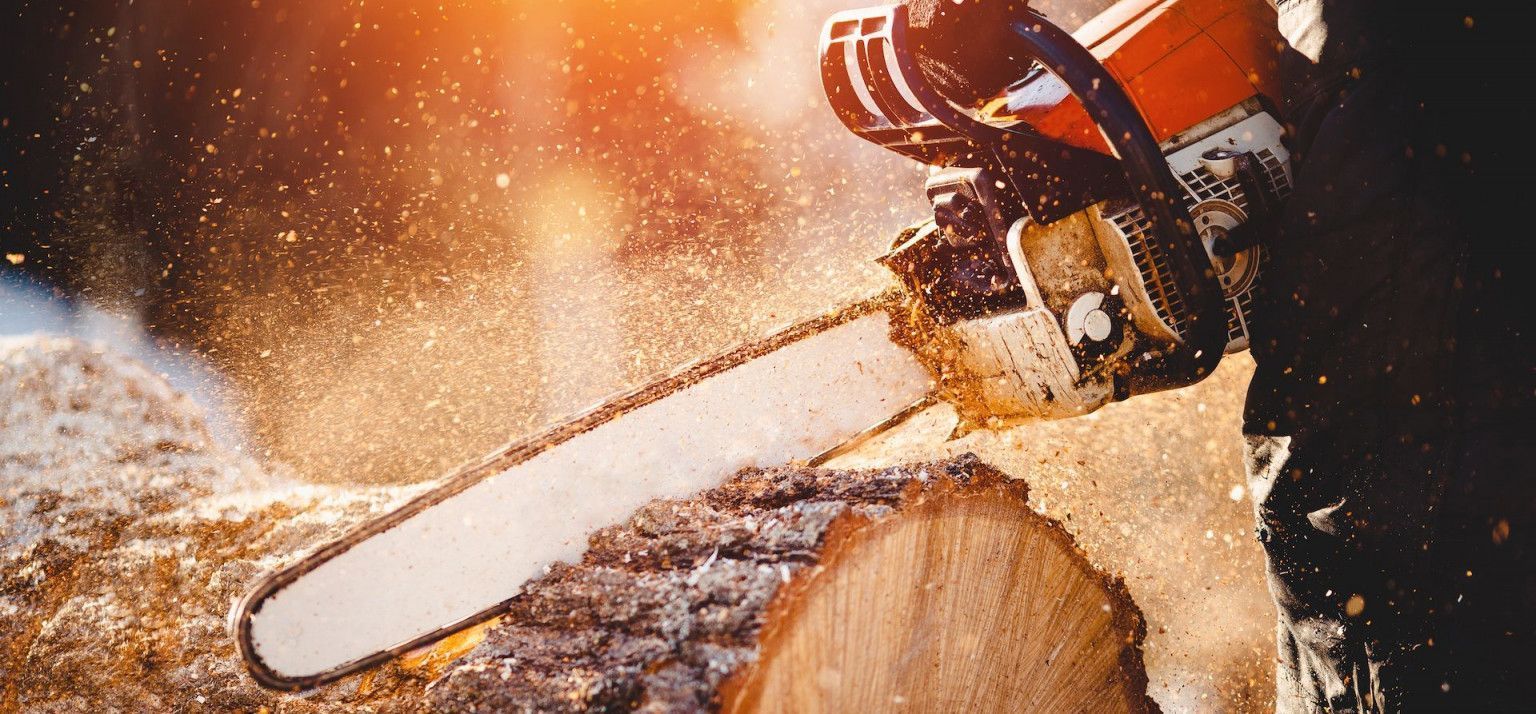 Husqvarna purchases the MPC® MS clamp (mini super clamp) for their chainsaws. This is a small clamp, modeled after our robust super clamp. The advantage of this product is the specific angle of the trunnions. These trunnions can turn a little while the bolt is being tightened. This ensures minimal stress on the bolt itself.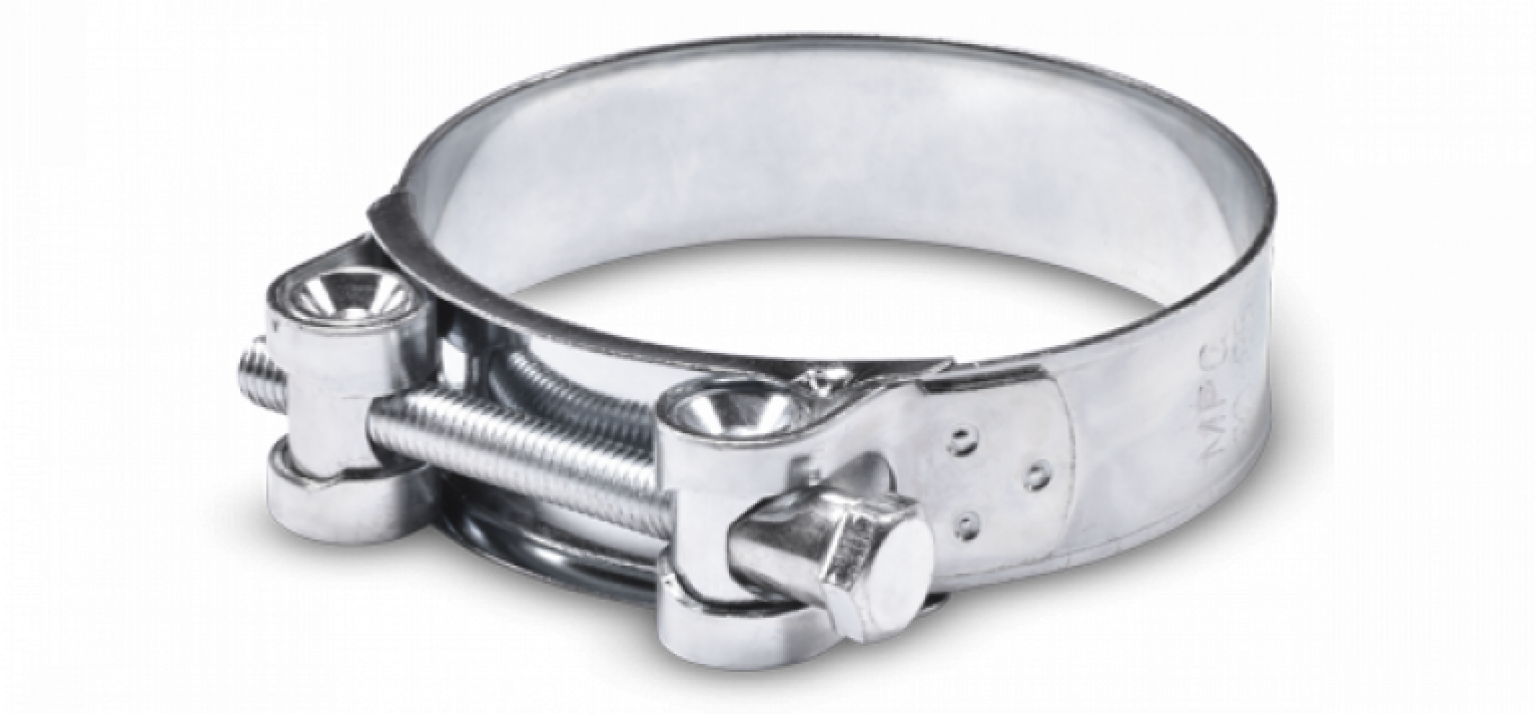 Before Husqvarna joined forces with MPC, their service department encountered many maintenance requests regarding issues with this part. According to Husqvarna, this stopped when they started using the MPC® MS clamp.