MPC Industries is expanding to Germany by starting our GmbH. We have been serving customers in Germany for many years. We felt the time has come to set up this branch to serve our existing and potential customers even better and faster. Read along to learn more about the advantages for your business.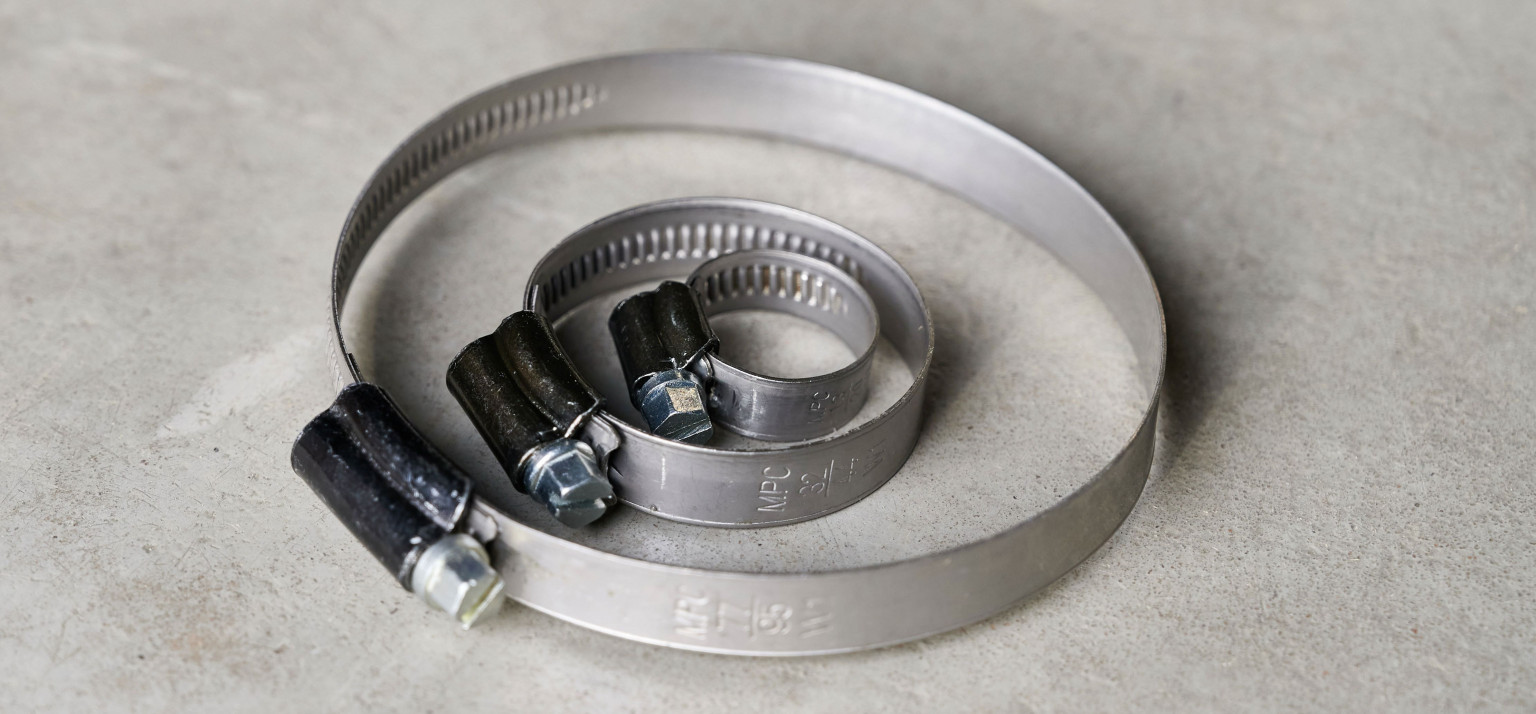 What are the benefits for you?
There are many advantages for you when purchasing from MPC. We have over 5.000 different products in stock at all times, which means we can deliver your order fast. Our product range is extensive and flexible. We offer clamps in many sizes, including W1, W2, W4 and W5 material and for all kinds of applications. Can't find the right solution for you? We also offer engineering services to create a product that perfectly fits your needs.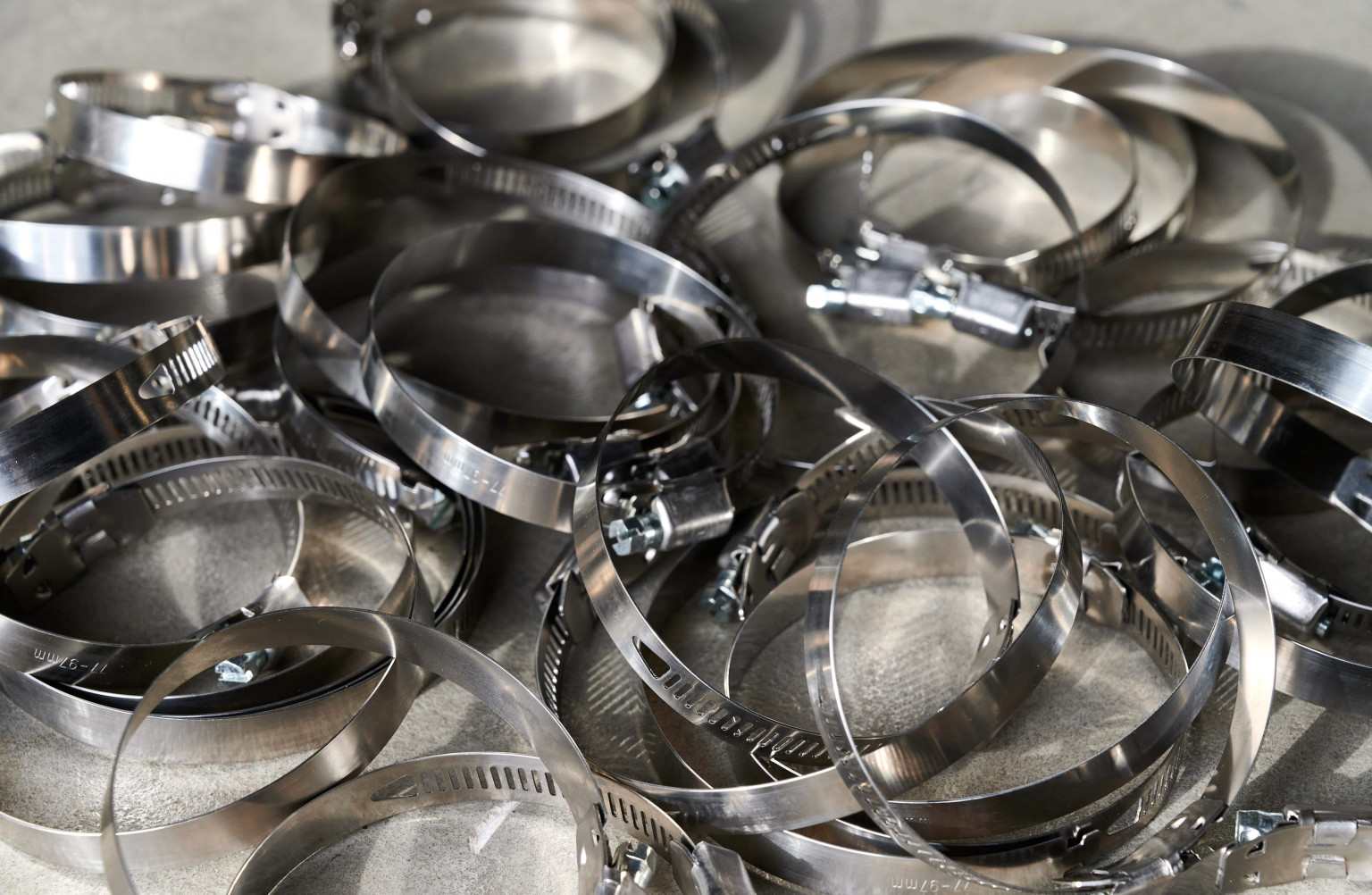 DIN norms
We produce our products according to DIN norms. This means our products adhere to high standards. DIN ensures product quality and consistency and guarantees that the clamp can take on the load you need it to. We test the specifications according to DIN norms of each batch of clamps that arrives in our warehouse.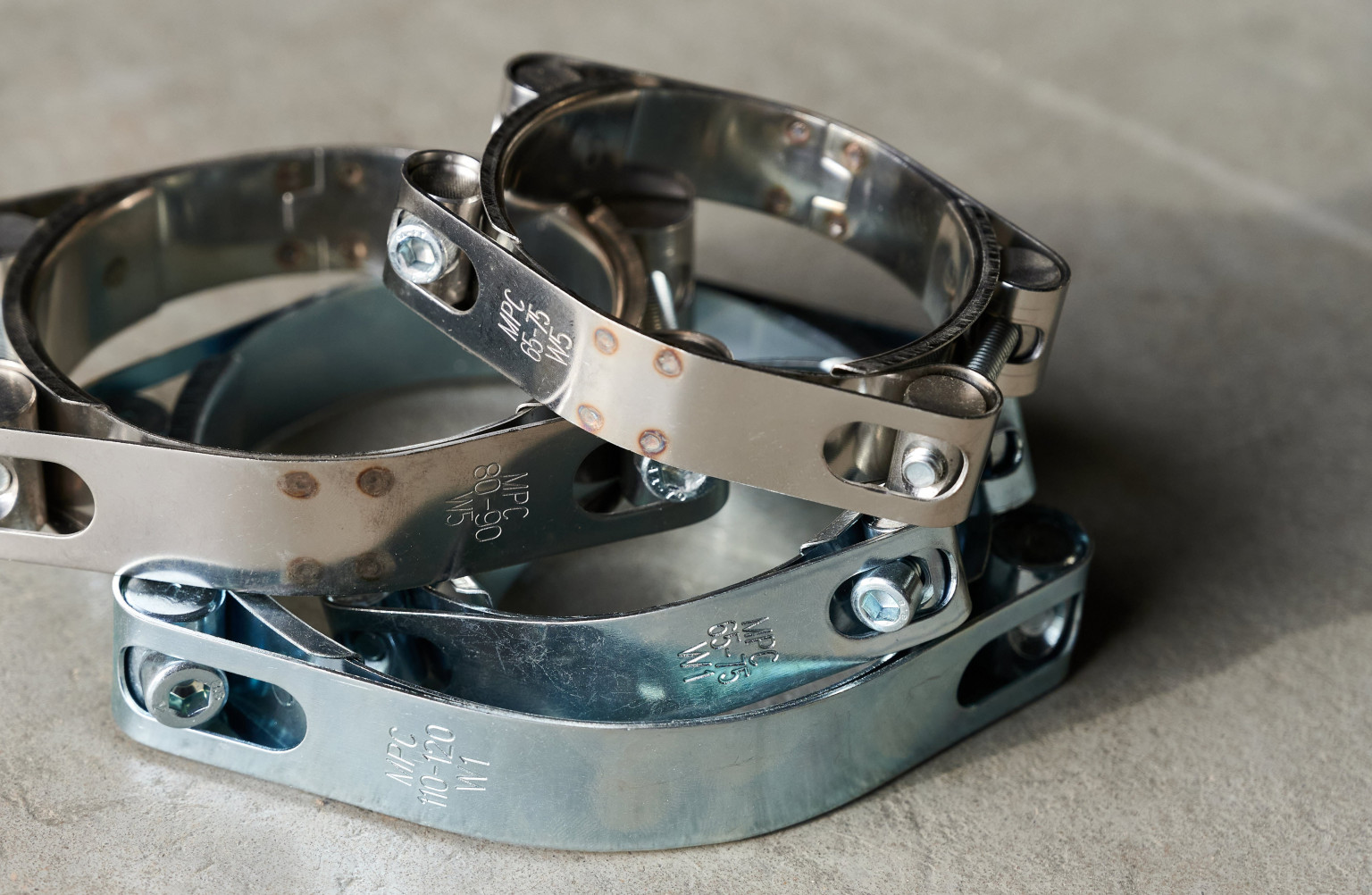 ISO certifications
MPC Industries is ISO9001 and ISO14001 certified. Our goal is to offer the ultimate quality in products and services, and the ISO certifications prove that we make this happen. Learn more about the certifications and our activities surrounding this on our ISO certifications page.
Meet our German sales team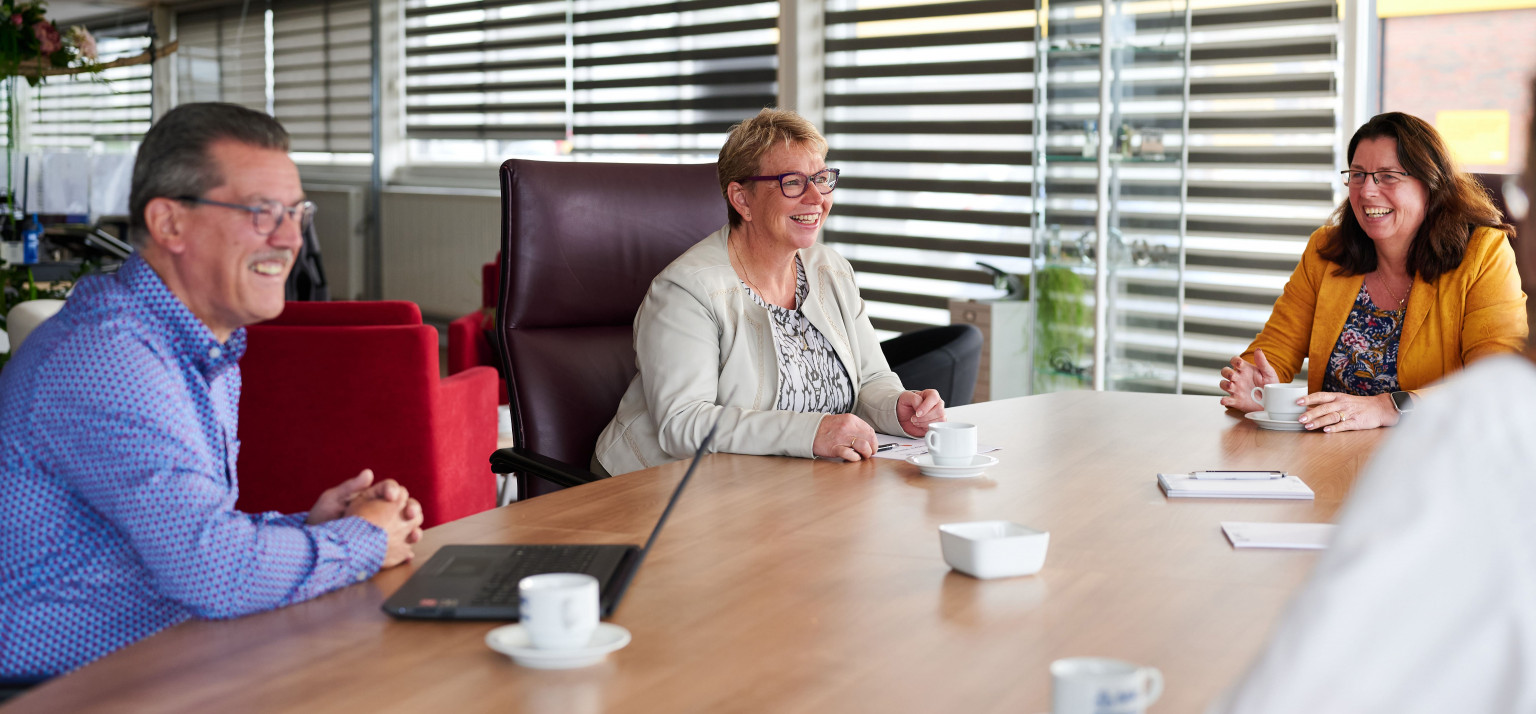 MPC Unites
Our MPC Unites vision is what drives us every day. Creating the best possible product and experience for our customers in a way where the human touch is key.